Lake Tahoe California Road Trip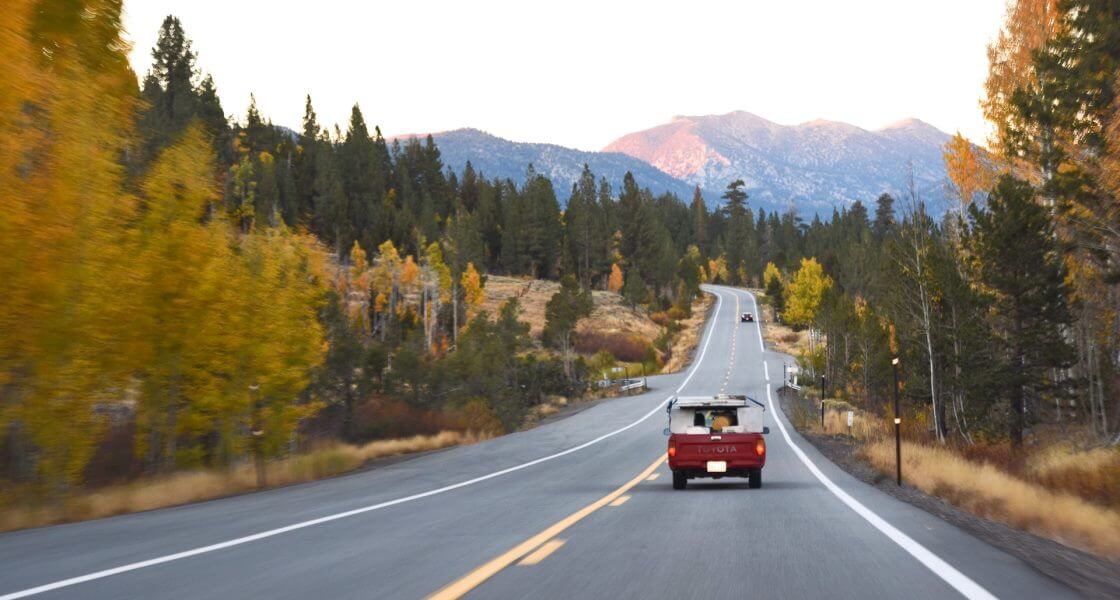 Experience a Lake Tahoe Road Trip
Load the gear, pack the dog–oh and maybe the kids– and clamor into the car for the old-fashioned, but newly imagined, California road trip! A Lake Tahoe road trip is an experience your family will never forget. Taking a trip in California to South Lake Tahoe is an opportunity to enjoy pristine state park land, gorgeous views, exciting recreation, and one of the most beautiful alpine lakes in the United States- all on a road trip you will cherish forever.
These days, just an hour from home can be an adventure, sussing out that new secret spot or slowing down long enough to look back at history, with a jaunt that includes insights into yesteryear or just yesterday. Lake Tahoe is more than just ski resorts, and you'll discover everything it has to offer year-round when you take a Lake Tahoe road trip.
It's all different now and worth a fresh look. Farther from home a road trip can be a getaway trip or something more planned, with an overnight stop or two on your way to your final Lake Tahoe, California road trip destination. Check out those historical markers, ghost towns and mining towns (don't forget the wine towns with tasting rooms!) along the way. A California road trip is worth it when the reward is the majestic Sierra Nevadas, that big blue lake, and some wide-open space on the beach to stretch your legs, on the hiking trails, or even at a hotel pool.
California Road Trip Itineraries
A California road trip can steal your heart from San Francisco to the heart of the High Sierra region's Gold Country, and a Nevada road trip can blow your mind with the state's extremes–the Las Vegas strip glitz to the Gilded Age's silver-studded Virginia City. Start your engines and choose your favorite Lake Tahoe and California road trip itinerary below…
Explore Places to Stay
Stay in Lake Tahoe
Find the perfect accommodation that matches your unique preferences and ensures an unforgettable experience at Lake Tahoe.