Things to See in California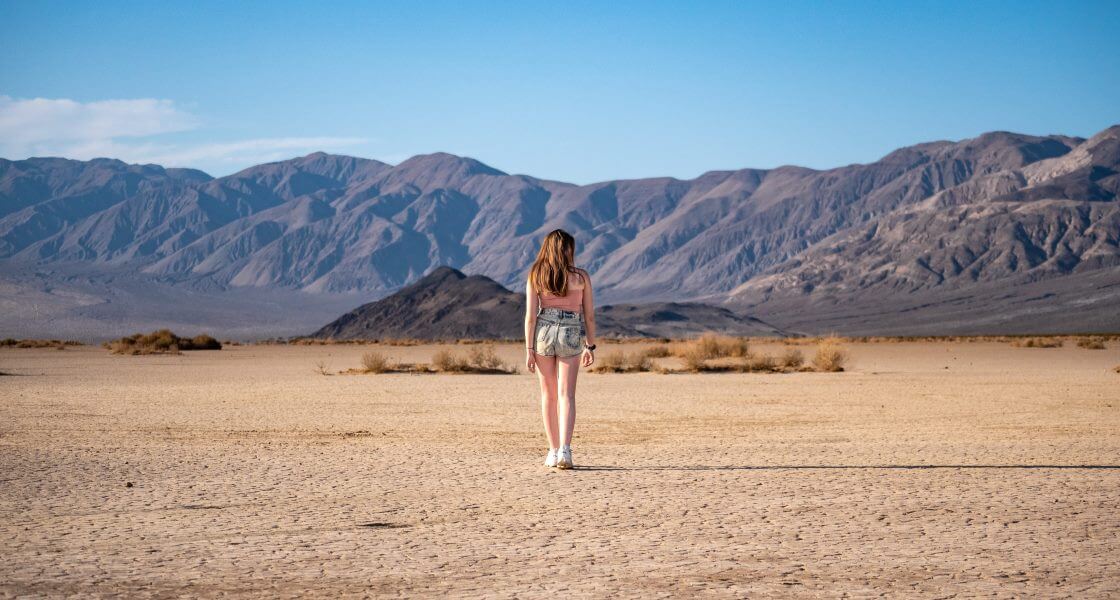 Our Top 10 Best Things to See in California When You've Got that Travel Itch
Visiting all of the epic sights and activities the vast state of California has to offer can be a lengthy adventure. It's a big state, nearly a country in itself.
Best way to see it all? Break it up!
Traversing California's plethora of highways, byways and interstates can instill a deep appreciation for the diverse state in new and different ways. Exploring by automobile can take you to some of the best things to see in California. So, simply hit the road anytime you've got a travel itch to scratch and let your map guide you to any of these top 10 destinations for an unforgettable California road trip.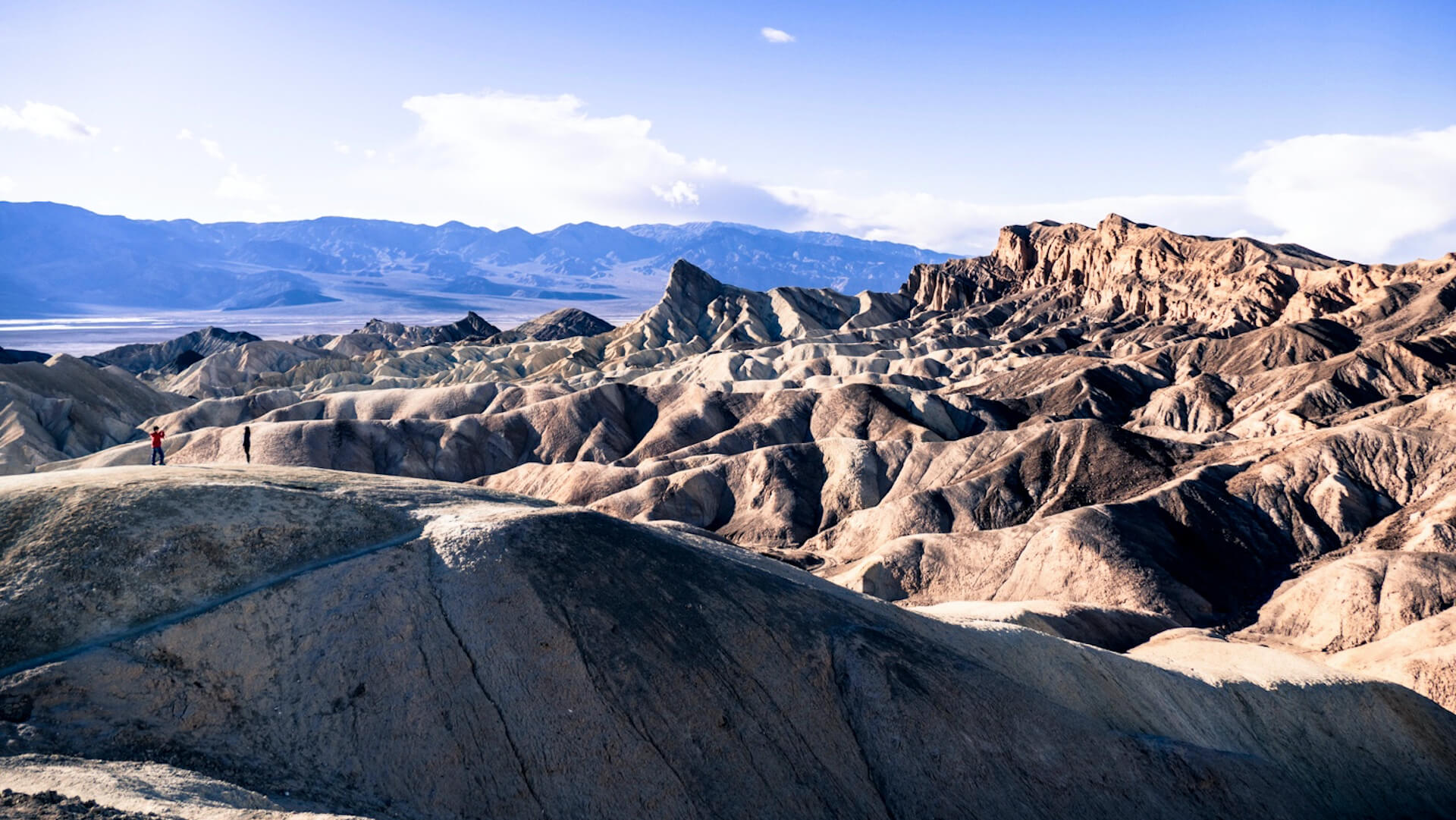 One of the top things to see in California is Death Valley. Desolate landscape and unusual geological formations span the contiguous 48 contiguous states' largest national park, at 3.4 million acres. Here, archaeological evidence of humans has been found dating back 9,000 years.
America's lowest point is Badwater Basin, resting at 282 feet below sea level. Death Valley boasts more than 50 species of plants not found anywhere else on the planet, plus myriad mammals, birds, amphibians, reptiles and fish.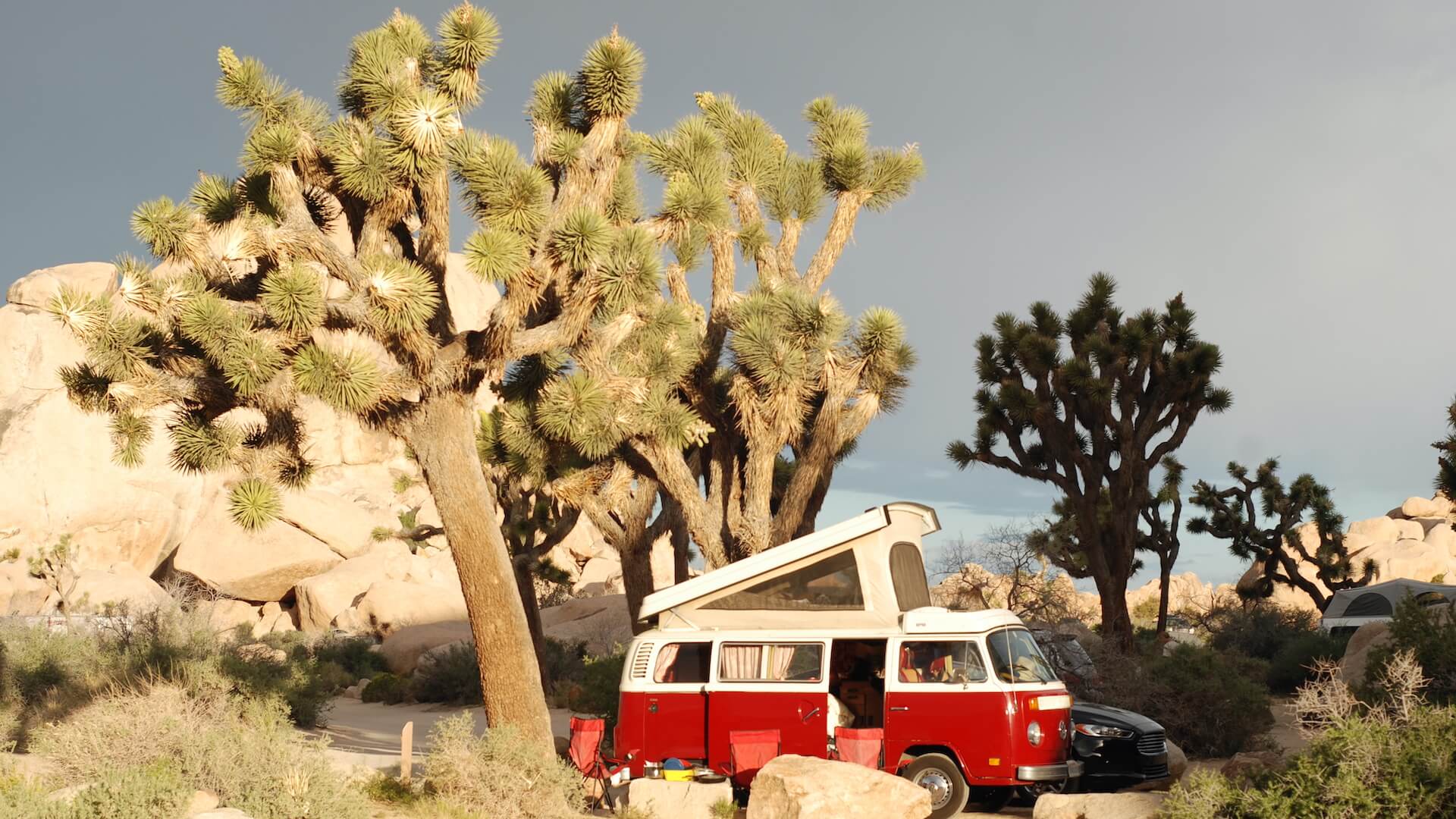 No, you haven't driven into a Dr. Seuss story. But, if you're wondering if you have, you might have stumbled upon Joshua Tree National Park.
Members of the agave family, Joshua Trees are bizarre, contorted, spiked trees jutting from the sparse southern California desert. Torrential rains and extreme winds have carved the landscape over millennia. Take time to explore the many environmental sculptures seen here in Mother Nature's dramatic museum.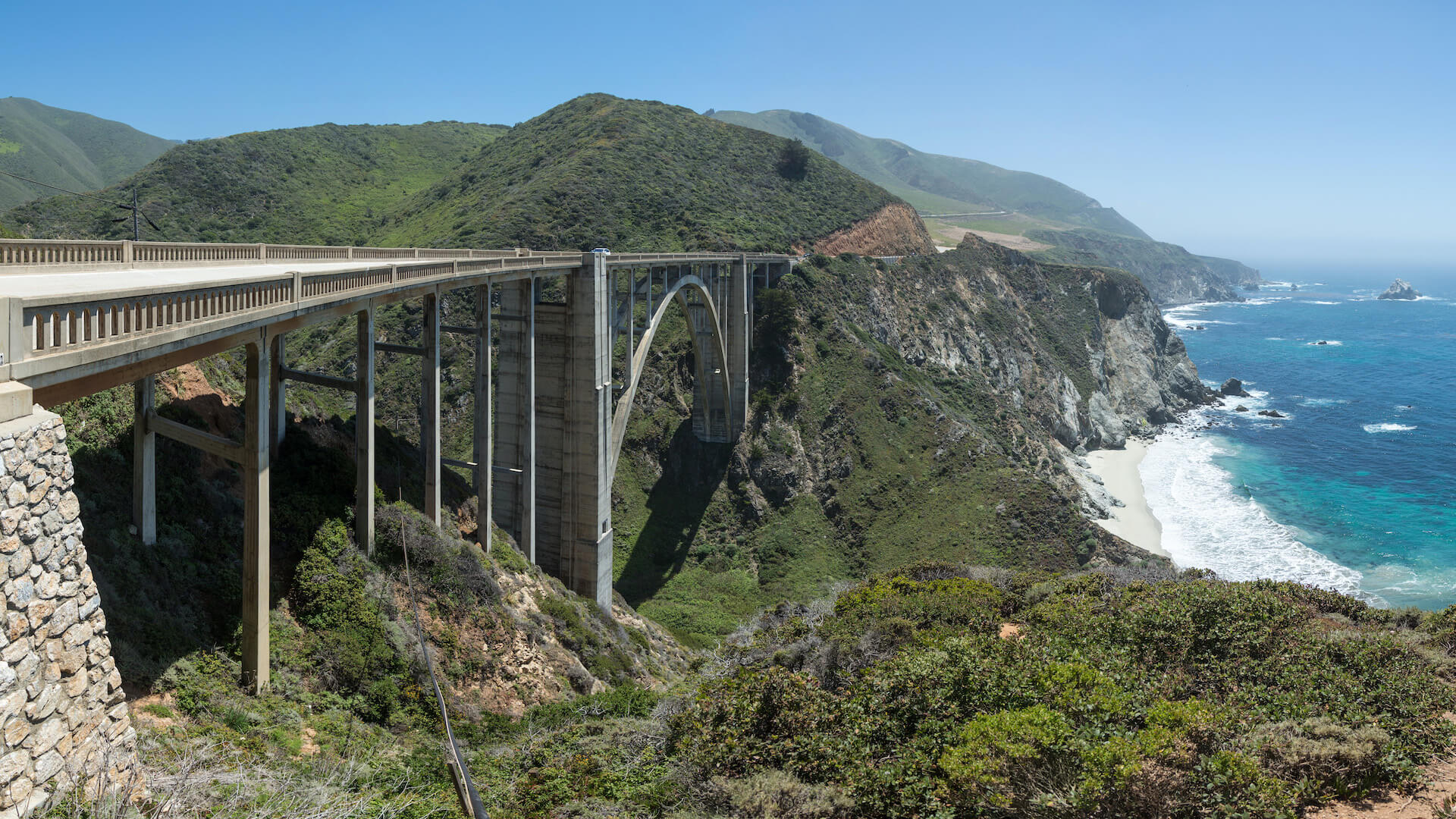 You can hop on the Pacific Coast Highway, aka Highway 1, at many points throughout California and the PCH was and will always be one of the best things to see in Californa. A must-do for travel lovers, it's one of the most spectacularly scenic road trips anyone can take.
Covering 583 miles from San Diego to San Francisco, even driving a mere portion is extraordinarily inspiring. Hugging the Pacific, this meandering road demonstrates why journeying along California's coastline is one of life's ultimate excursions. Ready yourself for jaw-dropping cliffs, waves tumbling tumultuously against the rocks and breathtaking vistas as far as the eye can see.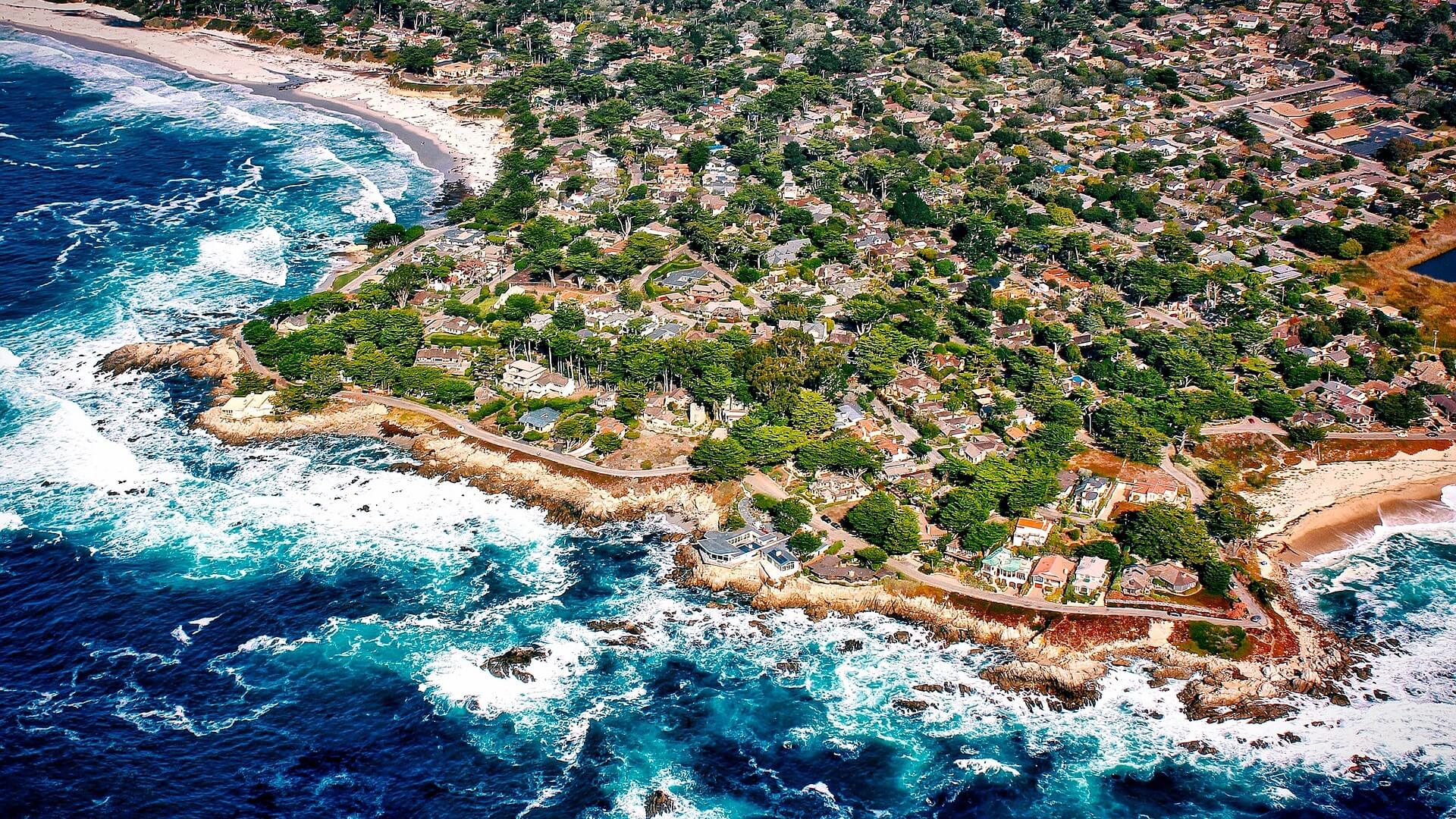 Quaint, quiet and quirky, Carmel-by-the-Sea serves visitors up spectacular vistas of California's magnificent coastline and the forest that meets it, along with some hearty state history.
In 1771, the still-present Carmel Mission was founded by Father Junipero Serra. Bohemian creatives came in droves in proceeding centuries, inspired by the small town's oceanfront scenery and charming cobblestone walkways. Many parts of town look as if you stepped into a storybook. Notable modern-day celebrities were also drawn to Carmel, including Clint Eastwood, who served a stint as mayor, and Doris Day, whose pet-friendly Cypress Inn still accommodates overnight guests.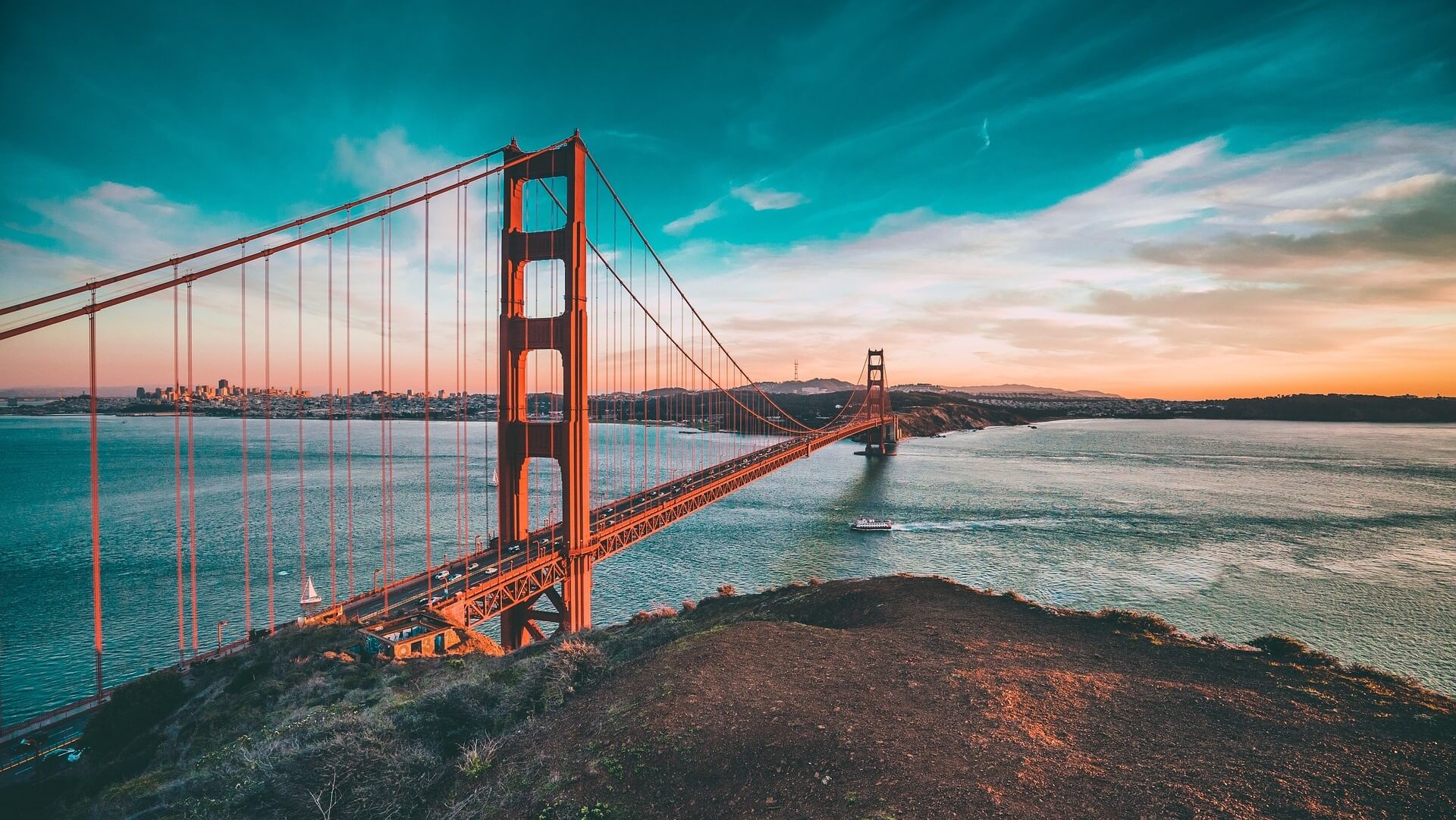 It may be cliché, but the City by the Bay can make your day. Immigrants from across the globe settled in San Francisco over the centuries, creating communities still sharing the best of their cultural heritage today.
Foodies will revel in the world-class culinary options, while history buffs can explore museums or simply wander the often-dramatically inclined streets gazing at the city's architecture.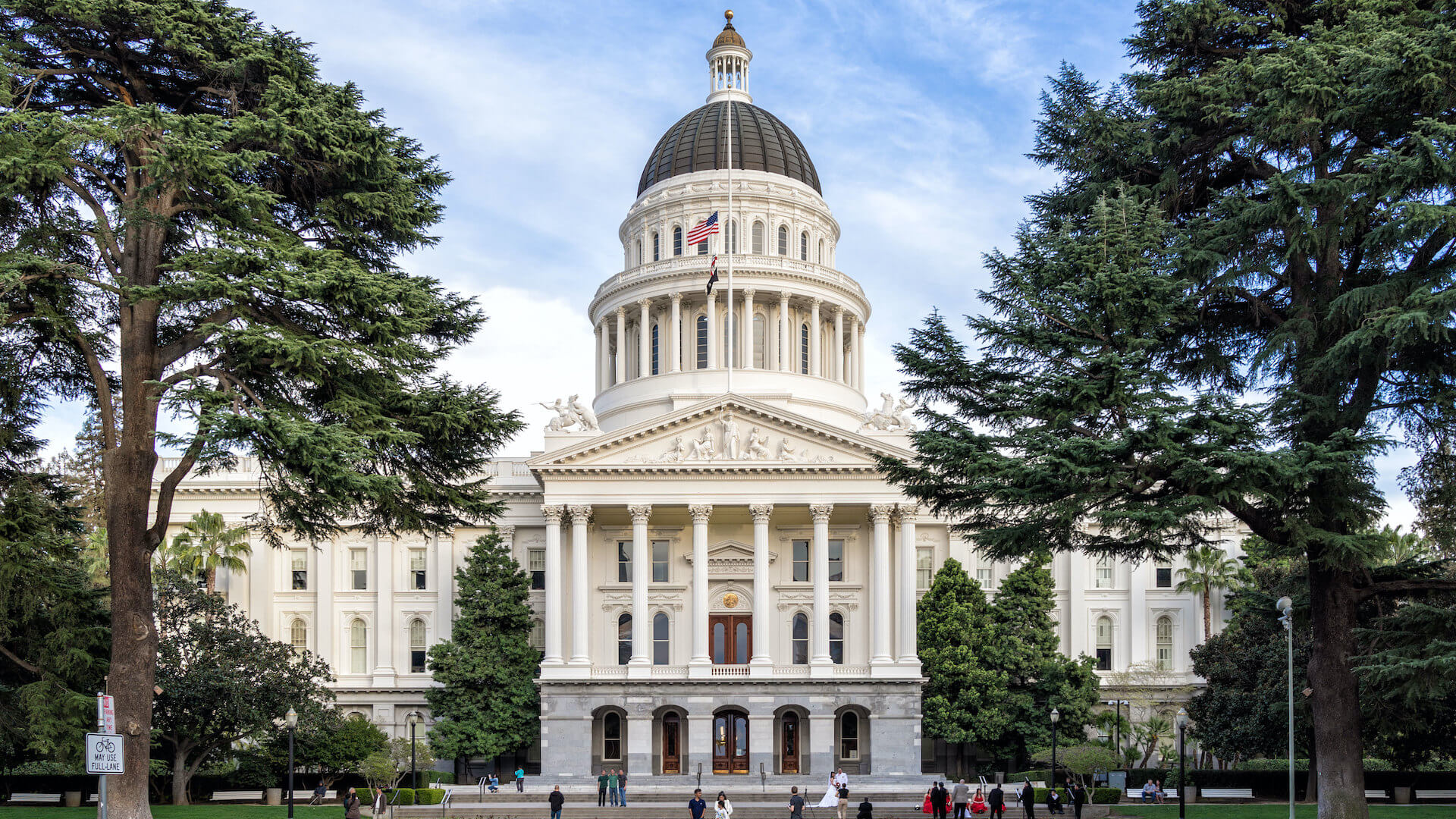 In the state's capital, experience California's many eras. Surrounded by fertile land where the Sacramento and American Rivers converge and temperate weather conducive to farming, Sacramento was founded by agriculture, trade and migrants seeking fortune during the Gold Rush. It became the state's governmental seat in 1879.
Dubbed "America's Farm-to-Fork Capital", restaurants using the area's abundant produce and proteins are prevalent. On the Old Sacramento Waterfront, take a riverboat or historic railroad ride, visit museums, shop and nosh on regional cuisine.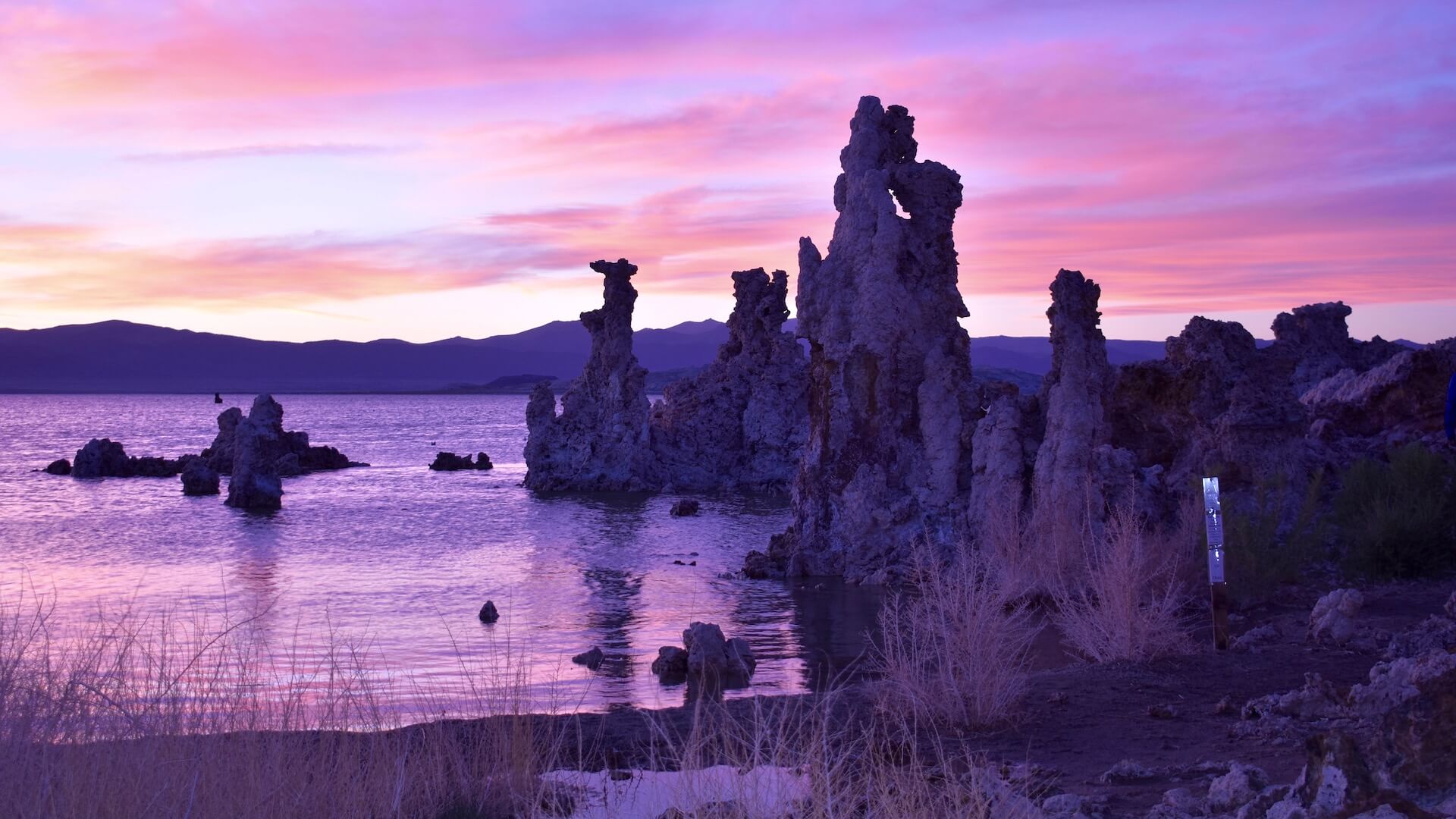 Anyone heard of Yosemite?
Well, of course you have. But what about nearby Mono Lake?
Where the Great Basin meets the Sierra, an ancient brackish waterbody covers 70 miles and is home to unusual inhabitants. It feels unearthly in this strangely haunting environment.
You won't find fish here, instead countless brine shrimp reside. Millions of birds also migrate to and through this region. Cottonwoods and willows sway above the freshwater streams that feed into Mono, while tufa towers made of limestone make any trip to this lake feel almost like a Quixotic adventure.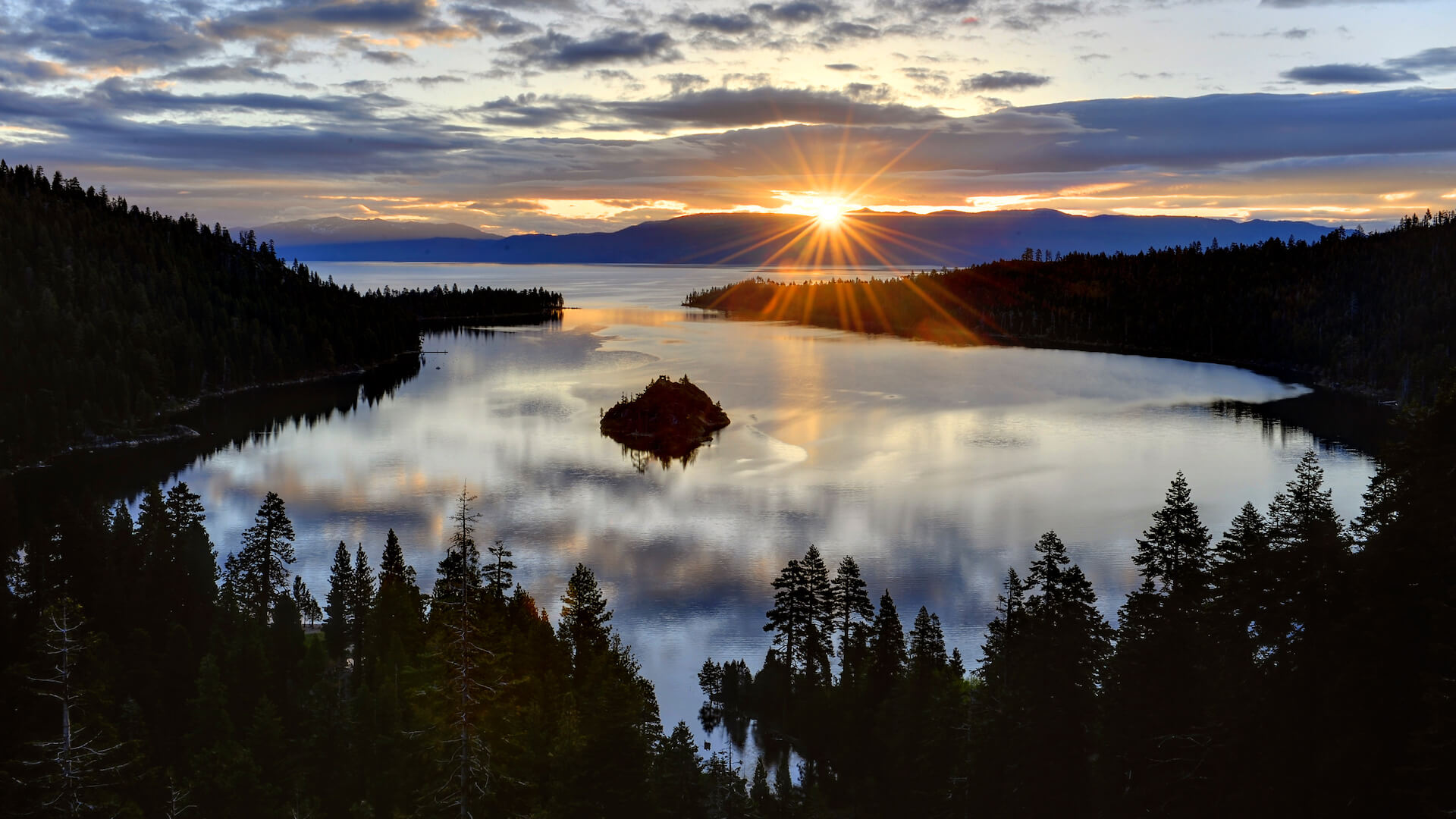 Straddling two states, this clear, turquoise Shangri-La beckons road-trippers to discover all of its exquisite natural beauty. A plethora of outdoor recreation makes this a utopic getaway for people wanting adventure in the waters and wilderness.
See every inch of Tahoe's glistening water when traveling to the top of Heavenly Lake Tahoe on the resort's gondola, then hike around for even more spectacular surprises. Wander around Emerald Bay, a photographer's dream destination, with Tahoe's only isle, Fannette Island, in its center. Formed by glaciers, the sparse landscape, dramatic granite cliffs and mesmerizing scenery of Desolation Wilderness is another one of the best things to see in California.
Historic Zephyr Cove abounds with water and land-based escapades in itself.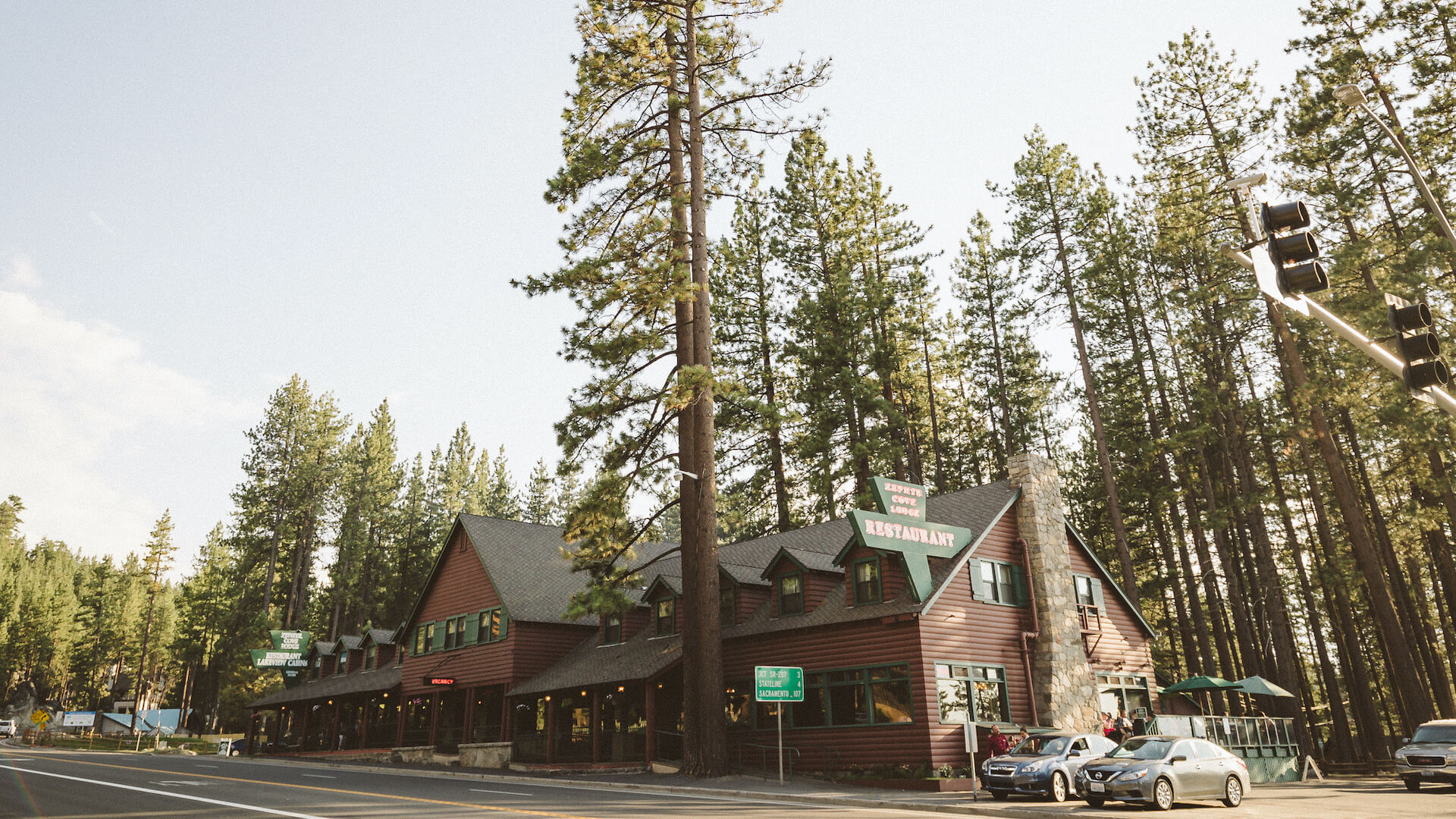 "Zephyr Cove is a must-stop just to see the stunning natural beauty that surrounds the sapphire blue lake," said General Manager Maggie Garcia-Nook. "Zephyr Cove is set apart from the more densely populated areas around Lake Tahoe so our guests can leisurely enjoy lake activities . . . The shore is just steps from the resort as are guided horseback tours that take visitors to the absolute best vantage point of the lake."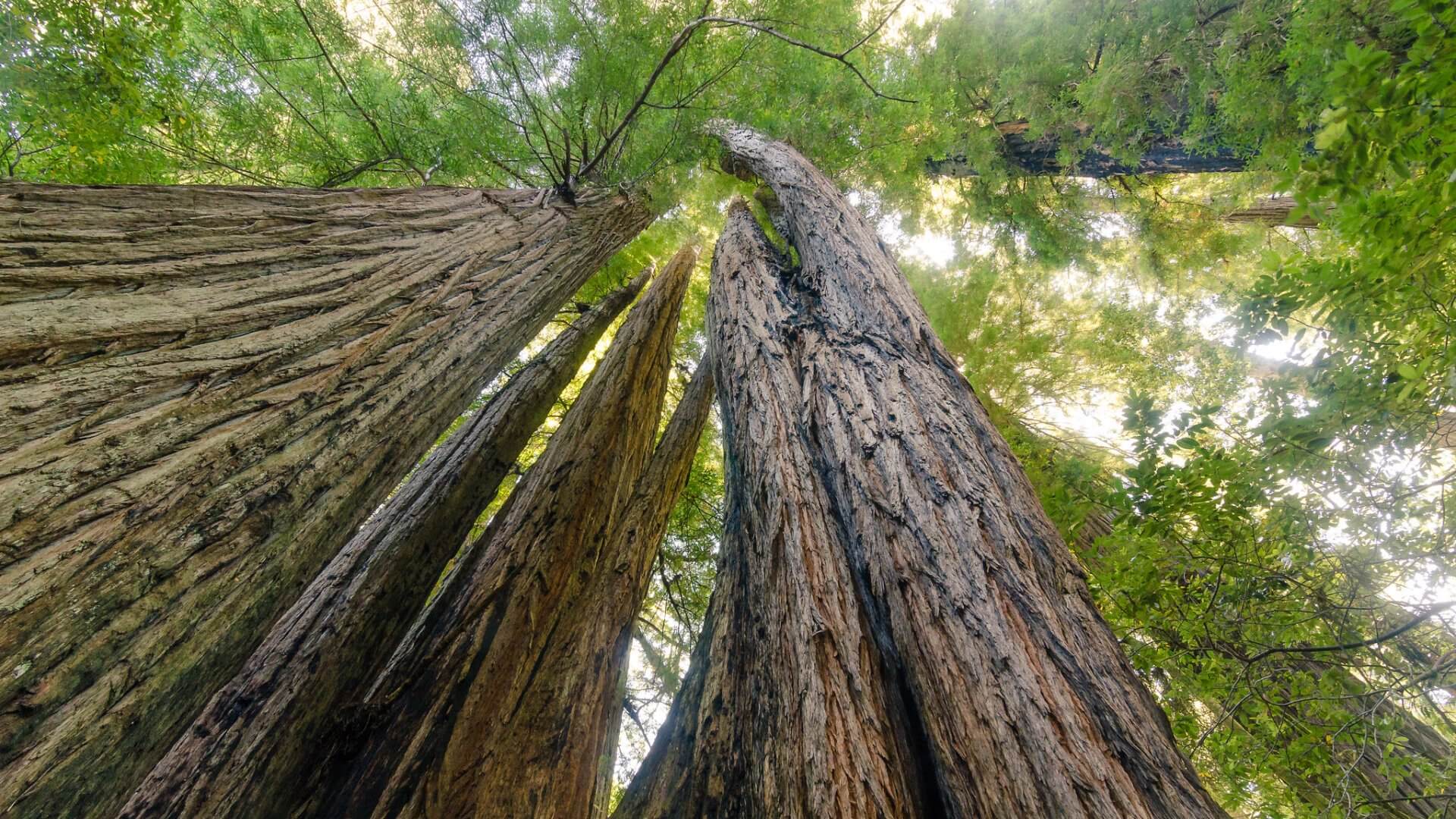 Nature's extraordinary skyscrapers guide travelers along the Redwood Highway.
One of the most breathtakingly notable organic features of the state are the stratospheric, ruddy-hued trees that meet the coastline in northern California. Some are so grand, you can drive a car through them.
Stop by the Trees of Mystery park, where interpretive trails tell the tales long held by these trees, some thousands of years old. Here, you'll see one of the largest living trees on earth, nicknamed the "Brotherhood Tree", as well as other fascinating features.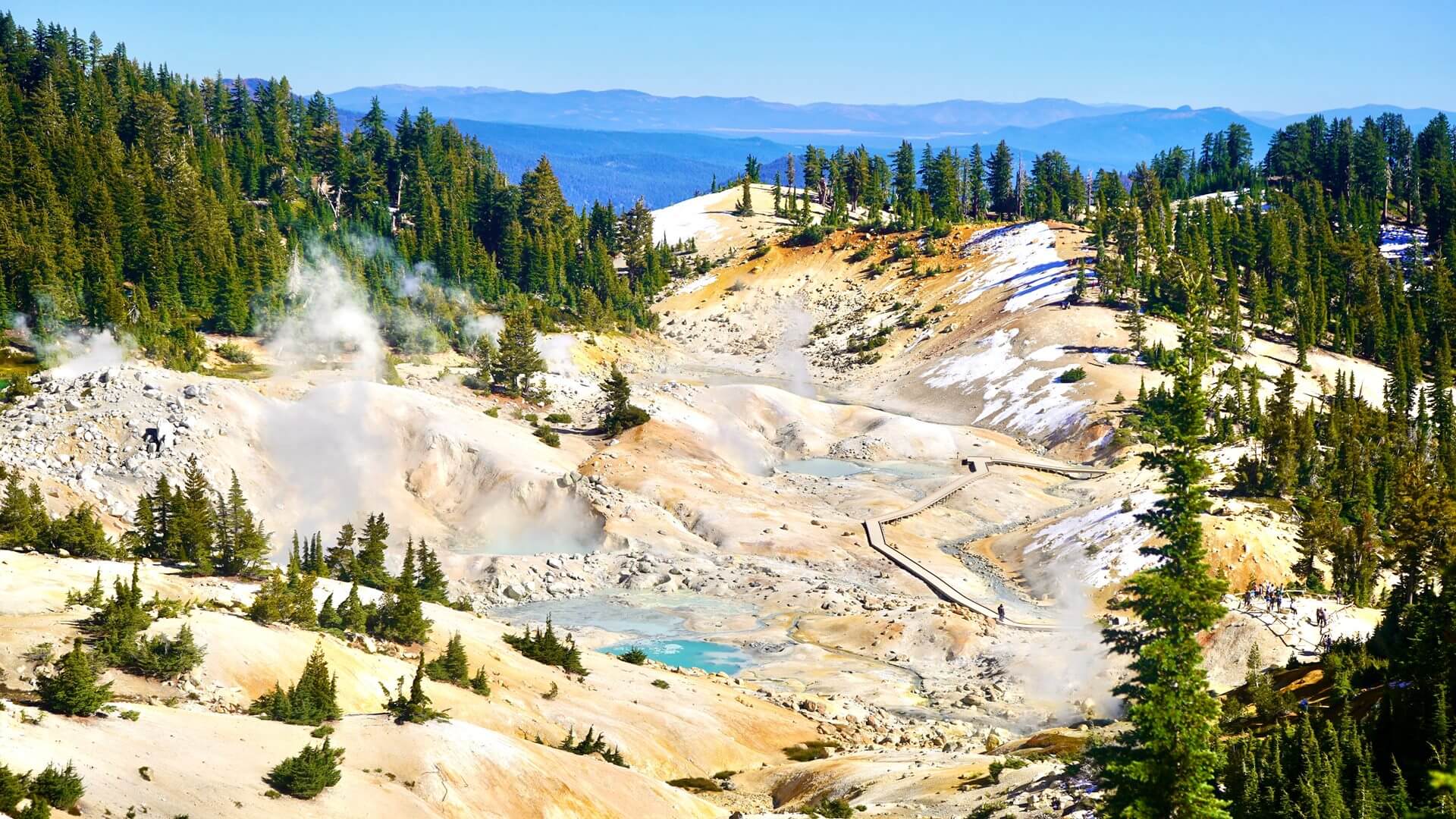 Gaze at the cinder cones and calderas that helped form this portion of the state at Lassen Volcanic National Park. A year-round, high-elevation destination, its picturesque meadows, lakes, rivers and peaks form road trip eye candy, making it one of our favorite things to see in California.
Need to stretch your legs after driving around the park's 30-mile historic highway? Get out and hike but keep an eye out for hydrothermic areas and the abundant wildlife that roams free. Continue road-tripping by heading north on Highway 89, the Volcanic Legacy Scenic Byway, about 90 miles to beautiful Mt. Shasta.
Motoring through California, a multitude of things to see and do await you. Grab your bags, snacks, and make some playlists for a weekend, or weeks, of trekking across this extraordinary state and garnering a lifetime of memorable experiences.