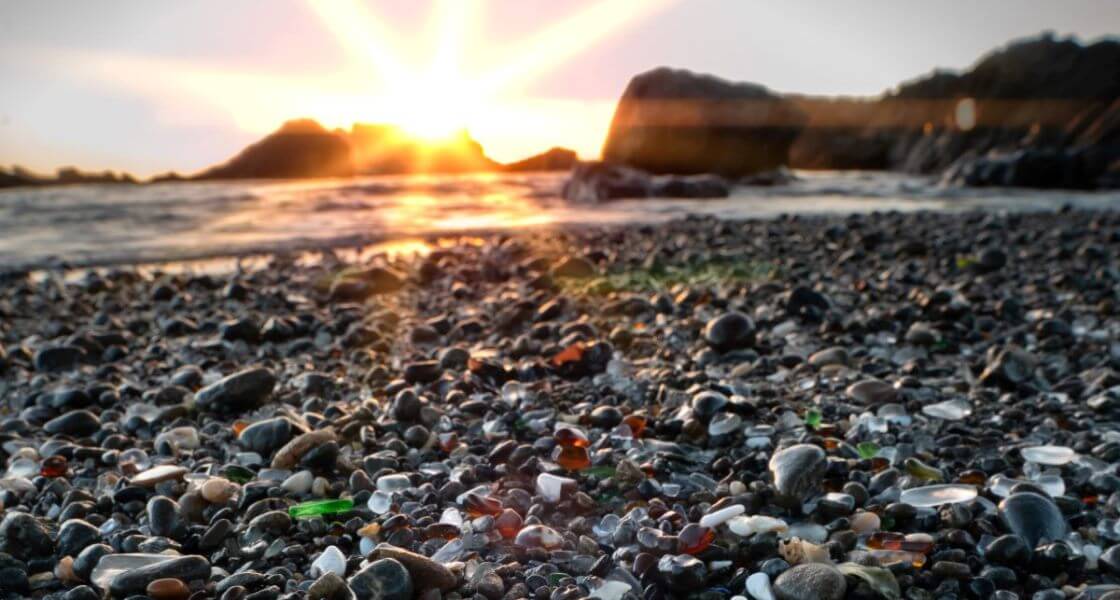 What to do in California When You Need to Get Out of the City
"Nothing behind me, everything ahead of me, as is ever so on the road." — Jack Kerouac
As Kerouac knew, life in the city can feel stifling. Thankfully, there's no shortage of what to do in California. Read on for some inspiration on where to go when you need a break from bustling city life, whether you have a week or just a few days. Head for the highway, bound for these exciting adventures, playlist pumping through your speakers, road-trip snacks within reach.
What to do in California? Here's our top 9
Wine and Dine in Santa Maria Valley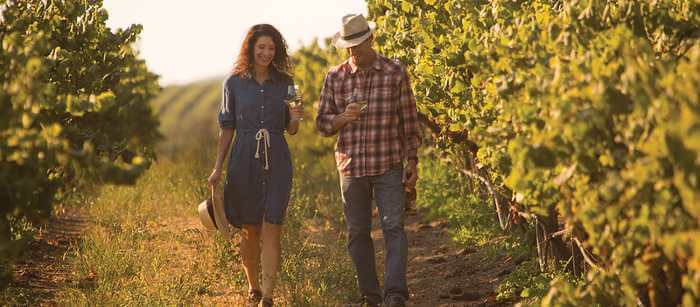 Wide-open areas, wineries and wonderous barbecue welcome visitors to the agriculturally-driven Santa Marisa Valley. After exploring the vineyards, sipping on wines grown before your eyes, watch the area's special style of barbecue prepared on a grill at the historic Hitching Post restaurant. Dining here, sans cell signal, you're reminded of what it's like to have good ol' fashioned conversation and laughter over dinner, which makes it one of our favorite things to do in California.
"We inspire Californians to explore or rediscover areas in their state's backyard," said Jennifer Harrison, director of tourism for the Santa Maria Valley Visitors Bureau. "Santa Maria Valley offers the open spaces and uncrowded scenery that many travelers may desire while being able to road trip across California. With 15 beaches and 34 tasting rooms all within a 30-minute drive, Santa Maria Valley is the perfect home base where you can eat, drink and do more for less. Uncork a bottle of wine where grapes are grown right here, paired with our signature Santa Maria Style barbecue that has a history all its own."
Stay at the Fun and Funky Madonna Inn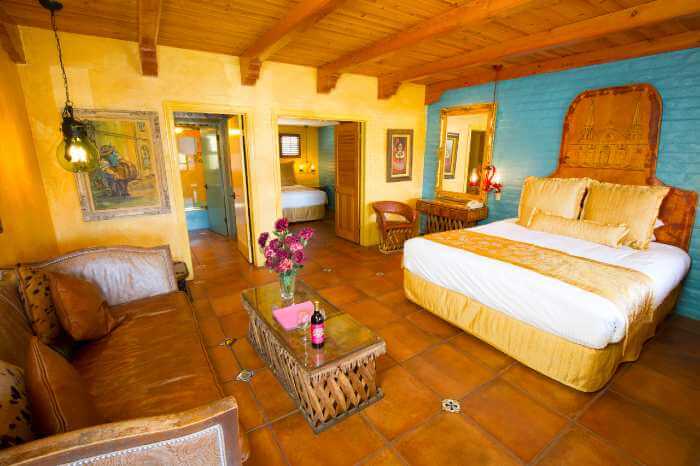 In San Louis Obispo, the Madonna Inn offers a whimsical getaway in any of their eclectic, themed guest rooms. Its façade is architecturally stunning, but what awaits you within will incite grins for years. Guests can rest in rooms decked out with décor inspired by Old Mexico, roses, antique cars, romance and oh-so many other themes. Many rooms even have rock waterfall showers.
"Madonna Inn is a treat for the senses, a family tradition and a California landmark destination. A stop here is not complete without enjoying some of our world-famous cake, beautiful outdoor spaces, and whimsically wonderful architecture and décor," Assistant Marketing Manager Audrey Pearce says. "For overnight visits, our 110 uniquely themed private guestrooms are the perfect union of luxury and novelty – no two rooms are alike! There's something about Madonna Inn that inspires playfulness and awe… being here gets you back in touch with that inner child!"
Let Nature Inspire at Morro Bay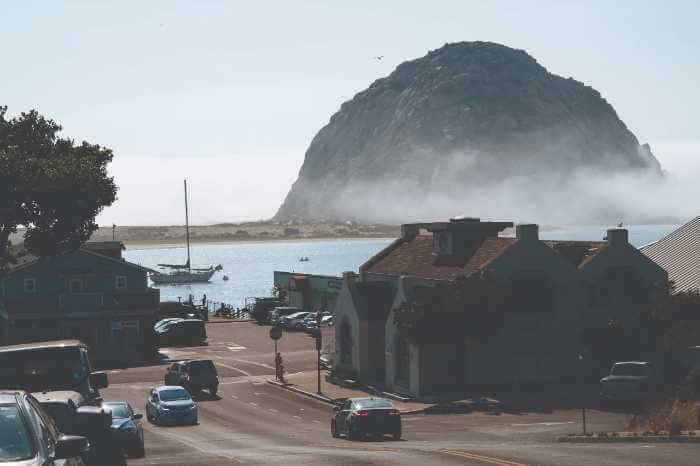 Rising 576 feet from the Pacific, Morro Rock is a state historic landmark and one of nine volcanic hills known as the Nine Sisters dotting the land between San Louis Obispo and Morro Bay. Unwind while gazing across the bay. Watch for birds such as the Peregrine Falcons that nest here, and gaze at the boats floating idly by.
"From the very first time I went to Morro Bay I fell in love with its small beach town charm and stunning geography. Morro Rock's 23-million-year-old ancestry makes me feel connected to ancient earth wisdom that's older than any of us," Meredith Mullins, resident of Orcutt shares. "I find its atmosphere peaceful yet brimming with wildlife. It's one of my favorite places to visit on the Central California Coast!"
Explore the Winchester Mystery House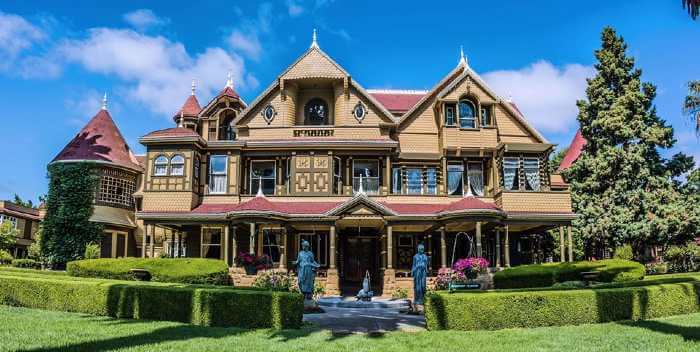 Get your fill of oddities at this sprawling, historic mansion constructed between 1886 and 1922 by widower Sarah Lockwood Pardee Winchester, heiress to an arms fortune built by her husband William Wirt Winchester. It's believed she continued construction constantly over those years to appease the spirits of those killed by her husband's invention. Staircases and doors go nowhere, elegant rooms invite exploration. To this day, the Winchester Mystery House remains an intriguing, explorable mystery open for public perusal.
Driving north? Here's what to do in Northern California
Bioluminescent Kayaking Adventures on Tomales Bay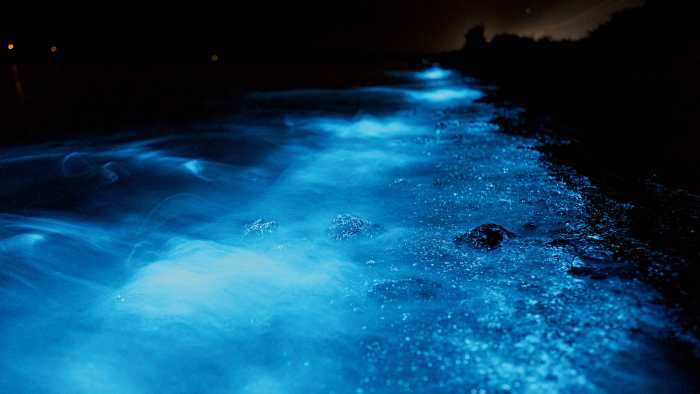 When it comes to the more mysterious side of what to do in northern California, a mystical experience awaits. On moonless nights in Tomales Bay, sea-bound bioluminescent creatures glow underwater, guiding visitors through a magical bioluminescent journey by kayak. Bring your own, or set up a tour with a local company, then follow the bluish-white phosphorescent trails made by sea creatures residing in the bay. Their lights also attract seals and herons. Make sure to dine on some of the bay's infamous oysters while there.
Visit Picturesque Lake Tahoe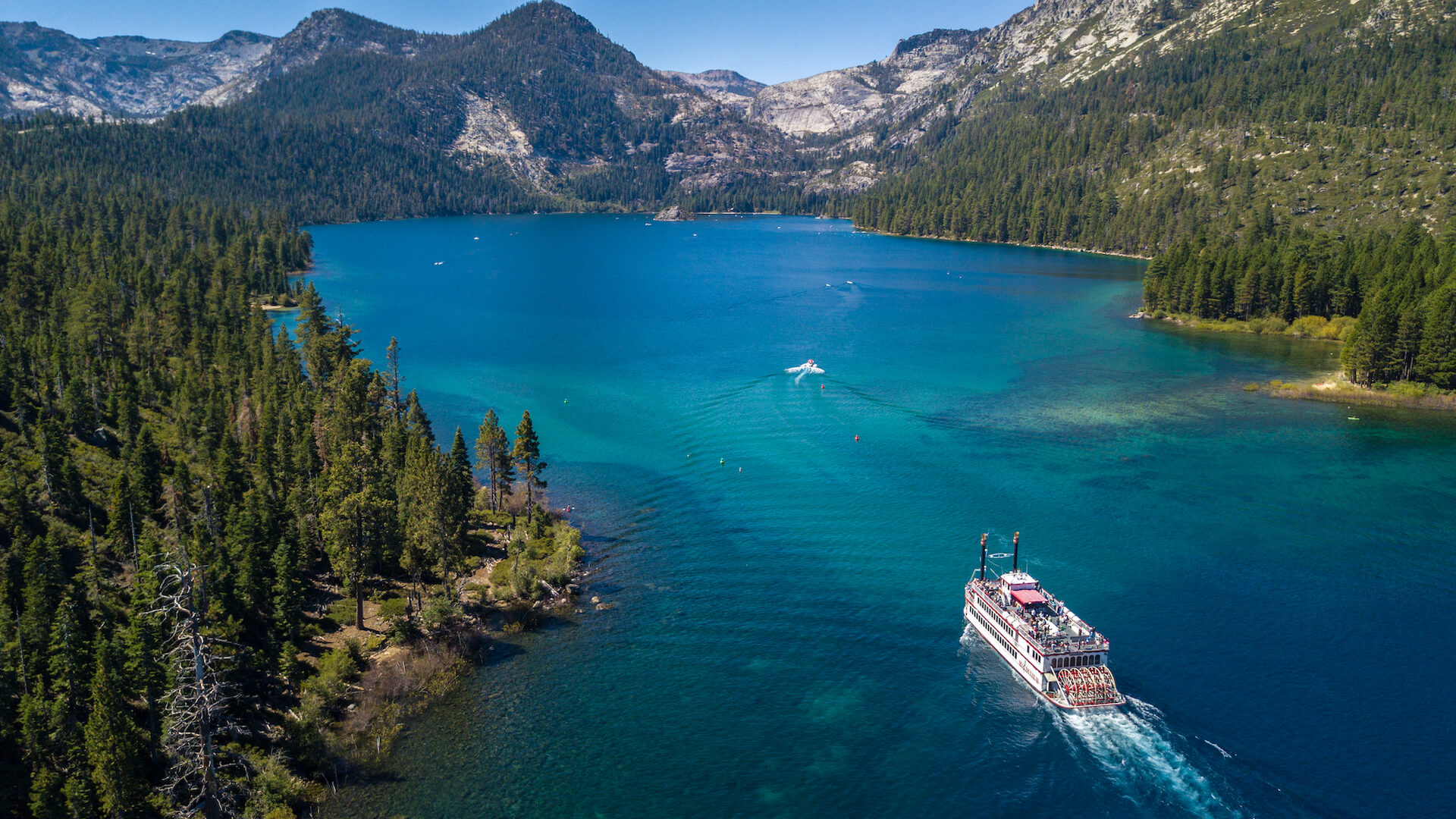 One of the world's most sought-after getaways, Lake Tahoe is epic no matter the season. Lake Tahoe is one of the best things to see and do in Northern California. Take gondola rides to the top of the world (so it feels) at Heavenly, or get your legs pumping on a hike around the surrounding peaks. In the winter, play on the snow in a multitude of ways and admire the snow-capped vistas around the lake's circumference. During warmer months, Lake Tahoe is an oasis of outdoor adventure, with abundant history, dining, imbibing, and nightlife to entertain as well.
Check out Convict Lake and the Minarets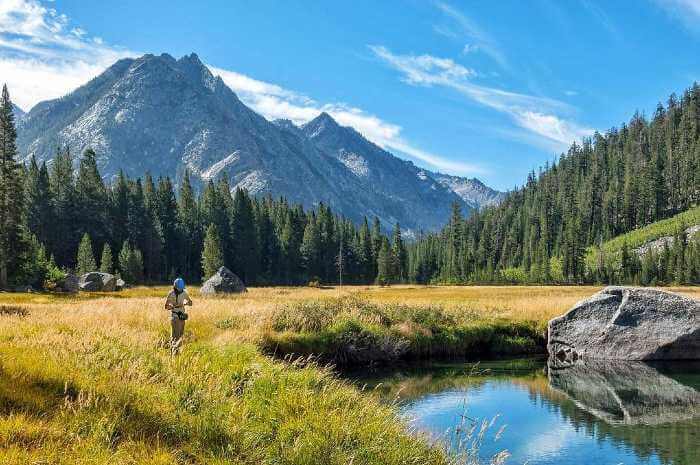 Another extraordinary spot to bask in the Sierra Nevada range is Mammoth Lakes. Some of the highest peaks are found here, striking in their spire-like formations. Craggy mountains dubbed the Minarets can be seen as you drive through the beautiful California region, most spearing the sky at around 13,000-foot elevation. Nearby glacier-carved Convict Lake, is a sight to behold, with some fascinating history to boot. Ideal for hiking and fishing today, the lake's name came from the lore of an escaped convict posse that was found at this lake, where a shootout led to their capture.
Hunt for Sea Glass on Glass Beach in Fort Bragg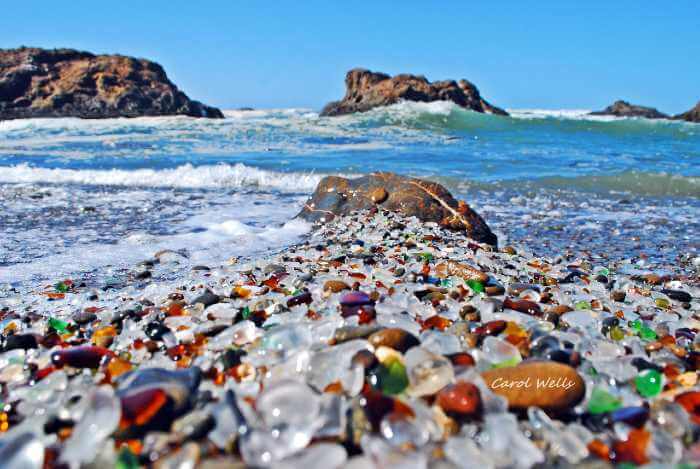 Who knew waste dumping would eventually create one of the most fun things to do in northern California? Don't worry, it's safe. Between the many cleaning programs that took place after residential dumping was prohibited in the '60s, and the force of the ocean, Glass Beach was formed. Smoothed by decades of wave pummeling, sea glass shards blanket the sand, creating a kaleidoscopic effect not found on other beaches. You can see beautiful, glassy pieces of history while exploring this scenic spot.
Watch for Dolphins and Whales at Patrick's Point State Park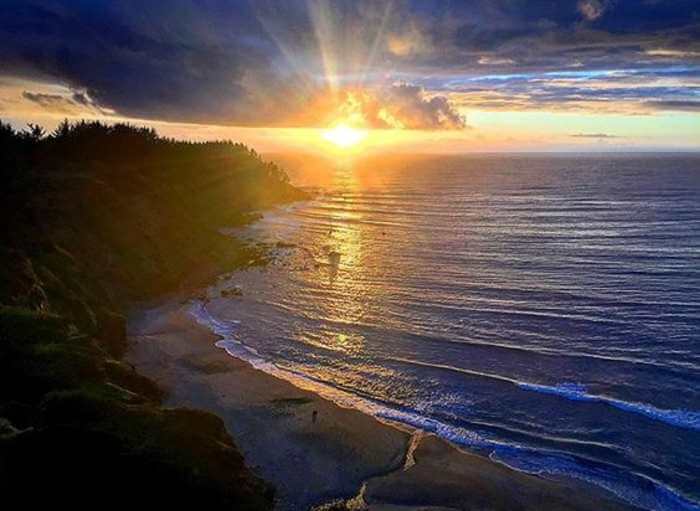 North of Mendocino in Humboldt County, Patrick's Point is found where the forest meets the Pacific Ocean. This, in itself, is a breathtaking sight to see. At the edge of the continent, gaze from the cliffs and spot migrating whales, playful dolphins, seals, and sea lions. Birds soar overhead as you wander to tide pools and through the native plant garden. Hunt for chunks of agate then meander through the abundant foliage. Bring your camping gear and fall asleep to the sounds of the crashing waves, arising with birdsong.