Things to Do in Northern California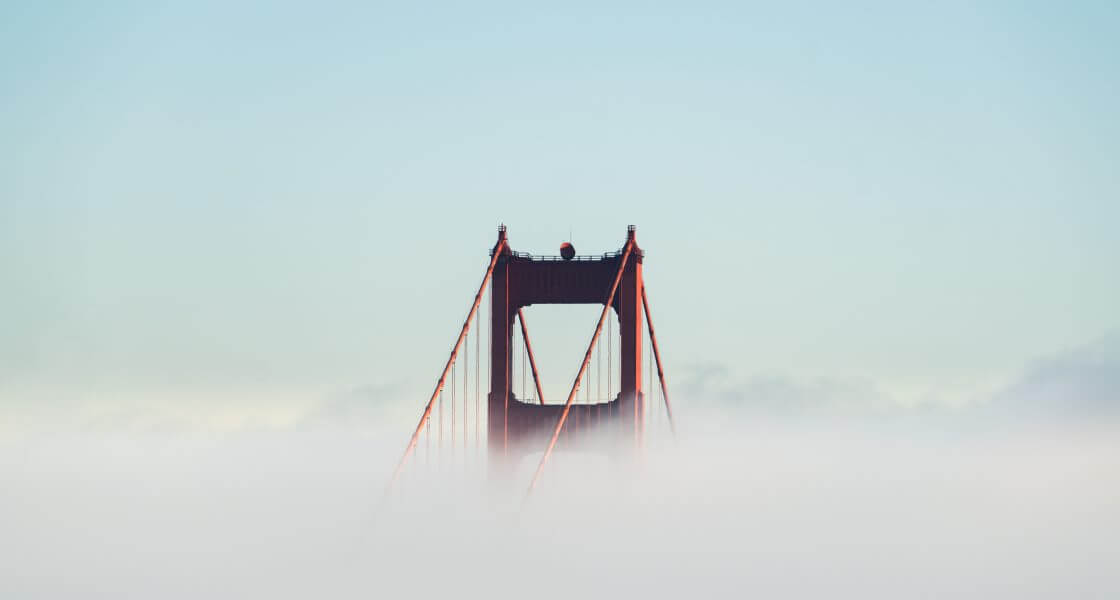 5 Top Things to Do in Northern California
Wanderlust has overtaken you. The road is calling. But where to go? Check out some of our favorite top things to do in California!
So many sights and activities exist right in Californians' backyards, just pack up the car and head for the highway to these top things to do in northern California.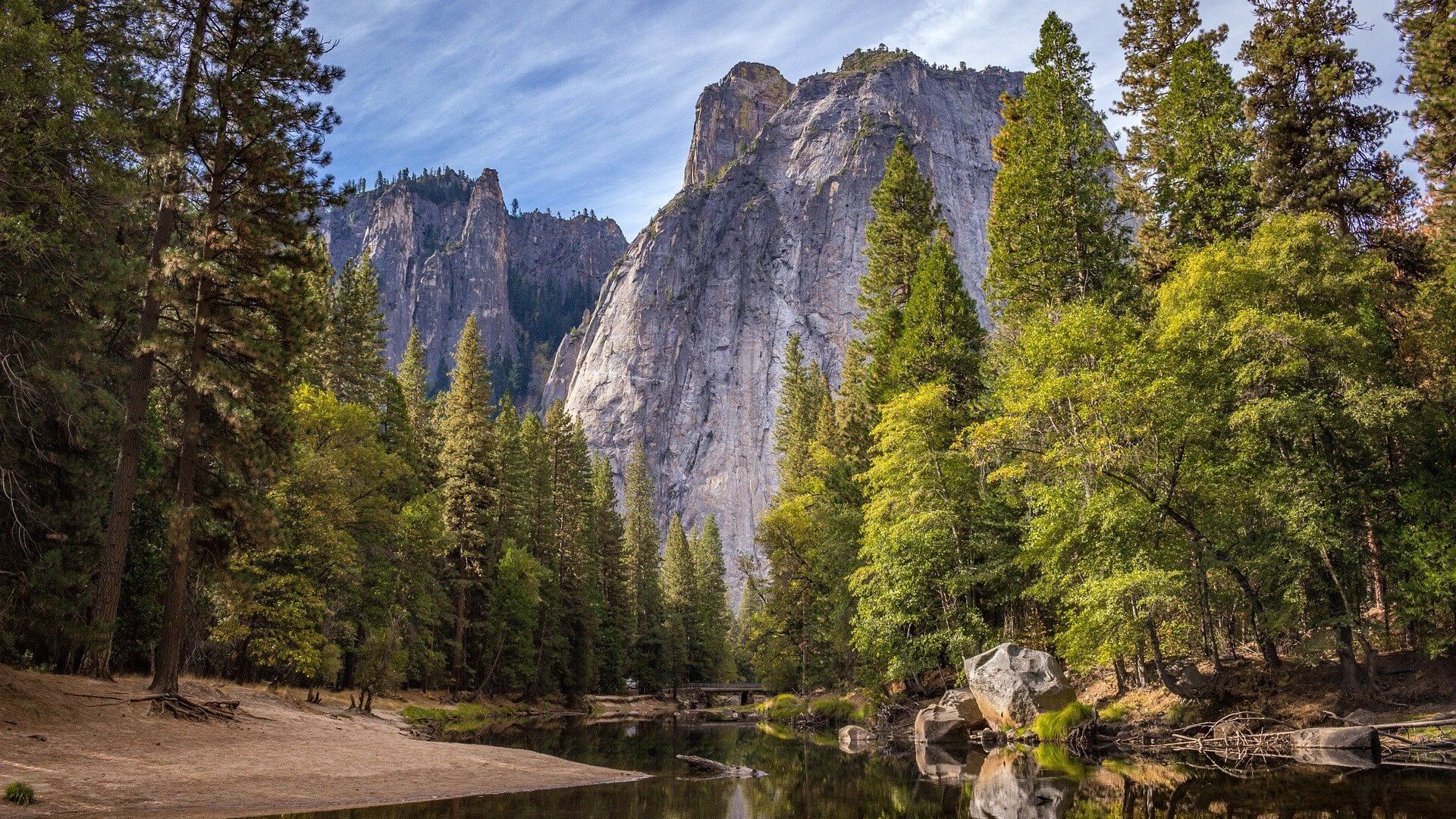 Yosemite National Park
Mother Nature's magic continually mesmerizes visitors of this legendary, 1,200-square-mile national park. From cavernous valleys and sprawling meadows to cascading waterfalls, towering trees and grand mountain facades, Yosemite is a must-see when traveling through northern California.
"Few places in the world can match the surreal setting of Yosemite National Park where giant sequoias and natural beauty surround us," said Lisa Cesaro Marketing Manager. "Visitors will see sites that take their breath away including el Capitan, Glacier Point, Half Dome, Cathedral Spires, Royal Arches and countless waterfalls."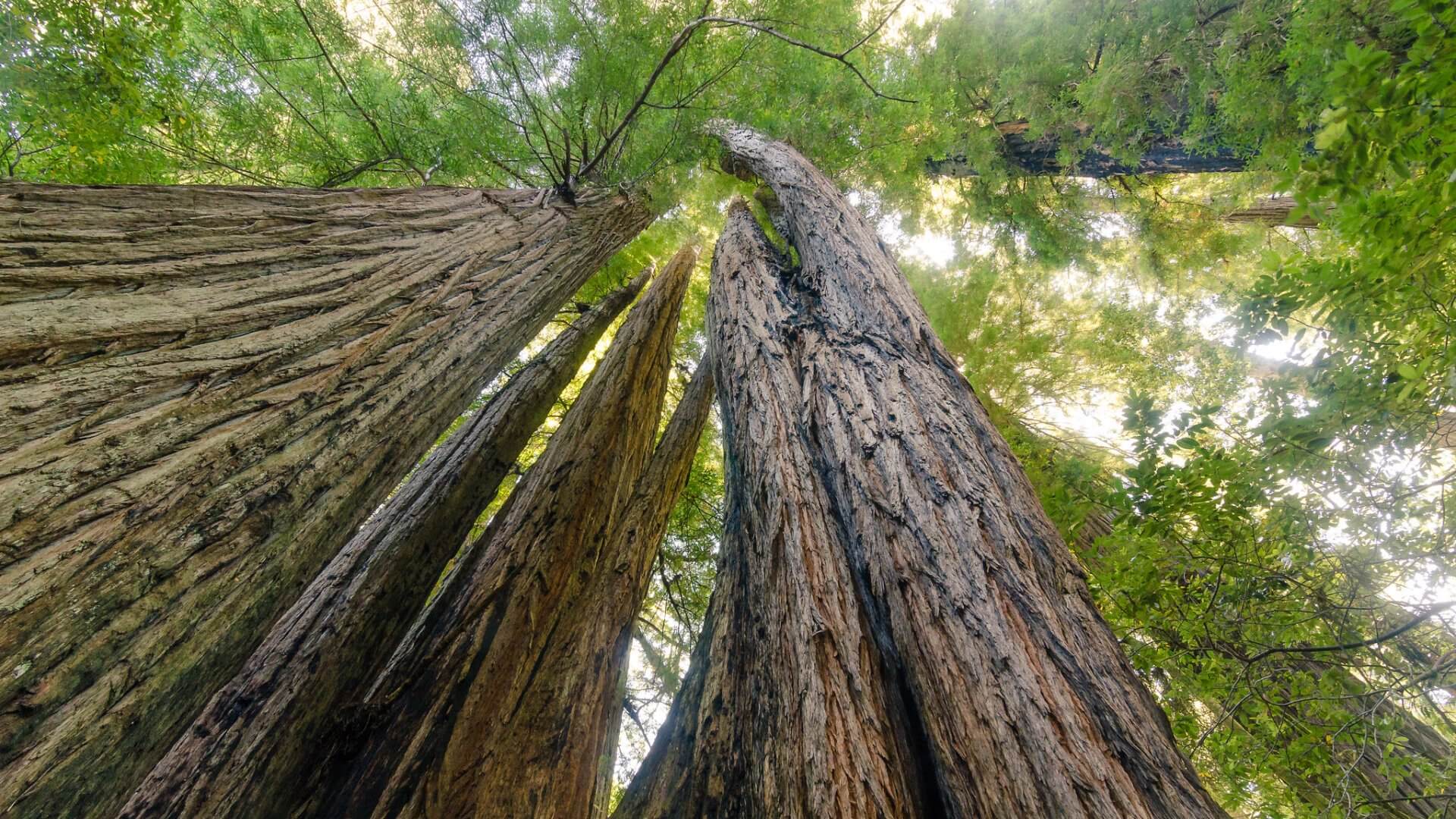 Redwood National and State Parks
Wander through the tallest trees in the world, which are home to Northern California. Stretching approximately 50 miles from Crescent City to Orick, Redwood National and State Parks are protected by park services and line northern California's rugged, tumultuous coastline. Along with these leafy, sky-hiding planetary wonders, coast redwoods, explore prairies, rivers and oak woodlands here. All of this and more awaits you, making this one of the top things to do in Northern California. In Leggett off US 101, visit the Drive-Thru Tree Park and actually coast through the towering Chandelier Drive-Thru Tree.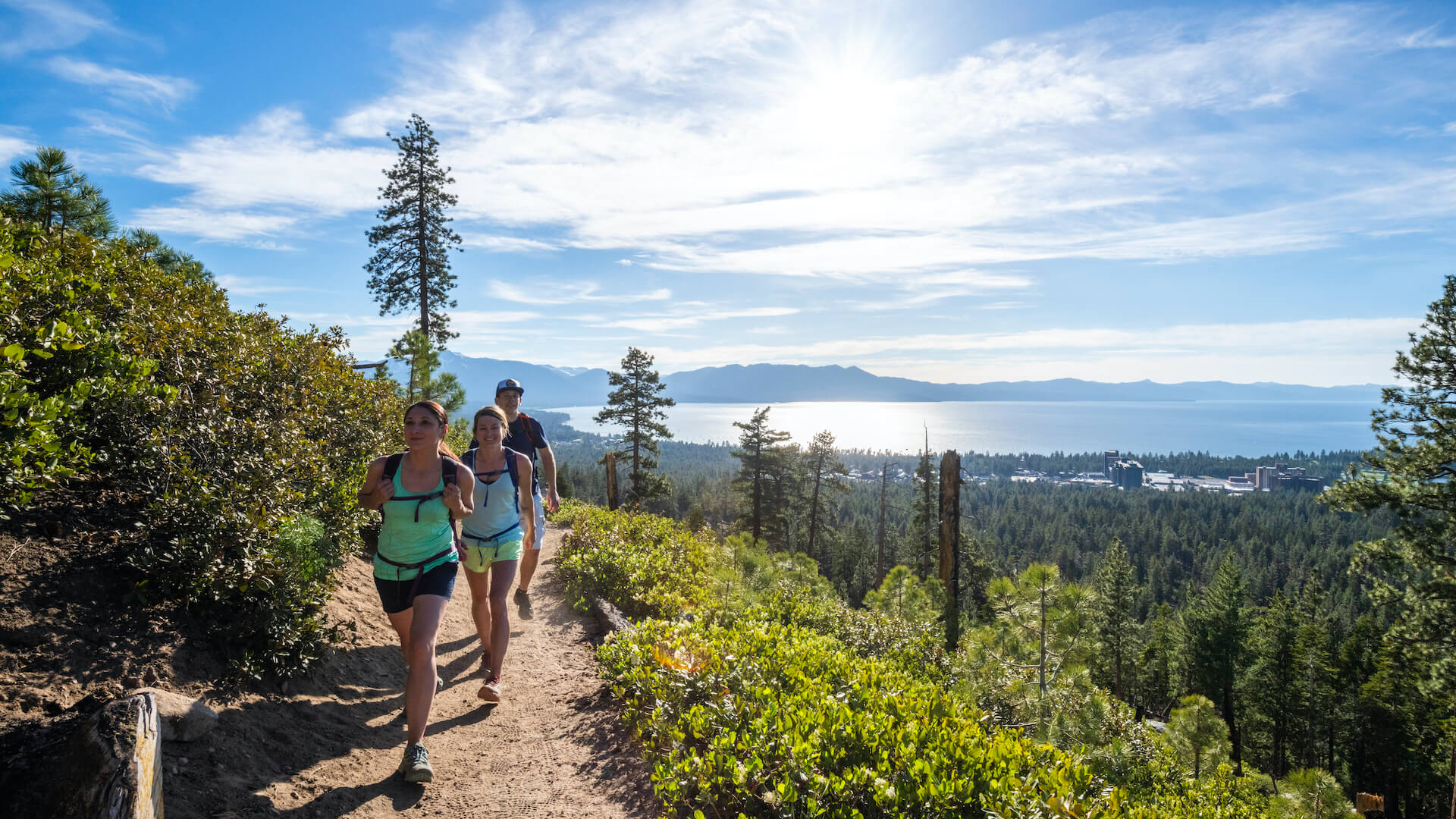 Lake Tahoe
A glimmering gem nestled in the Sierra Nevada range, this alpine water-body is the second deepest lake, along with the largest freshwater lake in the United States. Lake Tahoe's 72-mile perimeter is extraordinary to circumference by car, with stops like bustling Lake Tahoe and the hikers-haven that is Emerald Bay State Park. Vikingsholm, a stunning display of Scandinavian architecture located in Emerald Bay — one of the most photographed, spectacular places in the country — is fun to explore, while gazing at and taking in the history of Fannette Island, Tahoe's only island, in the bay's center. Lake Tahoe is by far, one of everyone's favorite things to do in Northern California!
"Zephyr Cove is a must-stop just to see the stunning natural beauty that surrounds the sapphire blue lake," said Maggie Garcia-Nook, General Manager. "Zephyr Cove is set apart from the more densely populated areas around Lake Tahoe so our guests can leisurely enjoy lake activities while maintaining social distancing. The shore is just steps from the resort as are guided horseback tours that take visitors to the absolute best vantage point of the lake."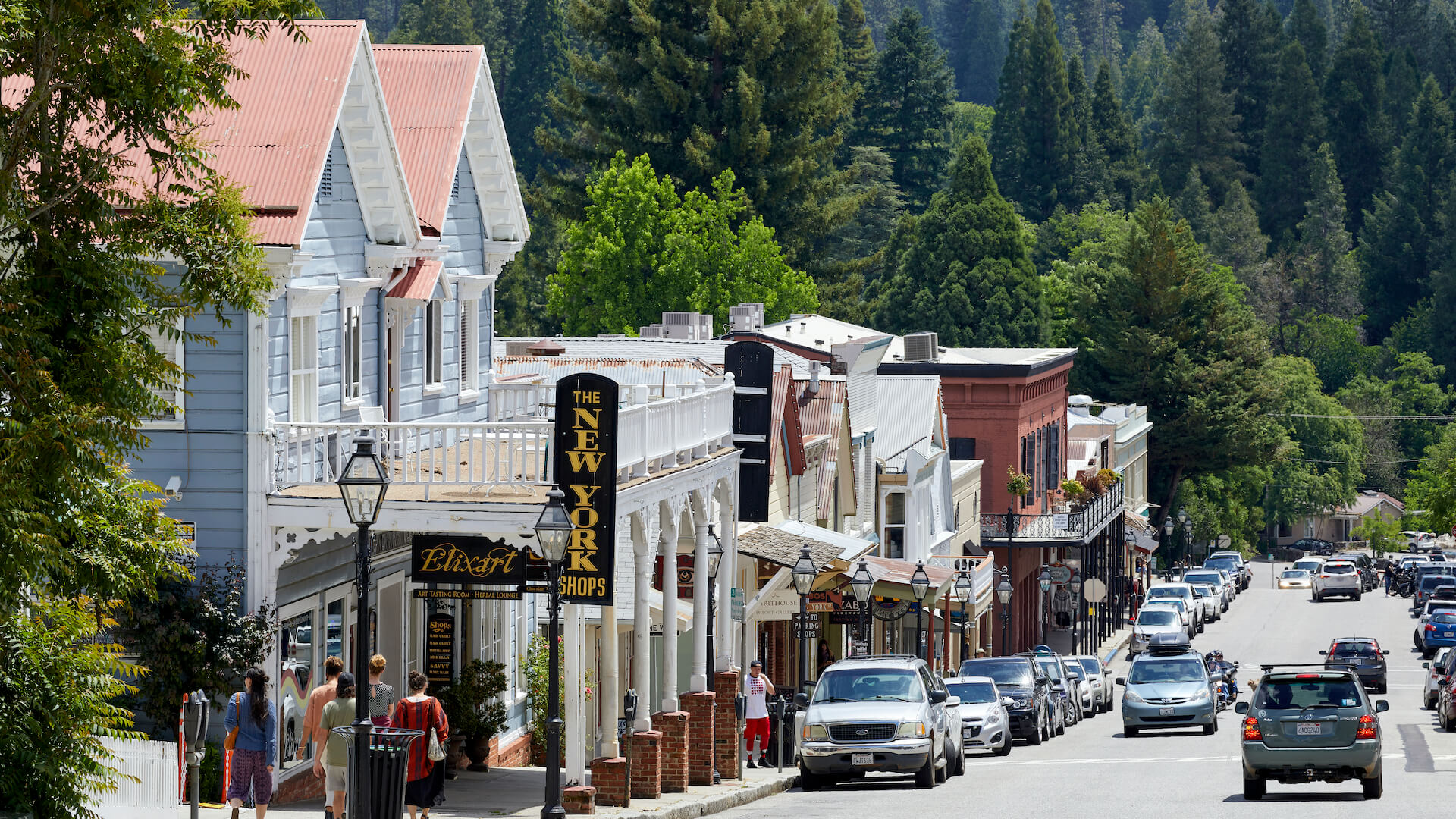 Pan for Gold in Gold Country
In 1848, the first gold discovery in the Sierra Foothills was heard 'round the world. Visit the site of the first discovery, made by James Marshall, in Placerville at the Marshall Gold Discovery State Park, which is still surrounded by original structures from the era, and pan for gold in Gold Country!
After immersing yourself in Gold Country history, unwind in this region's relatively unknown, yet hospitable and delectable wine country. Several historic, humble wineries sample unusual varietals not found in many other American vineyards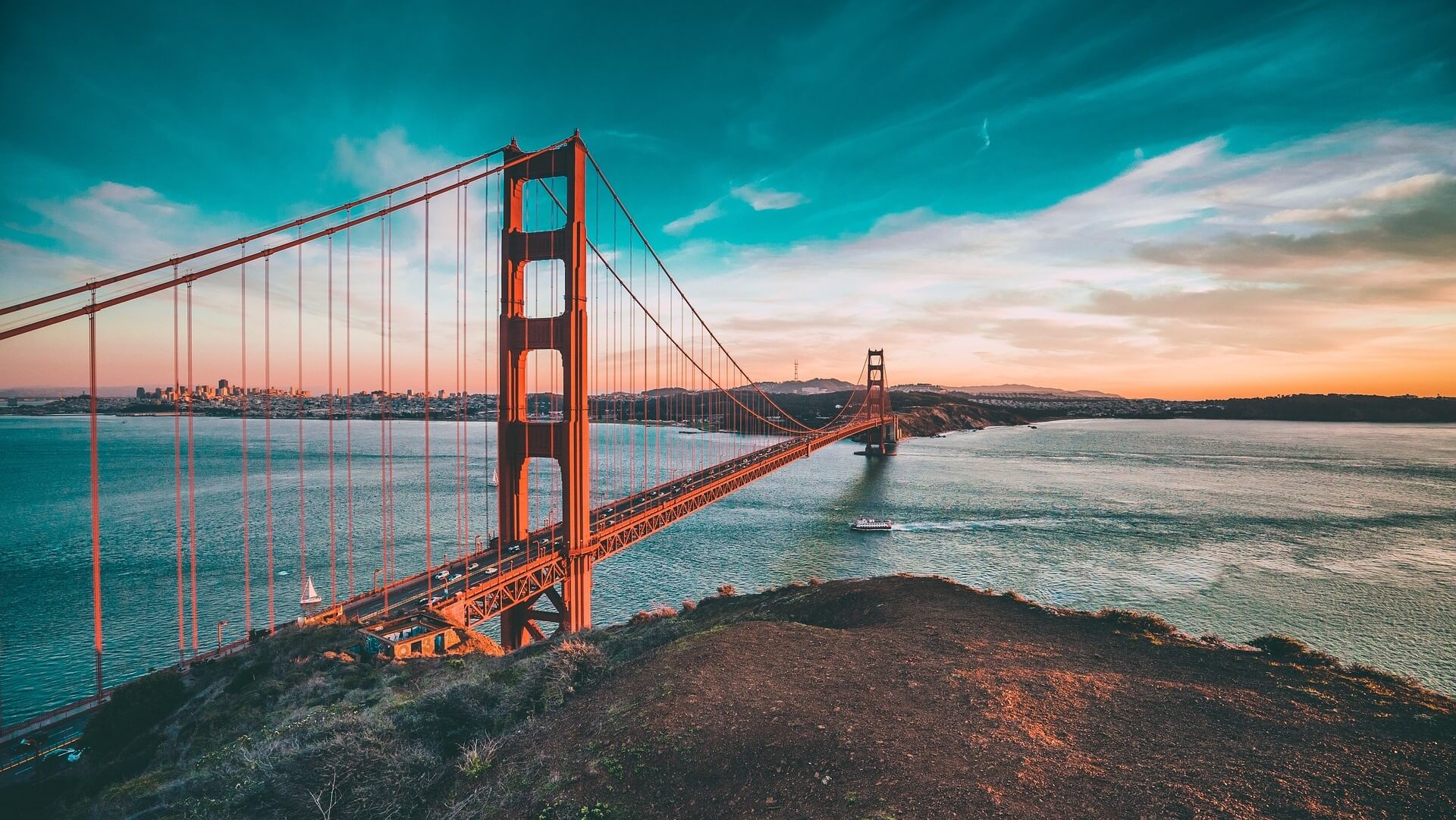 San Francisco
Another one of the top things to do in California is to visit the globally renowned "City by the Bay." San Francisco teems with character, artistry, and extraordinary architecture, plus some of the most picturesque vistas on the planet. Meandering the dramatically inclined streets can be a bit like hiking, but every step brings new sights and adventures. Make sure to journey across the Golden Gate Bridge…just to say you did.