What to See in California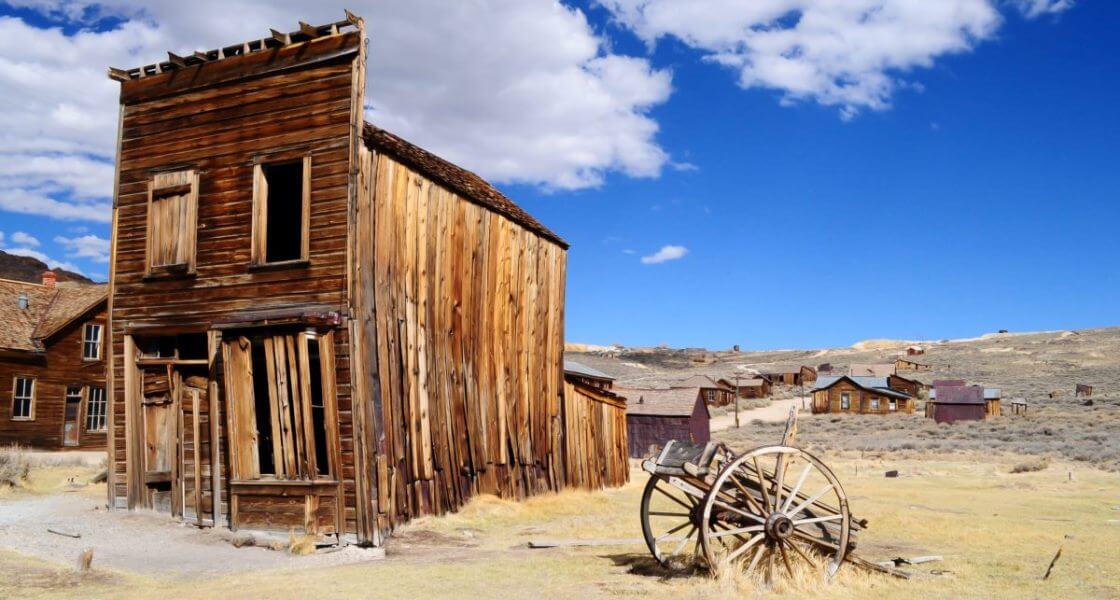 What to See in California When You Think You've Seen It All
Asphalt rolls before your hood like a red carpet awaiting your vehicle's strut. Star-studded sights line the road, while hidden gems wait demurely for your attention.
Clamoring for some more offbeat road trip destinations? Our vast state has a surprise or two in store for you. Check out what to see in California when you think you've seen it all.
Here are Our Top 7 Choices for What to See in California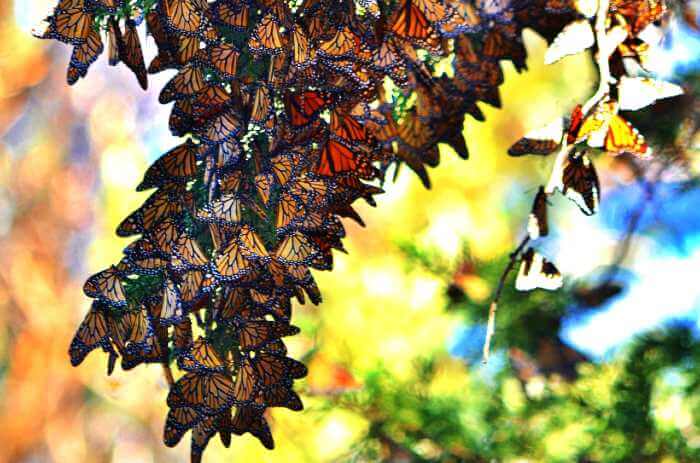 A kaleidoscope of colorful Monarch butterflies converges in the quaint Southern California town of Nipomo from October to February every year. Set in a former Tasmanian blue gum eucalyptus plantation, the unique variety of butterflies found here have a six-month life span as opposed to the usual six weeks. Seeing flocks of them in one place is something exquisite to behold.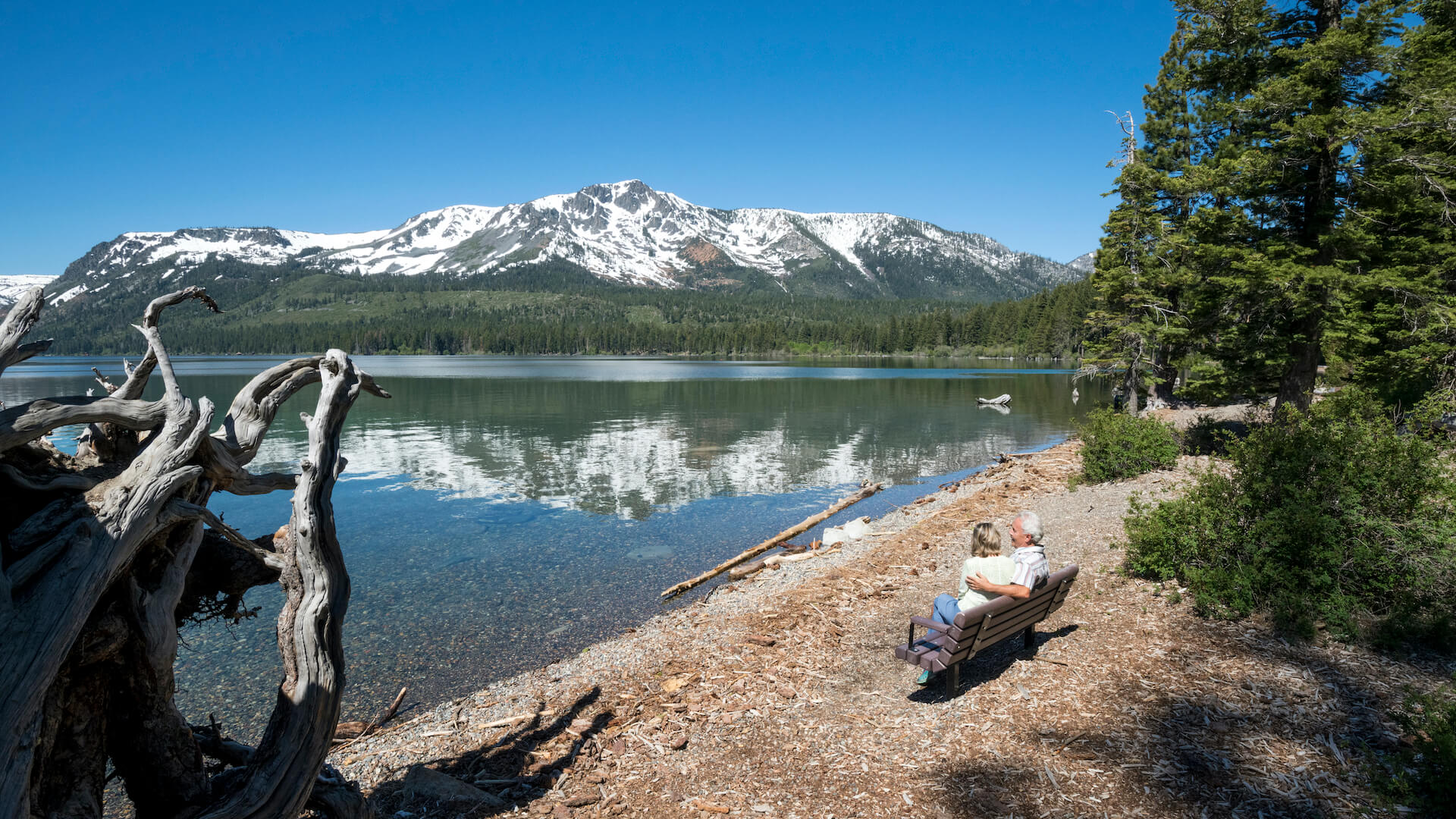 In Lake Tahoe, where a renowned cerulean gem usually attracts all of the attention, a smaller lake with extraordinary vistas can be hiked to. Hiking around Fallen Leaf Lake, near Camp Richardson Resort, sightseers will spot waterfalls, other bodies of water, and the vast Desolation Wilderness. You'll also see some of the most epic views of the towering Sierra Nevada range and Lake Tahoe to be found anywhere, which makes this a top pick when it comes to what to see in California.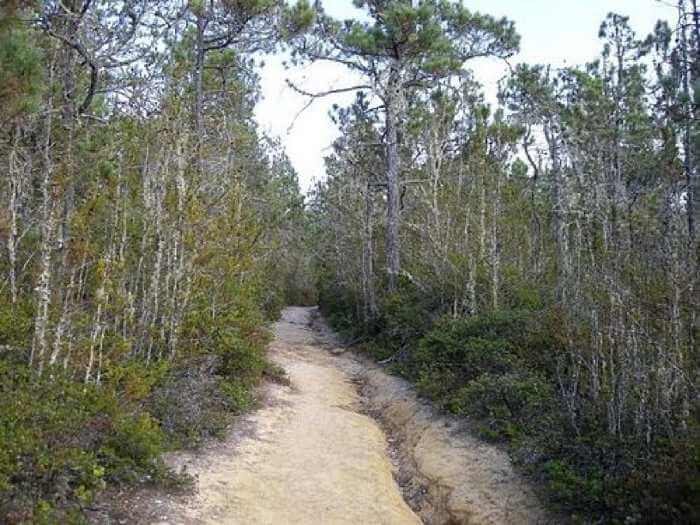 South of Gualala, a small town on the Sonoma Coast, resides a miniature woodland comprised of mature pines, cypress trees, and even a few redwoods that dwarf the already-small Pygmy Forest. A climate unfriendly to the creation of looming trees, growth here never reaches its full height potential, keeping the Pygmy Forest growth to just a few feet tall. Take the 3.8-mile loop and spot a few of Mother Nature's secret surprises that you may never see again.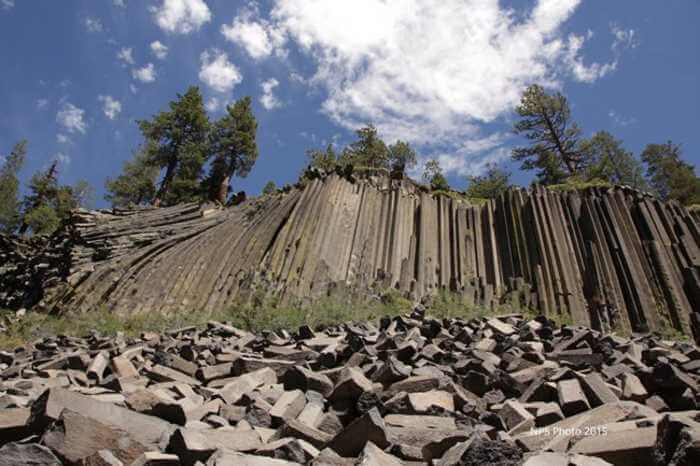 Truly one of California's more awe-inspiring, naturally formed things to see is the Devils Postpile in Mammoth Lakes. Formed approximately 100,000 years ago by solidifying lava flows, soaring, multi-sided columns formed into a magnificent geological structure deemed a United States national monument in 1911. Hiking below them is positively breathtaking.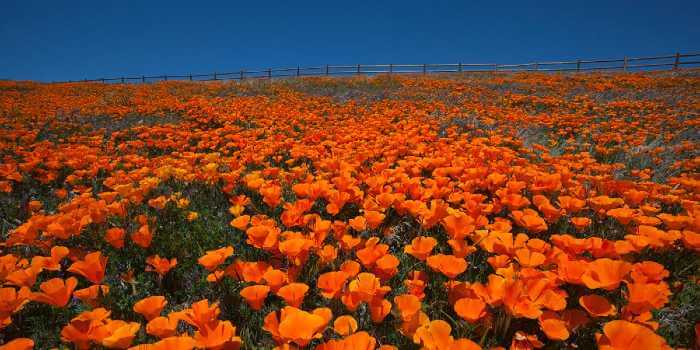 Outside of Lancaster, a glorious field of flowers comes to life each spring, beginning as early as February and lasting generally through May. An abundance of California's state flower, the California poppy, present themselves in droves across the Mojave Desert Grassland habitat. Eight miles of trails take you through a floral wonderland of sunrise-hued blossoms, while also showing off the area's wildlife and many other spectacular sights to see. The beauty alone makes this a top choice for what to see in California, but combined with the fact that the poppy is the California state flower makes this spot the best (and not so well known) floral wonderland!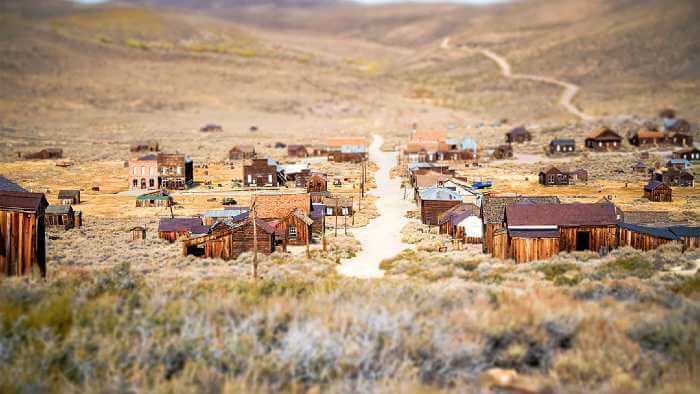 Once a thriving hub of mining activity, this ghost town is now a state treasure. Bodie State Historic Park was once home to 10,000 people during the 1870s. While only some structures remain from its heyday, they're well preserved, some with interiors still stocked with era items. Explore the town's remains and take a ghost tour to experience a bit of Bodie's "unseen" history.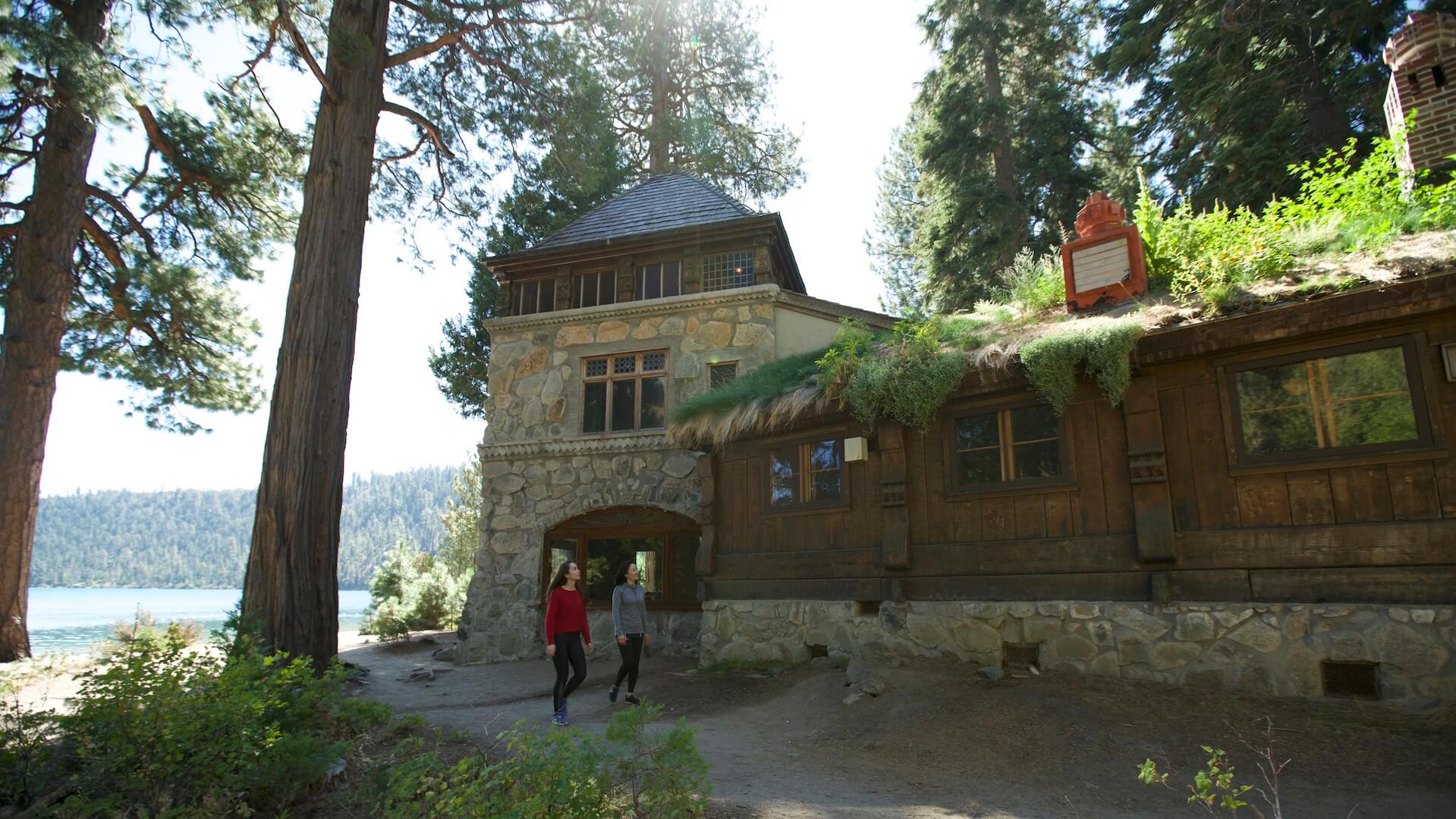 Set against stunning Emerald Bay in Lake Tahoe, a Scandinavian castle is a surprising sight to see. Vikingsholm was commissioned by Lora Josephine Knight, who purchased the land in 1928, wooed by the cove's sublime surroundings which reminded her of fjords in Scandinavia. Knight's vision remains, open for public tours during the summer months and resting proudly upon the shores for year-round viewing.
There you have it, our list of top choices for what to see in California whether you're near Lake Tahoe or further away.