Things to Do in California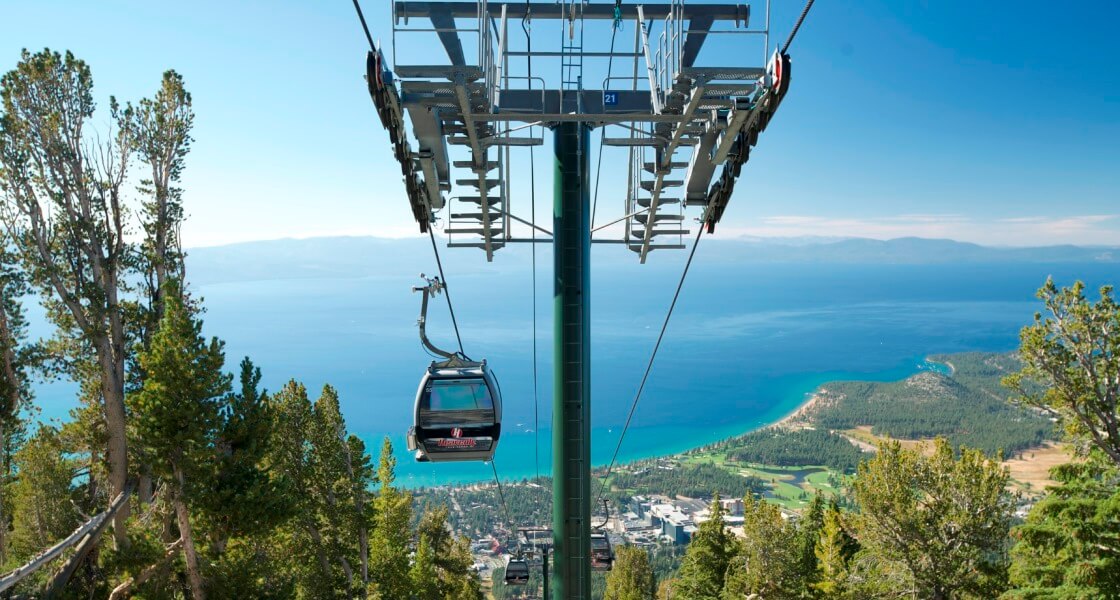 Here are some of the most fun things to do in California!
Beach Time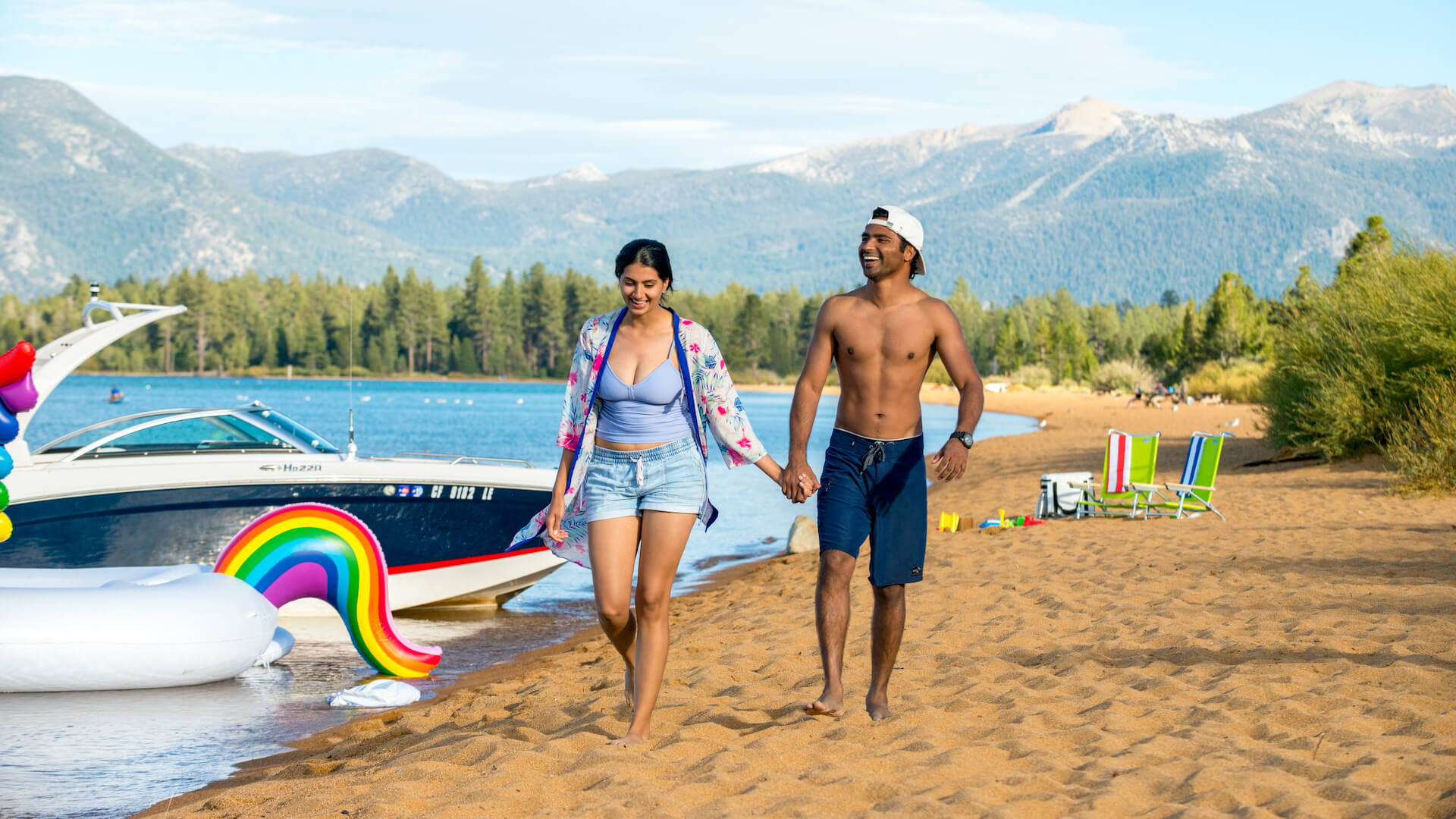 California invented beach culture and one of the most fun things to do in California is to pack up your family and water toys, load your cooler with goodies, and head for the beach. Lake Tahoe has your beach visit covered with two well-known, large, sandy beach areas to choose from and a one that is not so well known. For those staying in the Stateline area Zephyr Cove, Pope Beach, and Baldwin Beach are well known for their long stretches of family-friendly sand and maintained toilets. There's a small carload fee at each of these beaches, but it's well worth it. There's plenty of room for the safety of social distancing, too. Since these beaches are well known, it's important to get to them early if you want to find a spot to flop on. Kiva Beach is in between Pope and Baldwin Beaches. There's no parking fee, parking is limited and the only toilets are at the USFS Visitor Center as you drive in. There is a short walk to the beach and you'll find the beach is more dirt than sand. The backdrop views of Mt. Tallac are gorgeous at Kiva Beach. Please remember to pack-out all you pack-in. Be sure to check beach websites for details before arriving and know that on weekends there is often a line of cars waiting to enter.
Get Out on Lake Tahoe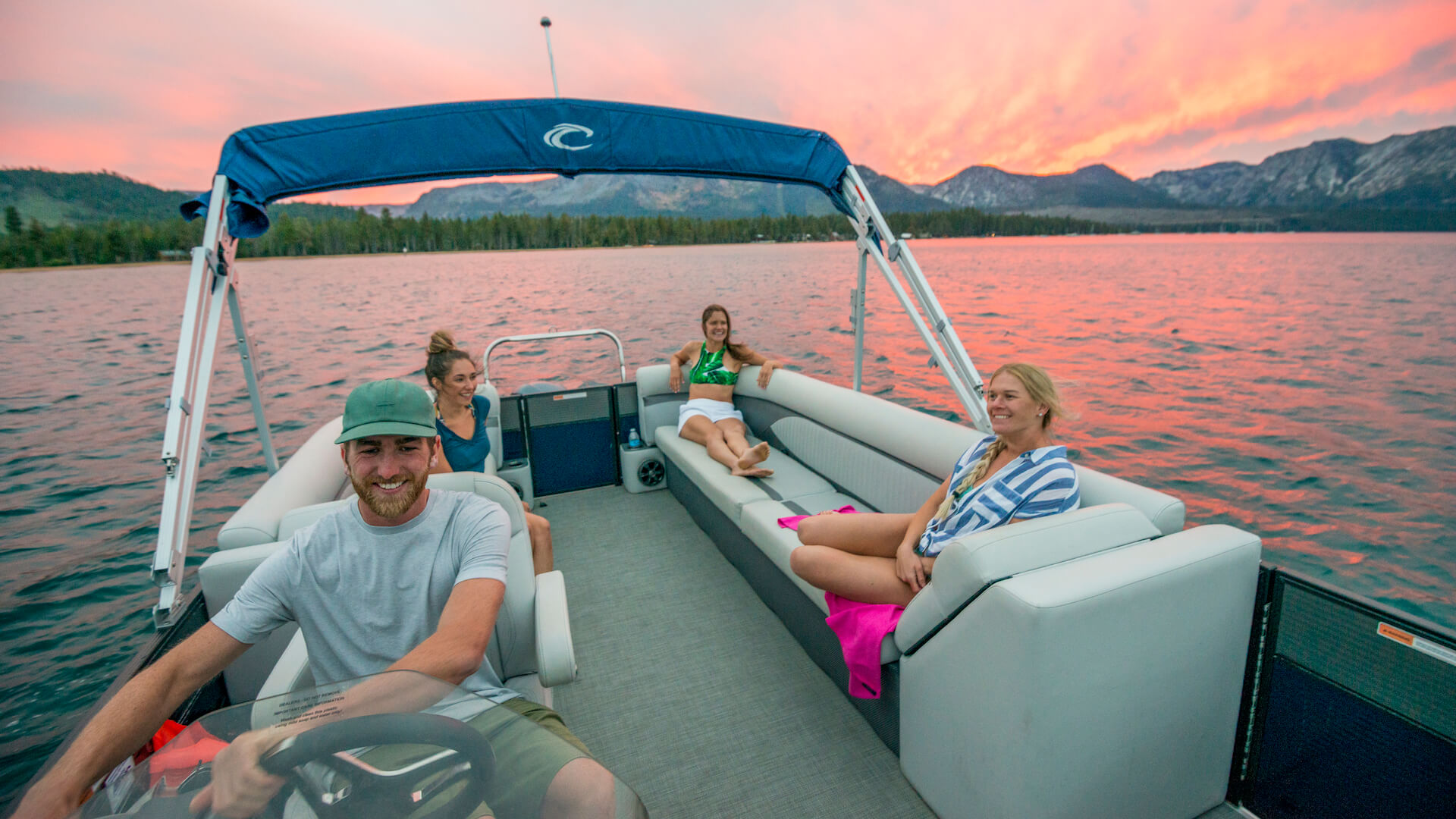 California is graced with a lot of water and a fun fact is there's enough water in Lake Tahoe to cover the entire State of California in about 14" of water. The best activity at Lake Tahoe, California is to find the right vessel and glide over the lake's pristine, azure water. Renting a powerboat offers flexibility in timing, destination and dining. Rental powerboats are available in the Stateline area at Lakeside Marina and in the mid-town area at Tahoe Sports in the Ski Run Marina.
A serene and healthy way to enjoy the lake is via kayak. Pack a picnic and head for the beach of your choice or just cruise around admiring the lake clarity up to 70' down. Kayak Tahoe makes renting easy with locations at Pope Beach and Baldwin Beach. The minimalist way to enjoy gliding on the lake is via stand-up paddleboard. South Tahoe Stand-up Paddle makes it easy with their El Dorado Beach location. In addition to rentals, lessons are available.
South Shore Lake Tahoe on Two Wheels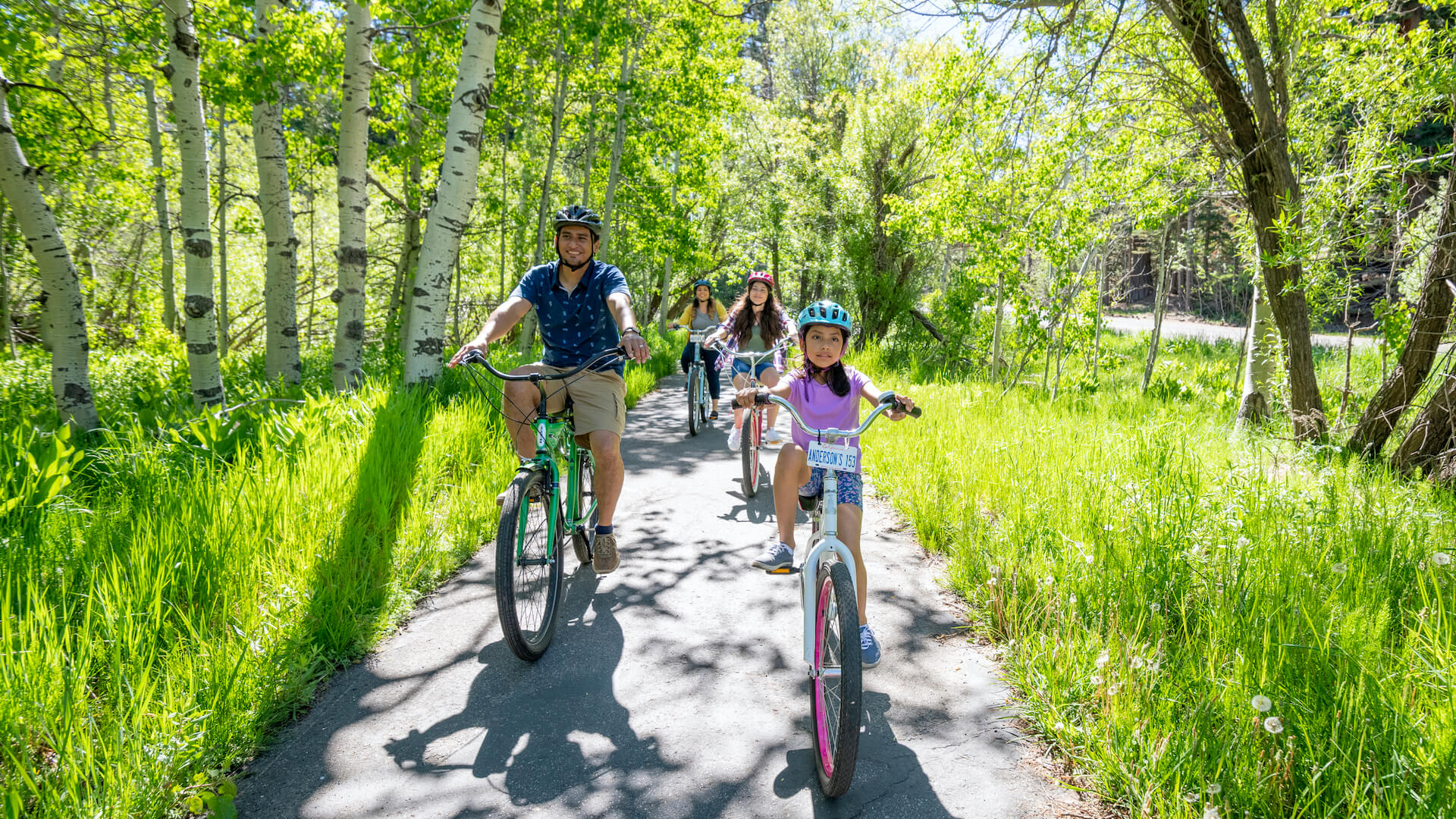 The Pope-Baldwin Bike Trail travels parallel to Hwy 89 and is close to central South Lake Tahoe. It is mostly flat and family-friendly. It connects to Pope Beach, Camp Richardson, and Baldwin Beach. One of the best things to do in California from a cultural perspective is to ride the short connector to the Tallac Historic Site. The Tallac site is an opportunity to see the mansions of the Bay Area elite that date from the 1880s and imagine what it was like when Lake Tahoe was "theirs." South Shore Bikes is not only a full-service bike shop they have rentals, too. Anderson's Bike Rental is located at the start of the bike path and is a South Shore "institution" in the same location for 40 years and family-owned and operated.
Getting Mountain Time in is one of the most fun things to do in California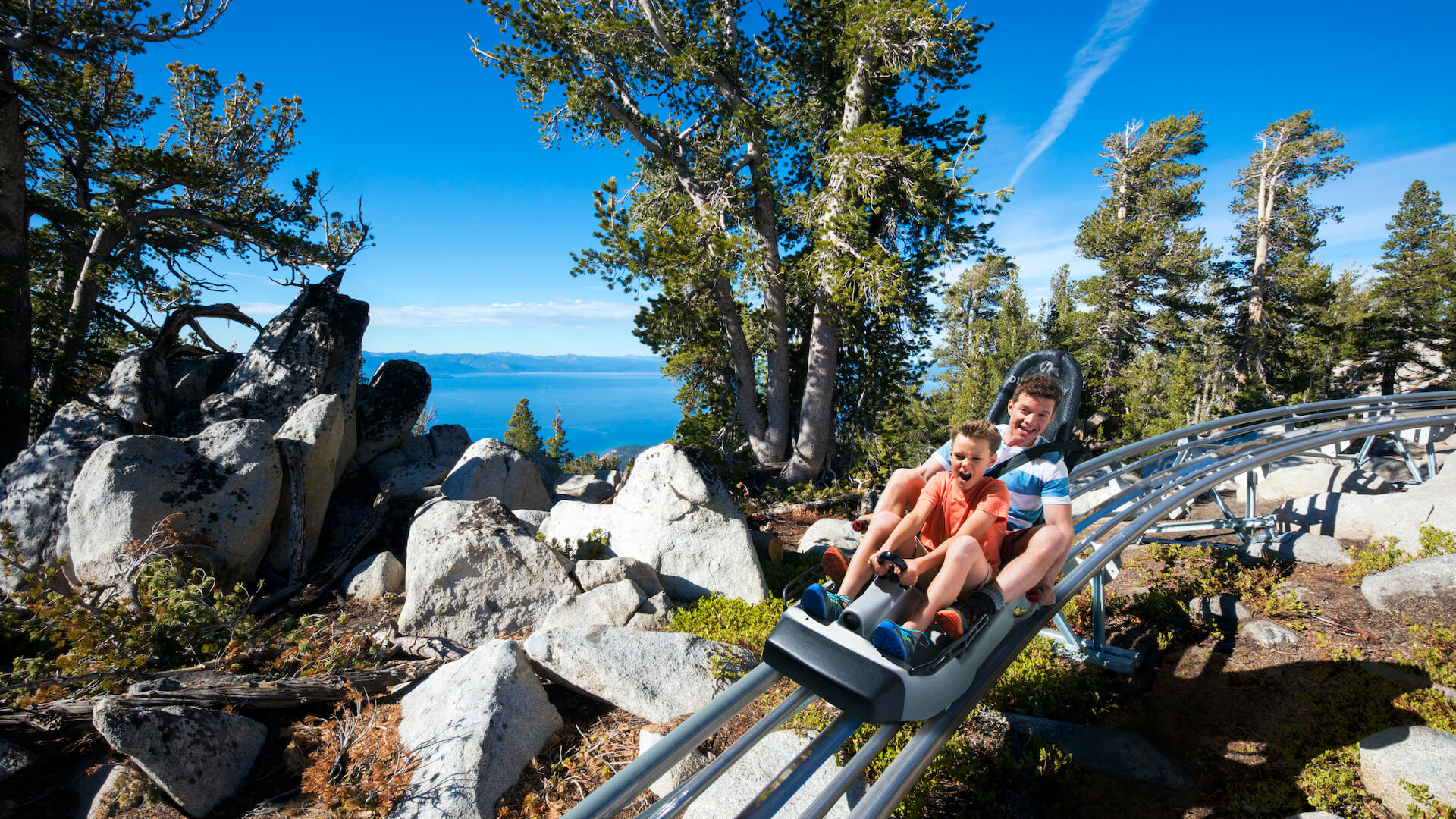 One of the most fun things to do in California and Lake Tahoe is to ascend to an elevation that unfolds a panorama of the 40 trillion gallons of Lake Tahoe's emerald-blue water ringed by pines, granite, and the majesty of the Sierra. The easiest way to gain elevation is via the Heavenly Gondola. The gondola along with the mid-station offers the most unobstructed views of Lake Tahoe and loads of photo ops to preserve memories. Heavenly Mountain Resort plans to open in late June with limited operations to maintain the health and safety of all. Operations may be limited, but what is open will be loads of fun, because the area at the top of the gondola is a virtual outdoor amusement park.  A favorite is the Ridge Rider Coaster. Tubing is another fun activity.  For those that want to start near the top of the mountain and be in a safe environment, there are numerous patrolled trails to walk/hike.