How Adventure Businesses in Tahoe Are Preparing to Welcome Back Visitors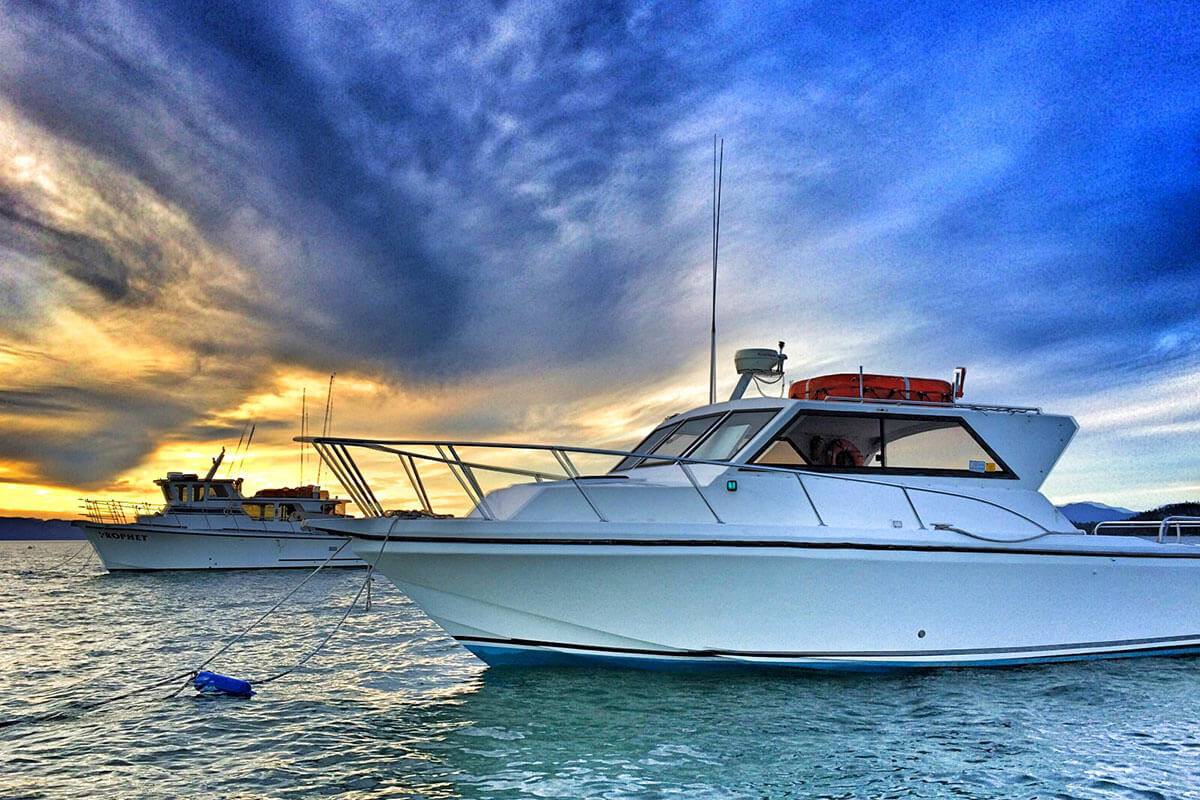 The re-opening of Lake Tahoe is similar to a dimmer instead of a light switch. From small businesses to cornerstone attractions, everyone is preparing so that they'll be ready for you once the time is right. Here's a small sampling of how our partners are adapting and what to expect. Whether you've been visiting South Lake Tahoe often or if it's your first time being a visitor or customer to a particular activity, we hope this resource helps you prepare.
Clearly Tahoe
There really isn't a better way to appreciate the crystal-clear waters of Tahoe than by hopping in a transparent kayak via Clearly Tahoe. Within the last few days, they're now officially open for the 2020 season and have adjusted their operations so that they're fully compliant to health and safety guidelines in regard to COVID-19. This includes everything from sanitizing equipment in between each use, flexible scheduling, and safety precautions like having a lifeguard on site.
Tahoe Sport Fishing
Another business that has re-opened are our good friends at Tahoe Sport Fishing. With two locations, one in Zephyr Cove and the other out of Ski Run Marina, you can come home with a whale of a tale catching some fish and maybe even a glimpse of Tessie. Even though you'll be out on the lake fishing, they're taking extra steps such as having only one member of a party check in. And once on the boats, all employees will be wearing face coverings and making sure the group on board maintains a 6-foot distance as much as possible. For a full write-up on the extensive steps they're taking, check out Tahoe Sport Fishing's blog post: Social Distancing Practices.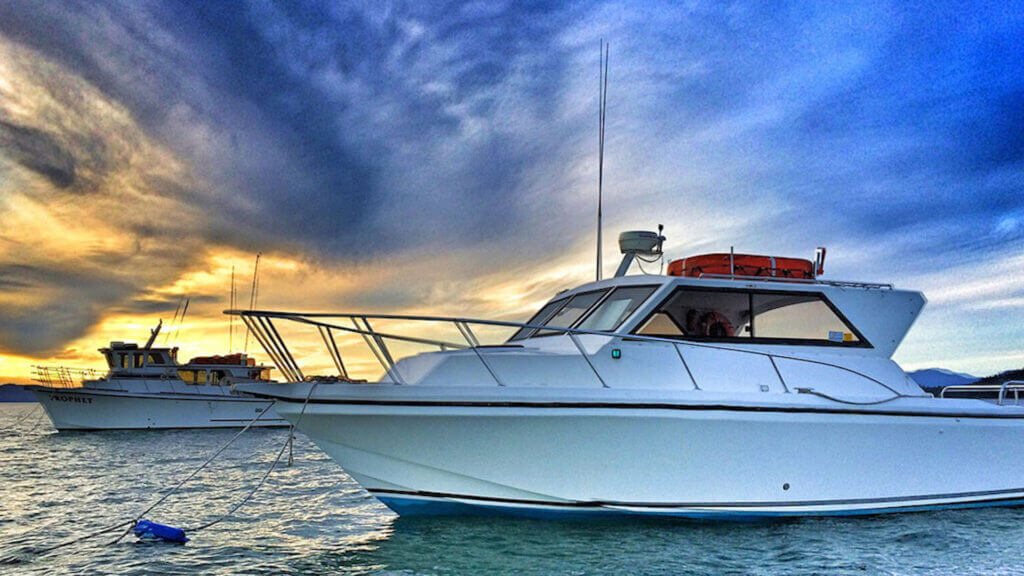 Lake Tahoe Golf Course
Fore! What better way to get outside than a round of golf at the Lake Tahoe Golf Course. Located in a natural meadow, it offers striking views of the Sierra Nevada including Mt. Tallac alongside the William Bell designed links. Open since Memorial Day weekend, they've implemented procedures so you can enjoy their grounds and stay safe. This includes things like social distancing markers inside the clubhouse to fully sanitizing carts before and after each round.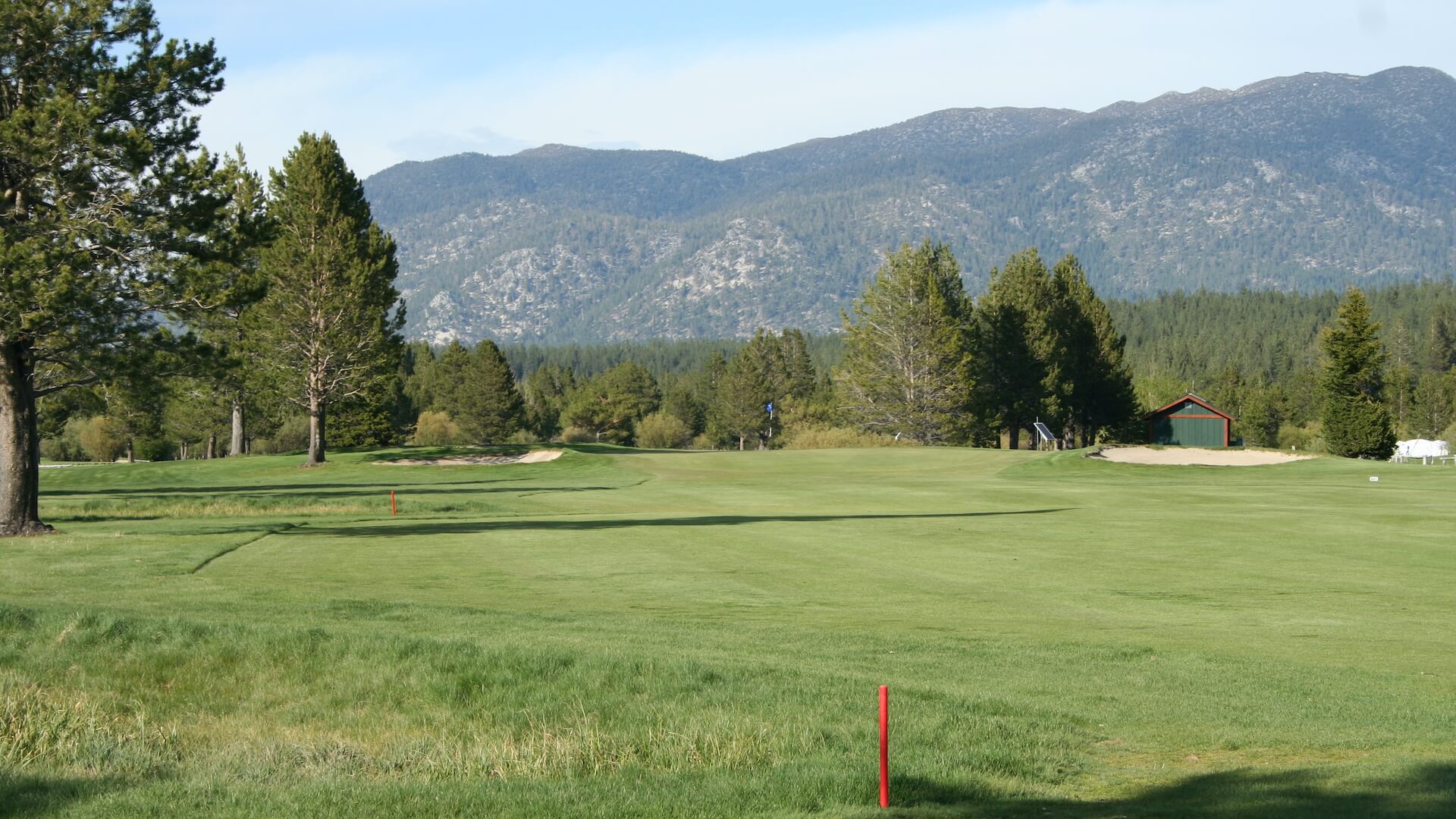 Camp Richardson
What do most people do when visiting the shores of Lake Tahoe? Head to the beach and of course Camp Richardson. The historic grounds feature things like a marina, beach access, bike paths, and an assortment of amenities. Most of the facilities are re-opening like the Ice Cream Parlor and Beacon Grill but with restrictions. The precautions include conditions such as requiring visitors to wear a mask when entering any of the facilities. For a full list of the steps being taken, check out Camp Richardson's page called: The Camp Rules.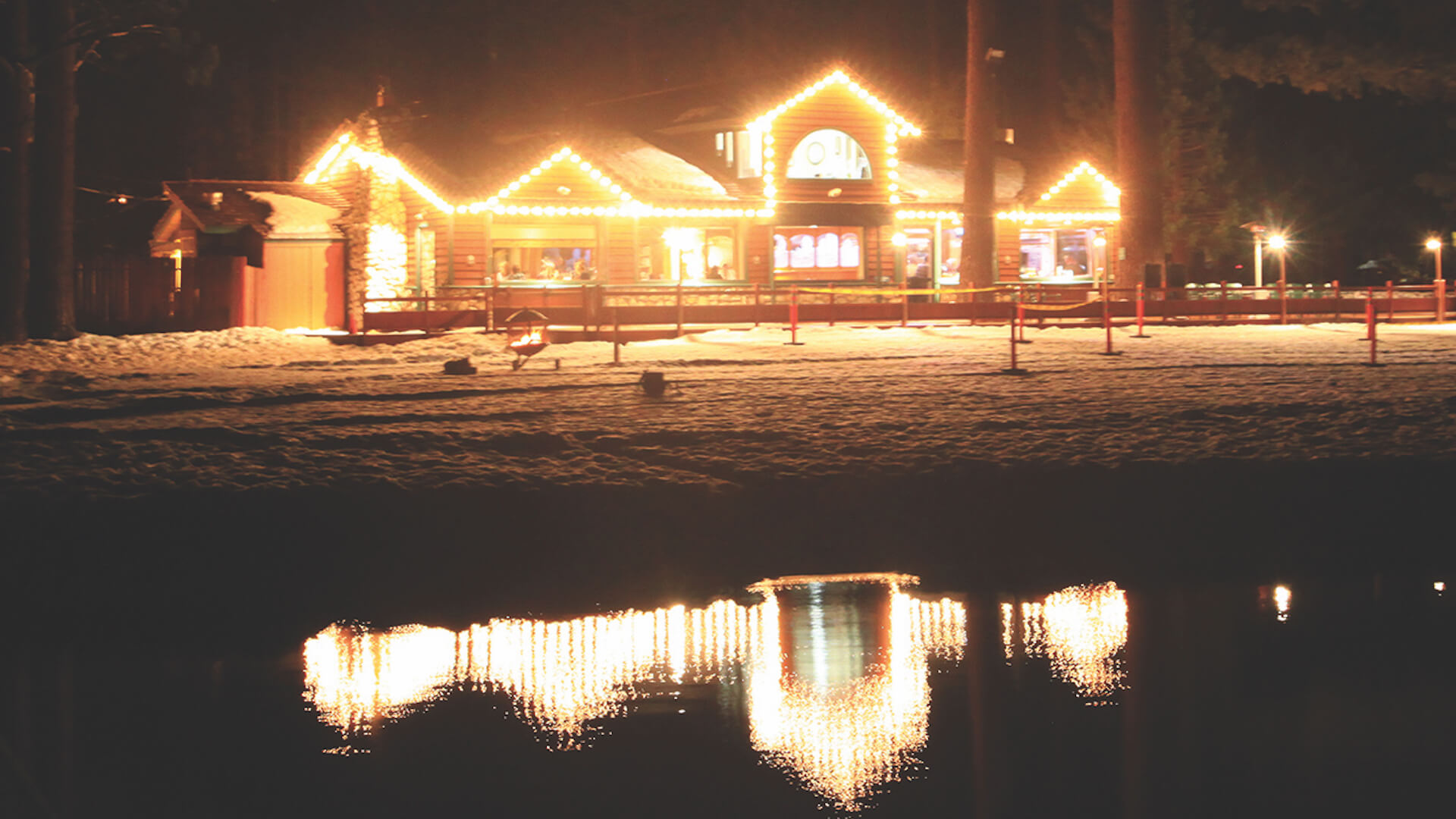 As the shores of Lake Tahoe cautiously re-open, we hope this update provides you with a bit of reassurance. Everyone is taking this seriously to make sure you, your family, and all the employees stay safe, but at the same time enjoy the beauty of Tahoe.
How Adventure Businesses in Tahoe Are Preparing to Welcome Back Visitors
Check out Lake Tahoe on Instagram