Winter Activities
Ski/Snowboard
Kirkwood Mountain Resort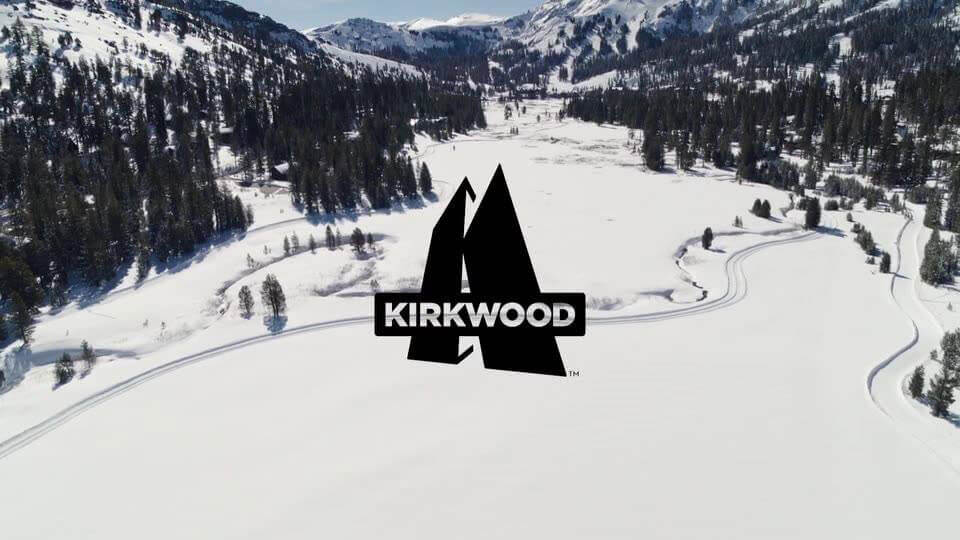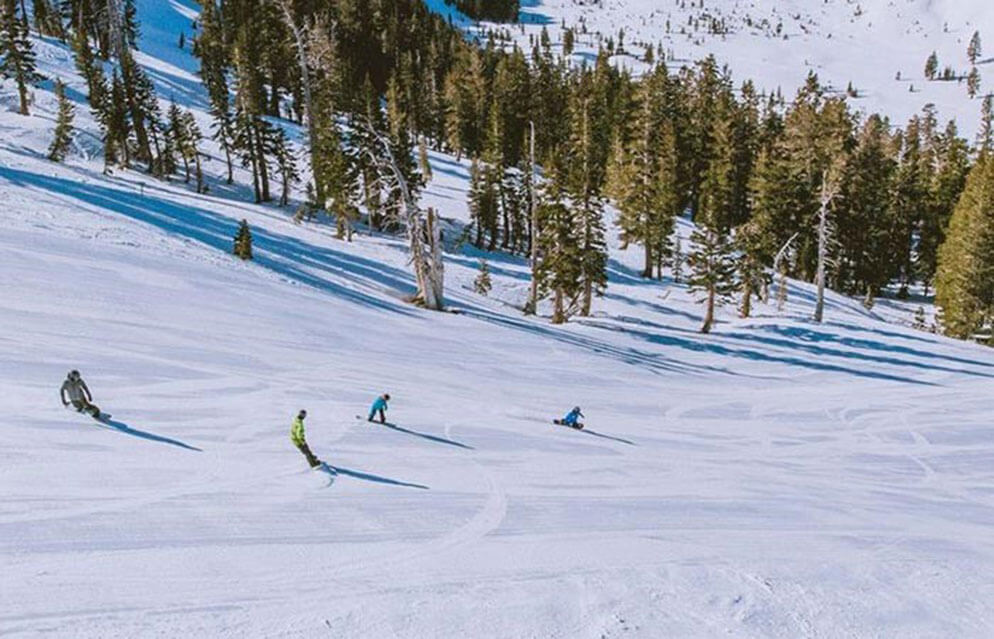 Heavenly Mountain Resort, Kirkwood, and Northstar have all pushed up their opening dates to Saturday, November 12. Mother Nature delivered the goods and the resorts are ready earlier than expected. The cold weather and snow have allowed for natural snow to accumulate along with their snowmaking teams.
This with be both Northstar's and Kirkwood's 50th anniversary season.
Vail Resorts Announces Operating Plans for 2022/23 North American Ski and Ride Season
Located just 177 miles from the Bay Area along scenic Highway 88, its base elevation of 7,800-feet, assures skiers more annual snowfall than any other Tahoe resort. Kirkwood is recognized by winter purists and national media alike for the quality of its snow and terrain variety.
Known for its pristine beauty and action-packed expeditions and events, winter fun includes skiing, snowboarding, cross country skiing, snow shoeing, sled dog tours, and backcountry expeditions. An ideal location for weddings and corporate meetings, the Kirkwood Village includes boutique shopping, live music, and dining.
Magical, raw, expansive and remote, Kirkwood is the stuff of legend. With the deepest, driest snow around and some of North America's most diverse and challenging terrain, Kirkwood offers big mountain riding with small town attitude. It's about adventure and challenge. Discovery from exploration. Personal satisfaction, from a personal challenge. At the end of the day, a uniquely rewarding experience that can only be had at a handful of places on Earth. Tucked away about 35 miles southwest of South Lake Tahoe, Kirkwood is out of the way but the reward is well worth the effort of finding it.
Our unique location atop the Sierra Crest combined with elevations ranging 7,800 to 9,800 feet creates a little something we like to call the K-Factor – a geographical predisposition to receive the lightest, the driest, and the most plentiful snow in the Tahoe region. With 2000 feet of vertical drop, and over 2300 acres of terrain from calm groomed beginner runs to hair raising cornices, cliffs and the most high angle grooming around, there's something for everyone at the 'Wood.
In the summertime, Kirkwood turns into a picturesque high alpine adventure playground! World class rock climbing, hiking, mountain biking, horseback riding and fishing are all just within a stone's throw of the resort. Fields of wildflowers will take your breath away during the summer months, and the turning aspens make a beautiful backdrop during the fall months.
Read About the History of Kirkwood»
Check out Kirkwood Mountain Resort on instagram
Kirkwood Mountain Resort
1501 Kirkwood Meadows Dr., Kirkwood, CA 95646