In South Lake Tahoe, there's always something to do for families visiting with young children. The events listed below all take place at the South Lake Tahoe library and are free! It's a great way to meet other families visiting Lake Tahoe.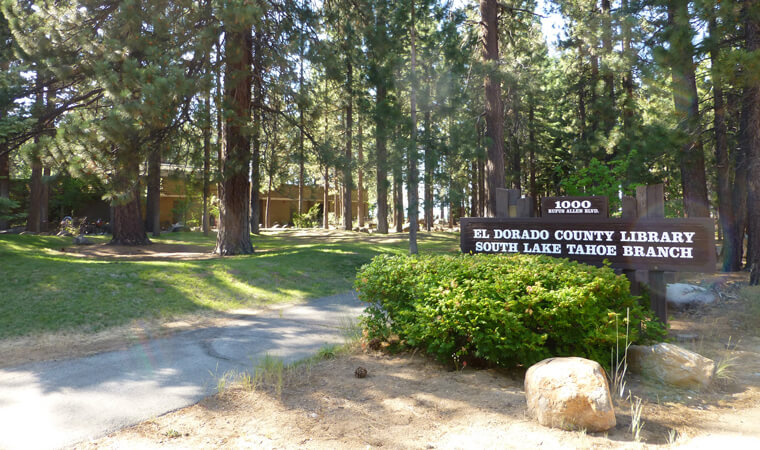 2's & 3's On the Go!
Wednesdays. 10:30AM
February 17 & 24, March 2, 9, 16, 23 & 30
This interactive, hands-on program is perfectly suited for toddlers ages 2 & 3 years old. Sing songs, discover new books and explore the many ways in which to build a solid early literacy foundation in your child.
Mother Goose on the Loose
Thursdays. 10:30AM and 11:30AM
February 18 & 25, March 3, 10, 17, 24 & 31
Jump start your child's brain development with this award-winning program that combines music, movement and literature. Perfect for children ages birth to 2 with their caregivers.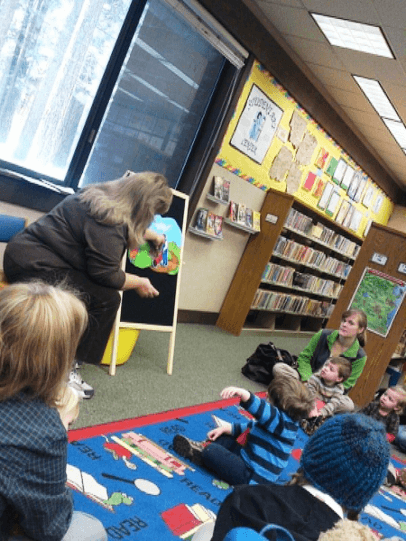 Early Literacy Storytime
Fridays. 10:30AM
February 19, 26, March 4, 11, 18 & 25
Build your child's pre-reading skills with this engaging and interactive program designed to support your child's early literacy development for a lifelong love of reading and learning. Suitable for children ages 3-5 with their parents and caregivers.
Lego Block Party
Saturdays. 10-11AM
February 27, March 27, April 30
Design, build, invent with Legos! Join us as we build with Legos and Duplo blocks. The whole family is welcome. Your Lego creation will be displayed in the library until next month's Block Party when the fun begins again. All blocks will be provided.
How to get there – The South Lake Tahoe library is located on Rufus Allen, near the swimming pool and skating rink. It has a nice indoor play area for kids with blocks, toys and puzzles. The library is closed on Sundays and Mondays. More information on all programs can be found online at www.eldoradolibrary.org/tahoe.htm.