Apple Hill El Dorado County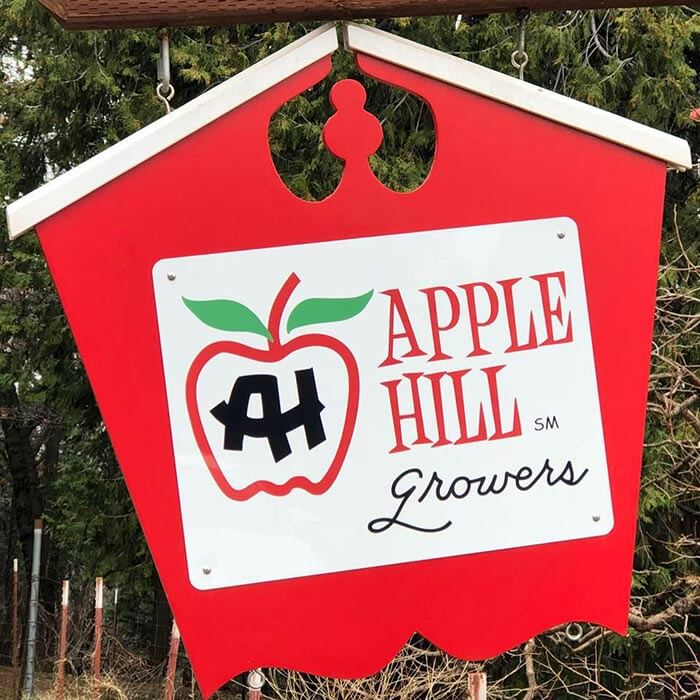 Representing over 50 local, family farms, the Apple Hill℠ Growers are dedicated to supporting agriculture in our community. Founded in 1964 with just 16 apple ranches, we've now grown to include unique fruit & veggie farms, wineries, B&Bs, flower gardens, Christmas tree farms, and even a day spa. Our winding roads and scenic beauty have been a popular destination for over 50 years. Come enjoy the fruits of our Apple Hill℠ Growers any time of year!
What is there to do?
That depends on what your family enjoys — if you are a family with kids under 10 you can pick apples or berries, ride a pony, get a ladybug or a bat painted on your face and eat a caramel apple. If you are a group of Millennials going wine tasting you can find lots of award-winning bottles to take home. And if you are looking to expand your cooking skills or capture a taste of the home-made treats you remember you can buy a piece of pie and then make one yourself with the freshest fruit around. Find out what your group wants to do and enjoy your day!
Apple Hill App
App Store
Google Play
Please visit the Website for lots more information, www.applehill.com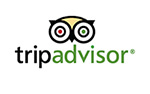 Apple Hill El Dorado County
Camino , CA 95709