Cold Water Brewery & Grill
GREAT FOOD, GREAT BEER, GREAT PEOPLE!
We are South Lake Tahoe's award-winning, boutique-style brewery featuring 14 hand-crafted brews paired with California comfort food from our scratch kitchen. Open 7 days a week, 11:30 am to 8:00 pm.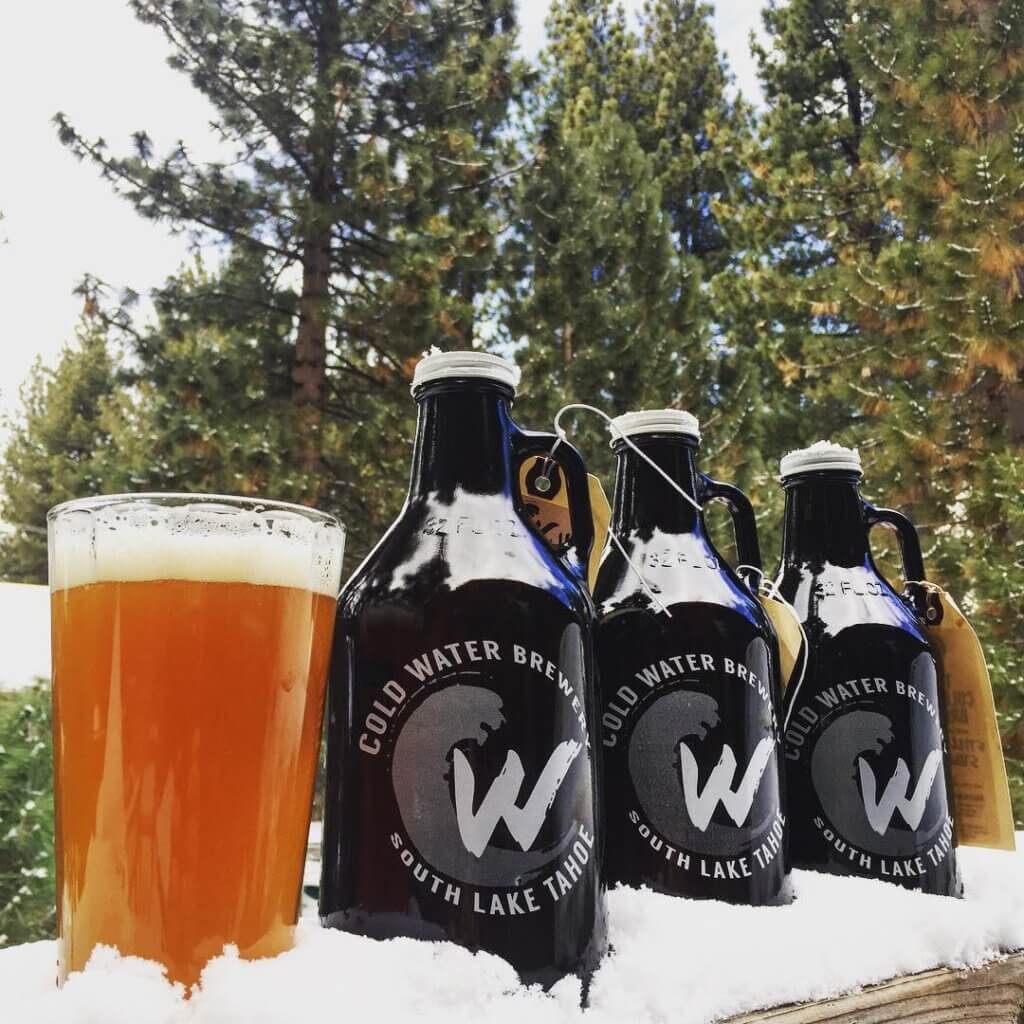 Every drop of Cold Water beer is thoughtfully crafted, produced on-site, and inspired by the beautiful Lake Tahoe. While visiting the Tahoe Basin come grab some beer to take on your adventures in our 16oz cans, 32/64 ounce growlers.
At Cold Water Brewery & Grill, our expertise runs much deeper than craft beers. We offer an upscale dining experience that is welcoming to the entire family, groups fresh off the trails, or a relaxing date night. Whether it's enjoyed from our open-air heated patio, bellied up to the bar, or next to the indoor fireplace – we have something for everyone!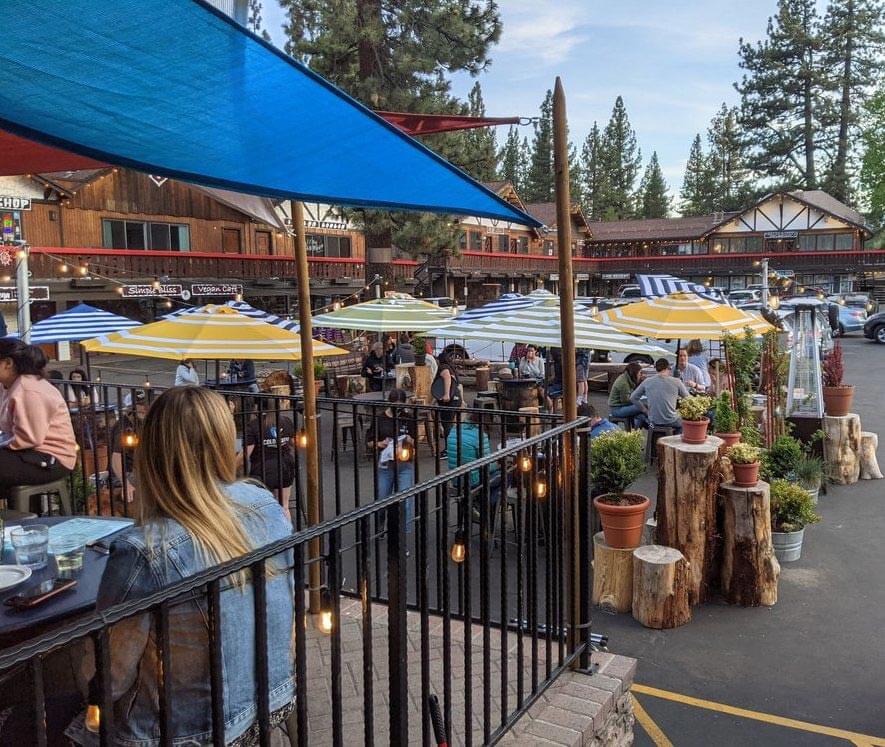 We are proud to be a locally owned, female-led, a community pillar and hope you join us soon to experience what Cold Water Brewery has to offer!
Prices:
App Range: $10 – $20
Entrée Range: $18 – $40
Ambiance:
Locally Owned, Scratch Kitchen, Upscale Brewery
Signature Dishes:
Fried Chicken Sandwich
Ora King Salmon
Loaded Pretzel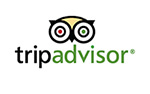 Check out Cold Water Brewery on Instagram
Cold Water Brewery & Grill
2544 Lake Tahoe Blvd., South Lake Tahoe, CA 96150