We all know Lake Tahoe is famous for its skiing and snowboarding scene. But what if you want to take a break from that and do something else. Or maybe the snow hasn't come yet? Well, of course, you can still ski on man-made snow and the experience is great. However, there are a ton of things to do in Tahoe during the winter months that don't need getting on a chairlift.
1. Lake Tahoe Cruise
Tahoe's blue is best experienced from a boat. Book one of the Tahoe cruises and immerse yourself in the crisp mountain air and the blue water. Seeing the shores from a boat gives you a completely different experience. Your experience will be unique, whether you decide to do a morning cruise or a sunset cruise.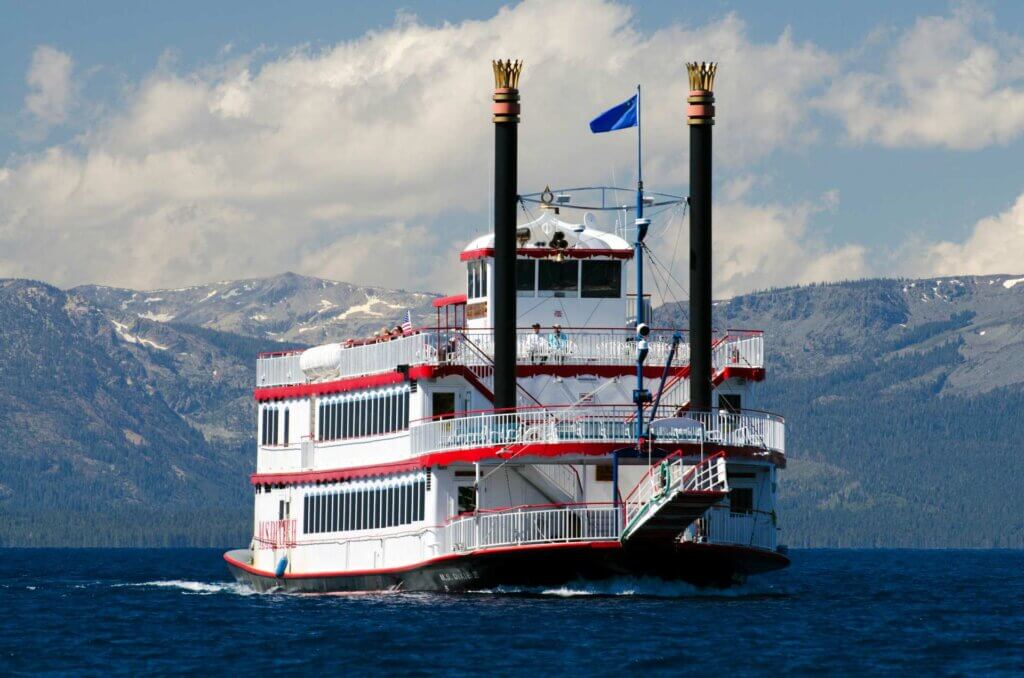 Some of the most memorable (or maybe not-so-easy-to-remember but definitely fun!) times are had on board a Lake Tahoe boat tour. Check out the M.S. Dixie II, the Tahoe Bleu Wave or the Spirit of Tahoe. Enjoy great food, great drinks and even better people aboard one of these South Lake Tahoe boat tours.
2. Hit the Spa
Pampering the body as well as the soul is almost a rule when it comes to visiting Lake Tahoe. Pick one of the many spa options Lake Tahoe offers and indulge yourself. Besides getting a massage or a facial, pick some goodies from the spa for yourself or for gifts for your loved ones for the holidays. Featured below are products from Eminence available at the Spa at The Landing Tahoe. Holiday stress got you down? We have the cure for it.
3. Night Out
When you feel like you need some more action in your life, plan on an evening out. In December, the Heavenly Village is having full two weeks events culminating with a New Year's concert. So, pack something warm in your bag and head out for a fun evening.
4. Night Life
If you missed the party at the Heavenly Village, don't worry. There's always something to do in Lake Tahoe in the evening. Check out the casinos if you are into gambling, or go see music. Comedians, musicians, and movies await you.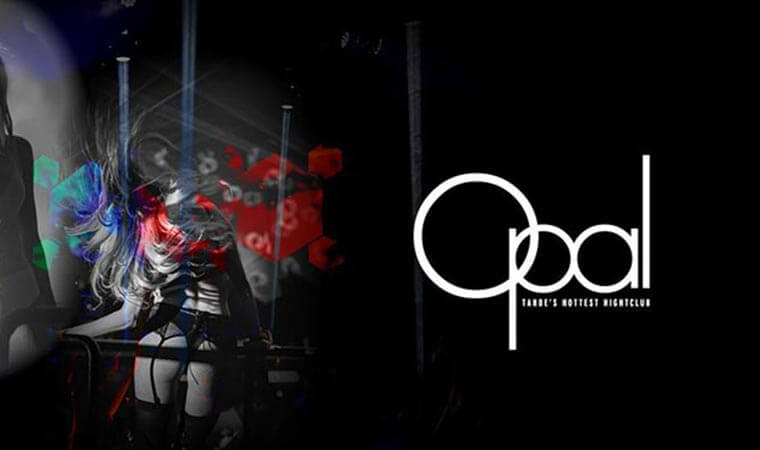 5. Ice Skating or Sledding
So what if the snow isn't perfect right now? The entire family can have a blast ice skating or sledding in Lake Tahoe.
6. Hiking
Tahoe is always a great place to go hiking or snowshoeing. A few popular hikes are in Lake Tahoe that allow for amazing photography. Skip the selfies. This hike is at Cave Rock and it's a pretty easy walk up, followed by a little rock climbing. You can do it! It's best done at sunset.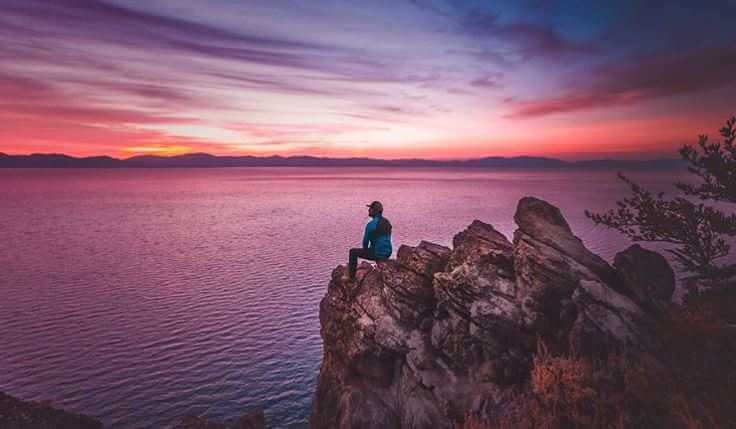 7. Take the dog to the beach
South Lake Tahoe is a dog-friendly heaven. Why not bring the pooch with you to experience the lake. From gourmet pet stores to dog-friendly hikes and beaches, there's plenty to explore. Check out this recent blog post for more details.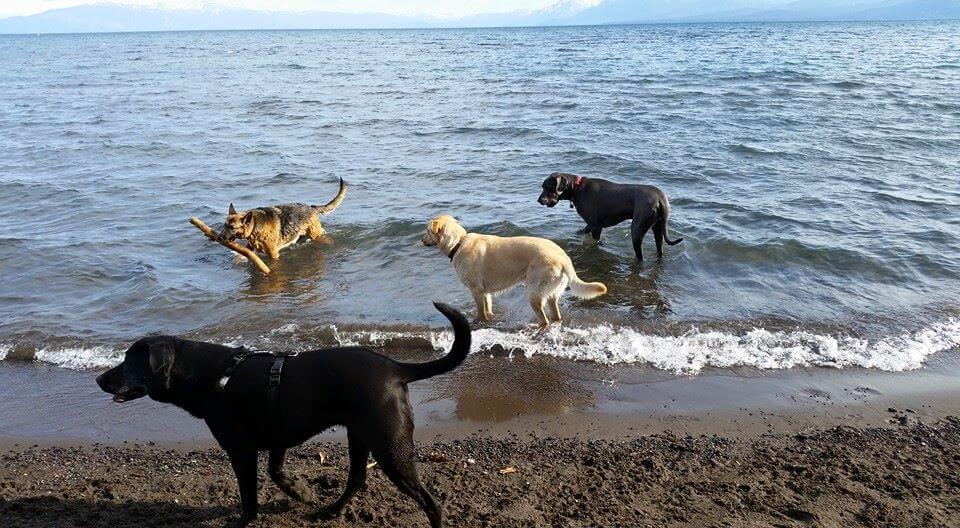 8. Just enjoy the Lake
Sit on the beach or at a lakefront restaurant and take it all in. Whether you are into meditation or not, the lake will calm your senses and relieve the stress. Then, you can go home refreshed and ready to enjoy the holidays.