With the number of restaurants, bars and coffee houses that dot Lake Tahoe from east to west, there are a number of sweet spots around town that we locals call hidden gems.
Here are a few of my favorite places I think you'll enjoy on your visit to South Lake Tahoe.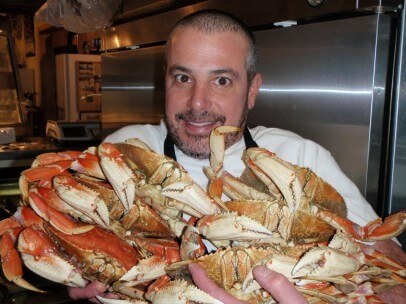 What's your favorite off-the-beaten path bar, restaurant or coffee house in Lake Tahoe?
Check out Dining in Lake Tahoe on Instagram