Mother's Day is right around the corner. There are so many things you could do, but what will mom enjoy most? If you're planning to spend the day in Lake Tahoe, you're already off to a great start.
In Lake Tahoe, it's easy to plan a fun and memorable day. Our local businesses love moms just as much as we do, and are going all out to ensure she has the day that she deserves – that she's earned. Enjoy the outdoors, the spa, a nice meal with a view, or do it all. You can't go wrong with flowers and food, but the south shore will be bustling with fun ways to wow mom this Sunday.
Brunch
Treat Mom to an elegant Mother's Day dining experience right on the lake at Edgewood Tahoe at the Bistro, offering a la carte brunch.
Riva Grill offers a lovely Champagne Brunch for Mom at Ski Run Marina and Mother's Day Brunch at the Beacon Bar & Grill at Historic Camp Richardson Resort will not disappoint!
Celebrate Mom at the Alpine Union and Park Prime Steakhouse inside the Hard Rock Lake Tahoe Resort. Tahoe Tavern & Grill will mesmerize mom with a magnificent brunch!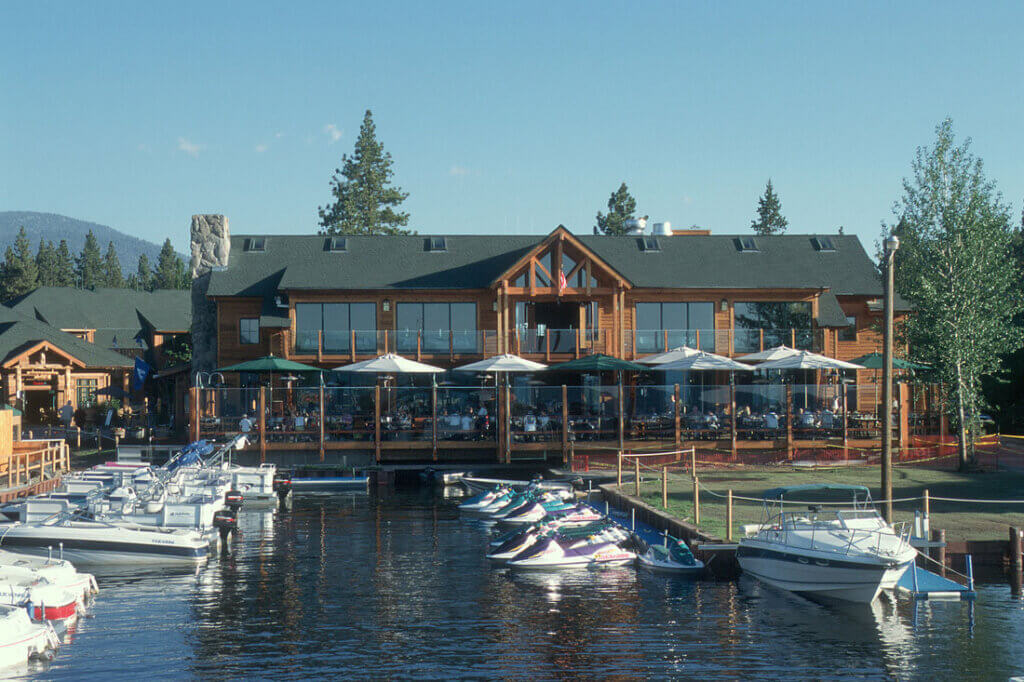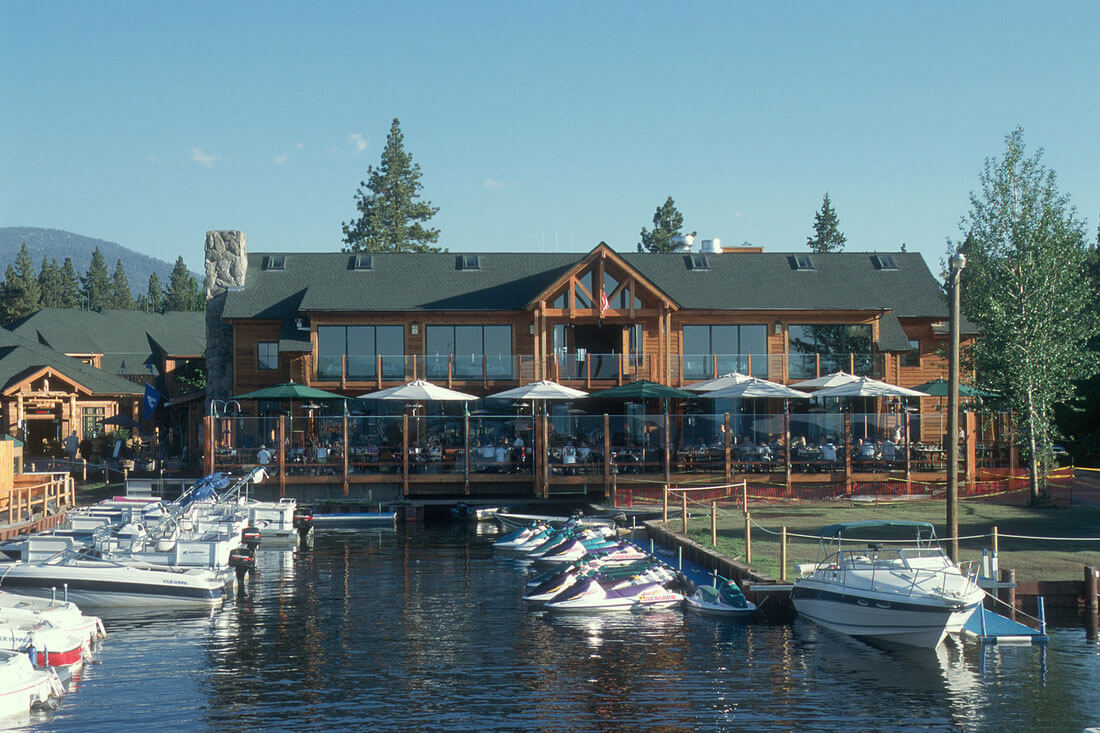 Spas & Relaxation
Lake Tahoe has many spa locations that will get even the most tense mothers to relax and unwind. The Spa at the Landing Tahoe offers facials, massages and body treatments for different conditions and needs. Our favorite is the hydrating Emerald Bay facial. Their menu is quite extensive and they offer online reservations.
Consider joining mom for a deep tissue or hot stone massage available at many of the spas on the south shore. You can get a massage at BioSpirit Day Spa with a eucalyptus steam treatment included in the price. If you feel like you need a customized facial, check out the Elements of Tahoe day spa. If you've already enjoyed the spectacular view from the Bistro at Edgewood Tahoe and are curious what else they have to offer, the Spa at Edgewood Tahoe offers the ultimate relaxation experience.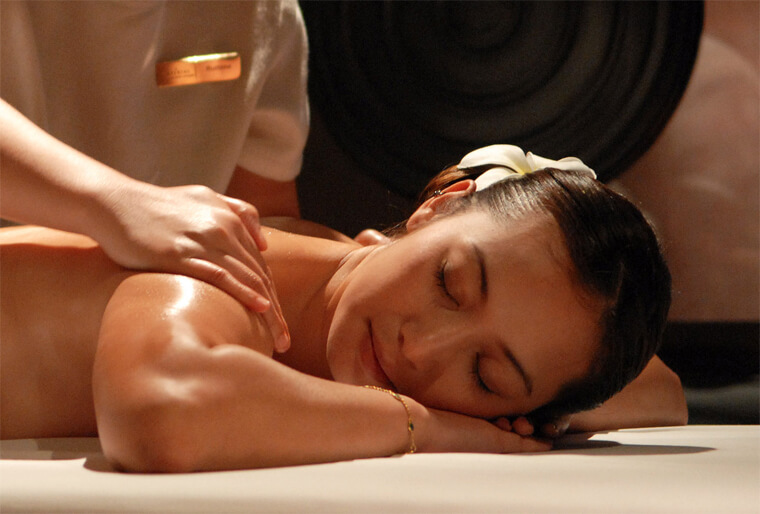 Shopping & Activities
Mom wants to go shopping on Mother's Day? Of course she does. Lake Tahoe offers lots of shopping options and places to explore. The shops at Heavenly Village is a one-stop shop where you'll find local artisan goods as well as designer brands, popular restaurants and an outdoor pavilion. With so many shops and eateries, you can easily spend the entire day there. If you want to shop local arts and crafts check out one of these places.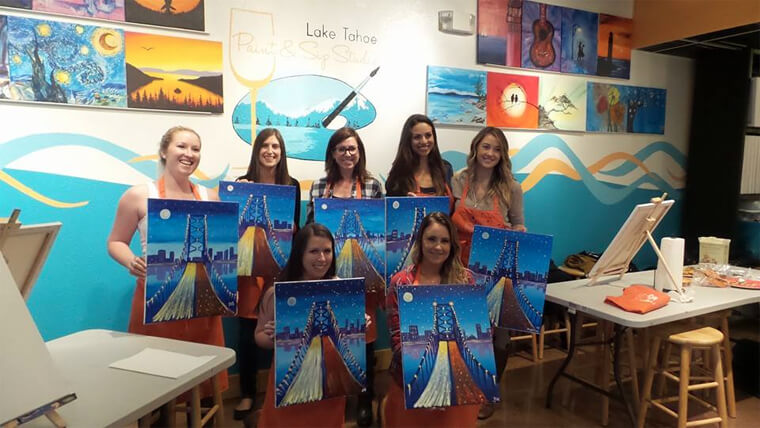 Want to create something together instead of buying it? We suggest Lake Tahoe Paint and Sip for an afternoon paint session with drinks flowin' and lots of laughs. Even if you're not artistically inclined, a little liquid inspiration is all you need. If they can make me look good, I can assure you'll be alright, you might even surprise yourself.
Enjoy the Outdoors
Head over to Tahoe Bike Company and take a Surrey for a spin! These two, four, and six person bikes are a great way to get lakeside and see it all in half the time that it takes to walk.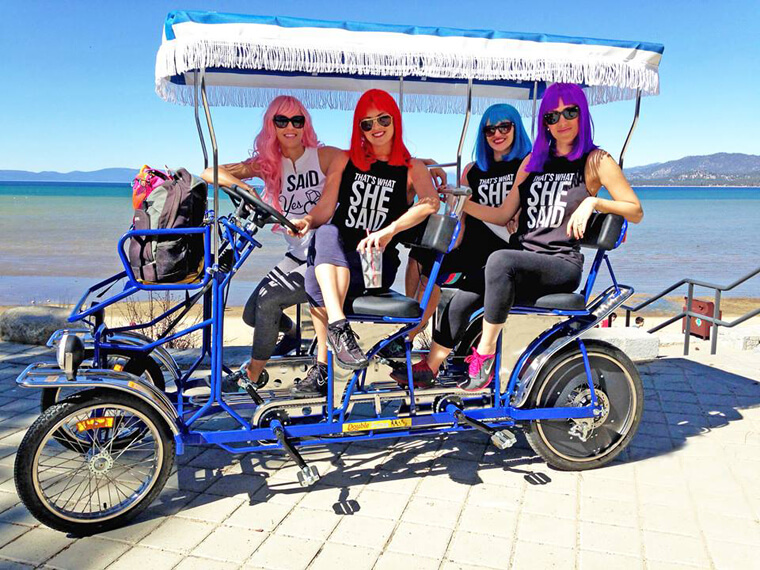 With so many hiking trails in Lake Tahoe, it's easy to take Mom out for a day in the outdoors. Whether you choose to hike to a hidden waterfall, discover the historic town of Genoa, experience the charm of Virginia City, or go for a scenic day cruise on Lake Tahoe, there are plenty of attractions and activities to do outside. Just remember to bring your camera.
If you want to venture out a bit, the Virginia & Truckee Railroad is running a Mother's Day Special before they even officially open for the season. This 24 mile narrated trip will take you back to the bonanza days with beautiful scenery, wild horses, and nature the whole way. This one is well worth the trip.
Check out Mother's Day at Lake Tahoe on Instagram