The Bistro at Edgewood Tahoe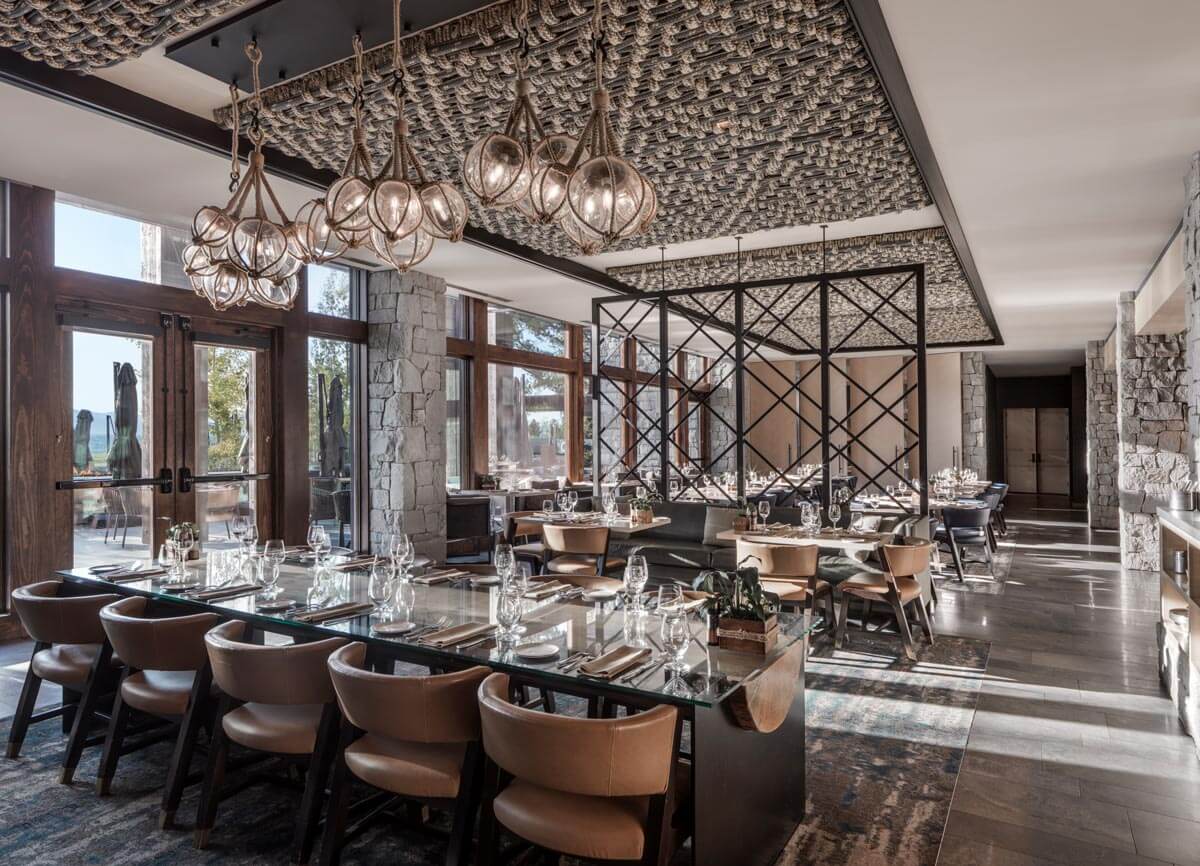 The Bistro at Edgewood Tahoe. Fine dining and spirits. Open 7 days a week for breakfast, lunch, and dinner from 7:00 am – 10:00 pm. Reservations are highly recommended
Conveniently located inside The Lodge at Edgewood Tahoe is the Bistro, a hub for guests to gather, dine, and reminisce about the day's adventures on the course, along the beach, or in the mountains. A full-service space open for breakfast, lunch, and dinner, Bistro serves as Edgewood's refined, yet casual, dining option for families, friends, and foodies alike.
Boasting warm woods and streamlined design details, Bistro offers guests an aesthetic both mountain-chic and urban-contemporary, creating a striking setting for diners to enjoy the freshest seasonal fare.
A feast for all the senses, The Bistro is the pinnacle of casual contemporary dining in a breathtaking setting. Savor the finest curated seasonal fare expertly crafted by a team of skilled tastemakers. Fresh, locally sourced ingredients blend with exotic specialty proteins in a setting that will make the entire table relax, open up and share the adventures of the day. The warmth and familiarity of the immaculate architecture and the panoramic views of the property and lake provide a sense of openness and light as diners enjoy hand-crafted meals and carefully selected wines and cocktails.
Please visit the website for current hours and menus.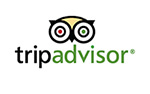 Check out the Bistro at Edgewood Tahoe on Instagram
The Bistro at Edgewood Tahoe
100 Lake Pkwy, Stateline, NV 89449