The Getaway Cafe Lake Tahoe
The Getaway Cafe has consistently been voted one of the best restaurants in the annual Best of Tahoe voting – eat there just once, and you'll understand why.
Nestled right off of Highway 50 in Meyers, the quaint restaurant has been a local's favorite for years, Their hearty comfort food approach and blend of international cuisines, offer up unique twists on flavor combinations.
Whether it's Mexican breakfast specials or French toast with a Hawaiian flair you're bound to have your taste buds wowed by the passion and love put into each dish.
"…On the way in, or on the way out of Tahoe… that's why we called it The Getaway Cafe!"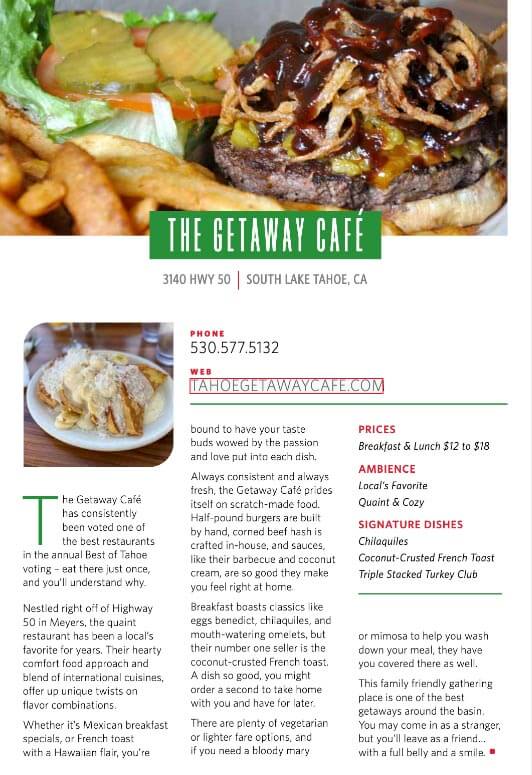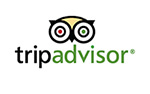 Check out The Getaway Cafe on Instagram
The Getaway Cafe Lake Tahoe
3140 Highway 50, Meyers, CA 96155