If you're looking to make unforgettable memories or just get away from it all, a trip to South Lake Tahoe during the month of May is surely the way to go. So go ahead, make that reservation at the restaurant with the incredible lake views or head down to the beach and get a head start on your summer tan.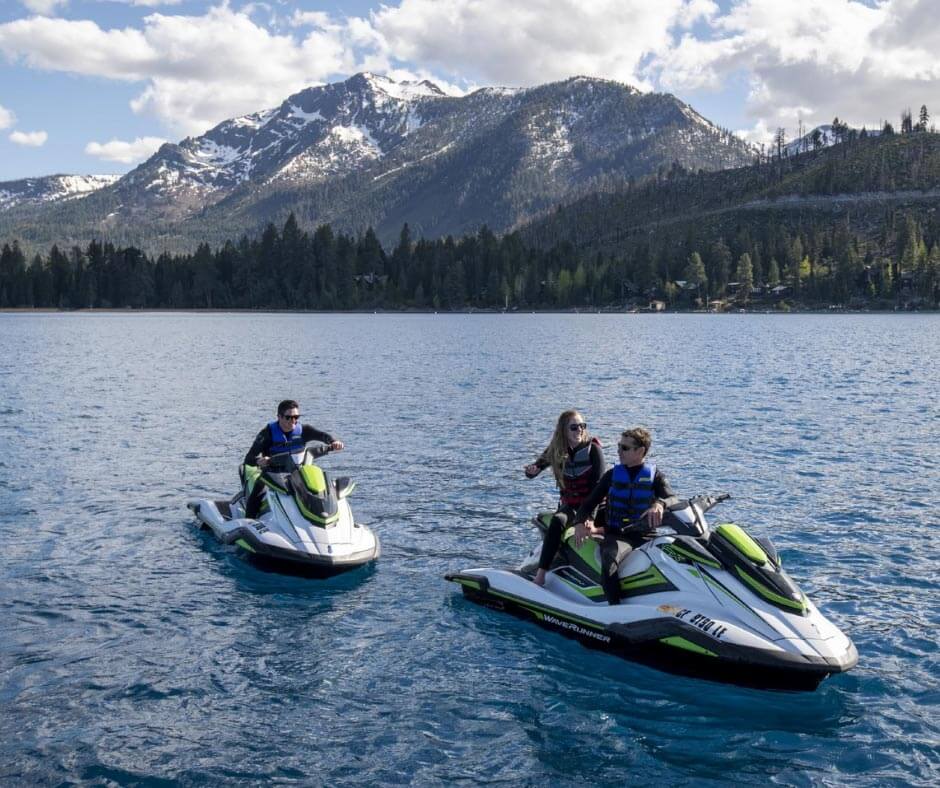 Clearly, there's no better way to get up close to Big Blue than a boat or jet ski rental. Showing is better than telling, and seeing IS believing. The grandeur of Lake Tahoe is easier to comprehend when you're smack-dab-in-the-middle, trust us.
Celebrate Cinco de Mayo, Tahoe Style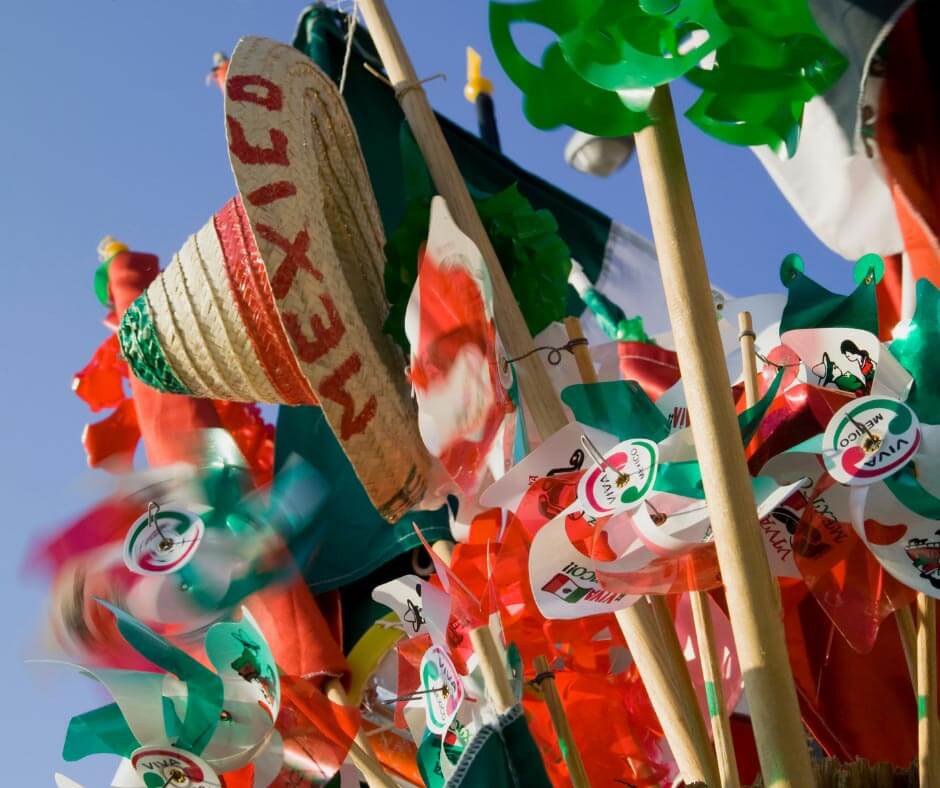 If you're looking for a reason to get out and explore the wide range of Mexican cuisine is South Lake Tahoe, there's no better time than Cinco de Mayo! With deals on food and drinks all over town, all you need to do is pick a spot to eat.
Enjoy a Lakeside Meal with Mom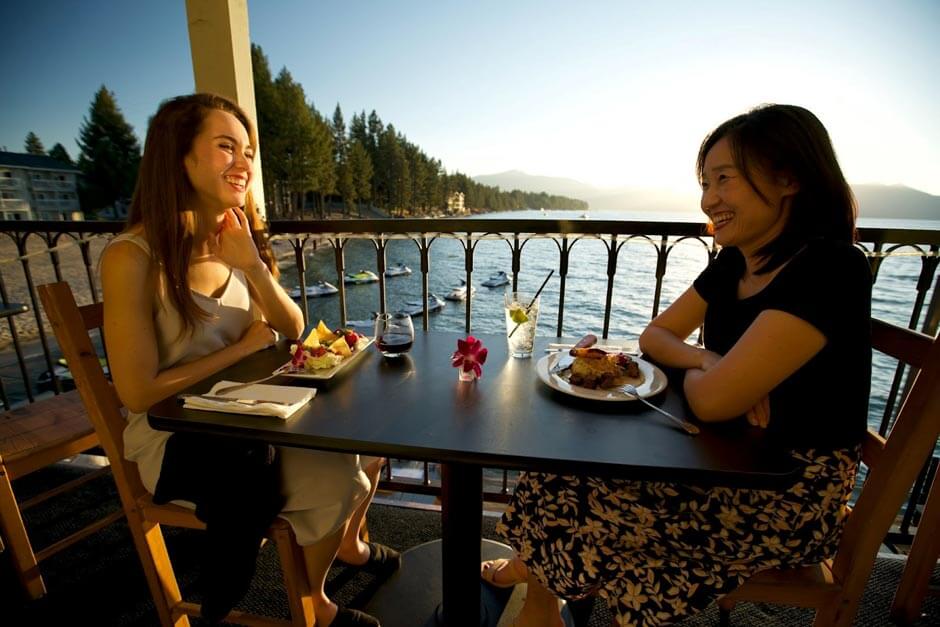 If you're visiting Lake Tahoe this Mother's Day, why not ditch the card and treat that special lady in your life to an unforgettable lakefront meal? When the mimosas stop flowing, take to the streets and explore Lake Tahoe's unique shops.
Watch Dave Mason's "World In Changes" Tour at Harrahs Lake Tahoe
Catch Dave Mason on Saturday, May 14 in the South Shore Room at Harrah's Lake Tahoe and take in his "World In Changes" performance. Fans and critics alike hail Dave as one of the most talented songwriters and guitarists in the world, which is why he is still performing over 100 shows a year to sold-out crowds.
Stick Figure's "Smoke Signals" Tour with The Elovaters at Bally's Lake Tahoe
The Smoke Signals Tour with the Elovaters hits Bally's Lake Tahoe on Tuesday, May 24 at 8:00 pm. Stick Figure is an American reggae and dub band founded in 2006 and based in Southern California. World on Fire will be Stick Figure's seventh album, following up on the success of 2015's /set in Stone.
Big Blue Music & Brews Festival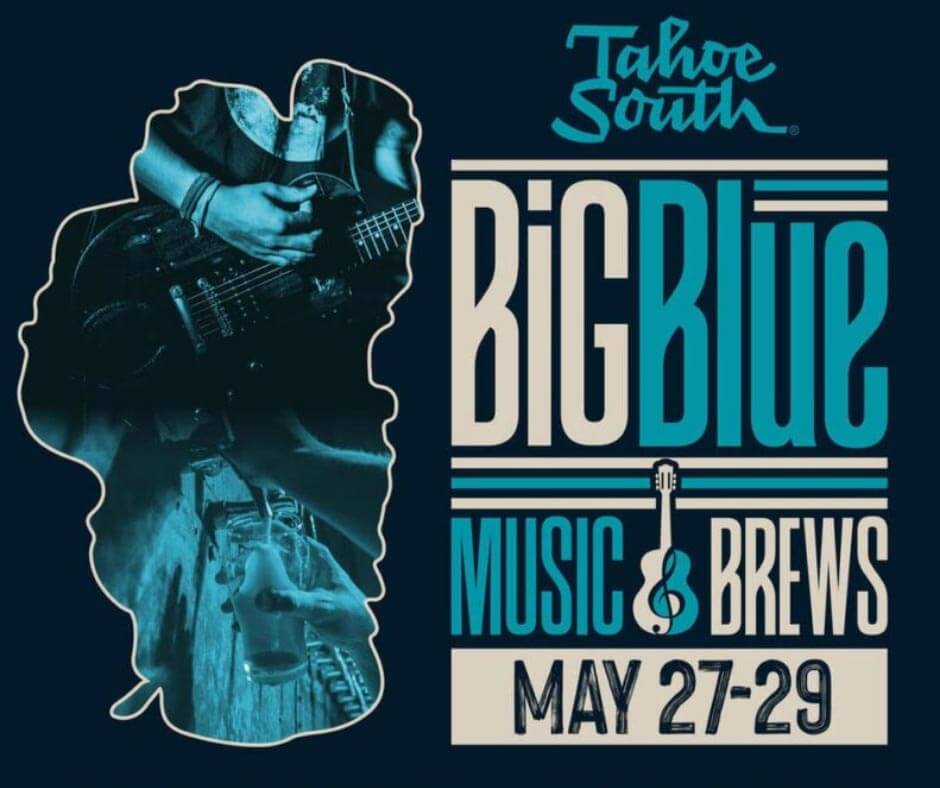 This FREE 3-day festival features live music from over 40 artists across 13 venues from The Beacon to Heavenly Village. Events will highlight the classic beachside experience at The Beacon and TIKI Bar at Tahoe Beach Retreat, panoramic views of Lake Tahoe at Lakeview Commons, various local breweries and end each night underneath the Heavenly Gondola with mountainside views.
Rock Out with George Thorogood & The Destroyers at Bally's Lake Tahoe
Don't miss George Thorogood & The Destroyers on Saturday, May 28 at Bally's Lake Tahoe as the legendary group delivers their signature sound and energy to South Lake Tahoe. Expect their best on this tour, because that's what you're gonna get!
More information and tickets here.
Hit the Beach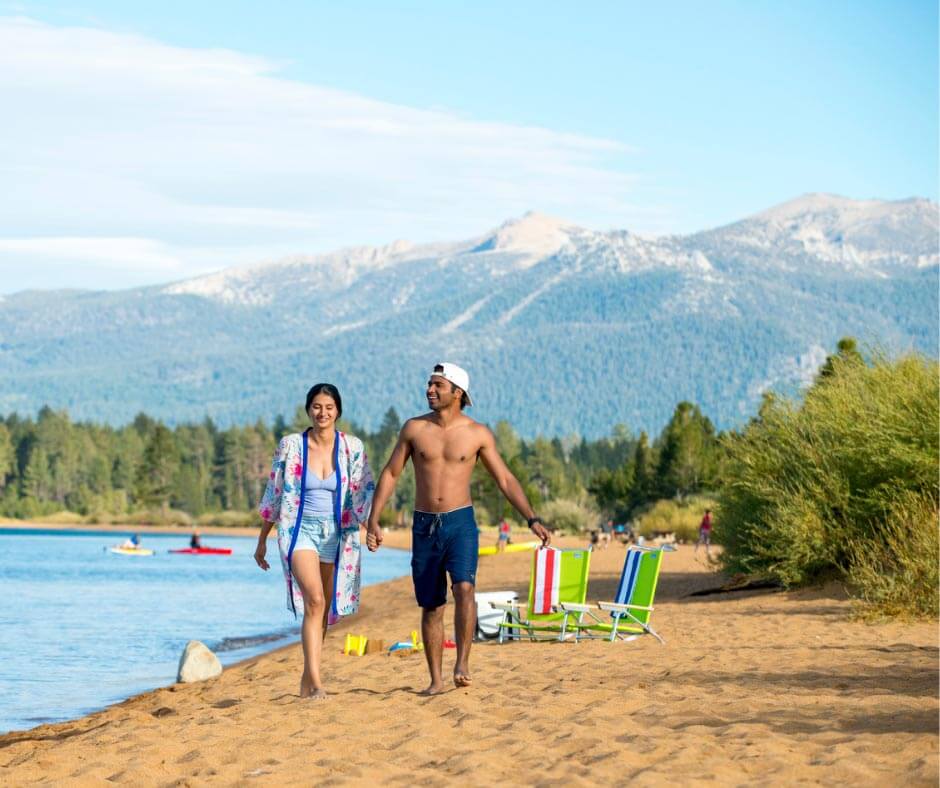 Lake Tahoe's gorgeous high-alpine scenery belies its serious beach scene. You'll find miles of sandy beaches throughout South Lake Tahoe that cater to every taste.
Start exploring beaches around South Tahoe here.
But Wait, There's More!
Ready to be a next-level visitor? Picking up even a few pieces of discarded trash can go a long way towards "Keeping Tahoe Blue". Click here to learn more.
Check out Lake Tahoe on Social Media