There are many obvious reasons to love fall. The nip in the air that has me rediscovering my love of fleece, brilliant autumn colors, and the fact that we're getting even closer to winter. Here are my favorite ways to celebrate the season in Lake Tahoe.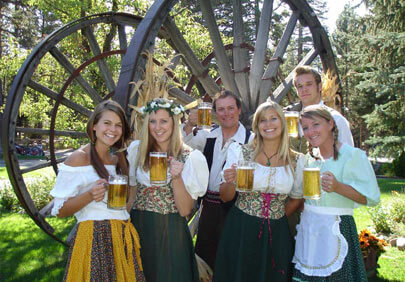 Oktoberfest – October may be the month of Halloween and trick or treating, but for beer lovers and Germanophiles, it's all about Oktoberfest. Get your fill of Bavarian music, bratwurst, pilsners and entertainment at Camp Richardson Resort's annual family-friendly Oktoberfest on October 4-5. Think live music, German food, a beer and wine garden, pumpkin patch, craft booths, and even a costume contest for you and your dog (Anyone got a dog-sized set of lederhosen I can borrow?).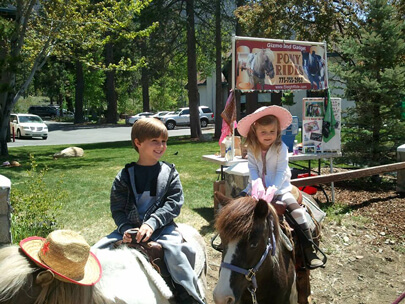 Ponies and Pumpkins – Tis the season for pumpkin in everything – including festivals. This free family event features ponies in the form of pony and horse carriage rides from Borges Sleigh & Carriage Rides is bringing out their beautiful ponies ($10), and costumed Pony Express riders distributing junior badges. That's not all though. There will be live music, arts and crafts, demonstrations by the Carson Valley Historical Society and Cowboy Poets, face painting, a bounce house, and more.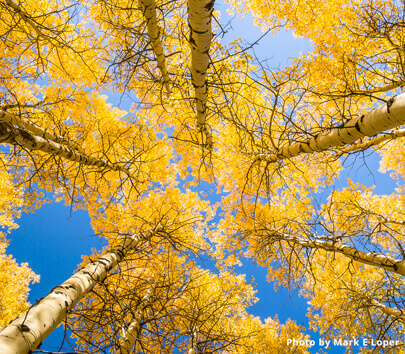 Fall colors – Nature's palette of reds, oranges and yellows is best experienced up close. There are a number of short hikes in and around the Lake Tahoe basin where you can do just that.
Fallen Leaf Lake, a spectacular lake on its own, is surrounded by aspens that explode with color this time of year. Marlette Lake, a high altitude lake located on the east side of Lake Tahoe, is reached via the Tahoe Rim Trail at Spooner Lake. Dedicated hikers who make the five mile hike to Marlette reap the rewards of brilliant aspens bordering the lake, as well as along the North Canyon Trail that accesses it.
And for those that want to venture further afield, Hope Valley, located south of South Lake Tahoe where Highways 89 and 88 intersect, is known for its blazing groves of aspens.