It's hard to find a bad time to visit Lake Tahoe's south shore. June is the time when the lake and surrounding areas transform from their spring splendor into remarkable summer beauty.
Hit the Trails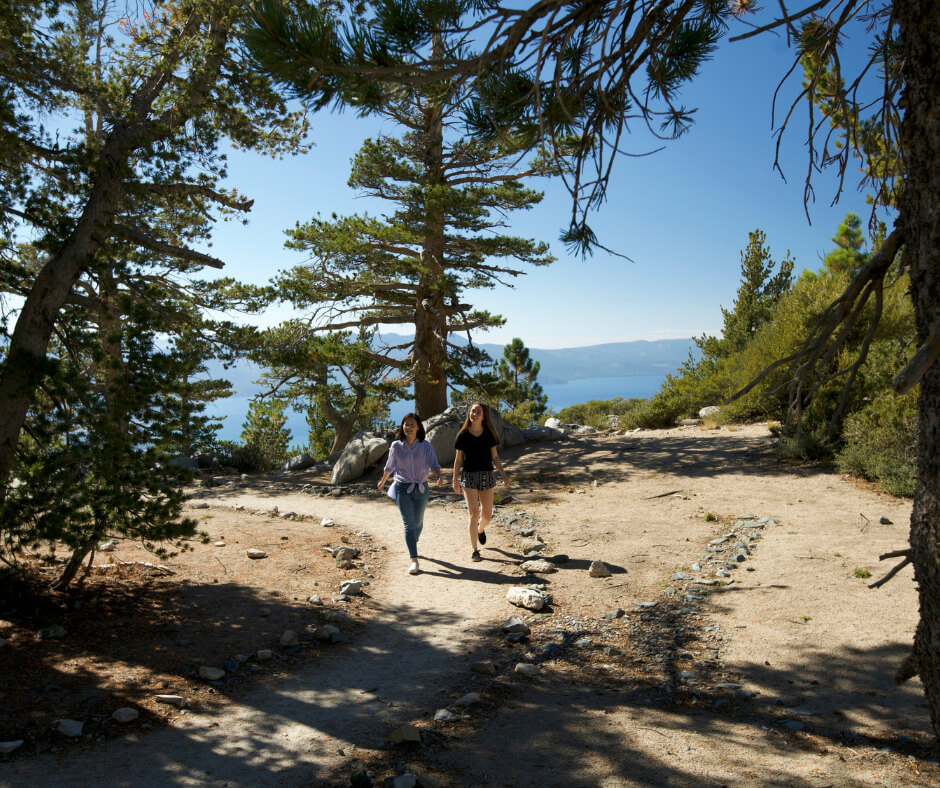 Whether by foot or by bike, you're sure to find miles of trails to explore on your next trip to South Tahoe. The 165-mile hike around the Tahoe Rim Trail is the ultimate Tahoe hiking experience and offers stunning views of the entire lake. For those that prefer to be on two wheels, the Flume Trail boasts amazing panoramas of the lake and surrounding mountains without getting too technical.
Catch a Free Concert at the Heavenly Village Summer Concert Series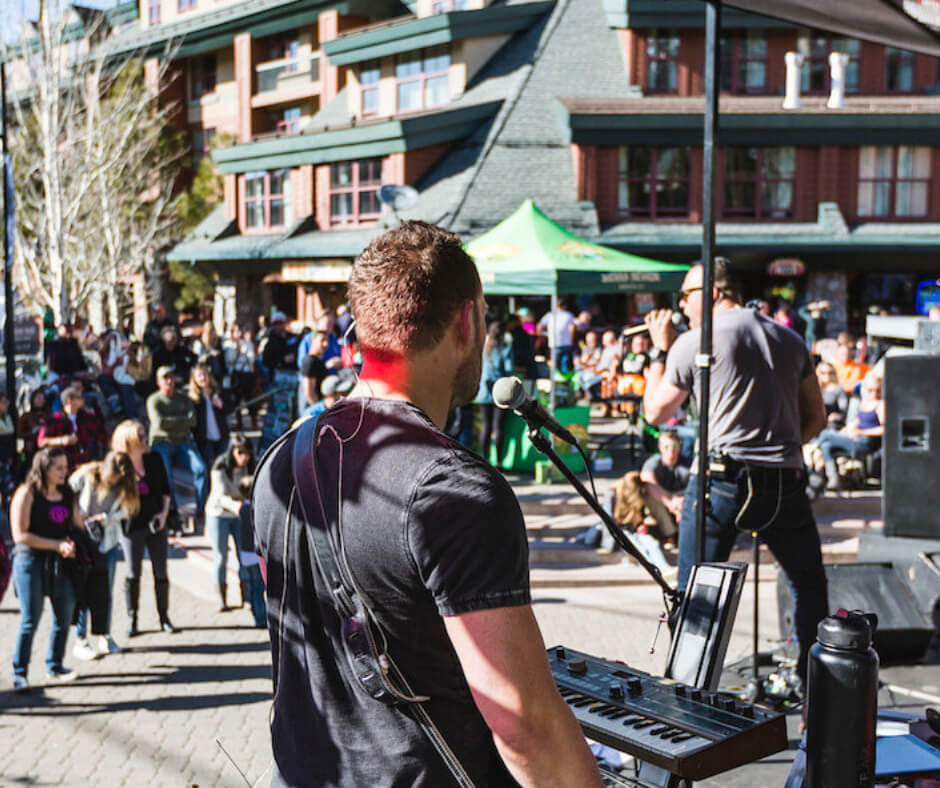 Heavenly Village's Summer Concert Series is heating up in June with eight nights of shows between Friday, June 3, and Saturday, June 25. Greg Austin Band kicks off the month followed by Sierra Roc, Drinking with Clowns, Neon, Playboys, and more before wrapping up with Joy and Madness. 
Get Lost in the Past at Western Days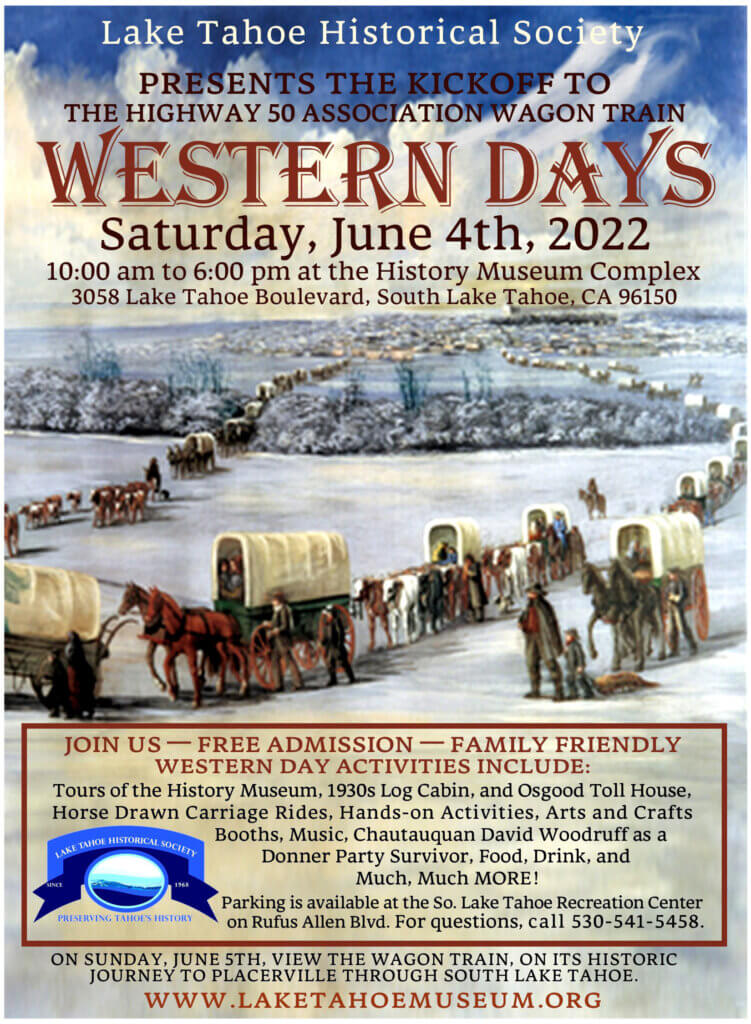 Don't miss the kickoff to The Highway 5 Association Wagon Train at Western Days on Saturday, June 4th. Visitors are invited to tour the history museum, a 1930's log cabin, as well as the Osgood Toll House. Take a step back in time with horse-drawn carriage rides, arts and crafts, Chautauqua, David Woodruff, and much more!
Pink Floyd Laser Spectacular Show at Harrah's Lake Tahoe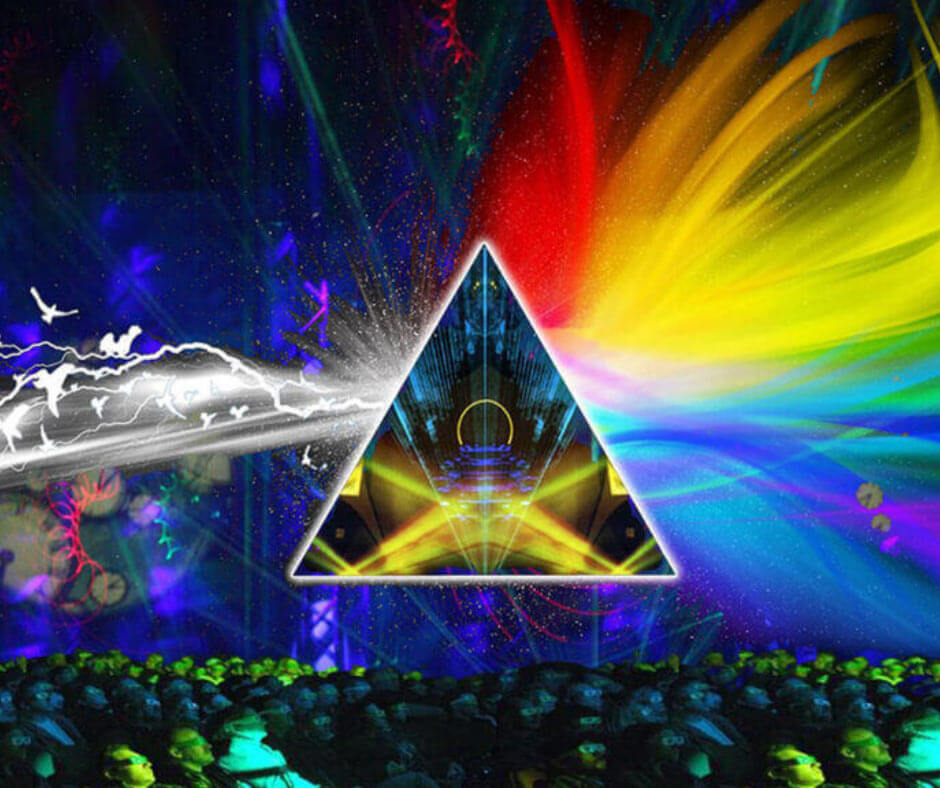 Paramount's Laser Spectacular, the smash-hit multi-media laser and light show takes over the South Shore Room inside Harrah's Lake Tahoe on Saturday, June 4. Surrounded by walls of concert quality sound, Laser Spectacular carries listeners away on a mind-expanding journey, driven by cutting-edge effects, high-powered lasers, hi-def-large screen video projection, and special lighting effects.
Boz Scaggs at Bally's Lake Tahoe
American singer, songwriter, and guitarist, William Royce "Boz" Scaggs, is gracing the stage at Bally's Lake Tahoe on Saturday, June 11. He gained fame in the 1960s as a guitarist and singer with the Steve Miller Band and topped the charts in the 1970s with several solo Top 20 hit singles in the United States.
Find Your Beach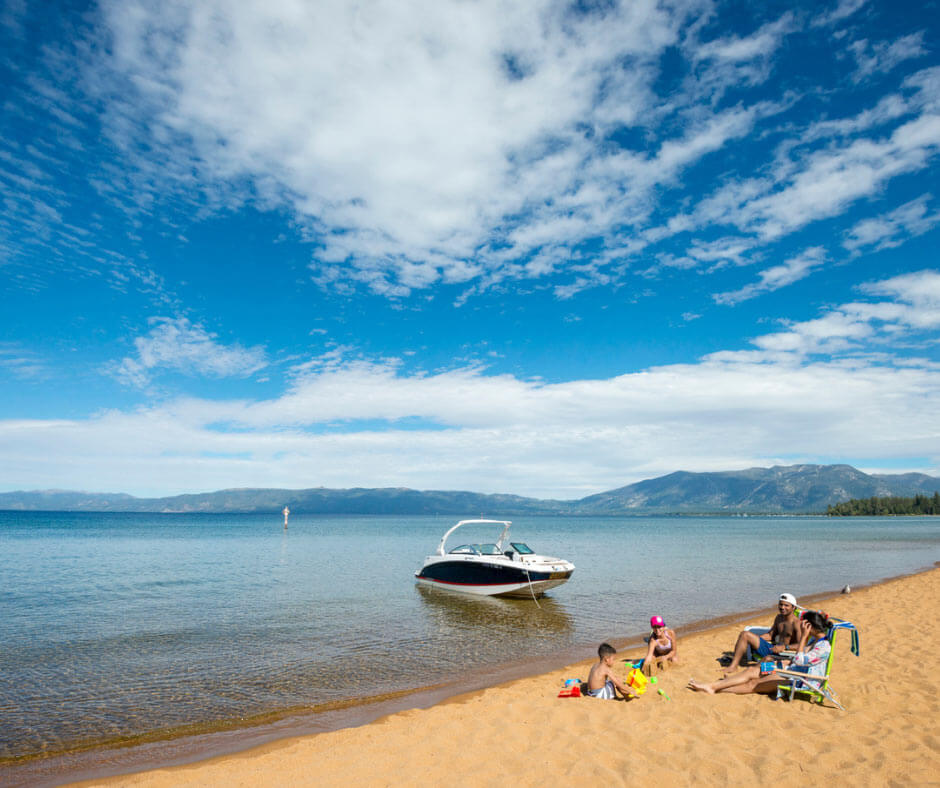 Each beach around South Lake Tahoe boasts different panoramas, personalities, and even sun exposure (hint: beaches on the western side of the lake see more early morning sun, and those on the east side are ideal for catching the sunset). Some, like Kiva Beach and Nevada Beach, are dog friendly. Others, like Emerald Bay State Park, offer boat camping and you-can't-find-anywhere-else views of Fannette Island and the Vikingsholm Estate. And if you're looking for something more exhilarating, like access to boating and parasailing, you'll find that, too.
Tahoe Forest Stewardship Day
Volunteers of all ages and skill levels are invited to this fun, hands-on restoration event geared at improving the ecosystem function and wildlife habitats surrounding Lake Tahoe. Projects range from easy to hard and include litter pickup and repair to shoreline access points. Final details will be sent a few days prior to the date of the event to registered volunteers.
Test Yourself at the Rock Tahoe Half Marathon
The Rock Tahoe Half Marathon starts at Spooner Summit and drops over 1,000ft as it winds its way down Highway 50 along the stunning East Shore of Lake Tahoe to the finish line and post-race pool party at the Hard Rock Hotel & Casino Lake Tahoe!
Celebrate a Decade of the Best Party in Mountain Biking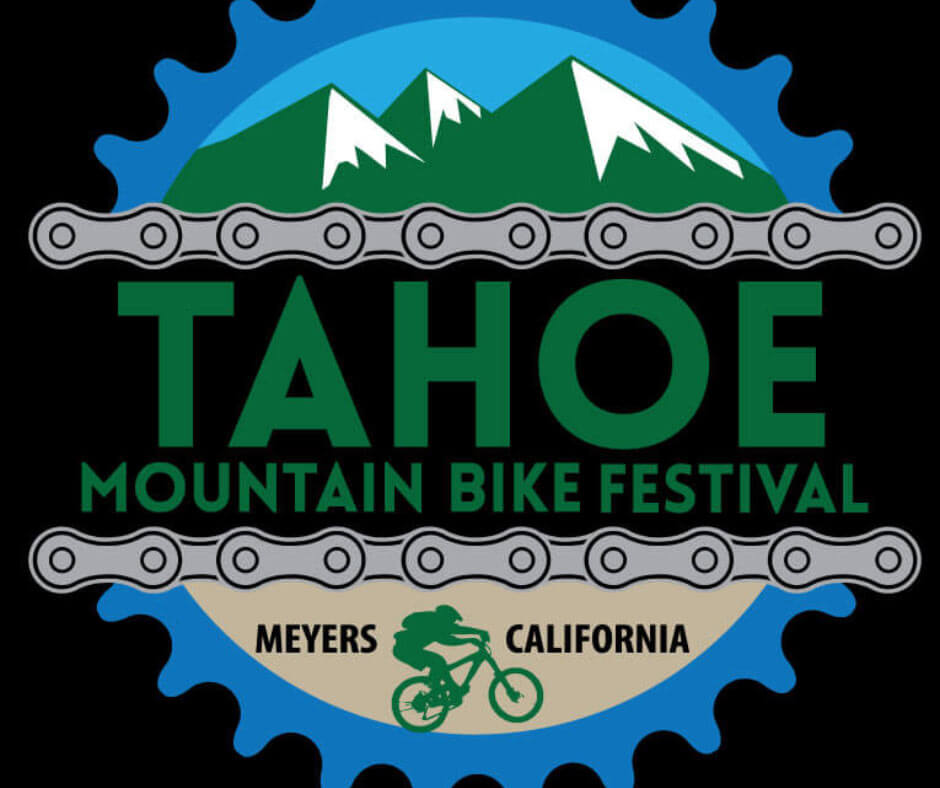 If mountain biking, live music, beer, and BBQ sound like the perfect combination to you, then you should definitely plan on attending the Tahoe Mountain Bike Festival for its 10th annual celebration on Saturday, June 18, and Sunday, June 19. The event celebrates mountain biking in a uniquely Tahoe fashion, showcasing great mountain bike trails in the morning while taking the typical post-ride afternoon beer at the car to another level.
Catch a Free Concert Live at Lakeview
Live at Lakeview FINALLY returns on Thursday, June 23 with a full season of events. Come enjoy live music and unique local vendors along the shoreline of beautiful Lake Tahoe. Parking is limited, so biking and hiking are recommended.
But Wait, There's More!
Ready to be a next-level visitor? Picking up even a few pieces of discarded trash can go a long way towards "Keeping Tahoe Blue". Click here to learn more.