South Lake Tahoe Hotels & Resorts
Lake Tahoe Resort Hotel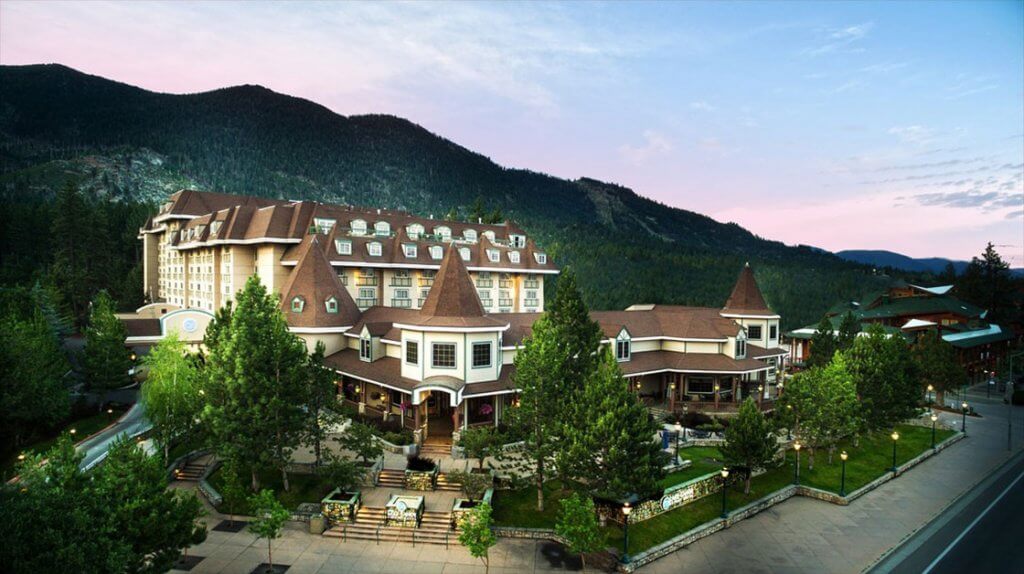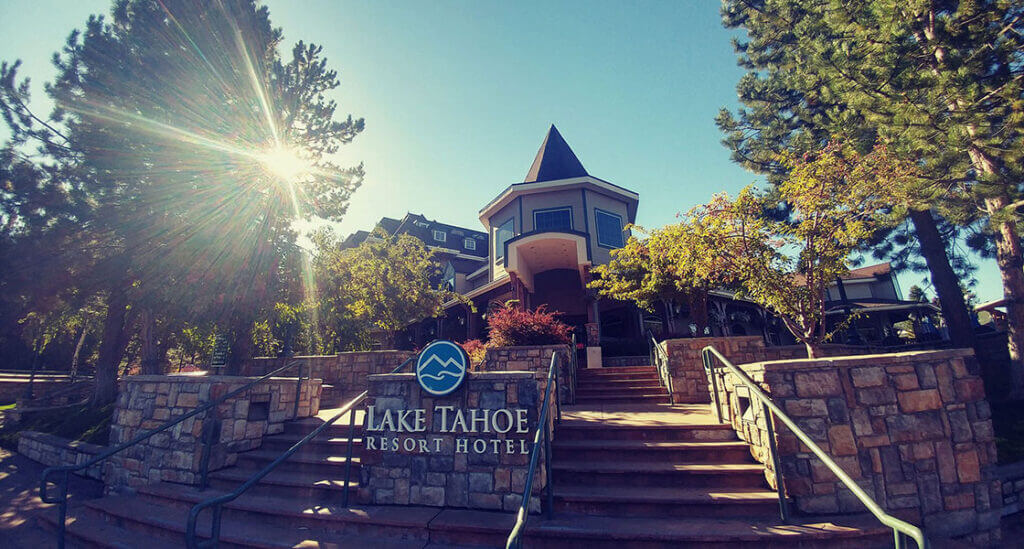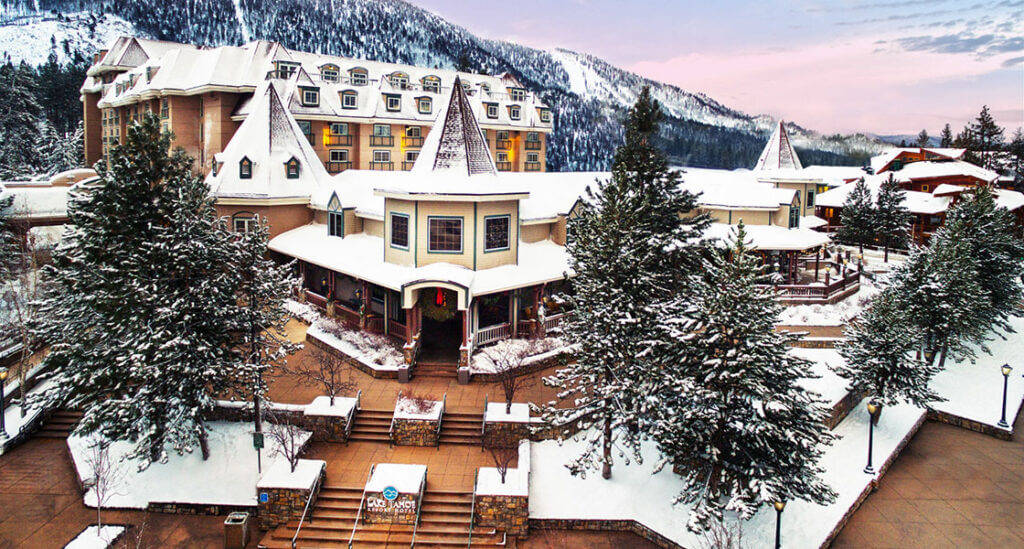 Lake Tahoe Resort Hotel at Heavenly is South Lake Tahoe's only all-suite hotel. Located at the base of Heavenly Mountain Resort and moments from world-class gaming, dining, ice-skating, golf, shopping, hiking, biking, entertainment, and lake activities, our stylish Lake Tahoe accommodations are perfect for families, corporate meetings & retreats, social functions and groups, or an adventure vacation. Every hotel reservation includes a comfortable two-room suite, free buffet breakfast, and a free happy hour. Discover this outstanding Lake Tahoe lodging resort and destination.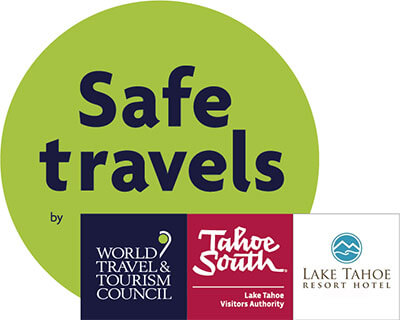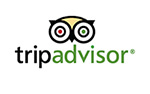 Check out Lake Tahoe Resort Hotel on Instagram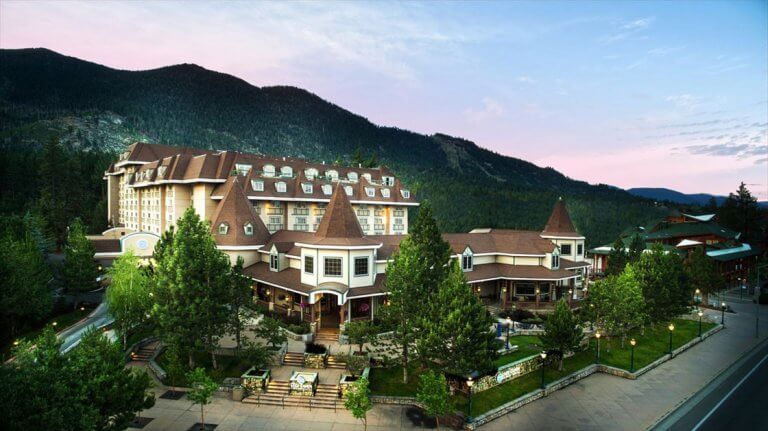 Lake Tahoe Resort Hotel Vacation Deals & Packages
Lake Tahoe Vacation Deals & Packages to Capture Your Fancy, No Matter the Season. Find the best rates, deals, and vacation packages available in Lake Tahoe. All rates include a comfortable two-room suite at Lake Tahoe Resort. BOOK NOW and let your Tahoe adventure begin!
Expires December 31, 2022
Lake Tahoe Resort Hotel
4130 Lake Tahoe Blvd., South Lake Tahoe, CA 96150