Here are the latest tips and info to plan:
Winter driving is like most of the stuff we do – with practice, patience, and common sense, you can do it! Here are a few things you can do to get up to your favorite mountain safely:
For the latest road conditions:
For the most up-to-date information on snowfall, mountain base depths and road conditions in South Lake Tahoe, check area ski resort websites and cams or call snow phones:
Click on the photo below for real-time conditions.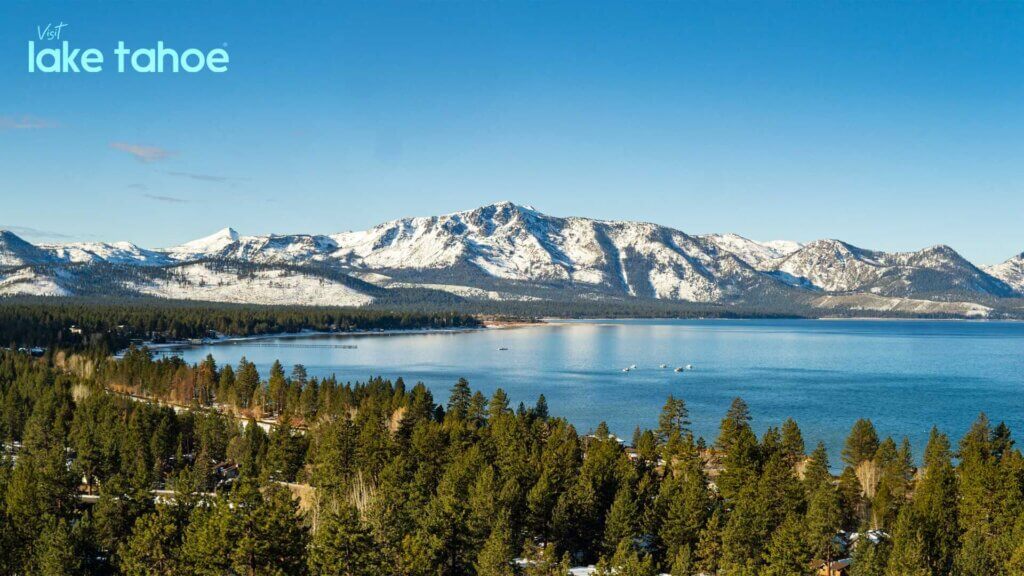 ---
Lake Link, South Shore's new on-demand shuttle service
---
RESOURCES
News
Lake Tahoe Visitors Center
Misc.