"Ah, good ol' trustworthy beer. My love for you will never die."
– Homer Simpson
If you haven't figured it out by now, Lake Tahoe's boundless recreation opportunities – think skiing, snowboarding, mountain biking, water skiing, and boating, to name a few – all pair well with beer (afterward and consumed responsibly, naturally). South Lake Tahoe is home to enough unique craft breweries that it even has its own Beer Trail! Here are a few you should check out on your next Lake Tahoe adventure.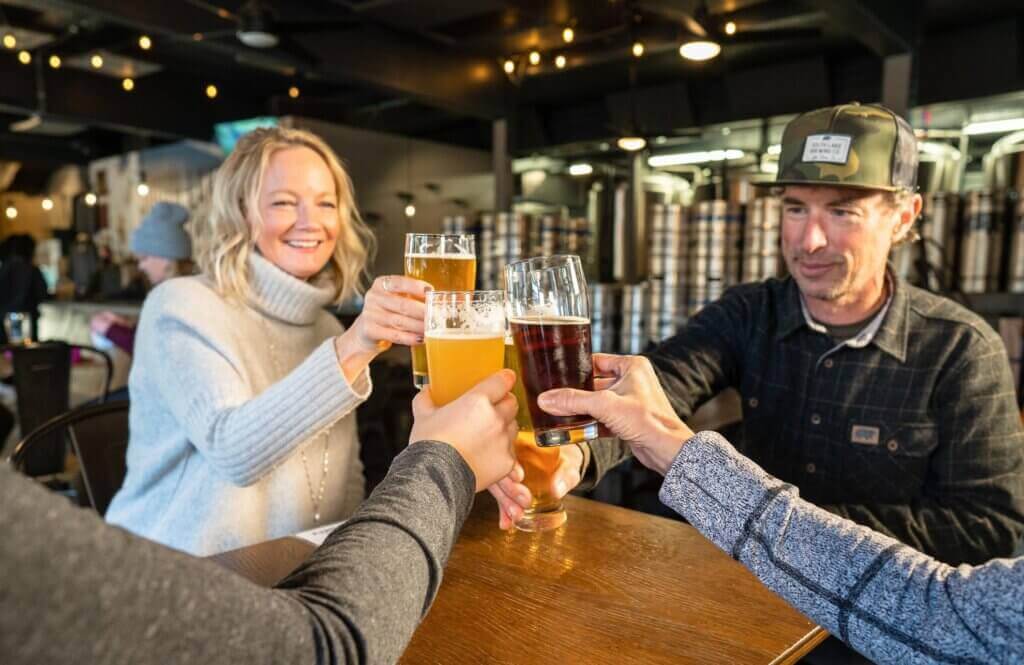 Located near the Y, South Lake Brewing Co. introduces a line of taps inspired by the natural beauty and essence of Lake Tahoe. Owners Chris and Nicole Smith pour their love for their hometown into their recipes, and customers can taste the beer's subtleties and nuances. Sample the Angora IPA with hints of mango and pine or Marlette Blonde with pear, honey, and tangerine notes. And as one Google review says, "Get a flight. They come on a ski. So fun."
Another brewery near the Y and a second location at Stateline, Lake Tahoe AleWorX, allows the customer to be in control of their craft beer experience. The taproom displays a selection of brews where visitors can pour their own pints. Customers can also be walked through the brewing process and see what makes AleWorX unique. The Cali Common is a citrusy pilsner handcrafted with fresh Lake Tahoe water, which goes well with the in-house menu of small bites and pizzas. Check out the second location, now open at 31 US Hwy 50 Stateline, NV.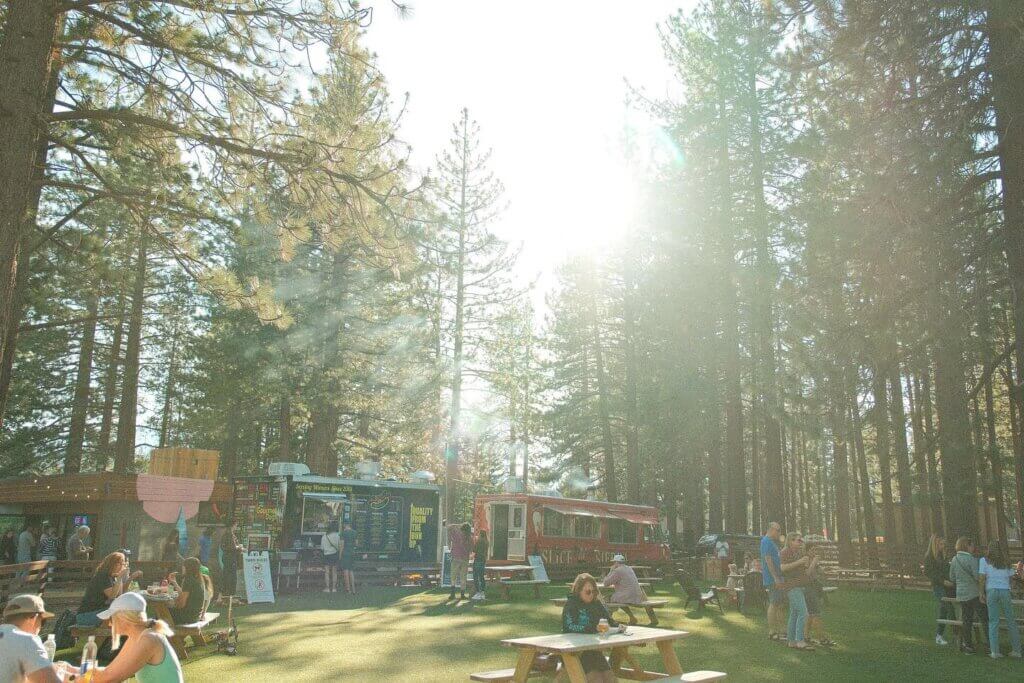 The Hangar is a taproom and bottle shop with a unique beer selection. With 30 rotating taps and a can and bottle selection, we're pretty sure you can find something you like as long as it's beer. Also, check out our dog park, corn hole, bocce, and patio.
South Lake Tahoe's "Best Overall Restaurant," as voted by the readers of the Tahoe Tribune. Cold Water Brewery & Grill is a favorite of locals and tourists because of its premium handcrafted all-grain beer brewed on-site. Their beer goes perfectly with their seasonal-driven menu that's been dubbed "California comfort food at its best." CW is ideal for your large party gatherings and those small, intimate dinner dates in their rustic, cozy setting.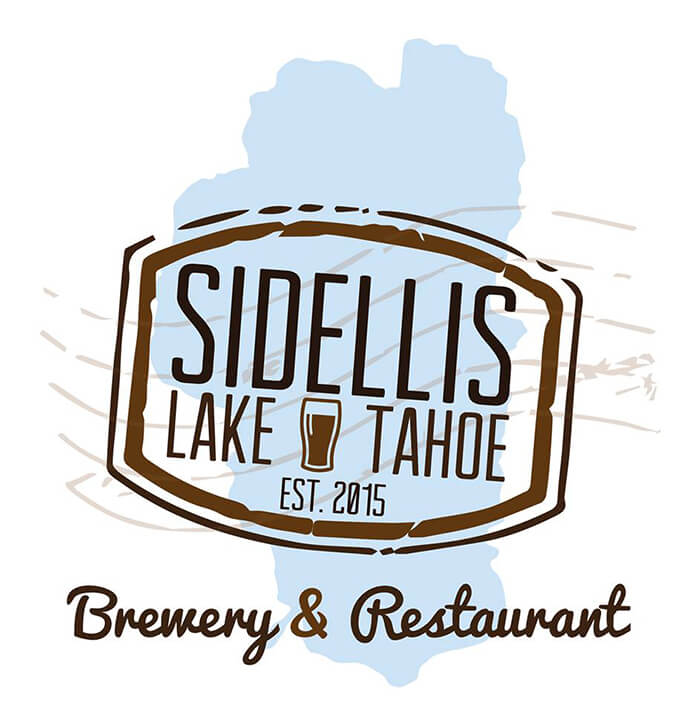 Sidellis is a relatively new establishment that has quickly become a local favorite, and the owners really make an effort to get to know the customers' interests and tastes. With a rotating variety of taps, the brewers like to experiment with unique flavor combinations and profiles. Some examples include the Mangoana, a mango habanero white ale, and the Nut'Hella, a chocolate hazelnut amber ale. Their menu also has something for everyone, from classic bar food fare to specialties such as the Peri-Peri spiced pulled pork.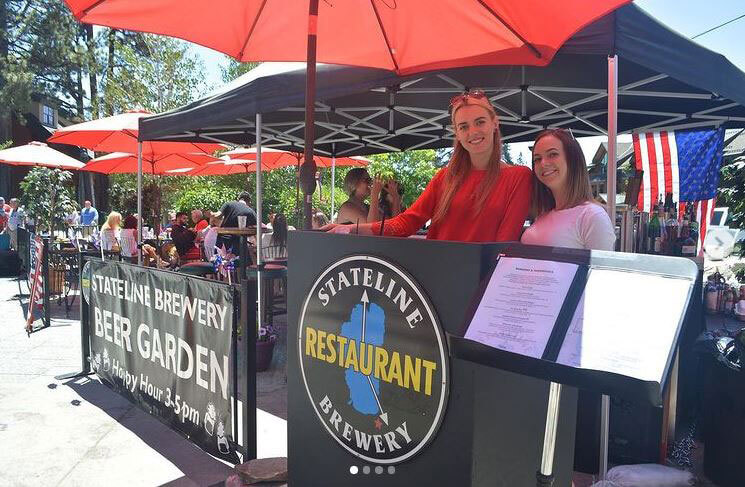 Stateline Brewery & Restaurant serves filet mignon, prime ribs, halibut, lobster tail, rotisserie chicken, pasta, and gourmet pizzas. They also offer a full bar with a great selection of microbrews and wines. A private event room is available for weddings, groups, and other special events.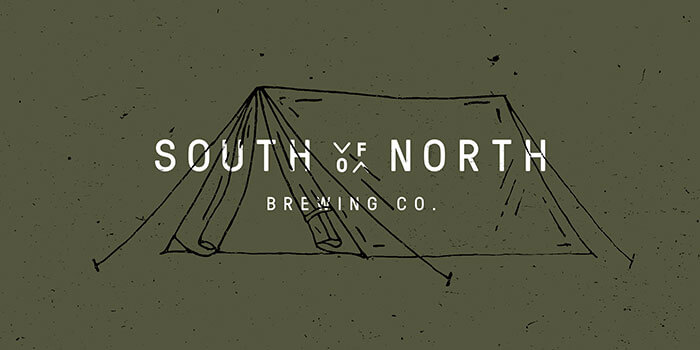 South of North Brewing Co. at the Basecamp Hotel has been an "off the beaten path" favorite for over one year but has recently acquired taps from Desolation Brewery. This cozy locale has visitors gather around fire pits to unwind after a long day while sipping on refreshing pints. In walking distance from Stateline, this Brewery welcomes locals and Lake Tahoe visitors to sample the beer and snack on the variety of brats/sausages.
8. Lake Tahoe Brewfest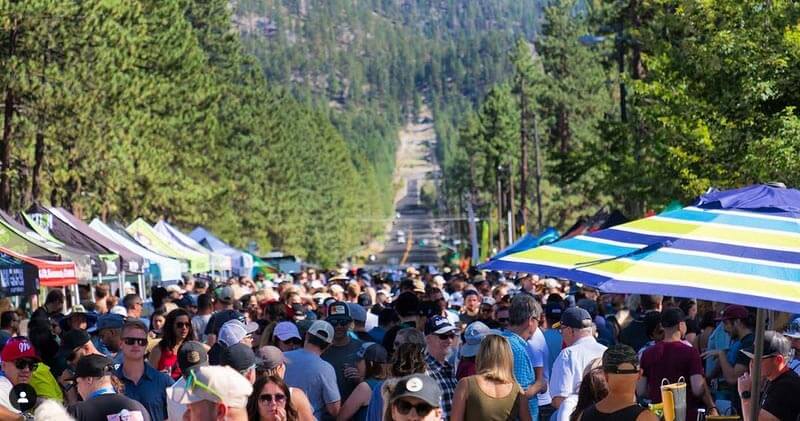 Yearly, in August, the Lake Tahoe Brewfest takes place on Ski Run Blvd., bringing together all of the breweries from the Lake Tahoe area's emerging beer scene. Kick off the summer with craft brew tastings (4 oz.) from all over Lake Tahoe and surrounding areas, a homebrewers competition, live music, arts and craft vendors, and delicious food! In partnership with FNCTN, the festival will feature breweries from both the North and South shore of the lake, as well as other participants from Northern California and Nevada. The event will be a showcase of all that is happening in beer today.
Beer, not your thing? No worries, this family-friendly event is free to attend and open to all with plenty of food, live music, games, shopping, and more. Local arts and crafts vendors will be on-site to showcase their items.
All proceeds benefit the Boys & Girls Club of Lake Tahoe.
9. Sample the Sierra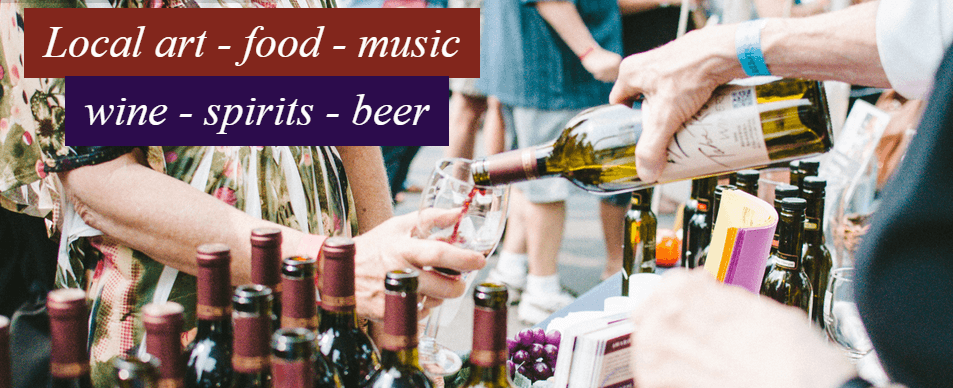 Each year in September, Sample the Sierra brings together local chefs/restaurants with neighboring growers/producers to turn out scrumptious samples craftily paired with the appropriate wine or brew. The festival marketplace includes locally made goods such as jam, soap, honey, and olive oil and specialty products created here in the county, such as fine art, jewelry, and crafts.
Sample the Sierra also features the Sierra Chefs Challenge, a cooking challenge between three regional chefs cooking with locally sourced ingredients. Watch three of the most talented chefs prepare delicious meals – and even get the opportunity to taste them!
The weekend is full of festivities for the whole family, including farm tours, music, live entertainment, and art.
Be sure to check out the South Lake Tahoe Beer Trail
---
Visit our top events page to learn more.