Picturesque Lake Tahoe is the ideal destination for your next meeting. Not only does it boast many perks for events, but it also has a certain charm that makes everyone feel welcome.
And that's not all.
Here are the top 10 reasons why you should bring your next conference, convention or event to our Awe and then Some Destination.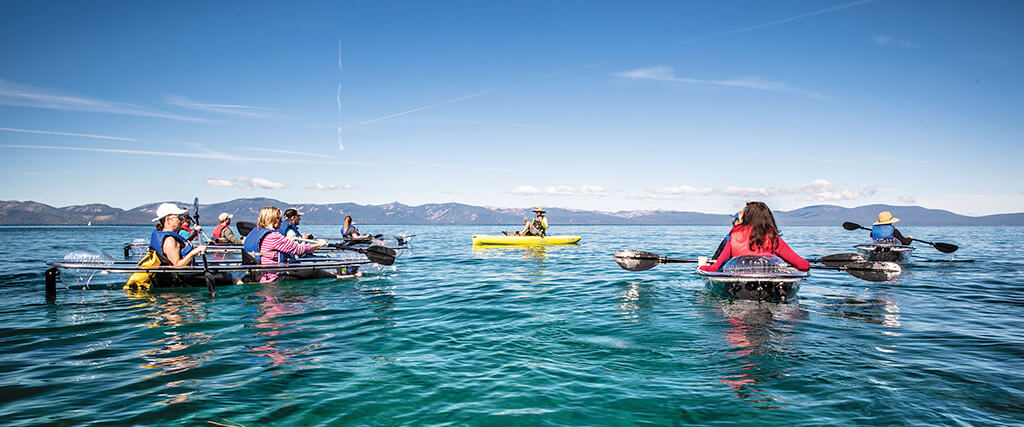 1. The Lake, of Course
You can't miss it, and we don't want you to. Lake Tahoe is the largest and most beautiful alpine lake in North America. Measuring 22 miles long and 12 miles wide, your attendees can take in the natural wonder's pristine water views as far as the eye can see. There are also many outdoor activities they can enjoy, including boating, fishing, kayaking and paddleboarding,
And don't forget the lake's 72 miles of shoreline. When your group has downtime, take them for a stroll alongside Lake Tahoe to take in the breathtaking scenery. They won't forget it.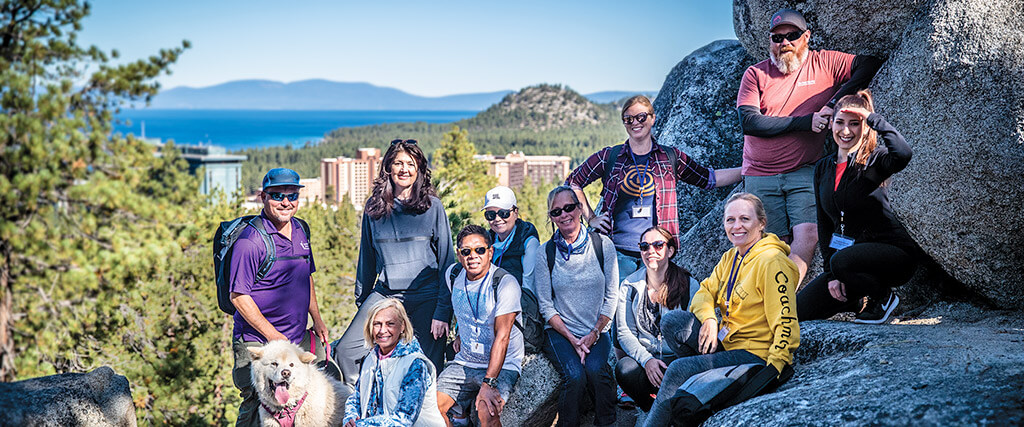 2. Nature-Rich Environment
Speaking of the Great Outdoors, Lake Tahoe is the perfect place to enjoy it. Our area's year-round fair weather makes it easy for outdoor enthusiasts to have fun no matter the season. Whether your group wants to go hiking, skiing, snowboarding, golfing or walking on our beaches, it's all possible here.
Want to capture memories while exploring the outdoors in Lake Tahoe? Stop by one of our 10 most Instagram-worthy places to take selfies and group shots with your attendees.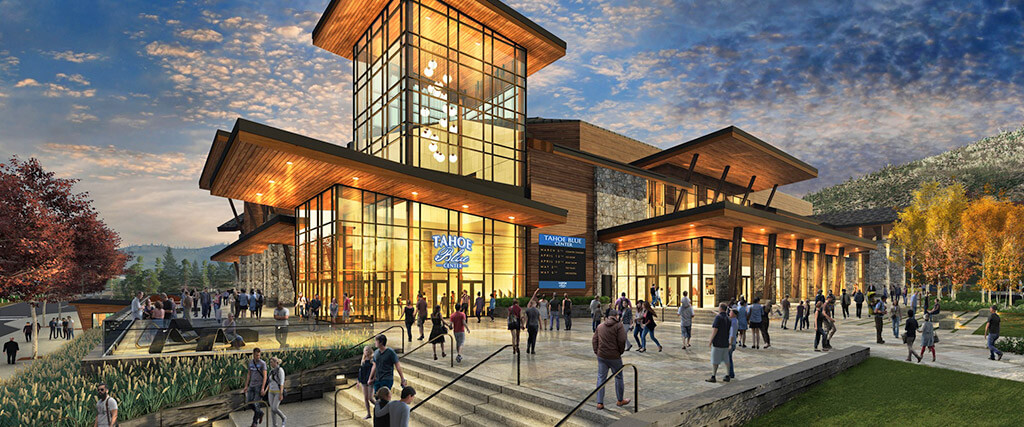 3. New Tahoe Blue Event Center
Soon, Lake Tahoe will be home to a brand-new event space that will take meetings of all kinds to the next level. Opening in September 2023, the Tahoe Blue Event Center will be a versatile venue that planners can transform to fit their events. It will feature:
Flexible meeting space
Unique clubs & balconies
A meeting/exhibit floor
Plus, all spaces can be divided into smaller rooms for breakouts or catered functions of your choice. This way, you can customize the area to accommodate your group.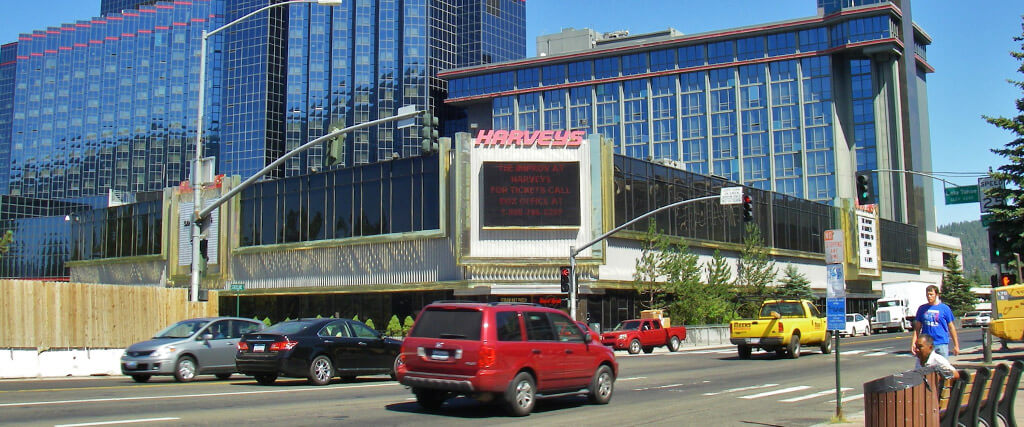 4. Getting to & Around Lake Tahoe Is a Breeze
If your group is driving to Lake Tahoe, getting here is simple—whether you're traveling via car or shuttle. And if you're coming from popular destinations like Reno, Nevada, Sacramento, California, or the Bay Area, you'll be here in no time.
Drive Times to Lake Tahoe
From Reno, NV →
A quick 1-hour ride
From Sacramento, CA →
A scenic 2-hour drive
From the Bay Area →
A 3.5-hour road trip
Getting around Lake Tahoe is also easy when you travel with Lake Link. This convenient, no-cost microtransit shuttle system offers on-demand rides between the Nevada state line and Al Tahoe Boulevard. You and your attendees can get almost anywhere you want to go before and after your meeting.
5. Exquisite Selection of Meeting Hotels
Ready to stay in style while meeting in Lake Tahoe? Don't worry. Our destination has an array of luxury and budget-friendly hotels that provides groups with all the amenities of home and more. With 10,000+ rooms available, we are sure your group can find a suitable place that fits all your needs.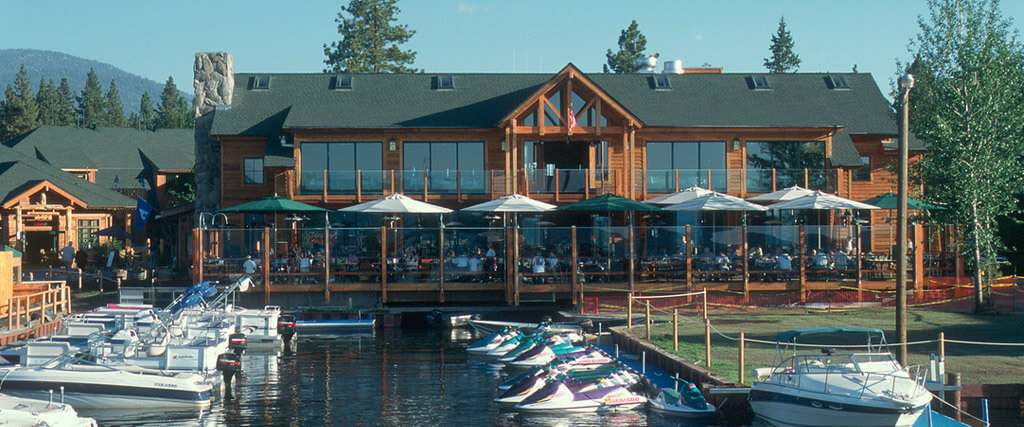 6. Versatile Dining Scene
Lake Tahoe is known for its eclectic dining scene. Boasting a variety of atmospheric restaurants, finding an accommodating eatery for your group won't be a challenge here. Many are within walking distance of our hotels.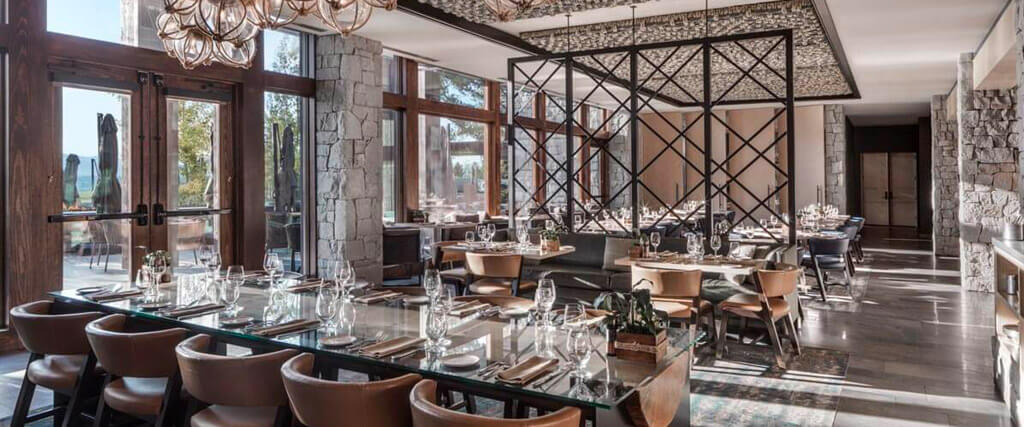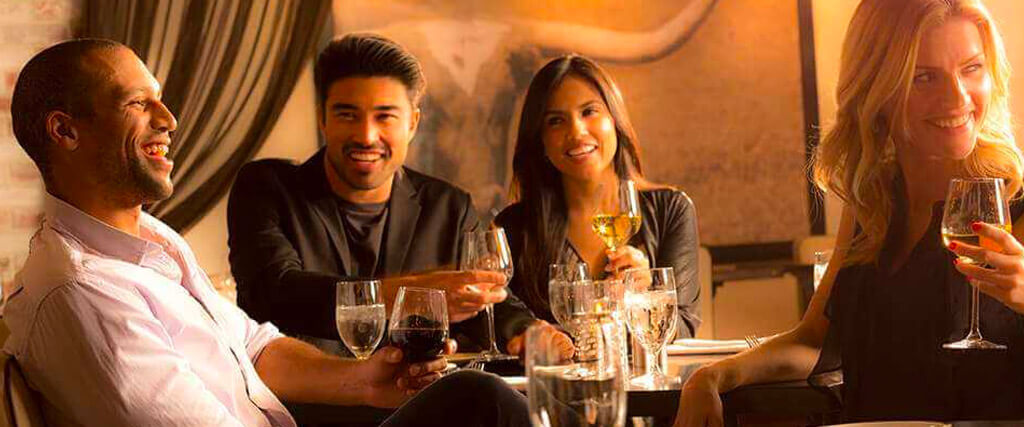 And when it comes to cuisine, treat your attendees with all sorts of delicious fare. No matter if they're in the mood for Mediterranean, Italian, America, Thai, Seafood or Mexican, we have them covered.
7. Activities, Adventures & Attractions
8. Our Destination Is Dedicated to Sustainability
In Lake Tahoe, we take pride in preserving our environment with our sustainability efforts. We advocate for responsible tourism, as well. Because of this, we work with planners to ensure their meetings are as green as possible. We also provide groups with access to Take Care Tahoe—an ecotourism tool that helps visitors to Lake Tahoe be more sustainable.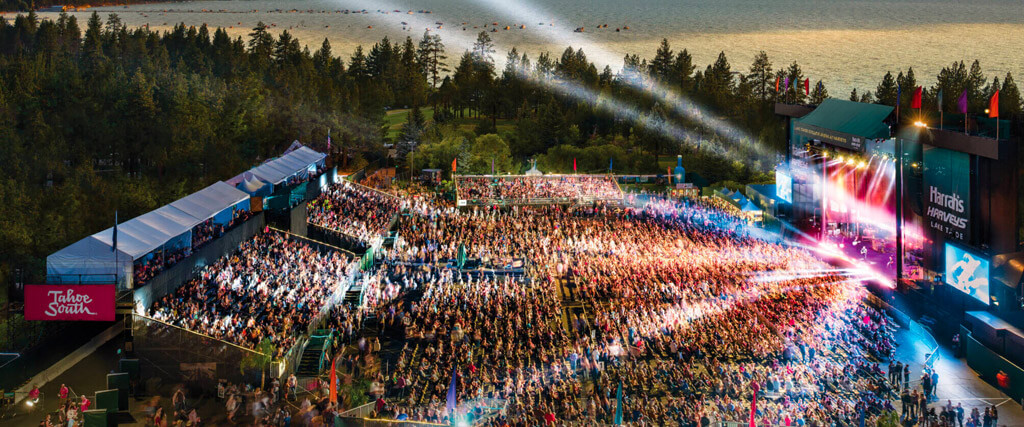 9. Local Events
Throughout the year, Lake Tahoe has all kinds of awesome local events planned that range from concerts, magic shows and trivia nights to sports events like the American Century Celebrity Golf Championship, marathons, bike races and swim meets. When your group meets here, we encourage you to take advantage of our many events to make your time in our destination even more unforgettable.
10. Meeting Services From Our Top-Notch Visit Lake Tahoe Team… Duh!
Visit Lake Tahoe wants to ensure your meeting here is a success. For this reason, we offer helpful meeting services that are customized to fit your needs. We will work closely with you to assist you in any planning areas, such as venue selection, transportation, hotel accommodations and more.
Let's Plan Your Awe and Then Some Meeting
Have we piqued your interest in bringing your next meeting to Lake Tahoe? If so, reach out to our team or submit an RFP to start the planning process. We can't wait to assist you with organizing a one-of-a-kind event here.
Check out Lake Tahoe on Instagram