Borges Sleigh and Carriage Rides
Since 1967, the Borges Family has been delighting visitors to the Lake Tahoe area, offering horse-drawn narrated sleigh rides. In the spring, summer, and autumn months, their carriages meander from the Stateline area to the sandy shores of Lake Tahoe and through a quiet neighborhood.
Make reservations online for Carriage Rides (summer).
Make reservations online for Sleigh Rides at Sand Harbor (winter).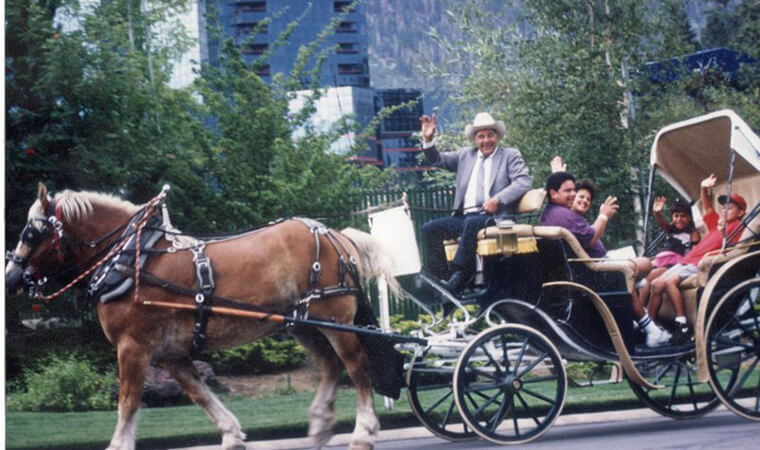 Summer Carriage Ride Location:
Stateline Avenue & Lake Tahoe Blvd. 4130 Lake Tahoe Blvd. South Lake Tahoe next to Harrah's Casino and in front of Lake Tahoe Hotel Resort. Open Friday through Monday weather permitting.
Winter Sleigh Ride Locations:
Sand Harbor State Park: 2005 NV-28, Incline Village, NV 89452. Right in front of the visitor Center
Borges Sleigh and Carriage Rides
2005 NV-28, Incline Village, NV 89452