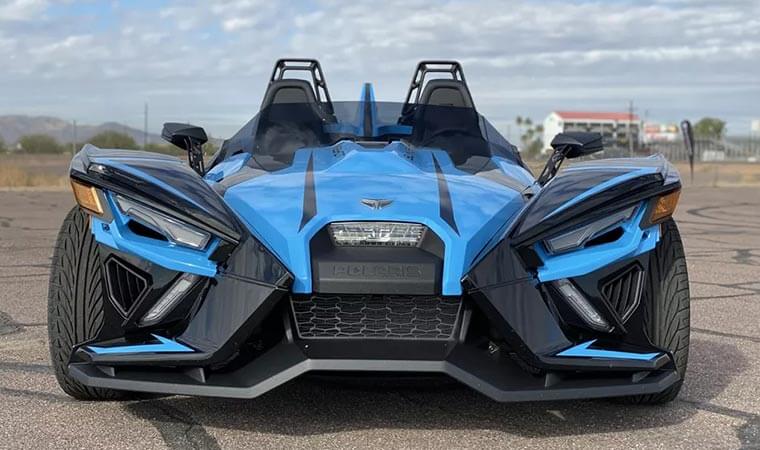 What is a Sling Shot?
The Polaris Slingshot is a 3-wheeled roadster that connects driver and passenger to the sights, sounds, and smells of the road. From the first ignition, the only thing you'll want is more. Every push of the pedal strips away the elements that restrict you from enjoyment, excitement, and freedom of the open road around beautiful Lake Tahoe.
Delivering to South Lake Tahoe Casino and Hotels.
For more information please visit www.tahoeslingshot.com
Tahoe Sling Shot Rentals
South Lake Tahoe, CA 96150