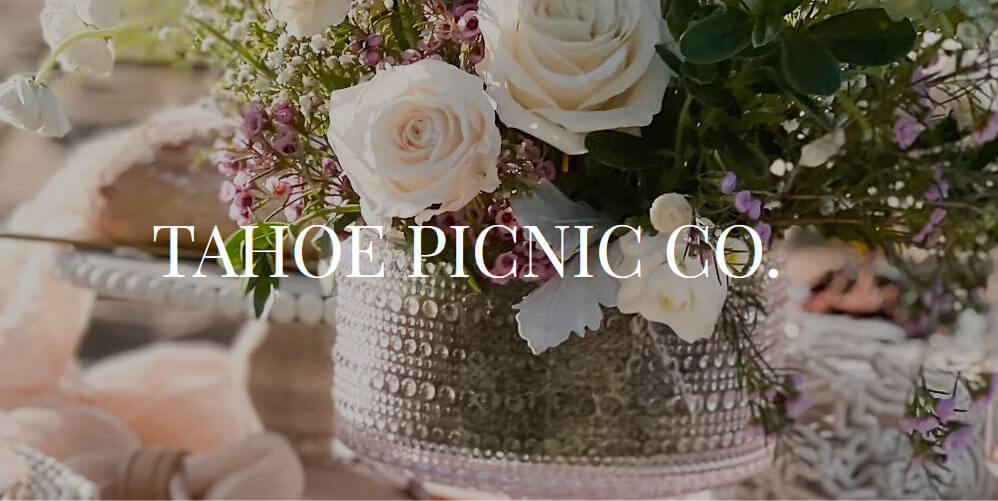 At Tahoe Picnic Co., we believe in curating unique moments that leave a lasting impression. Our specialty is creating events tailored to our client's specific needs and desires. We'll assist you every step of the way. Get in touch to learn how we can make your dream event a reality. Make your moment unforgettable.
SPECIAL EVENT
The possibilities are endless! Girls Trip, Bachelorette Party, Birthday Celebration, Photo Op Add On, Spontaneous Date Night, Proposals, or Simply Just Because…
SUNSET IS OUR SPECIALTY
$250 for two people
$75 for each additional guest
Luxury Picnic Includes:
Luxe Cabana, Custom Low Picnic Table, Fluffy Pillows, Picnic Rugs, Cozy Throw Blankets, Comfy Seating, Lounge Chairs, Complete Place Setting, Ice Bucket for a Drink at Sunset, Bluetooth Speaker, and Polaroid Camera Film.
Check Tahoe Picnic Co. on Instagram
Tahoe Picnic Co.
1004 Lakeview Ave, South Lake Tahoe, CA 96150