Vacations are all about relaxing and bringing your four-legged family members along to enjoy the mountains as well. The hardest decisions should be which beach to go to in the summer or which ski resort to hit up in the winter. Unfortunately, sometimes Fido can't join in on all the fun. What to do then? No problem… we've got you covered! Here's a breakdown of some of the best pet sitting services in Lake Tahoe for your pooch.
Tahoe Best Friends
Heading out for a night on the town? Tahoe Best Friends provides South Lake Tahoe's only 24-hour dog boarding and daycare. Feel comfortable leaving your furry best friend with them while you do the "people" activities that Tahoe has to offer. From homestyle boarding to a slumber party with loving staff, they'll be sure to leave with their tails wagging.
Profession Dog Mom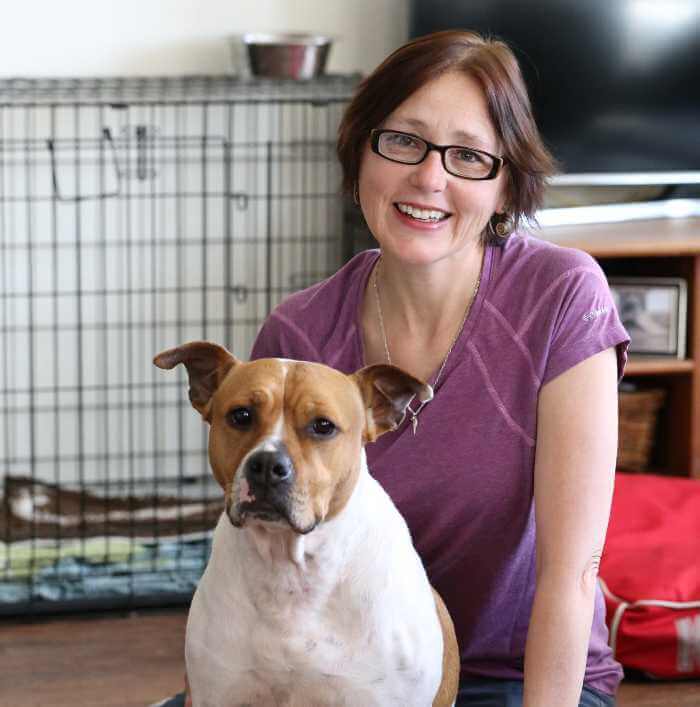 Professional Dog Mom is a locally owned, certified, licensed, bonded, and insured customized DOG NANNY service business serving Reno, Sparks, and the entire Washoe County and now Tahoe. We are a professionally trained staff of dog handlers, experts in dog communication, dog nutrition, dog behavior, dog wellness, dog aggression dog socialization, and dog safety.
Hair Of The Dog Pet Concierge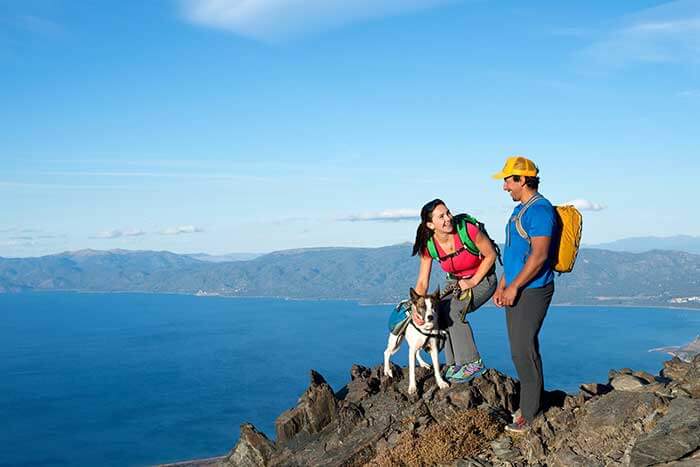 The Hard Rock Hotel & Casino has gone the extra paw to make sure that not only you but your canine children are treated like royalty with a new onsite grooming salon called Hair of the Dog Pet Concierge. Offering everything from grooming, "paw"-dicures, day or overnight companion sitting, adventure hikes, massages, and even in-home boarding. They'll be treated as "rock stars" while you enjoy all the human amenities like gambling, dancing, or maybe even a show.
So, if you're spending the entire day skiing or checking out the Summer Concert Series at Harveys, there's a place that will make sure your furry four-legged kids have just as much fun as you do while in Lake Tahoe.
Related:
Pet Friendly Lake Tahoe Hotels
Check out Dogs at Lake Tahoe on Instagram: