South Lake Tahoe Hotels & Resorts
Zalanta at the Village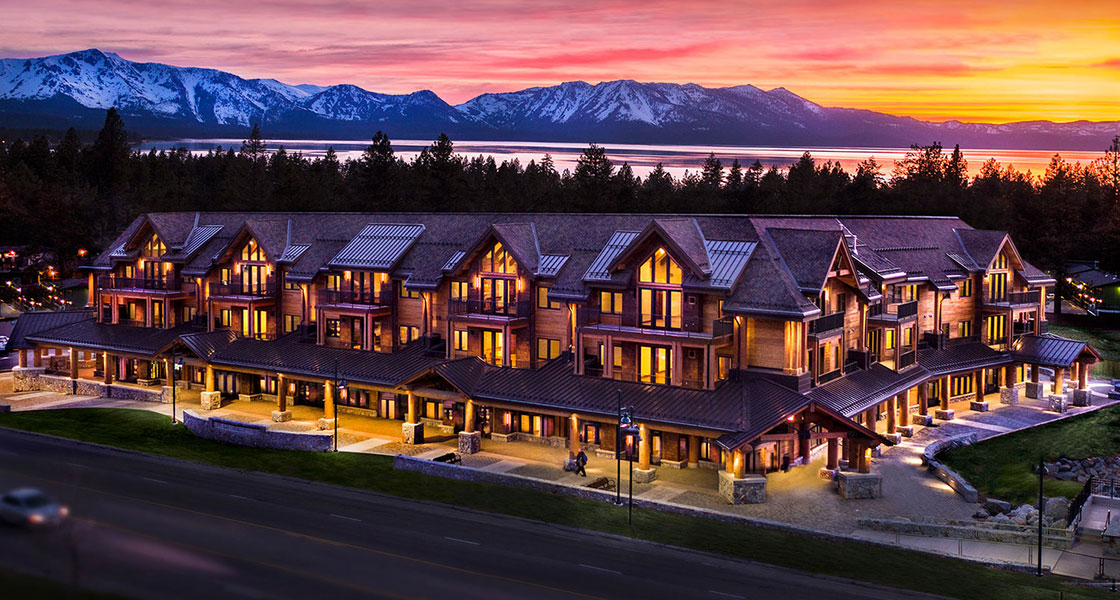 If you're looking for a high-end experience in South Lake Tahoe, look no further than Zalanta Resort at the Village. These 2, 3, or 4 bedroom residences combine location and luxury into one incredible mountain adventure. Just steps away from the Heavenly Village and Gondola, Zalanta offers gourmet kitchens, beautiful and spacious living and dining areas, professionally decorated interiors, large private balconies and a magnificent pool & hot tub courtyard.
Enjoy immediate access to Lake Tahoe's most unique shopping, popular restaurants, a movie theater, ice rink, mini golf, and live music all year. Zalanta is also a short walk to the Lakeside Marina and Beach, World renowned Edgewood Golf course, as well as the world-class nightlife, casino entertainment, and fine dining South Lake Tahoe has to offer.
Amenities abound at Zalanta with 24-hour concierge service, semi-private beach access, ski valet, in-house boot fitting, 24-hour fitness center, and even private VIP lessons with a Heavenly instructor.
Come experience true Tahoe luxury at Zalanta!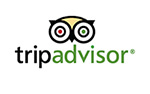 Check out Zalanta at the Village on Instagram:
Zalanta at the Village
4101 Lake Tahoe Blvd, South Lake Tahoe, CA 96150