Rolling Freedom Motorcycles
Motorcycle, Scooter, Electric Bike and Slingshot Rentals at Stateline Lake Tahoe.
Lake Tahoe has some of the most scenic roads in the country and there's no better way to see them than on one of our cool 2 or 3 wheeled rides! We rent bikes that will allow everyone to enjoy the Lake Tahoe riding experience. We feature Harley-Davidson, Triumph, Indian, BMW, and Ducati motorcycles, for those riders who have a motorcycle "M" endorsement on their license.
We're also proud to offer premium 3-wheeled Polaris Slingshot – including our new 4 seat model – as well as Honda Ruckus moped scooters and Juiced Scorpion and Scrambler fat-tire ebikes. None of these require a specialized license to operate. We can't wait to share our passion for the open road with you! Veteran- and Family-owned and operated. Come Roll Tahoe with us!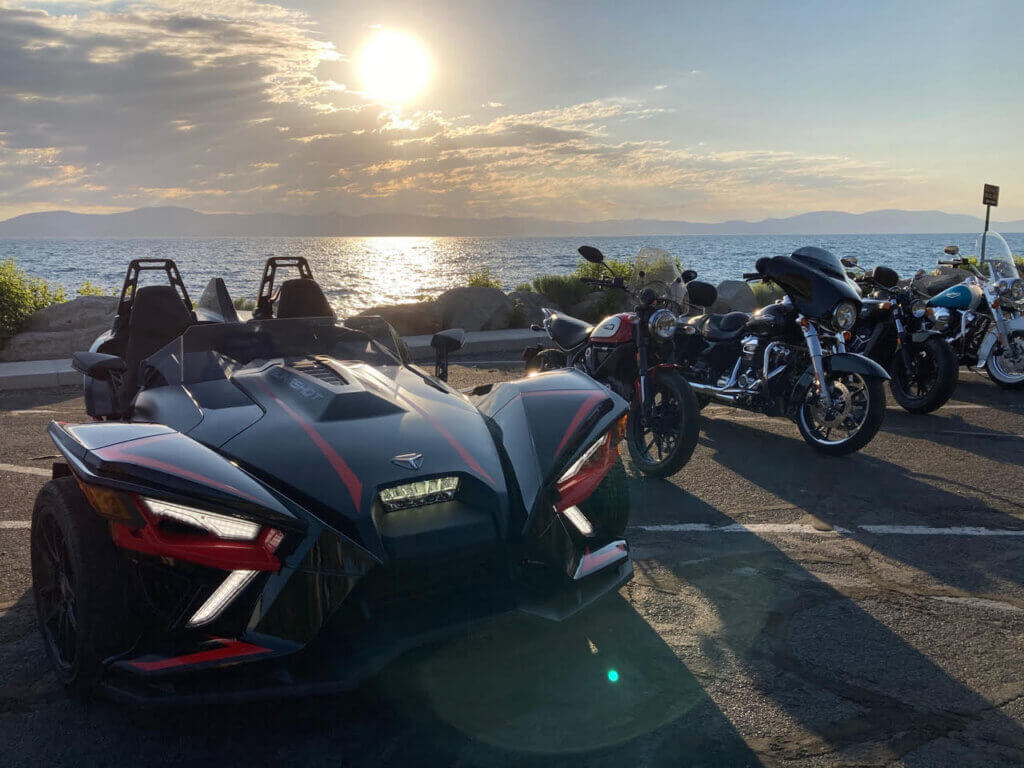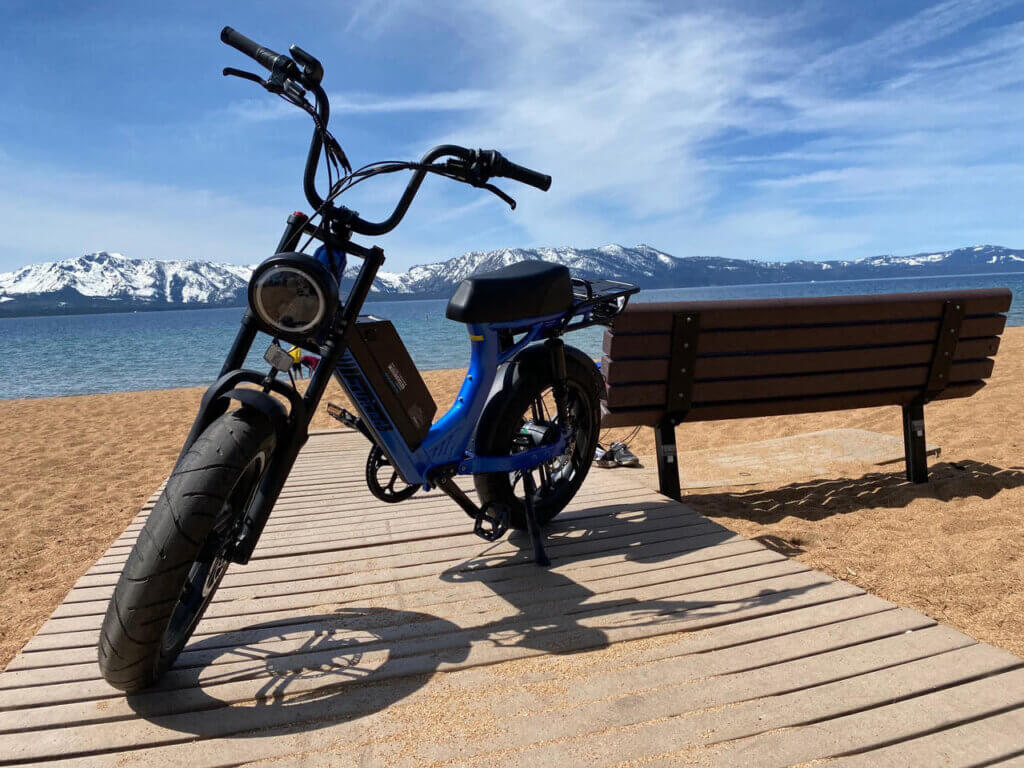 Rolling Freedom Motorcycles
Rolling Freedom Motorcycles
152 US Hwy 50, Suite #1, Stateline, NV 89449