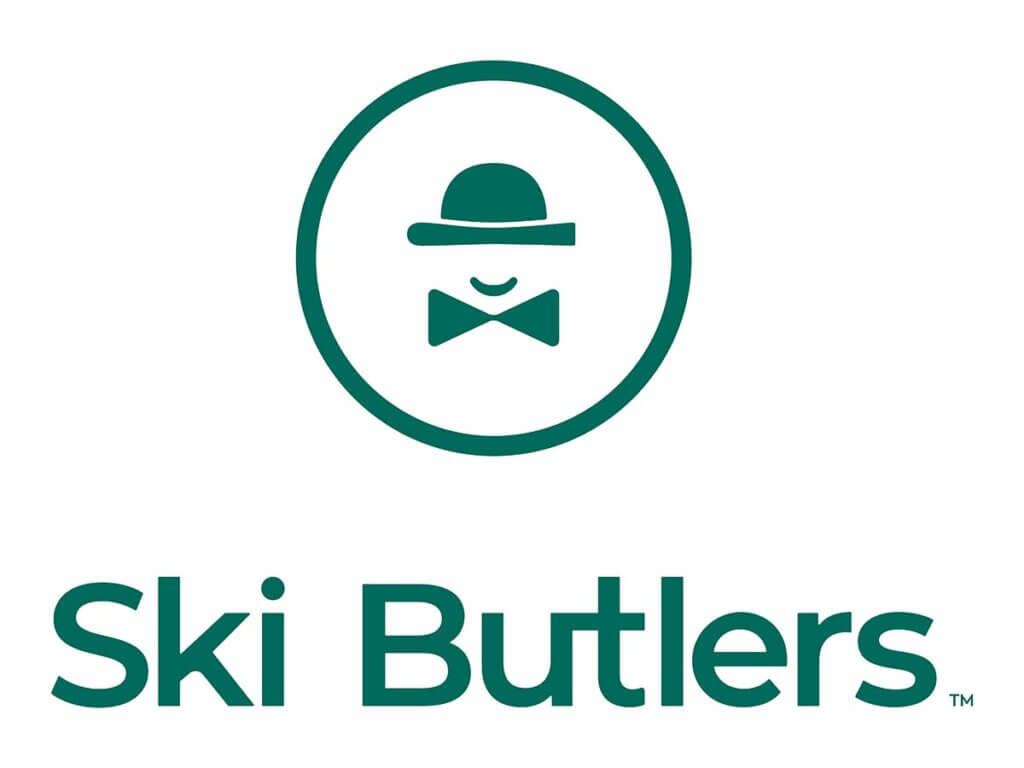 15% Off Equipment Rental Delivery: Ski Butlers, delivers top-quality ski and snowboard equipment through the safest, simplest, and most convenient processes. After trying Ski Butlers' service you will never want to stand in a crowded ski shop again.
Delivery: Ski Butlers will deliver all your equipment rentals directly to your accommodations. They bring extra boots for a guaranteed perfect fit.
Support: Ski Butlers will meet you to switch out any equipment you like throughout your rental period. Simply give them a call and they'll meet you within 45 minutes.
Pickup: On your final rental day, Ski Butlers will come to your accommodations to pick up all your rental equipment. You do not need to be present for pickup.
Equipment: From the skis and boards down to the boots, Ski Butlers brings the right gear for the type of terrain you like to ski and ride.
Click any of the links to get 15% off, reserve your equipment and schedule your in-residence fitting today. Please note delivery times are flexible should any adjustments need to be made. 
For questions or to book your reservation over the phone, you can contact an experienced Ski Butlers team member at reservations@skibutlers.com or by calling 877.754.7754. **Be sure to mention Lake Tahoe Visitors Authority to receive your discount!
Ski Butlers
209 Kingsbury Grade #1D, Stateline, NV 89449