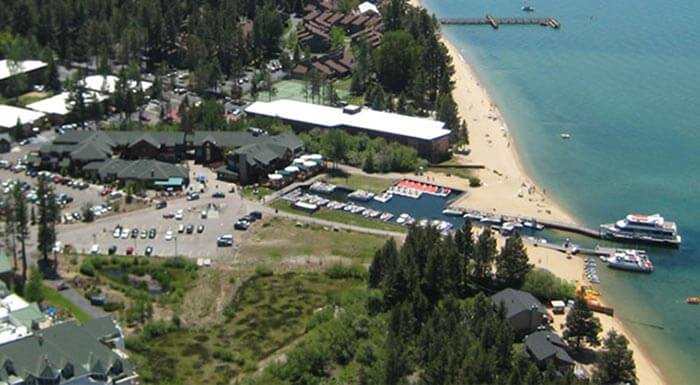 Where Ski Run Meets The Lake. Offering a fine selection of retail stores with a variety of shopping choices. Jewelry, Sportswear for all seasons, T-shirts, souvenirs & much, much, more. Ski Run Marina – Home of Riva Grill, Artemis Lakefront Cafe, and Tahoe Cruises.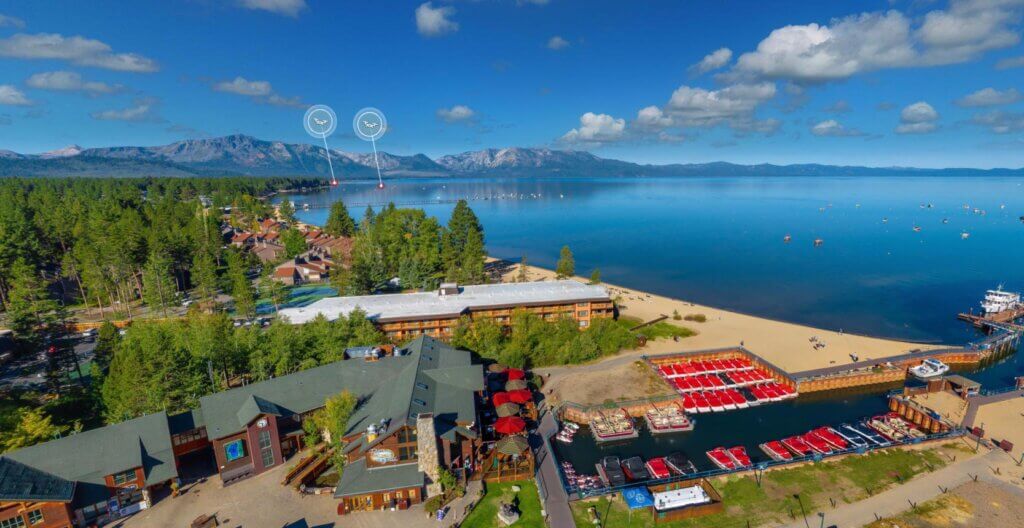 Check out Ski Run Marina Virtually
Ski Run Marina is known for its outstanding boating facilities and services. From boat rentals to fueling stations and boat maintenance, everything you need for a day on the water is conveniently available.
Explore Ski Run Marina Virtually
Ski Run Marina is a hub of activities in South Lake Tahoe. A place full of kids having fun, great art, great shopping, fabulous food, great boating, fishing, and proximity to nature that you can't feel anywhere else. An inviting place to come and enjoy some "Tahoe Time." A place not to rush, but a place to linger and enjoy yourself and create lasting memories. The transformation has started and with the continued support from the South Lake Tahoe community, Ski Run Marina is fast becoming a jewel on the shores of Lake Tahoe.
Explore Ski Run Marina with a Virtual Tour
Ski Run Marina
900 Ski Run Blvd., South Lake Tahoe, CA 96150