To this day, some of my best memories as a child were our annual summer excursions. We'd hop in our trusty 1985 Suburban and visit places all over the country including Lake Tahoe. Driving over Spooner Summit and seeing the shimmering waters of Big Blue, it was etched into my brain forever. This is a great time to create memories with your loved ones that will last a lifetime by going on a road trip to Lake Tahoe!
Stop & Smell The Roses… Or Rather Suss Out The Obscure
For those of you who've been here and done that, we've got some ideas that are a little less known but just as spectacular. From a chapel in the woods to an unknown cemetery down a side street in South Lake Tahoe, these 7 cool, hidden, and unusual things are a great respite from a day of adventuring.
Stretch Your Legs With A Quick Hike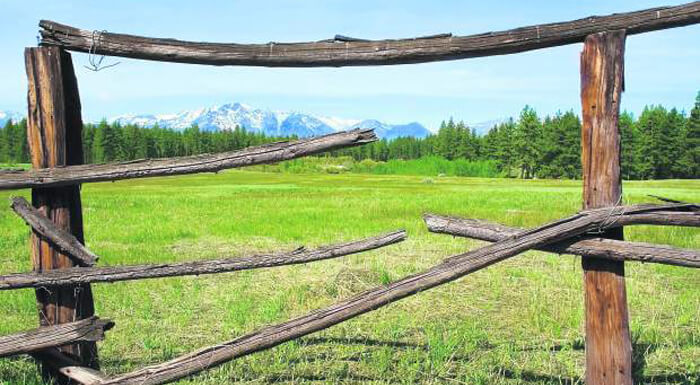 An adventure on the open road is half the fun but sitting for prolonged periods of time can lead to stiff joints and cramped muscles. Luckily, we have the cure – a hike! You don't have to go for a full day jaunt either to really enjoy yourself. If you have an hour, you can experience some amazing places with jaw-dropping views like Cave Rock. For a full list of hikes you can enjoy within a short period of time, check out our post Quick Treks With A High Reward.
Beef Up That Trip With A Gift To Mother Nature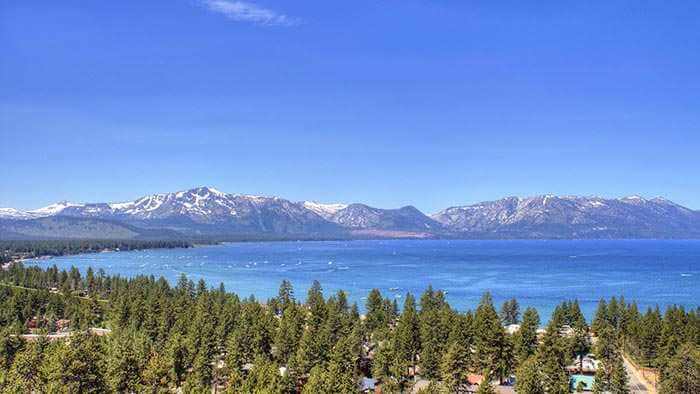 Lake Tahoe's beauty is something all of us should enjoy at least once in our lifetimes. To do this though, we as visitors and residents alike must be stewards of the environment surrounding this fragile ecosystem. One way to do this is by taking Responsible Tourism to heart. Our community believes in it so much that we've joined multiple initiatives you can be a part of such as Pledge For The Wild and Kind Traveler. Another suggestion is to check out the Sugar Pine Foundation. Their goal is to help restore these tall native pines back to their full glory, and you can actually be a part of helping plant seedlings, harvest seeds, and collect cones!
Not enough to get the creative juices going for a Tahoe Road Trip? Check out our Lake Tahoe California Road Trip page. We share a few different itineraries that focus on family-friendly vibes to Viva Vegas Fun that will satisfy all road trekkers.
Check out Lake Tahoe on Instagram