Looking for a winning location to host an exhilarating casino tournament that will captivate both seasoned players and newcomers alike? Choose Lake Tahoe! You'll hit the jackpot by bringing your gaming event to our destination, known for its casino resorts and vibrant sports scene. Get ready to create unforgettable memories and experience the thrill of raising the stakes in one of the most stunning destinations on Earth.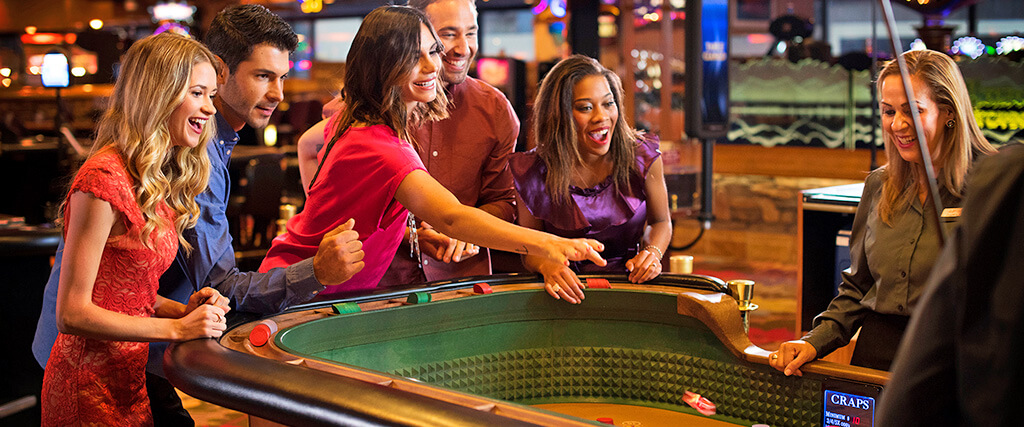 Gaming Is a Great Pastime Here
Lake Tahoe is a gaming paradise. Players have been coming here for casino gaming since the 1950s—and they're still coming here today. Our casino resorts offer players luxurious amenities and a captivating ambiance, taking gaming to the next level.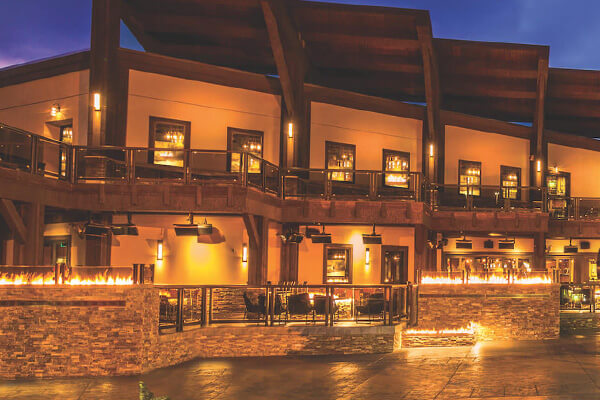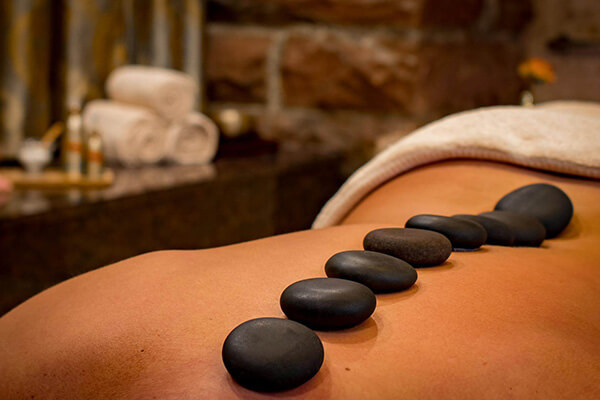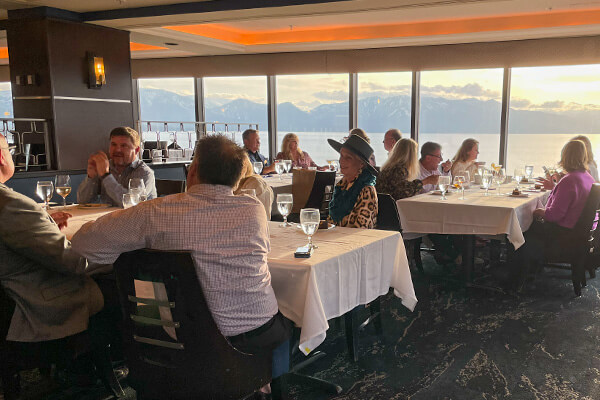 And when it comes to gaming, our casinos feature all the favorites— including blackjack, poker, slots and more. These casino games give players the opportunity to have fun, socialize and showcase their skills as they vie for compelling prizes and the exhilaration of winning big.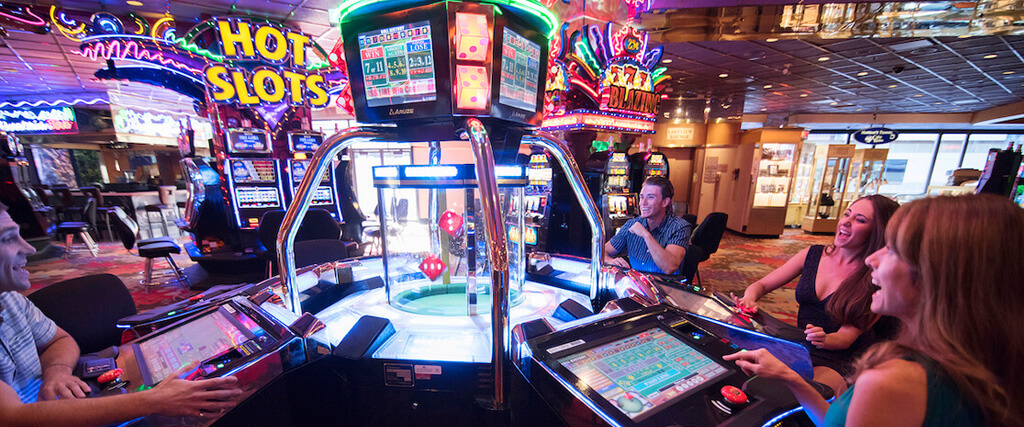 Casinos & Gaming Venues
Lake Tahoe's game-winning venues for casino tournaments sweeten the pot. Our destination is home to multiple casino hotels that provide premium accommodations to all guests. Best yet, they have onsite gaming facilities—making them the ultimate places to stay and play. Our resorts include: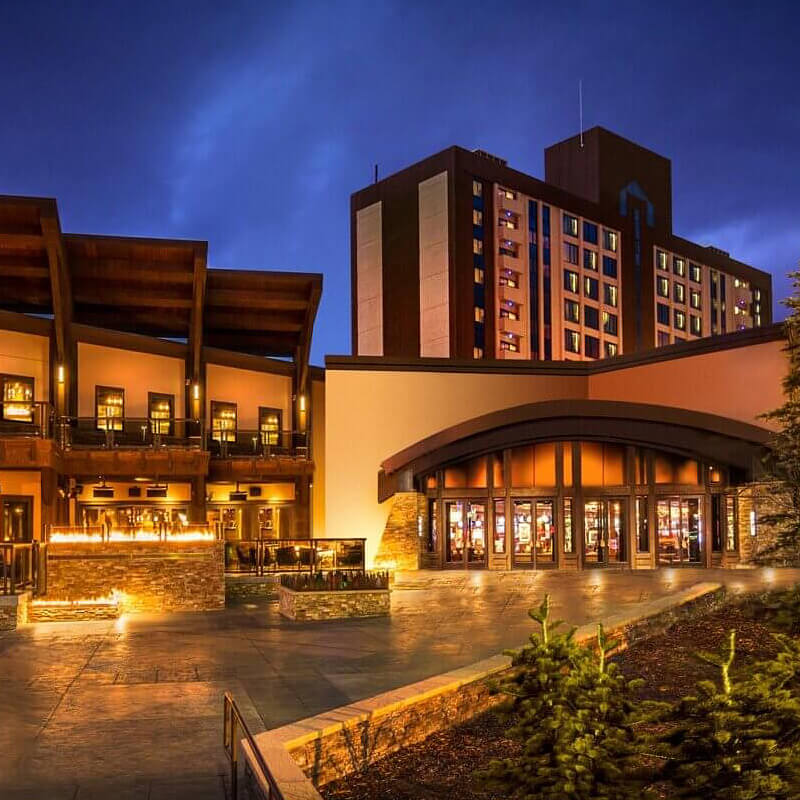 Golden Nugget Hotel & Casino Lake Tahoe
Experience Vegas-style thrills in this hotel that's elevating your luck with a new look, dining options and more.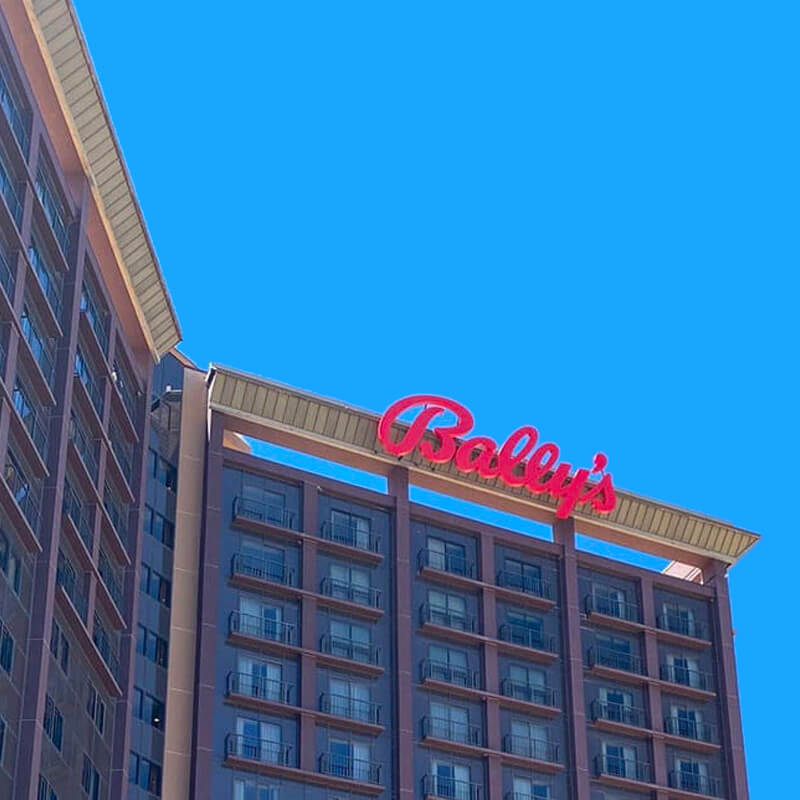 Bally's Lake Tahoe Resort Casino
Stay where modern, upscale lodging and casino entertainment collide. This resort allows players to play their cards right in style.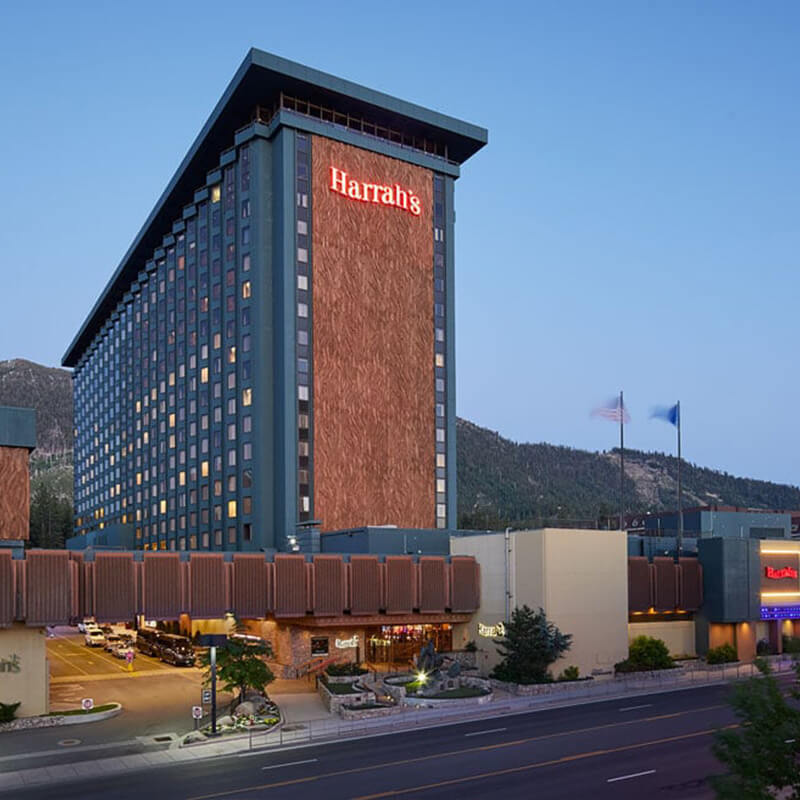 Harrah's Lake Tahoe
Want to compete in a hotel with a blend of luxury, top-notch service and casino entertainment? This resort is for you.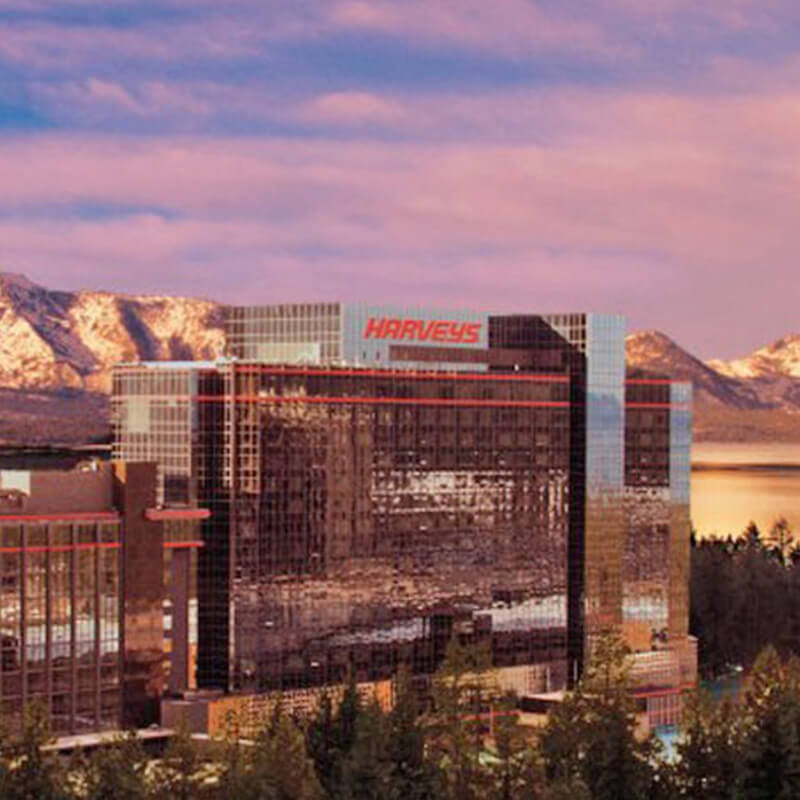 Harveys Resort & Casino
From endless entertainment to innovative cuisine, this chic resort has a tradition of hospitality that'll suit your tournament.
Casino tournaments aren't the only kind of sporting events you can plan in Lake Tahoe. Check out all of the other athletic competitions you can host near the largest and most beautiful alpine lake in North America.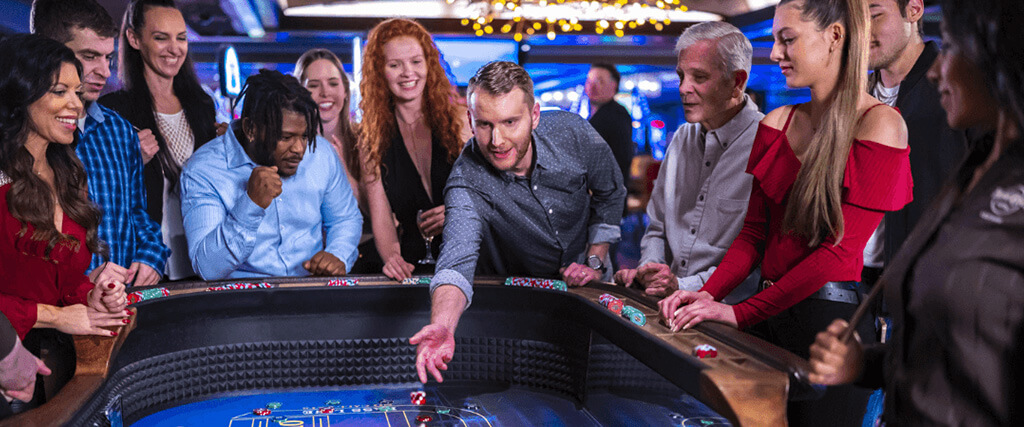 Hit the Jackpot in Lake Tahoe
Ready to bring your casino tournament to our Awe and then Some destination? Reach out to us or submit an RFP to begin the planning process to host your tournament in Lake Tahoe.
Check out Lake Tahoe on Instagram