Bally's Lake Tahoe Resort Casino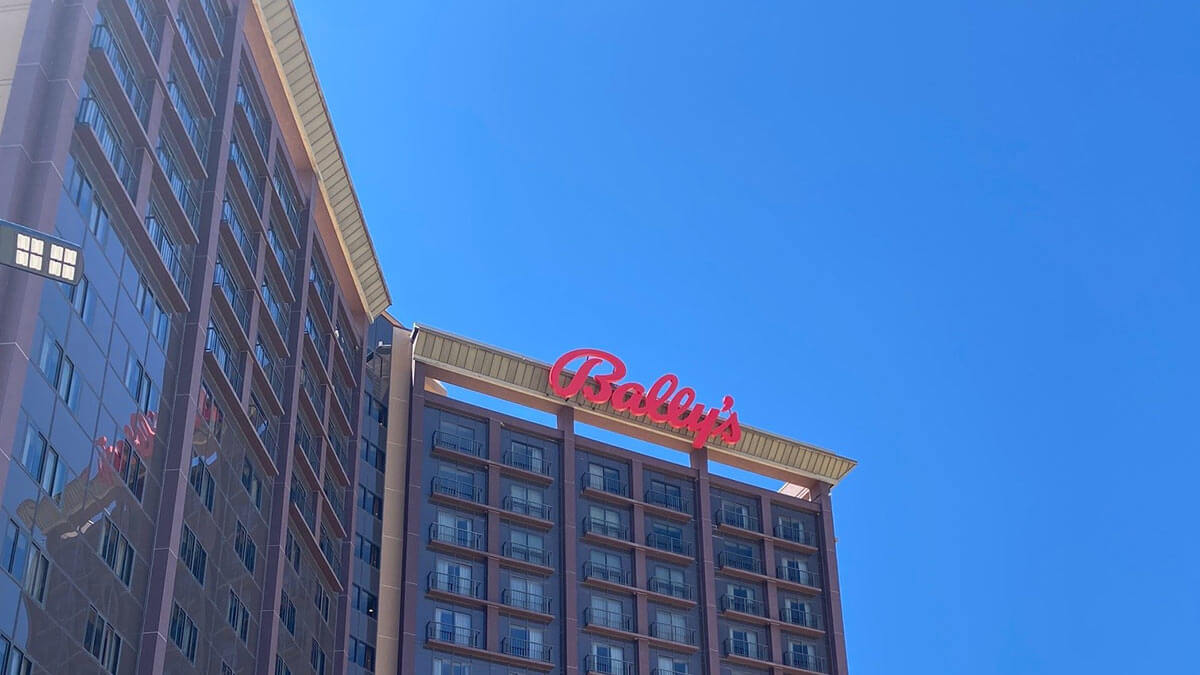 Bally's Lake Tahoe. Located in beautiful Lake Tahoe, Bally's features over 430 rooms, distinctive restaurants, fresh nightlife venues, and a 45,000 square-foot casino and spa.
– Ciera Steak + Chophouse, Tahoe's only AAA 4-Diamond Restaurant, featuring a 300 bottle wine list and world-class cuisine.
– Café Del Soul, open 24/7, features a wide variety of food to satisfy any palate.
– Fortune, Enjoy your favorite American-Chinese cuisine fresh from the wok in an intimate setting.
– Bally's Cafe, Get your morning started right with fresh coffee and plenty of other specialty drinks. Also, check out late-night to-go goodies and our Nite Owl Menu.
Bars/Nightclubs:
– Opal Ultra Lounge, with exotic Go-Go dancers, body painting, and drink specials.
– HQ, just off the casino floor with a hip chic vibe.
– Craft Beer Bar, the Craft Beer Bar is a perfect fusion of craft beer and sports.
– The Zone Bar, the Zone Bar is a perfect place to watch the games, grab a frozen drink and order a delicious Donna Italia personal pizza.
Theaters/Events:
– Bally's Theater, features live performances, movie festivals, and stand-up comedy.
– Convention Center, 10,000sqft grand ballroom, with floating walls.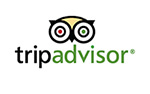 Check out Bally's Lake Tahoe on Instagram
Bally's Lake Tahoe Resort Casino
55 Hwy 50, Stateline, NV 89449