Whether you are the visitor or the host, it pays to find the best deals in Lake Tahoe—from lodging to lift tickets, snow play to evening festivities.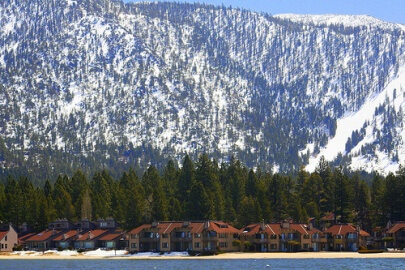 Our friends and their three daughters recently visited from So. Cal. and didn't want to impose on our modest accommodations. They opted for a rental cabin and in the process we learned what it was like to play tourist on a family budget.
Here are six tips to make planning a winter vacation to Lake Tahoe easier and more affordable for your out-of-town guests:
1. It's best to contact rental agencies on the weekdays. You can search each agency's site and scour through individual properties, but I advise calling them directly. Stay In Tahoe, Lake Tahoe Lodging Company, and VRBO are a few rental agencies that aided our search, but there are others. And last, for big weekends, get on it early!
2. Early airport check-ins, flight delays, rental car pick-up (reserve all-wheel drive), and the drive up to Tahoe can add up to a long day—especially with kids. Have the local resident pick up the keys to the cabin (and even drop off some beverages and snacks like we did).
3.  It was a holiday weekend so our ski passes were "blacked out" so we focused on snow play, sledding and waging snow wars. In addition to bringing an assortment of sleds and snowball makers, locals should bring extra gloves, jackets, and boots so damp gear won't prevent snow play throughout the day.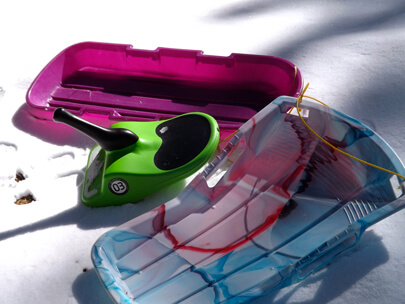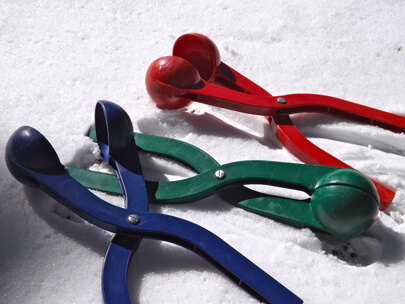 4.  Monday arrived, and we dropped the kids at Heavenly's Ski School, arranged weeks earlier. To save money for a day on the slopes, pick–up sandwich makings and snacks to pack into jacket pockets. Hydration is key, but the facilities on the mountain provide free water.
5. Season pass holders have a number of "buddy" and "ski-with-a-friend" passes that can save a lot of money. The pass-holder must be present at purchase and same day purchase only. If unsure of how to maximize savings, resort staff will help you figure it out.
6. My focus is always on the family experience, with savings in mind. So while there are many outstanding local dining experiences, we usually prefer the at-home option. Besides, building homemade pizzas, baking ribs, chicken, or stirring up some pasta is more fun together, while the kids play games and the adults get to unwind over cocktails.
Evenings spent with good food and friends, teaching the kids new card games—it doesn't get much better than that.
Related Articles