Valhalla Tahoe will soon kick off their 42nd year of its flagship event, the Art, Music and Theatre Festival. This year's eclectic celebration is filled with all sorts of unique acts running now through October, all set at the beautiful and scenic lakeside venues of the Tallac Historic Site on the south shore. Bring the whole family out for a night of music or drama, opt to make a day of it and spend the afternoon on the beach or Rainbow Trail before you head up for a sunset show on the water.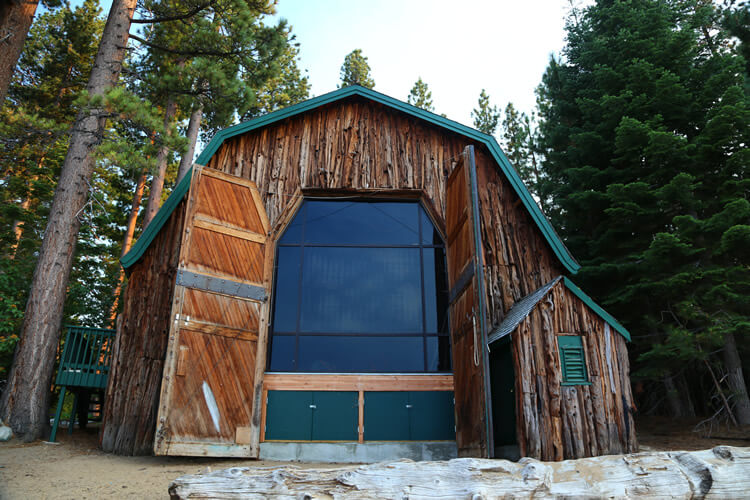 This year's lineup includes Emmy award-winning actors/actresses, critically acclaimed artists, professional touring musicians and much more. Choose your muse from a diverse group of talented artists and take advantage of world-class performances all summer long. Come out and enjoy well-known local favorites, the Tahoe Improv Players, as they celebrate their 29th anniversary performing in Lake Tahoe – they make stuff up, you laugh, it's simple..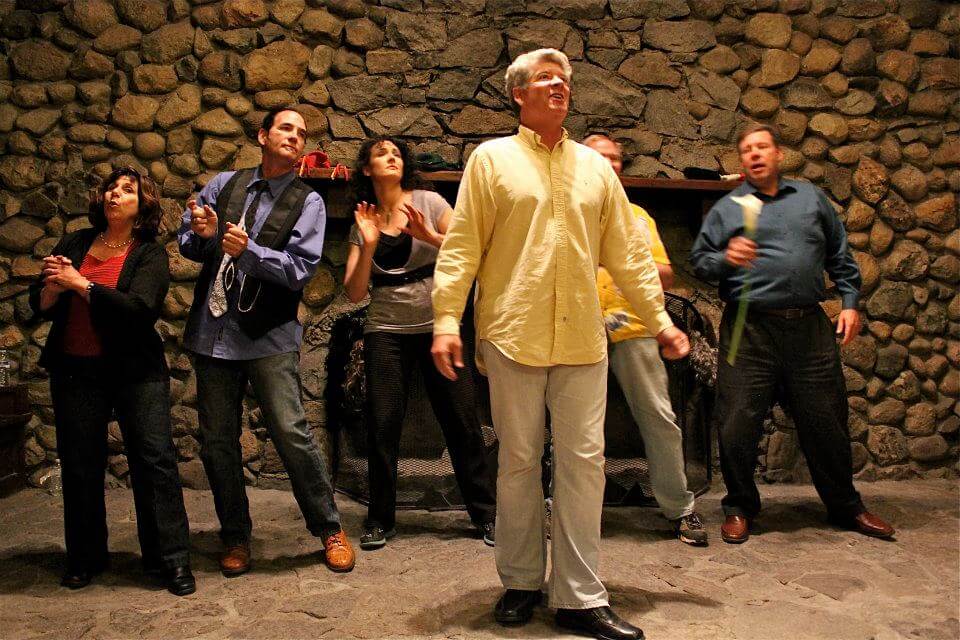 Each venue alone offers an unrivaled cultural experience whether inside the wonderfully preserved Boathouse Theatre with exposed beams and natural acoustics, or the Valhalla Grand Hall which features a vaulted central area, beautiful timber and a forty-foot stone fireplace. Even just sitting on the grass for a show on the Grand Lawn makes for a perfect summer day with some nostalgia peppered in.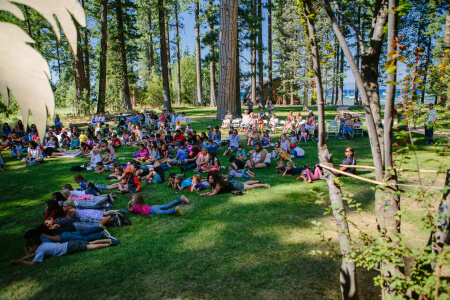 With lessons, workshops, and even artists in residence, there's no better way to immerse yourself in some Tahoe heritage than to laugh and learn with a Tahoe troupe. Disconnect for a bit and take a step back in time. Revisit early Tahoe history while celebrating traditions and entertainment of the past and present. Don't miss out on a true Tahoe staple this summer.