Why Visit South Lake Tahoe in March
South Lake Tahoe's seamless transition from winter fun to spring shenanigans is something every traveler should experience at least once in their life. From shredding the slopes to trips out on the lake and even slogging your way along the South Lake Tahoe Beer Trail, clearly, Lake Tahoe's South Shore is the place to be. Read on to discover why you should plan to visit Lake Tahoe in March.
Things To Do In Lake Tahoe in March
Eat Your Fill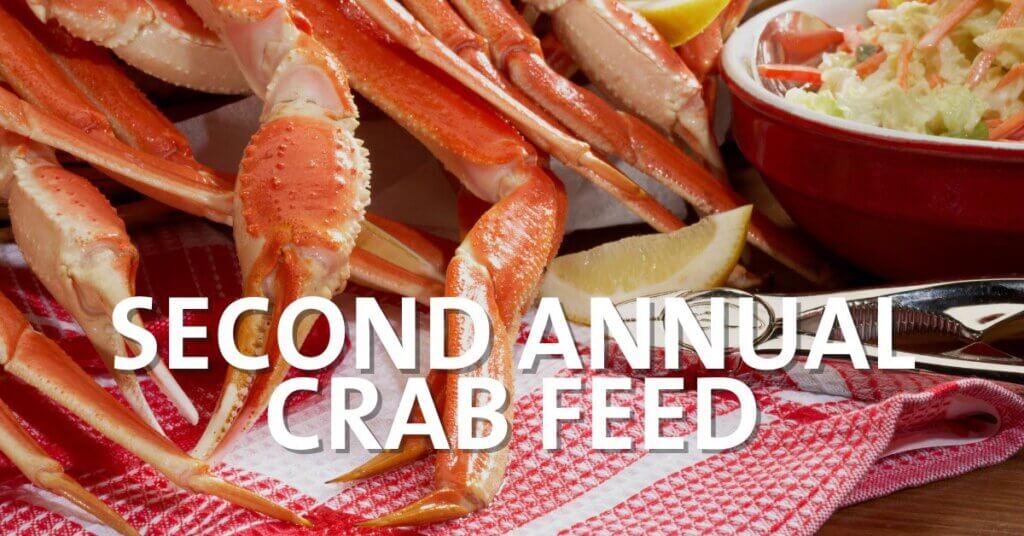 The second annual Crab Feed at Hard Rock Hotel & Casino is back with all the fixings on Saturday, March 5 in the Revolution Ballroom. Ticket purchase includes Dungeness Crab with warm butter and fresh lemon, Potato and Crab Chowder, and much more. Get your tickets here.
Hit the Slopes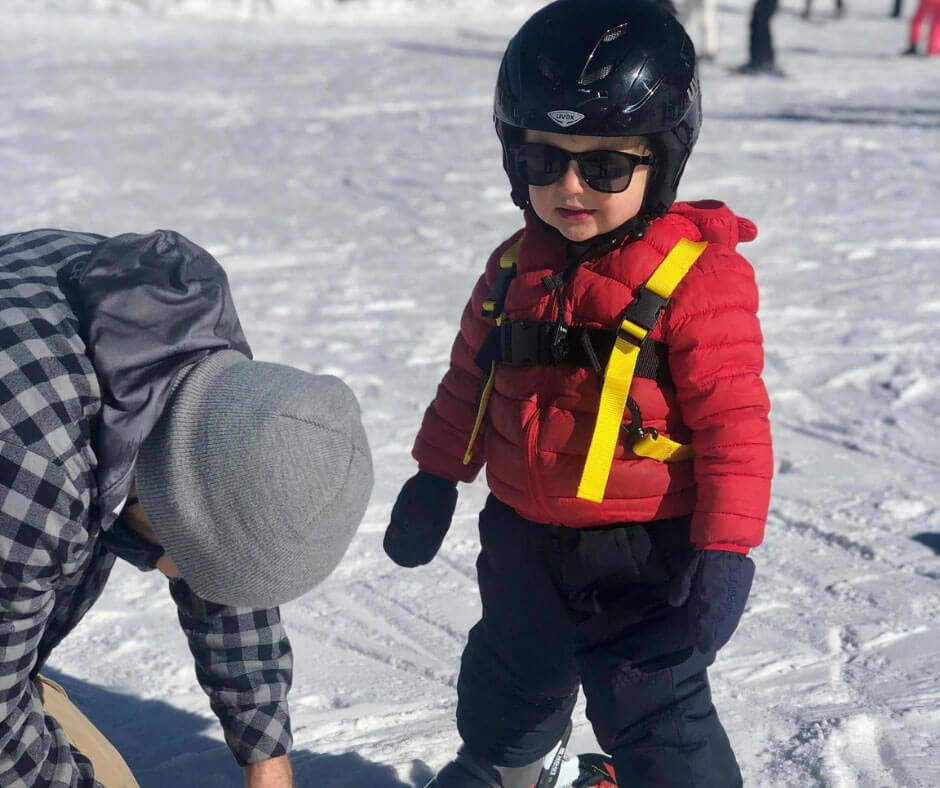 March is a month full of mystery when it comes to predicting the weather. From epic powder days to pristine bluebird runs, March in Lake Tahoe has it all, depending on the day.
Not sure where to ride? Check out our favorite trails across all of South Lake Tahoe's resorts.
Feel the Joy with Andy Grammer
Andy Grammer is bringing The Art Of Joy Tour to the South Shore Room at Harrah's Lake Tahoe on Saturday, March 5. Don't miss this multi-platinum troubadour who continues to engage, energize, and empower audiences with stomping stadium-size pop anthems meant to be shared at full volume. Ticketmaster.com
See the Full Moon, Tahoe Style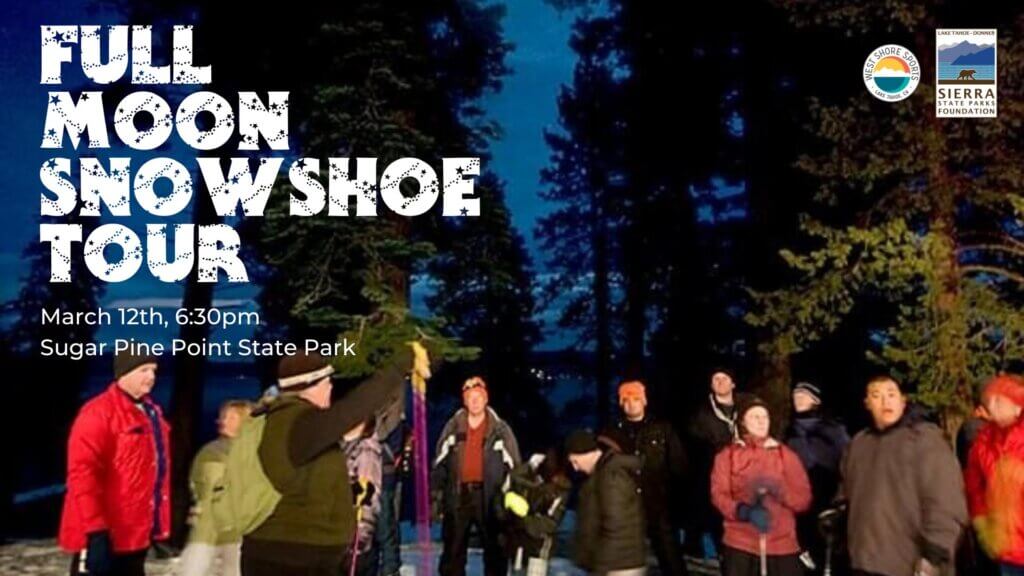 Join State Park Interpreters for a Full Moon Snowshoe Tour on Saturday, March 12 exploring the natural and cultural history around the Hellman-Ehrman estate and Lake Tahoe shoreline in Sugar Pine Point State Park. Few experiences are as magical as snowshoeing by the light of a full moon along the snow-covered Tahoe shore. Reserve your spot here.
Travel to the "Travelers Tour"
Join Brother Ali featuring MC Supernatural and DJ Last Word inside Vinyl at the Hard Rock Hotel and Casino. Brother Ali's provocative and uplifting brand of Hip Hop has earned him coveted press features like Rolling Stone's 40th-anniversary edition and Source Magazine's "Hip Hop Quotables". Presale tickets are available for $20 pre-sale and $25 day-of. The $79 Travelers Tour Package includes early entry into the venue, access to a preshow soundcheck performance with Brother Ali, exclusive Q&A, a Travelers Tour T-shirt and more. Click here for tickets.
Tee-Off the 2022 Golf Season Like A Pro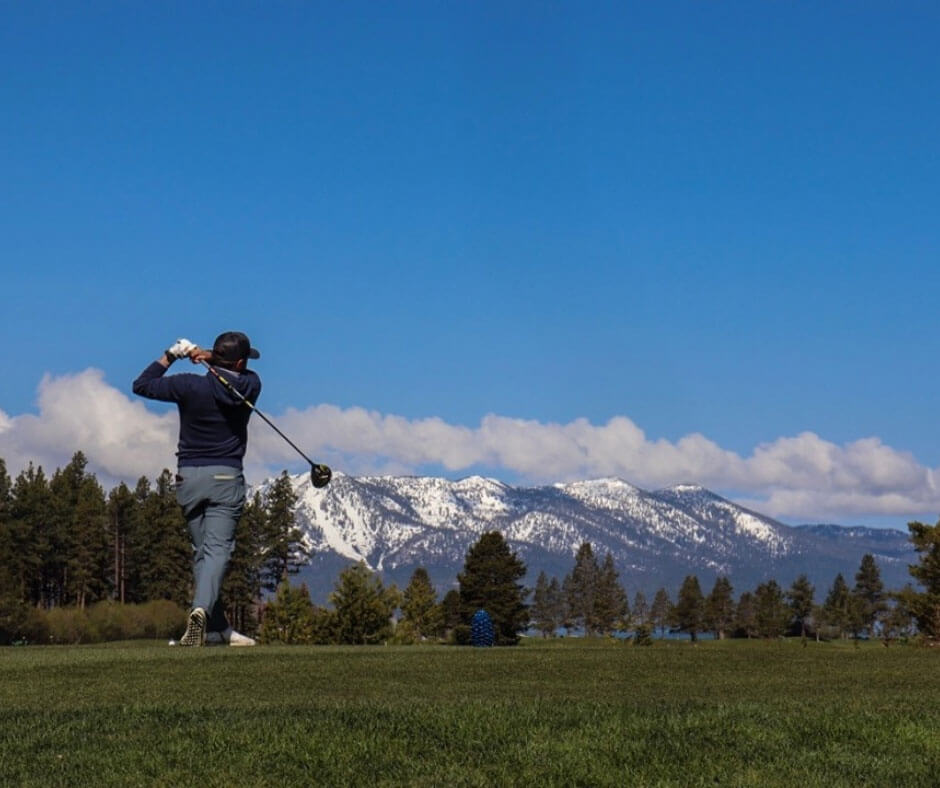 You might not have the skill to compete in the PGA, but thanks to Lake Tahoe's famous elevation, we can all but guarantee that you will have a few extra yards added to your drive.
Many Tahoe golf courses open in March (weather allowing) with lower elevation courses open in Carson City and Carson Valley.
Ready to schedule your tee time? Click here.
Celebrate St. Patrick's Day along the South Lake Tahoe Beer Trail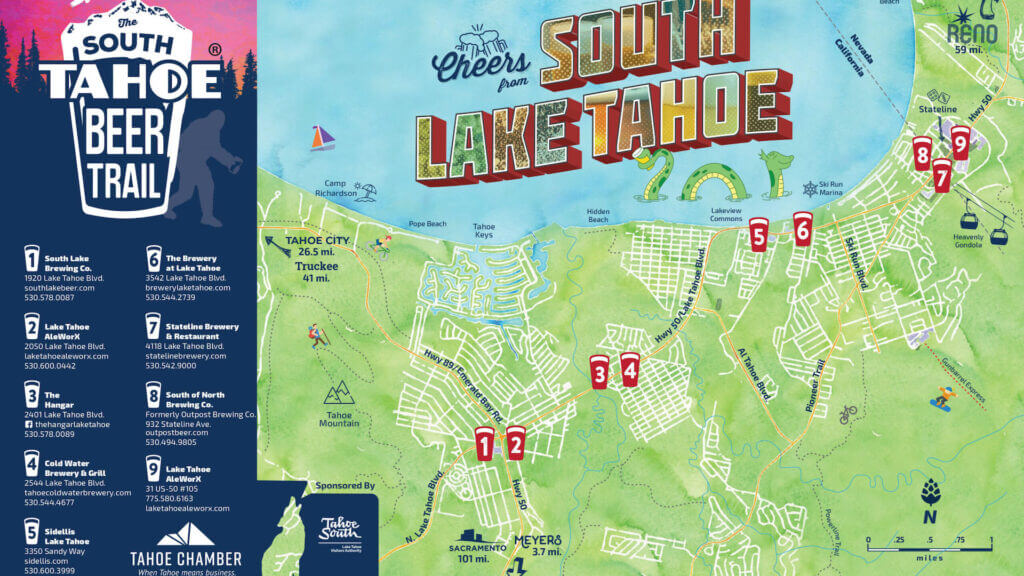 After spending the day out in the Lake Tahoe playground, the best way to relax and celebrate St. Patty's Day is with a frosty pint of local craft beer. In recent years, new breweries have been popping up all over town, displaying unique and signature taps. Here are the most recent establishments to enter the South Lake Tahoe beer scene. Click here for more St. Patrick's Day Shenanigans.
Watch the Big Dance Bar-side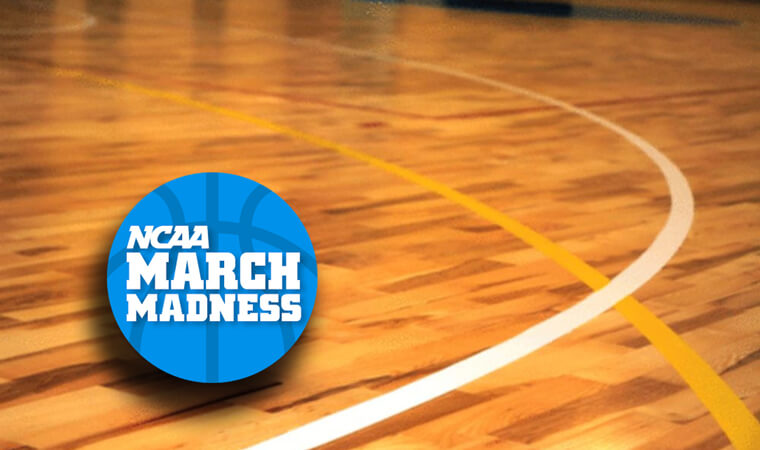 You never know what Mother Nature will bring in March but the one thing we do know is March brings us the best of the NCAA! Ski all day, taking in some of the best snow conditions anywhere, and head up to the nearest sports bar to watch some playoff action.
Enjoy Toe to Toe Brawls Ringside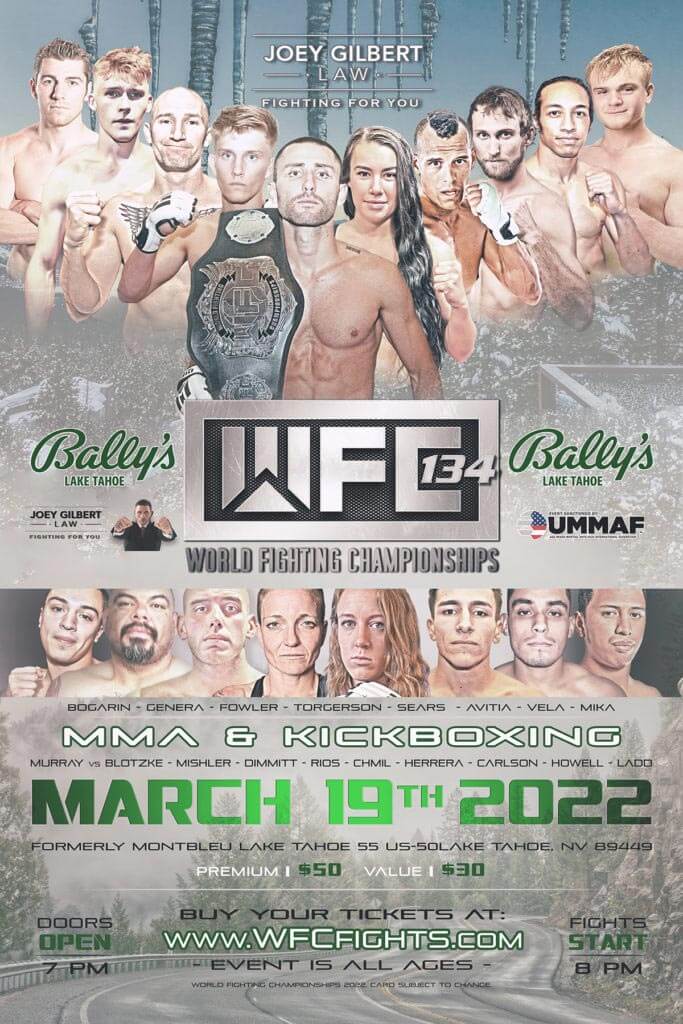 World Fighting Championships is bringing the fight to Bally's Lake Tahoe on Saturday, March 19 with Mixed Martial Arts and Kickboxing matches. The event is open to all ages with $30 value tickets and $50 premium tickets. Doors open at 7:00, fights start at 8:00.
Celebrate the Spring Equinox
Picture it: Lake Tahoe; springtime; the snow melting away; the Sierras skirted with fresh shades of green and yellow and crystal-clear waters for miles. It's one of the country's most scenic natural playgrounds, and your meeting attendees get to explore it all.
Check out these top outdoor spring activities to add to your meeting in South Lake Tahoe.
Rock Out with Blackberry Smoke
American rock band, Blackberry Smoke, has become known for a singular sound indebted to classic rock, blues, country, and folk. Since their debut in 2004, the Atlanta-based band has toured relentlessly, building a strong and loyal community of fans. Blackberry Smoke's "You Hear Georgia Tour" will be live in the South Shore Room at Harrah's Lake Tahoe on Saturday, March 26.
Try a Taste at the Lake Tahoe Whiskey Expo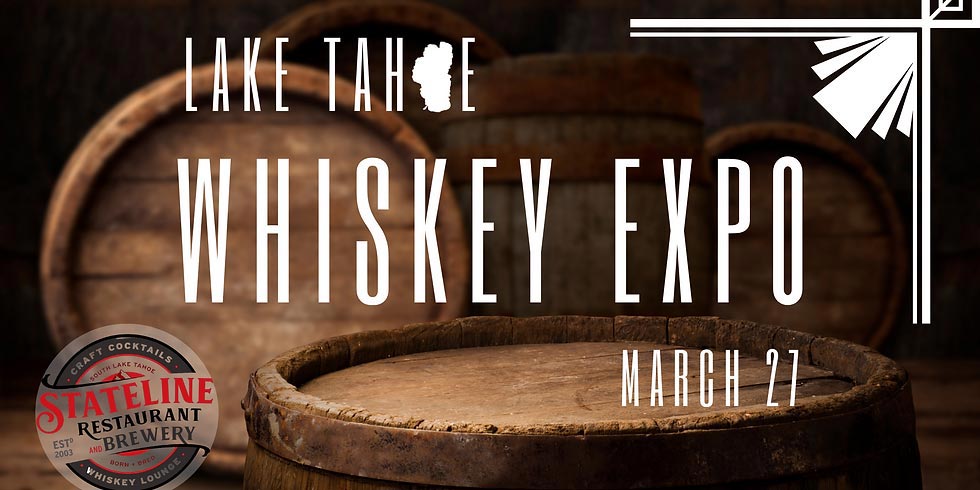 The inaugural Lake Tahoe Whiskey Expo is a prohibition-themed experience of fine whiskey tasting, cocktail contests, live music, expert insights, live art, charity raffles, dancing, secret rewards and more!
On March 27, Stateline brewery will welcome the leading brands to showcase their whiskeys and the best bartenders in the region to compete in the ultimate Old Fashion competition. Get your tickets today!
---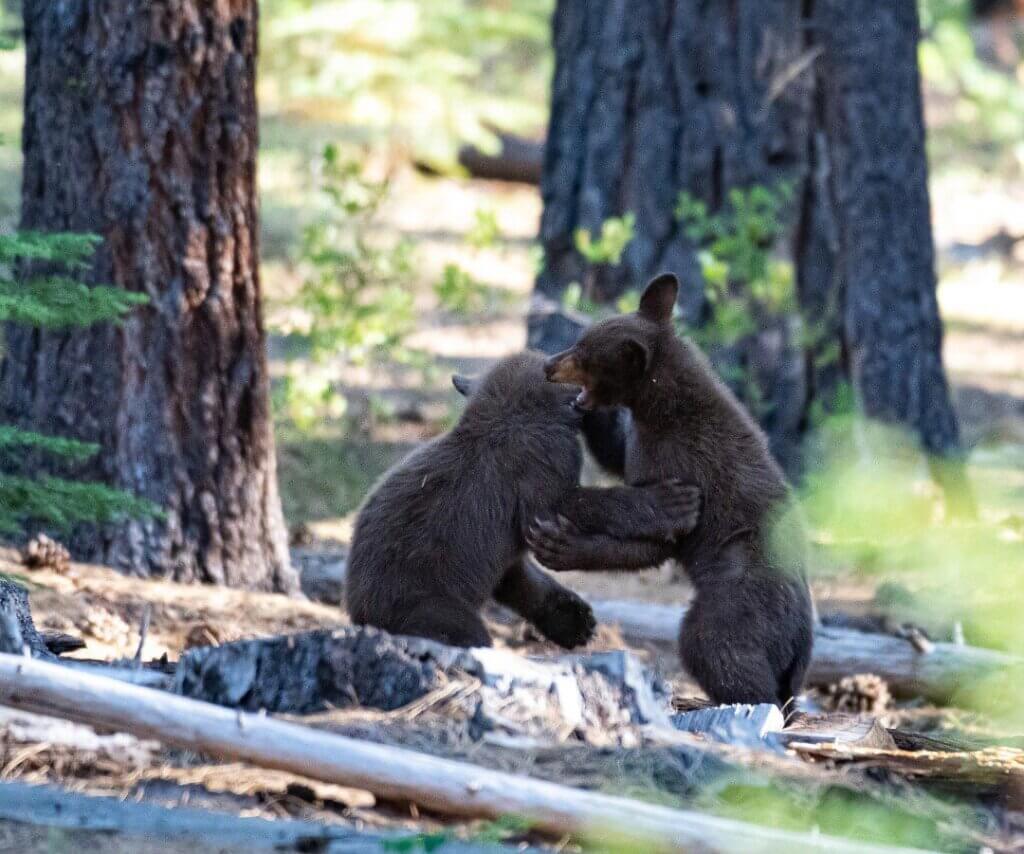 No matter what route you take on your next Lake Tahoe expedition, please be sure to positively impact the local environment and wildlife along the way. As a city in the middle of a forest, South Lake Tahoe and its guests have a responsibility to keep wildlife wild by never feeding them and properly disposing of garbage in bear-resistant containers.
Ready to be a next-level visitor? Picking up even a few pieces of discarded trash can go a long way towards "Keeping Tahoe Blue". Click here to learn more.
Click here to learn more about the wildlife that calls Lake Tahoe home and how you can help keep them wild.
Check out Lake Tahoe on Instagram