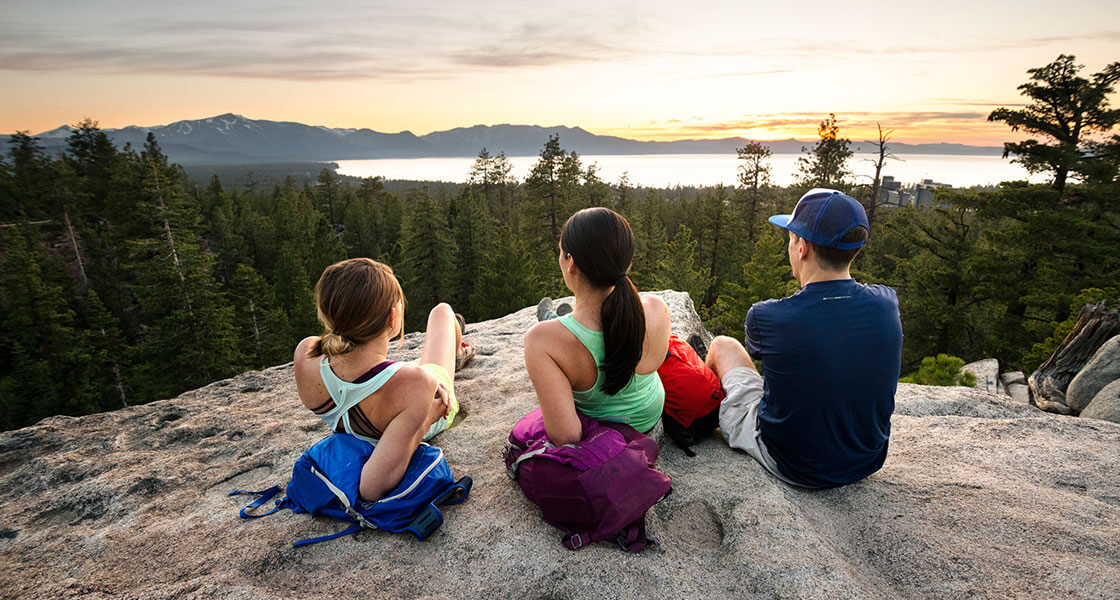 Fly from Boston to Reno Tahoe International
It's true… Boston is one of the greatest cities in America. From the education system to the hospitals and of course their sports teams. But sometimes you need a bit of a vacation from the Hub and all that awesomeness to recharge the batteries. Why not go to the greatest vacation destination in America – Lake Tahoe! Book Boston to Tahoe flights from Boston Logan International to Reno Tahoe International and let the games begin!
Wicked Awesome Vacation Is… Tahoe!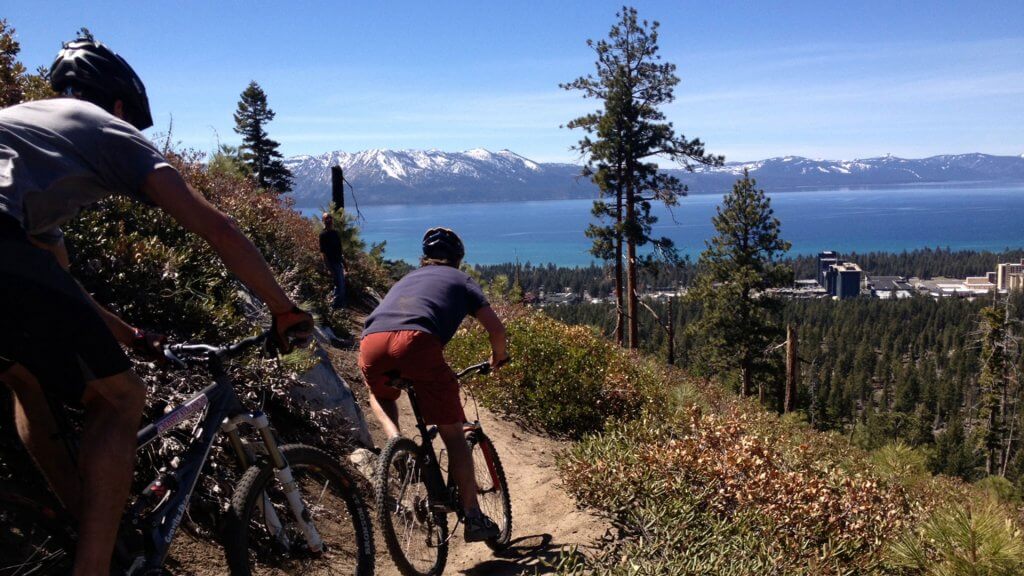 If Las Vegas calls itself "America's Playground", then Tahoe is "America's Outdoor Adventureland." Name any activity, and you'll find it here. Adrenaline junkies will enjoy easy access to a dozen world-class ski resorts and miles of wicked pissa mountain bike trails to delve into. Need to relax? No problem. We have miles of Caribbean-like sandy beaches as far as the eye can see. This is merely a small sampling of all the things you can do in Lake Tahoe.
Skip The Steel Gray & Greet Tahoe's Steady Blue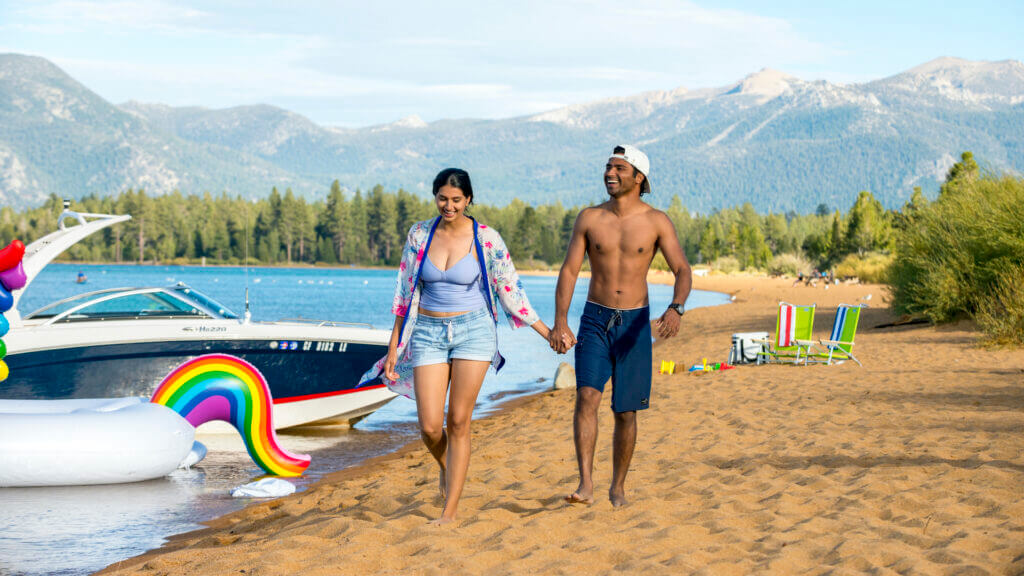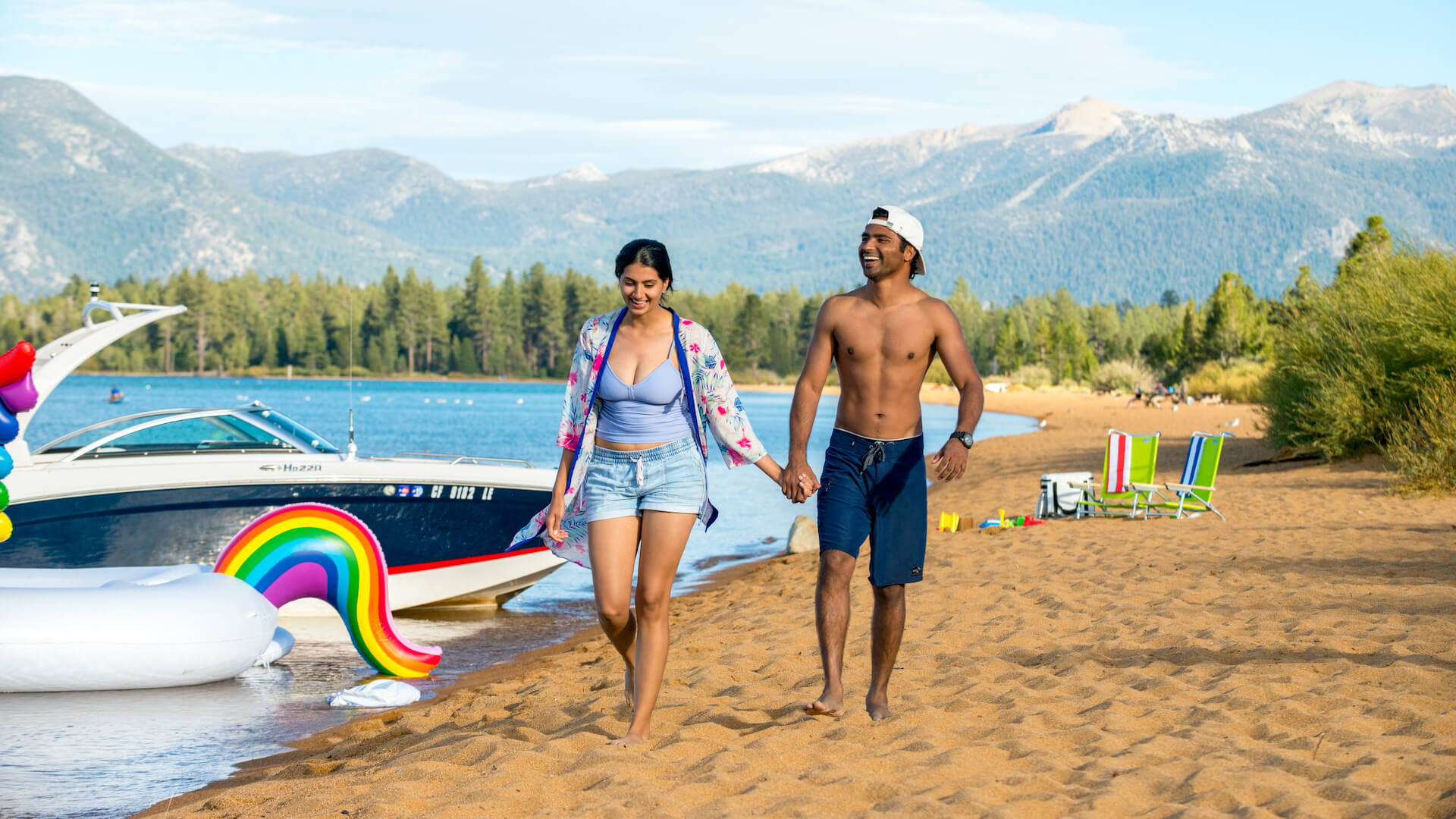 If you come from Boston to Lake Tahoe, you'll see that although we don't have the beacon on the Old John Hancock Building to tell you what the weather's going to be like, nearly 300 days a year are Steady Blue and sunshine as far as the eye can see. In the summer, temps range between 69 and 77 degrees with a 90% probability of sunshine. While in the winter some of the higher peaks receive over 500" of snow annually, statistically it only falls on 50 days a year. That translates to one day of powder for every three days of blue skies.
No Dunkies, But We Got Coffee Options Galore
We understand that starting the day off right means a lahge regulah. Although we don't have a Dunkies, we do have an assortment of local options to try. If you want sprinkles with that regulah, check out Glazed And Confuzed Tahoe Donut. Not a coffee drinker but still want some caffeine? Head to Free Bird for their made from scratch Chai.
Enjoy The Day, Party Until Night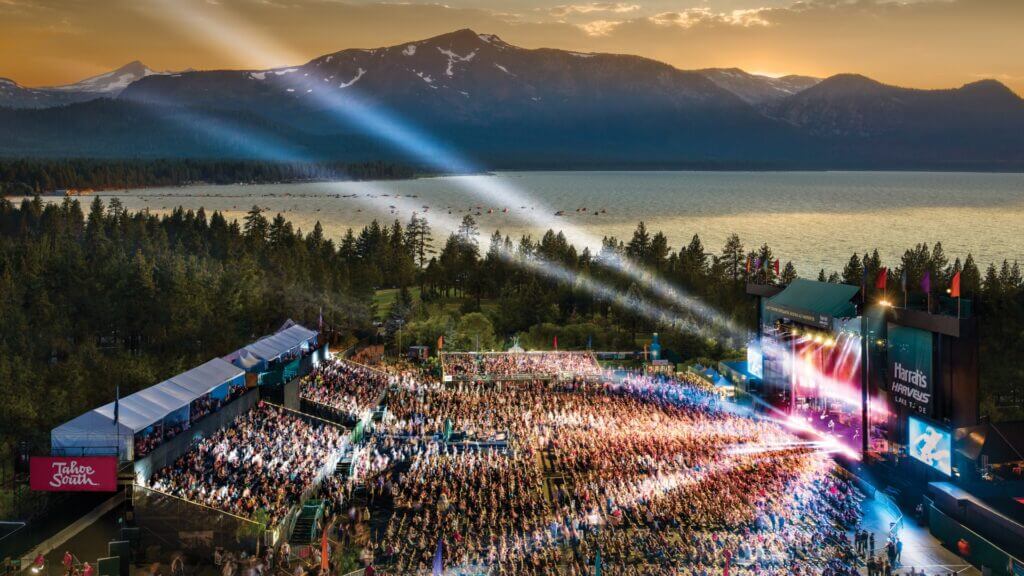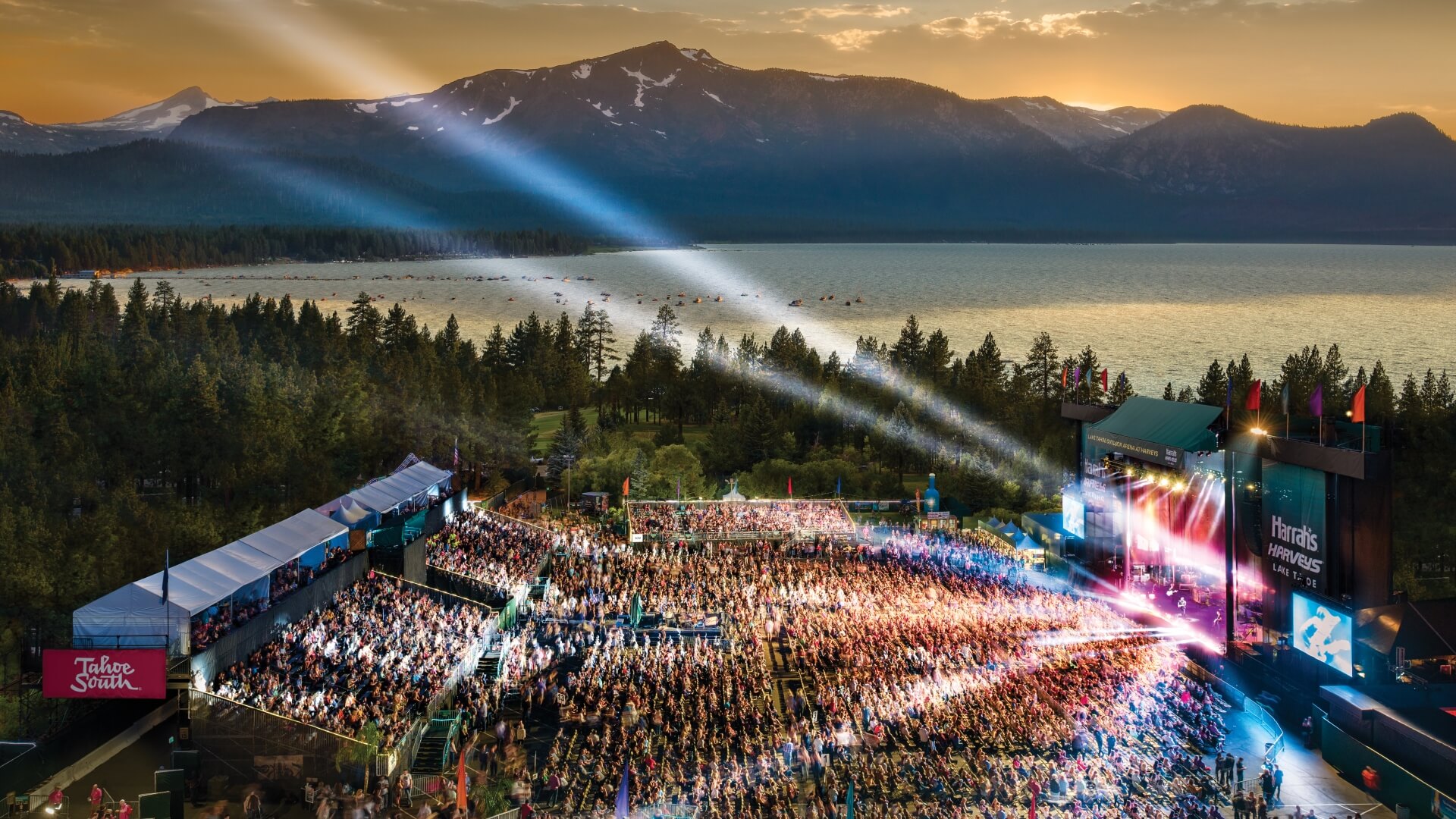 Just like Bostonians enjoy a great night out, so does Tahoe. In fact, Lake Tahoe is legendary for its nightlife and Rippah scene. If you're here in the spring, expect lots of revelry on AND off the slopes with our Spring-Loaded Shenanigans. During the warmer months, the Summer Concert Series brings HUGE names to the shoreline like Lady Gaga, Paul Simon, and The Who. No matter when you come, you have access to 24-hour action within the casino corridor filled with nightclubs and casinos.
No Suh? Yes Suh!
Are you in complete disbelief that a mountain destination exists with this much fun stuff to do all at your finger-tips? Then it might be time to see for yourself and plan that trip from Boston to Lake Tahoe!
Ready to start planning your trip? Start with our handy Lake Tahoe Travel Planner here.
Come Back Again. And Again.
Things to Do in Tahoe for Every Season
Sure, we're a little biased, but there's never a bad time to visit Lake Tahoe. Pick a season, any season. Celebrate summer in the Sierra with a hike to Emerald Bay State Park or make a splash at Pope Beach. Discover why Tahoe winters are legendary for skiing and holiday fun at the Heavenly Village and Ski Resort. If you want to avoid the high season crowds, visit Lake Tahoe in the spring to hit the slopes in sunglasses and a t-shirt, or come in the fall when the mountains are painted in autumn colors and hiking is at its best. Regardless of when you visit, there's plenty of Lake Tahoe activities.
Boston to Lake Tahoe
Check out Lake Tahoe on Instagram