☀️🏔 Experience the Thrills and Beauty of Heavenly Mountain's Summer Activities on June 16th 📅
Summer on Heavenly Mountain
By: Sam Pinsky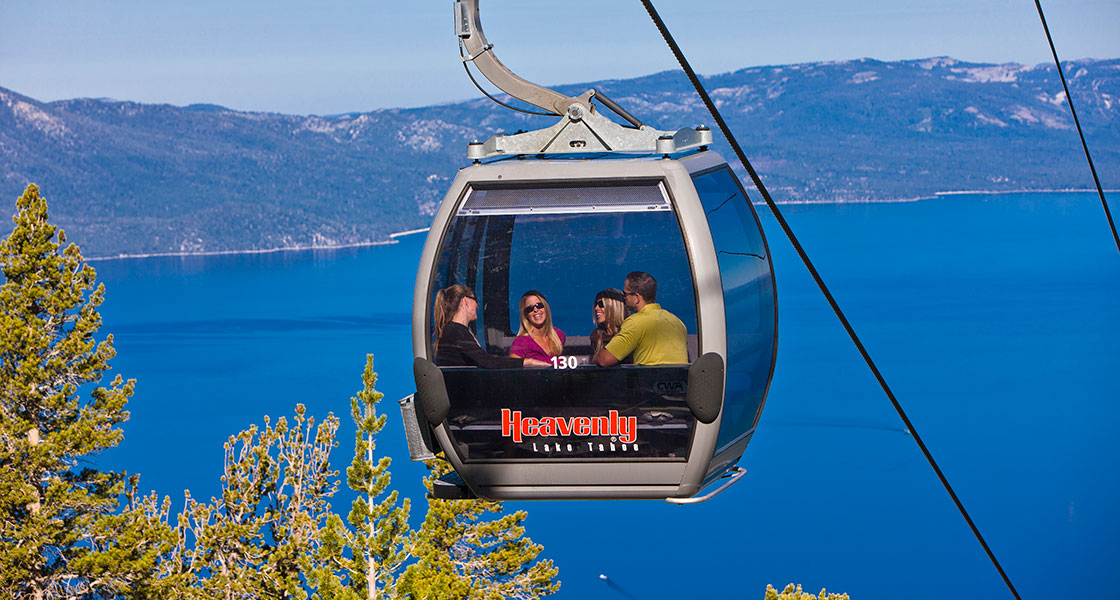 Heavenly Mountain Resort's opening for summer operations on June 16th brings an array of thrilling activities and breathtaking scenery to all who visit. From the panoramic views atop the Heavenly Gondola to the excitement of snow tubing, zip lining, and hiking, this mountain paradise offers something for everyone. So don't miss out on the chance to experience the magic of Heavenly Mountain Resort this summer. Get ready for a memorable journey, and let nature's beauty captivate you!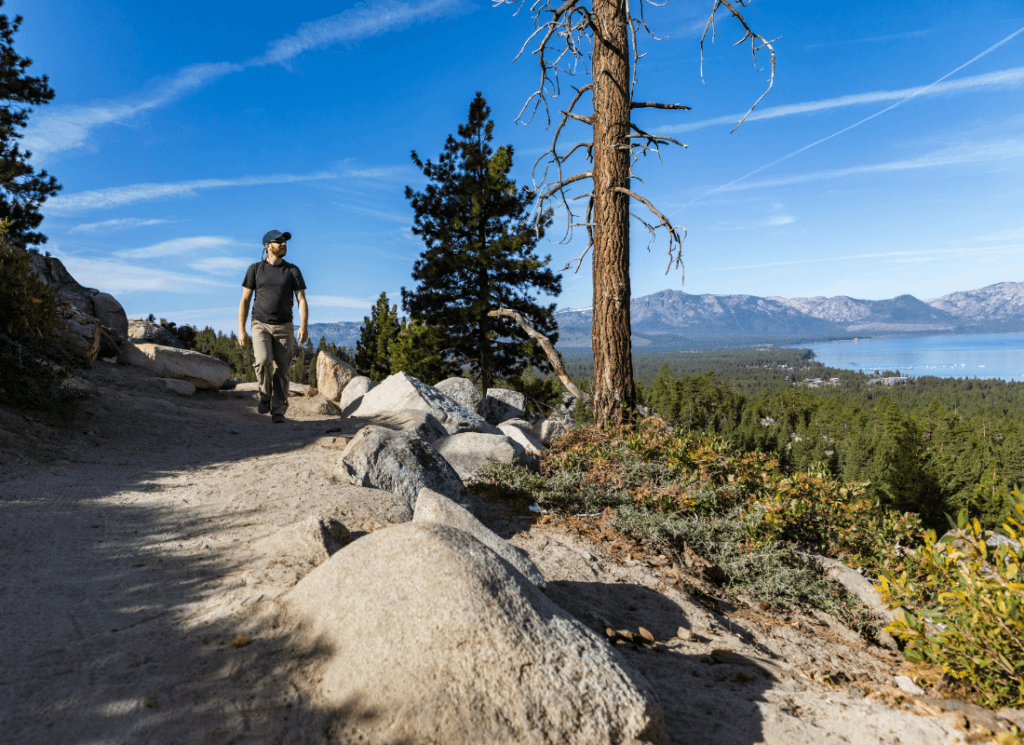 As the summer season kicks into high gear, adventure enthusiasts and nature lovers eagerly anticipate the grand opening of Heavenly Mountain Resort's Summer Season on Friday, June 16th. Nestled in the picturesque Sierra Nevada range, Heavenly Mountain Resort is a paradise for outdoor enthusiasts, offering a wide range of exciting activities for visitors of all ages. From breathtaking gondola rides to gemstone panning and thrilling snow tubing, Heavenly Mountain promises an unforgettable summer experience. So mark your calendars and get ready to embark on a memorable adventure in the heart of nature.
Heavenly Gondola: Soar Above the Spectacular Landscapes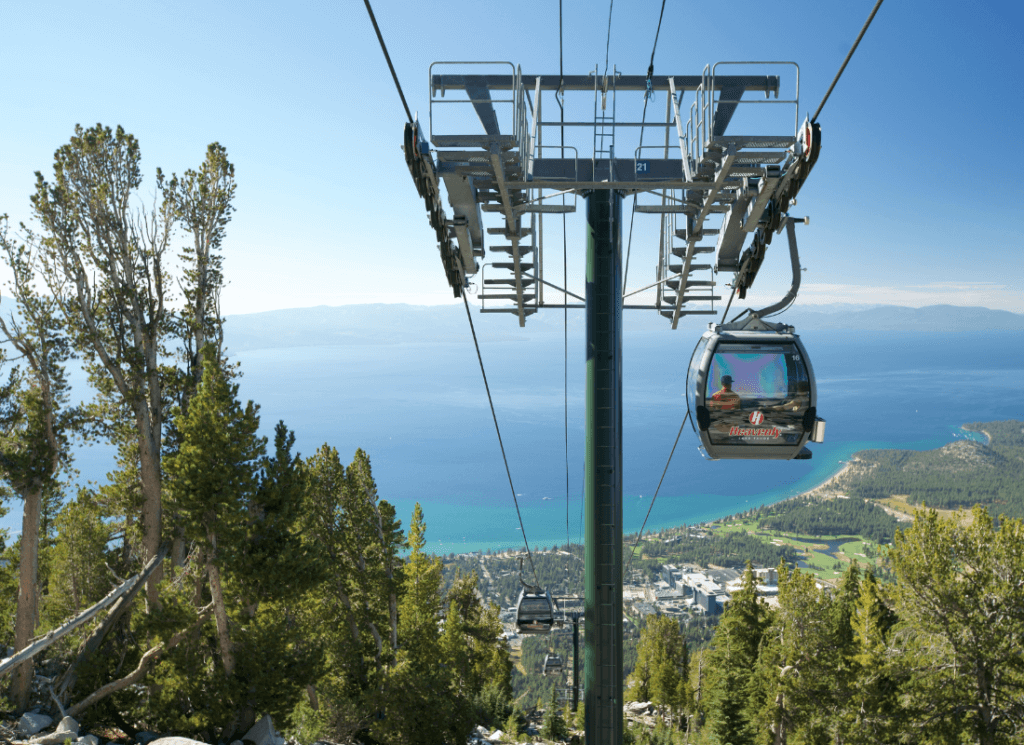 On June 16th, the Heavenly Gondola will commence its daily operations, providing visitors with a birds-eye view of the stunning surroundings. As you ascend, breathtaking vistas of Lake Tahoe and the surrounding mountains unfold before your eyes. Capturing awe-inspiring photos, breathe in the fresh mountain air, and revel in the beauty of nature from the comfort of your gondola cabin. This scenic ride is an excellent way to kick off your summer escapades at Heavenly Mountain.
Snow Tubing: Winter Fun in the Summer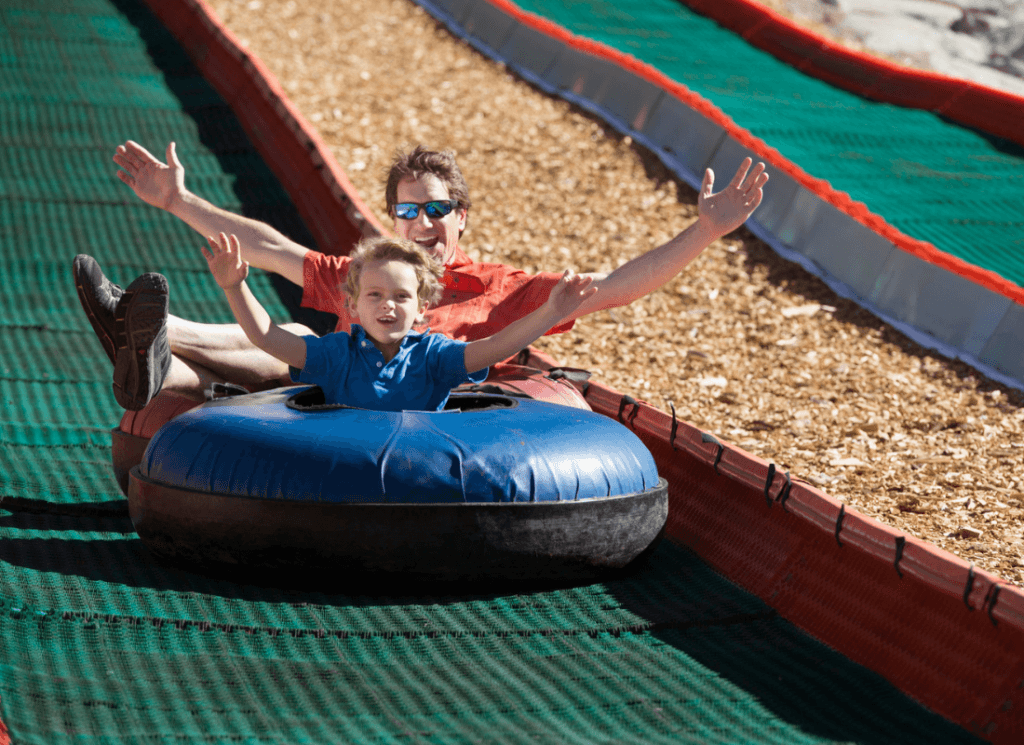 While winter may be long gone, the excitement of snow tubing is still available at Heavenly Mountain starting June 16th. Hop on an inflatable tube and slide down specially designed slopes for a thrilling ride. Laugh with friends and family as you race down the hill, enjoying the exhilarating sensation of gliding through the snow. It's a fantastic way to beat the summer heat and add a touch of winter excitement to your summer adventures.
Café Blue and Tamarack Lodge: Satisfy Your Appetite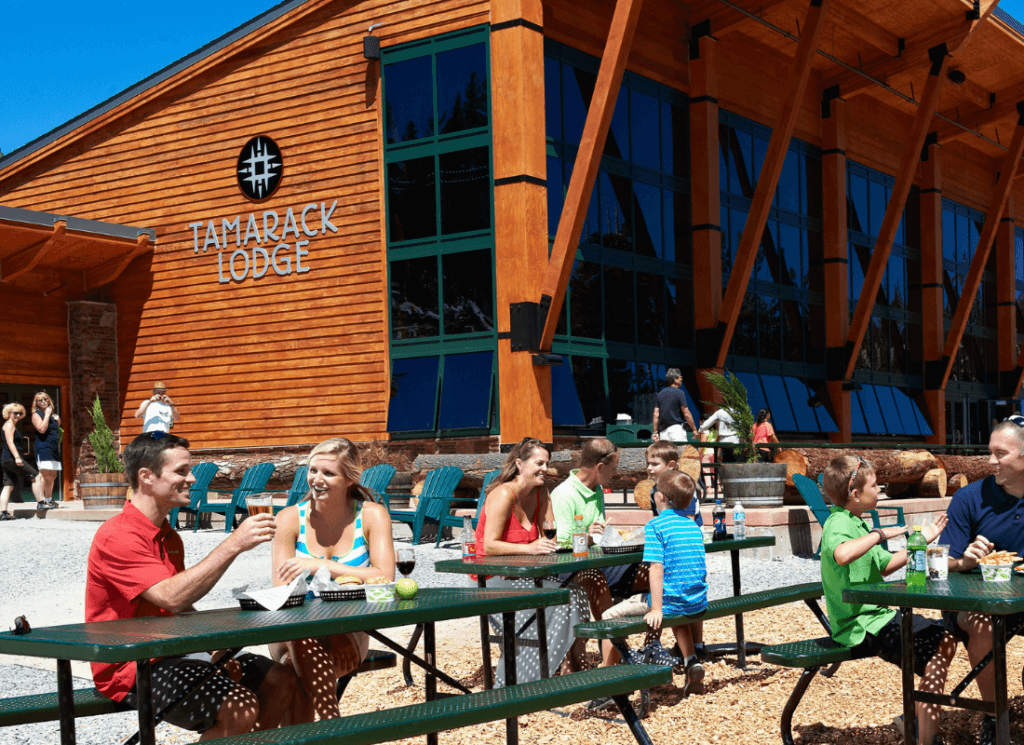 After working up an appetite, head to Café Blue or Tamarack Lodge, opening on June 16th, to refuel and recharge. These establishments offer convenient grab-'n-go food and drink options to keep you energized throughout your day. From delicious snacks to refreshing beverages, you'll find a variety of choices to satisfy your cravings and keep you going on your summer escapades.
Exciting Adventures on the Horizon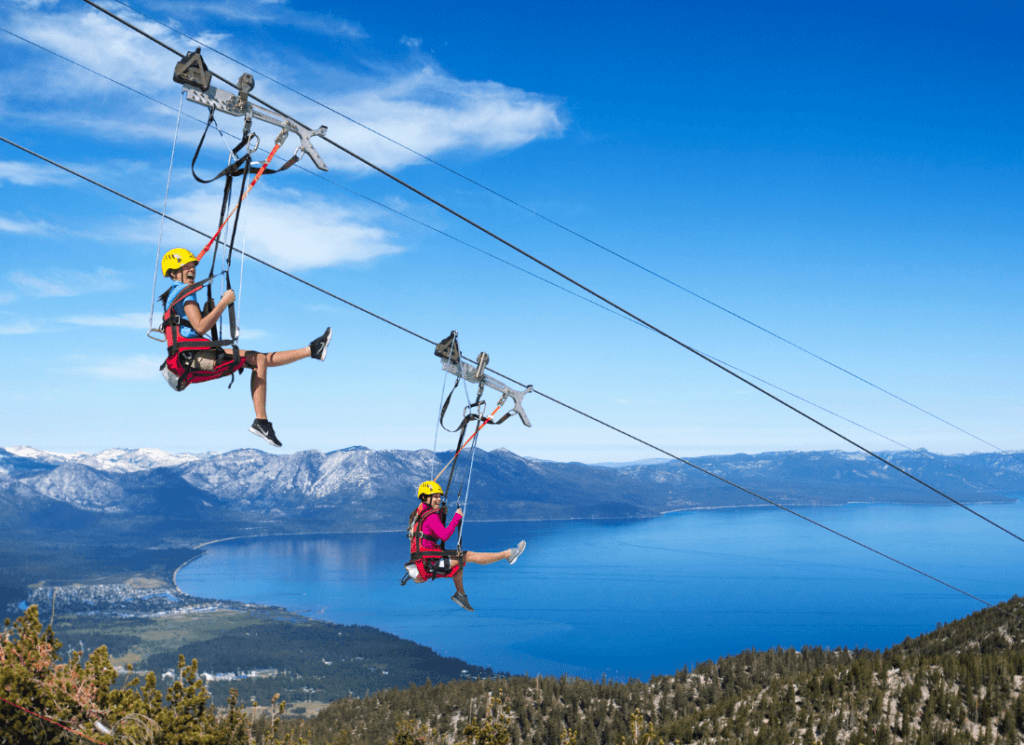 While Heavenly Mountain Resort's opening on June 16th is already brimming with thrilling activities, there's more to look forward to as the summer progresses. The Red Tail Zip Line is set to open on June 23rd, offering an adrenaline-pumping experience as you zip through the air, suspended high above the mountain slopes. The Granit Peak Climbing Wall, also opening on June 23rd, presents a challenge for climbing enthusiasts of all skill levels, providing an opportunity to conquer new heights.
On June 30th, two more exhilarating attractions will be unveiled at Heavenly Mountain. The Hot Shot Zip Line promises an adrenaline rush like no other, while the Summer Tubing experience ensures that the excitement of sliding down the slopes continues throughout the summer season. These additions will keep the adventure alive and provide new thrills for those seeking an unforgettable summer on the mountain.
Hiking Trails: Embrace the Beauty of Nature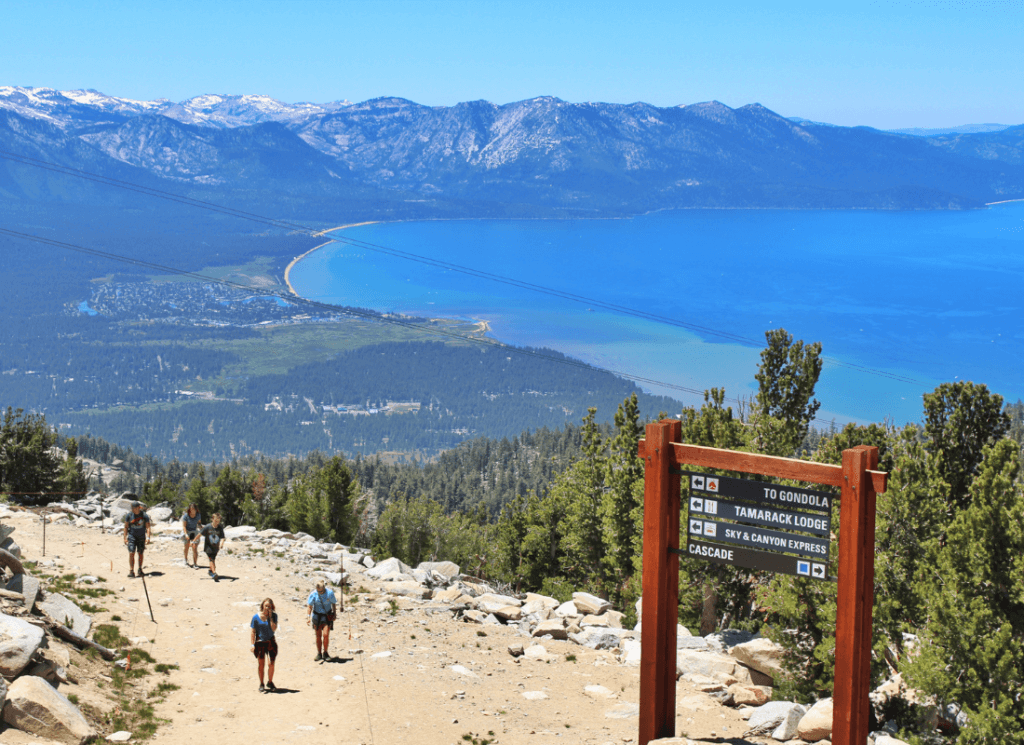 While the exact opening date of the hiking trails is yet to be determined, rest assured that Heavenly Mountain offers a myriad of picturesque paths for hikers of all levels. Lace up your boots and immerse yourself in the natural beauty surrounding you. Traverse lush forests, explore serene meadows, and marvel at breathtaking vistas that will leave you in awe. Get ready to take in the tranquility that only a mountain hike can offer.
What Are You Waiting For?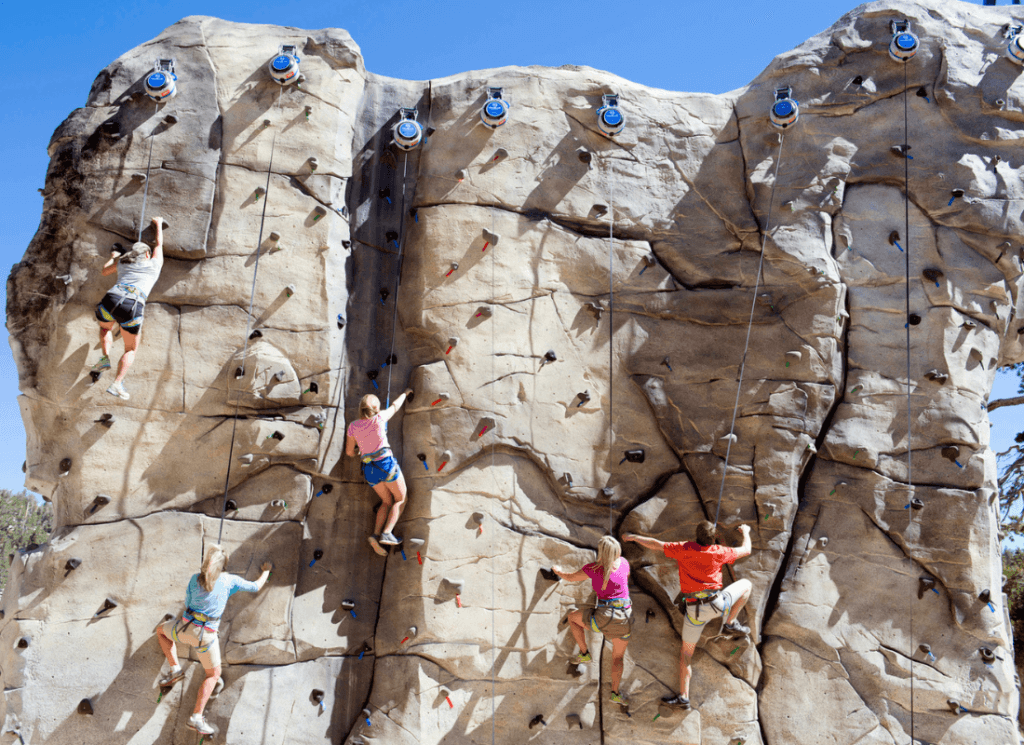 There's so much to explore on Heavenly Mountain! Don't hesitate – get your tickets now and join the fun!