As the sun shines brightly over the beautiful water of Lake Tahoe, July emerges as the prime month to embark on a journey to this awesome destination. With the unique blend of breathtaking landscapes, outdoor activities, and local events, South Lake Tahoe becomes an irresistible place for travelers seeking the ultimate summer experience. In this blog, we'll delve into five convincing reasons why July is a truly special time of year to visit.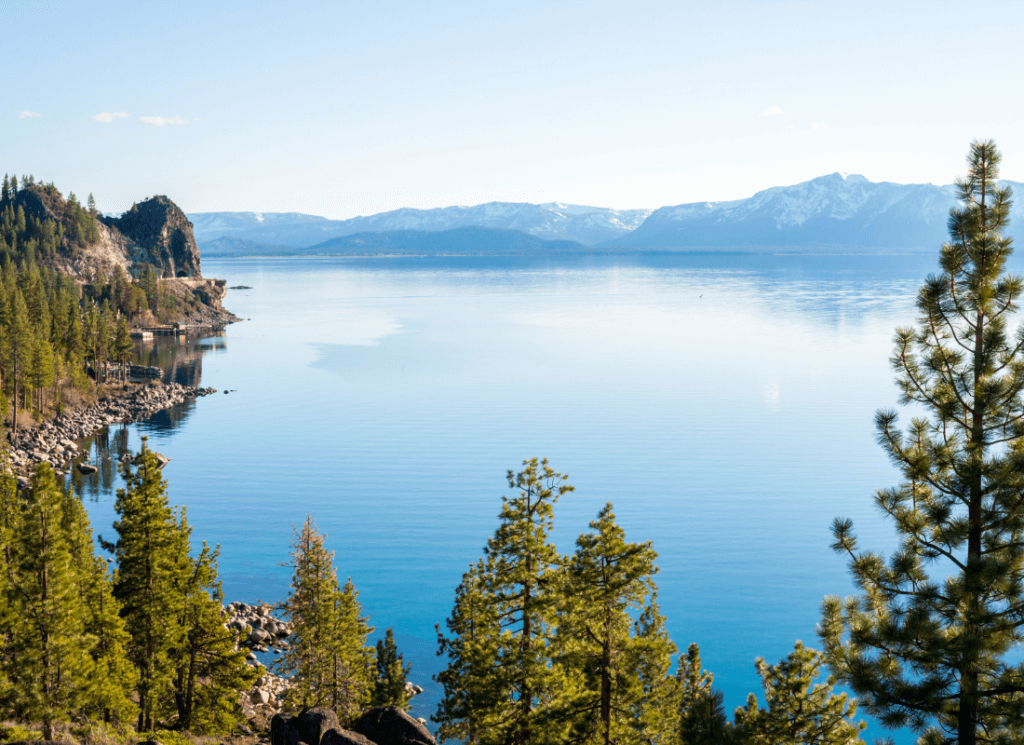 Perfect Weather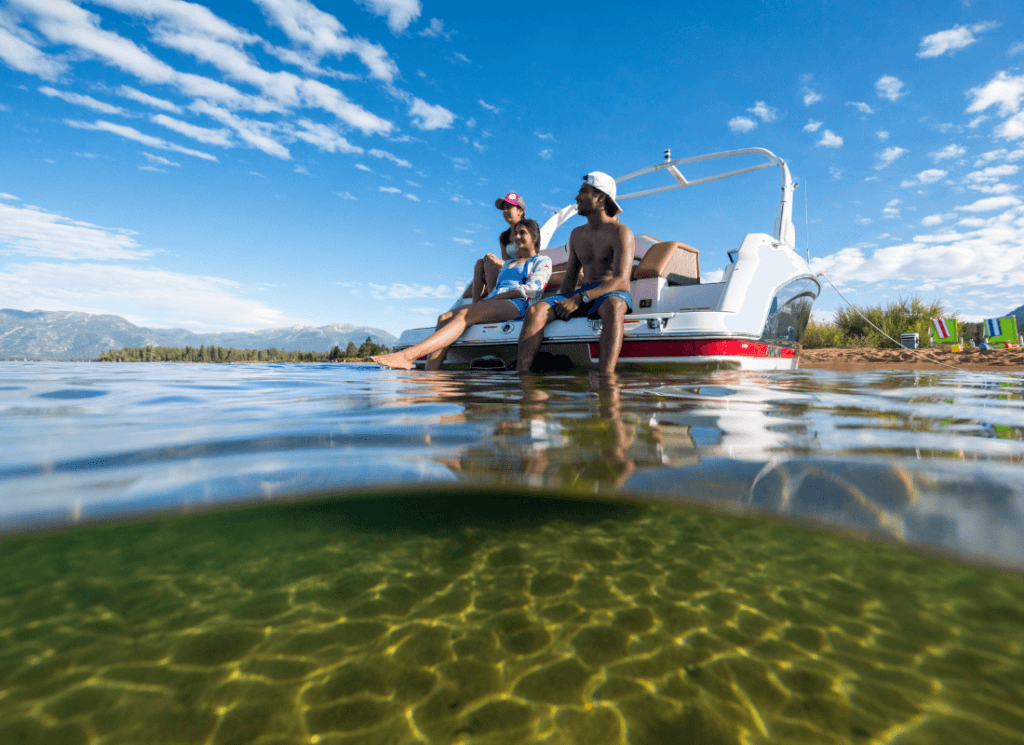 July brings with it the ideal weather for outdoor fun. With temperatures averaging around 80°F, visitors can enjoy warm sunny days – perfect for hiking, biking, and enjoying all kinds of water activities. In July, the lake's pristine waters become even more alluring, offering a cool respite from the summer heat.
Spectacular Outdoor Adventure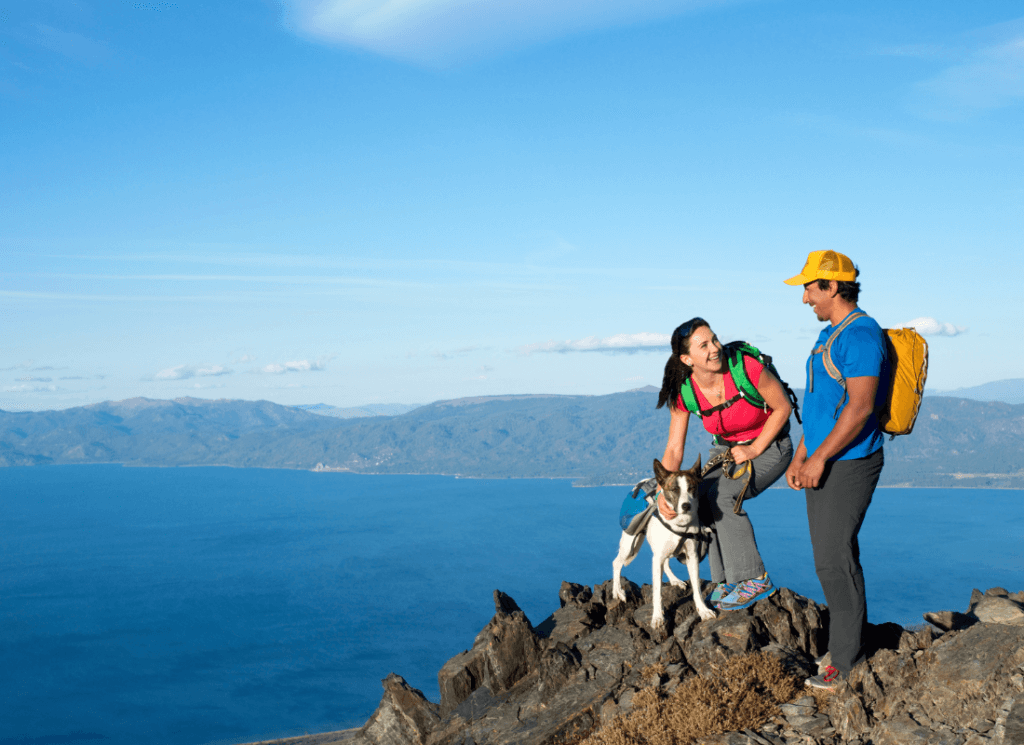 South Lake Tahoe is a paradise for outdoor enthusiasts, and July presents a plethora of adventure opportunities. Traverse the numerous hiking trails that wind through the towering Sierra Nevada mountains, including the famous Mount Tallac Trail. Explore the picturesque Desolation Wilderness or rent a kayak or paddleboard to navigate the bright blue waters. Fishing, boating, and swimming are just a few more of the activities that await anyone looking to spend some of their summer in Tahoe.
Unparalleled Beauty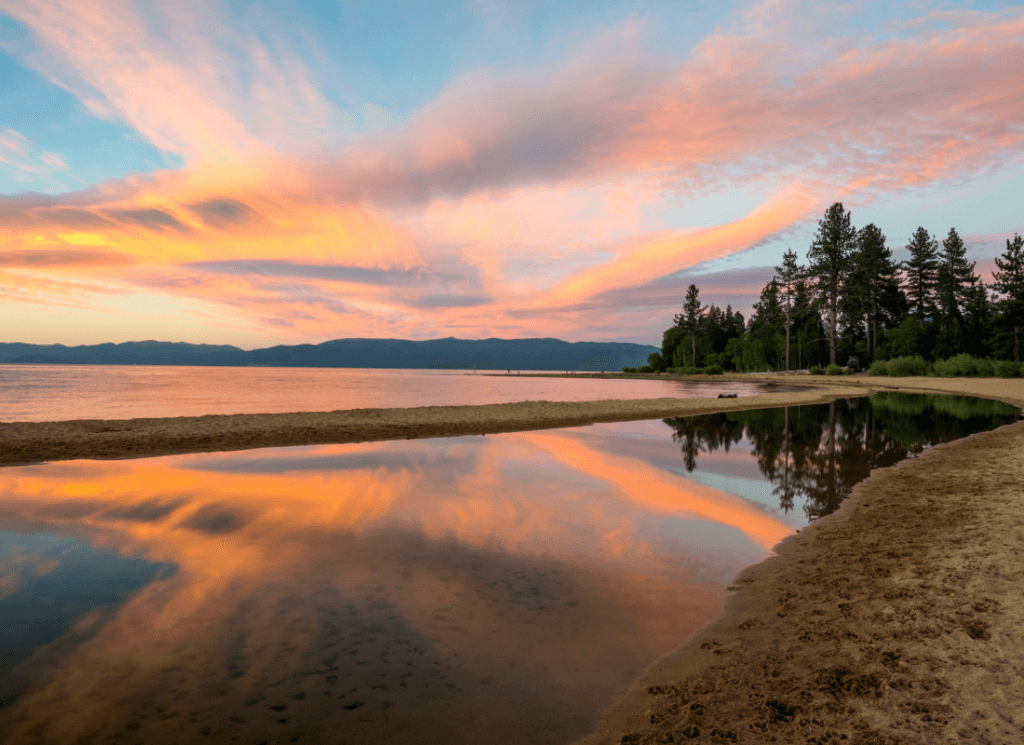 The beauty of South Lake Tahoe is unrivaled, and July showcases its natural wonders in all their glory. Local landscapes are full of blooming wildflowers, great tall trees with sweat aromas, and towering mountain peaks in nearly every direction. Whether you take a scenic drive, a gondola ride, or a simple walk on the beach, marveling at nature's majesty is a must.
Events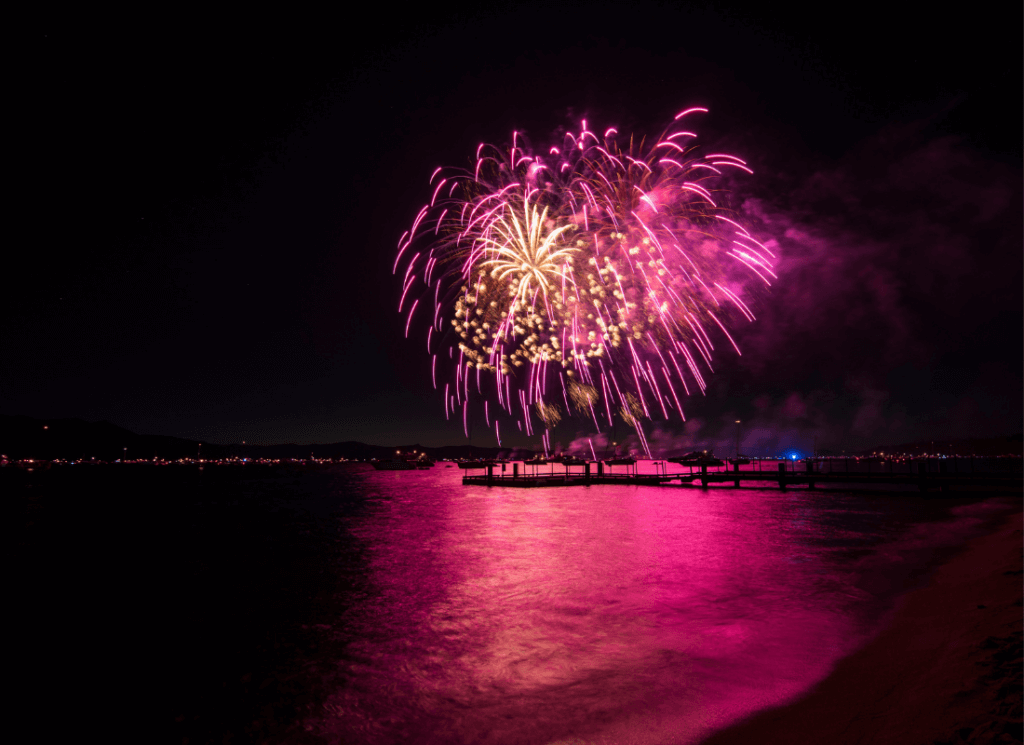 July in Tahoe comes alive with various events that add a vibrant touch to the summer season. Enjoy the Live at Lakeview Summer Music Series, where live bands and local vendors come together to create a festive atmosphere. If you're here over the 4th of July, do not miss the fabulous annual fireworks display over the lake! If you're here later in the month, consider attending the American Century Celebrity Golf Tournament from July 12th-16th, where you can find some of the world's biggest celebrities playing at Edgewood Tahoe Resort.
Enjoying live music or an outdoor food market are a couple of other ways to stay busy and have fun when you visit. See our events page, and enter your exact travel dates to see exactly what's going on when you arrive.
Wonderful Lodging Options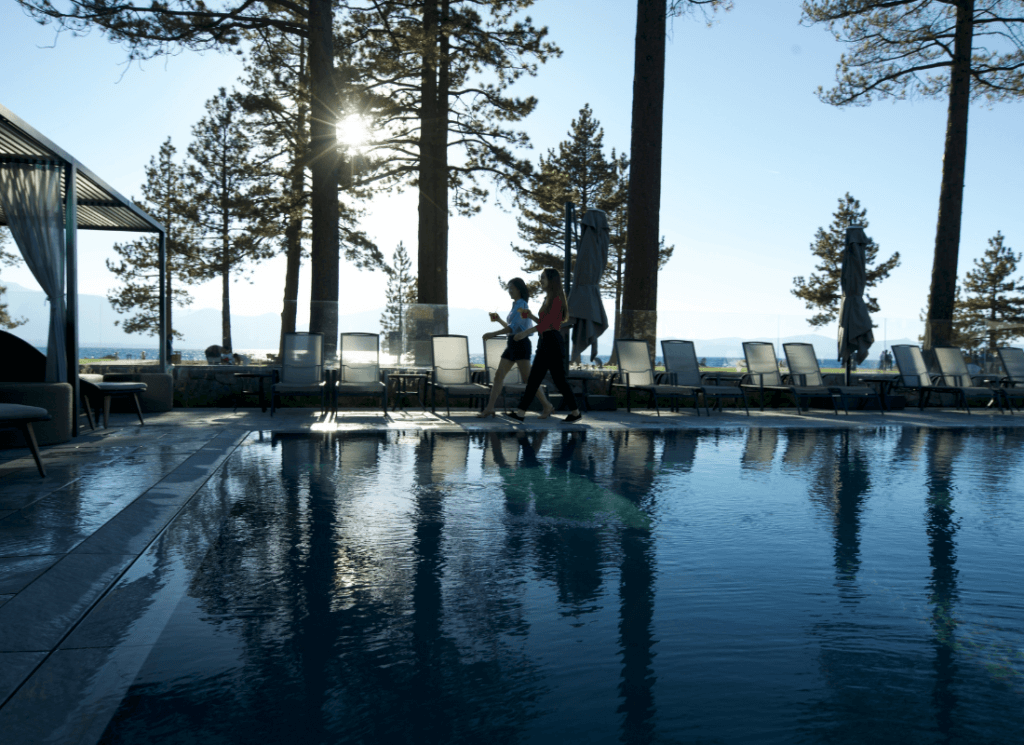 With July being a peak tourist season, South Lake Tahoe offers many accommodations to suit every traveler's preference. From luxurious lakeside resorts to coy cabins nestled in the woods, there is something for everyone.
What Are You Waiting For?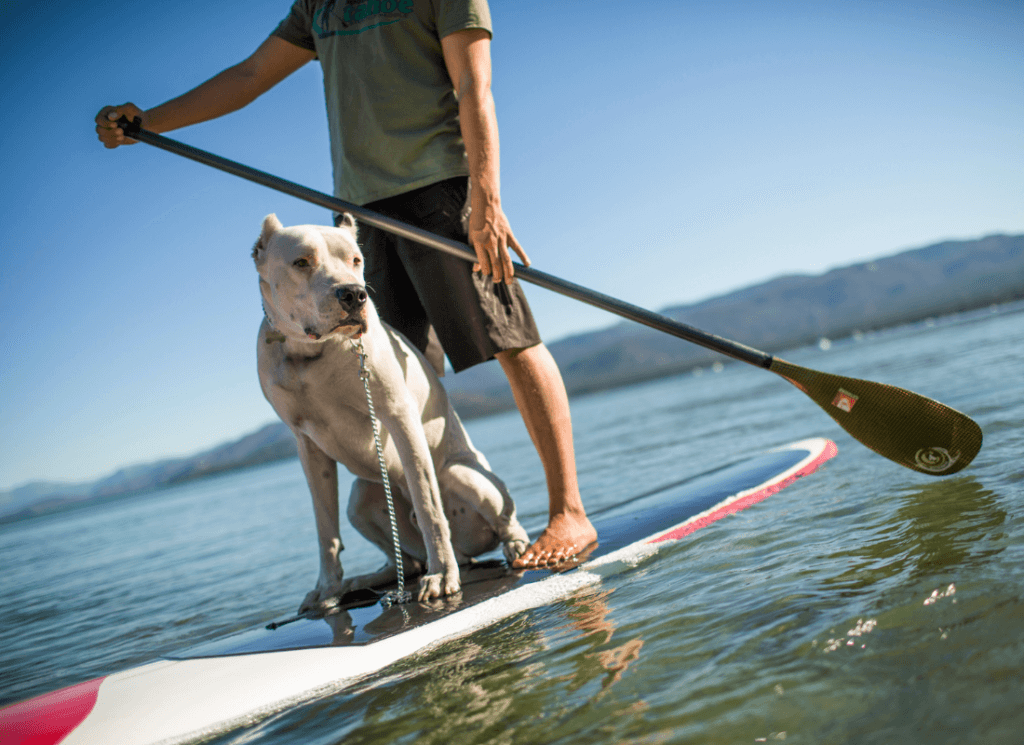 July is undeniably the prime time to experience the wonders of South Lake Tahoe. The perfect weather, abundant outdoor adventures, breathtaking scenery, lively events, and endless possibilities for relaxation and exploration make it an ideal destination for all. So pack your bags, embrace the spirit of adventure, and get ready to create unforgettable memories in paradise.
Before You Visit:
July is typically a busy month in Lake Tahoe; we recommend you visit our Destination Update 'Know Before You Go' page as you plan your visit!
See More Below!