Embarc Tahoe - Cannabis Dispensary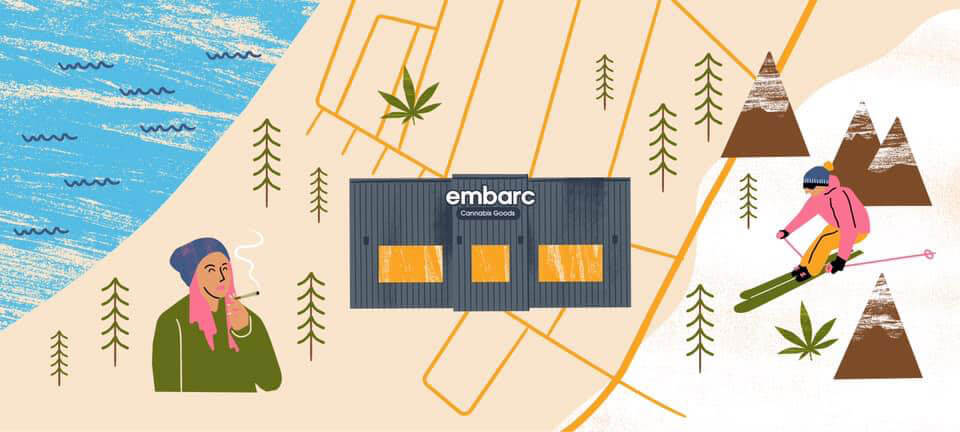 Embarc Tahoe is a favorite destination for locals and tourists looking for the best cannabis goods in South Lake Tahoe.
From fresh flower and pre-rolls, to vape products and edibles, our menu is carefully curated to provide unique offerings highlighting California's premium cultivators and brands. No matter where you are on your cannabis journey, our friendly and knowledgeable Guides are here to help you navigate the world of cannabis.
As a locally owned and operated business, we take great pride in being a trusted neighborhood shop and donate 1% of all sales back to the community. This means when you shop at Embarc Tahoe, you're directly supporting the community you call home.
Our Guides are available, 8am-10pm, seven days a week. Located across from Heavenly Village.
Embarc Tahoe - Cannabis Dispensary
4035 Lake Tahoe Blvd., South Lake Tahoe, CA 96150