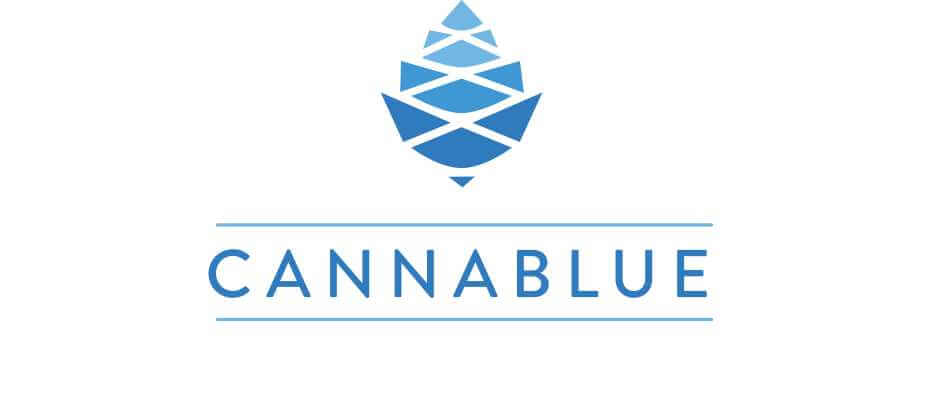 Quality cannabis. At Cannablue we offer a wide selection of connoisseur grade flower, concentrates, edible & vape products that represent the quality Lake Tahoe is known for worldwide.
Our mission is to give back to the pristine, crystal-clear Lake Tahoe alpine landscape we call home. The clearest lake in the United States, Lake Tahoe is truly unlike any other natural body of water in the world. The shimmery blue water is not only transparent but brilliantly dazzling. While the beauty of the lake remains undeniable, Lake Tahoe faces a disheartening future if proper action is not taken. Water clarity of the notoriously gorgeous lake is decreasing by at least a foot every year. In 1968, Lake Tahoe's visibility reached a depth of 100 feet. Today, due to pollution & urbanization, water clarity has tragically dropped to a depth of around 70 feet.
With our Cannablue Cares #KeepCannaBlue initiative, we aim to ensure sustainability solutions are promoted within the South Lake Tahoe area. We advocate for strong measures to keep Tahoe blue at the front-and-center of our business.
What's Up With The Pinecone
Throughout the span of recorded human history, Pinecones have served as a symbolic representation of Human Enlightenment, the Third Eye, and the Pineal Gland. At Cannablue, we strive daily to not only represent an enlightened cannabis experience through the quality of product & customer service but also with work in our community.
Cannablue Dispensary
2179 Lake Tahoe Blvd., South Lake Tahoe, CA 96150