Birding at Lake Tahoe – Guiding birders at Lake Tahoe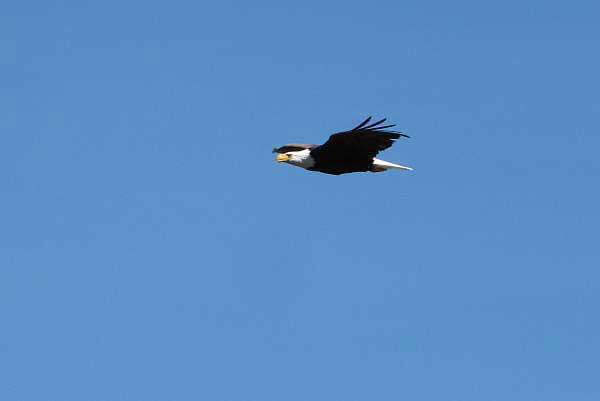 Birds love South Tahoe's mix of lakefront, marsh, meadow, forest, and riparian habitats.
Birders love the mix of birds. Western mountain residents. Seasonal visitors. Migrants. Wide-spread species.
Where are good places to bird at Tahoe?
What birds might I see?
Is there someone to show me around?
Bird Tahoe is here to help.
Looking to have experienced local birders guide you? – What We Do
Ready to explore Tahoe's prime birding spots on your own? – Places to Bird
Go on an outing with Bird Tahoe – Contact Us
Bird Tahoe
South Lake Tahoe, CA 96150