January is Learn to Ski and Snowboard Month, and if you've never experienced the thrill of cruising down corduroy snow while looking at beautiful Lake Tahoe in front of you, let me tell you, there's no time like the present to learn.
Think you can't do it? I didn't either.
I was 28-years-old the first time I clipped into skis and I was pretty much terrified. I was sure the day would not go well. The only thing about a day of skiing that I looked forward to was soaking in the hot tub at the Marriott in Heavenly Village afterward.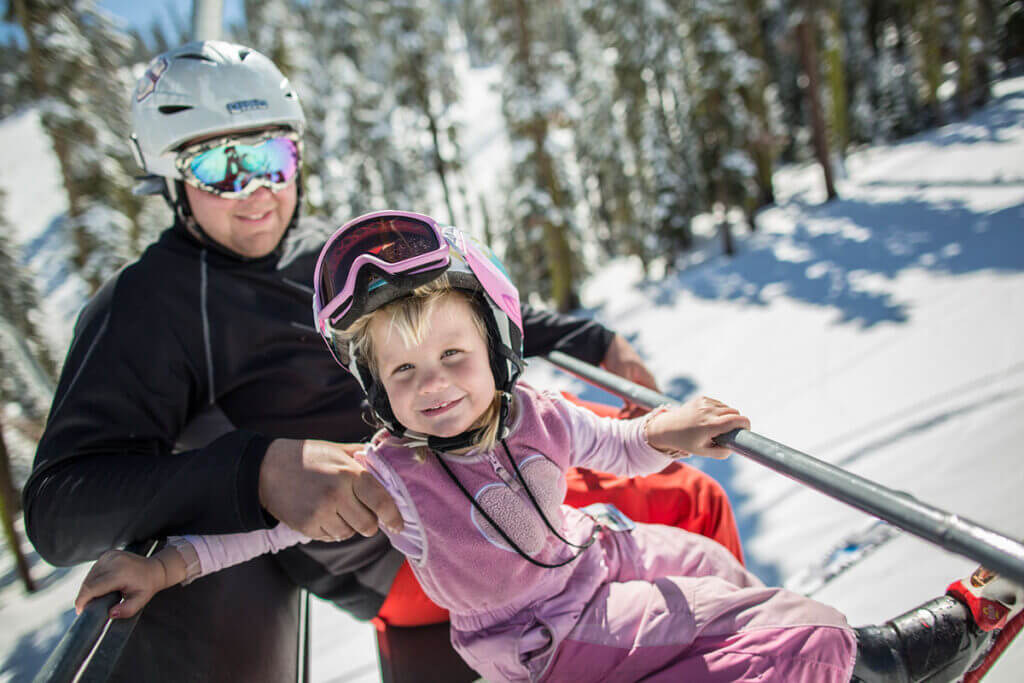 Learning to do things when you are a kid is easy. You may be thinking, if you didn't learn as a kid, why put yourself through the torture now? Because the benefits make it worth it a thousand times over. As someone who learned to ski as an adult, I have three tips I always share with anyone who's thinking about getting out on the slopes for the first time.
Go with a patience friend (emphasis on patience). A good friend is someone who encourages you and challenges you, and that's exactly what you want when you are learning how to ski. Because it can be discouraging at first, it's nice to hear an encouraging word as you progress. The first time I went skiing I was with my wife and my father-in-law. They were a great coaching combination.
Get professional lessons. Admittedly, I skied for a few years before I got any professional instruction, but it is way better to learn things right the first time than to get into bad habits that you have to try to break later.
Keep at it. You've got to put in the time. You can't spend a day on the mountain in January and come back and try to do it again in April. When I first learned to ski our family ski vacation to Heavenly was three days long. On the first day, all I could do was try not to fall. On the second day, I started to get comfortable. On the third day, I started to have fun. Later that ski season though, we returned to Tahoe and I skied another twelve days. Putting in twelve days in one season allowed me to progress much faster than putting in twelve days over three or four years.
And if you've got kids, get them skiing or riding early. Let them enjoy a lifetime of fun on the slopes without having to go through the whole "teaching an old dog new tricks" experience. As the ski-film maker Warren Miller said, once you take your first ride up a chairlift, your life will never be the same.
Check out Ski and Snowboard at Lake Tahoe on Instagram
Related Articles