The locals breakfast spots in Lake Tahoe
Breakfast is not only the most important meal of the day, providing the energy kick start, but it is also a Lake Tahoe tradition that a big plate of flap jacks with a side of bacon or a heaping plate of biscuits, eggs and gravy provides necessary fuel before any outdoor adventure.
Here are my top breakfast picks in Lake Tahoe: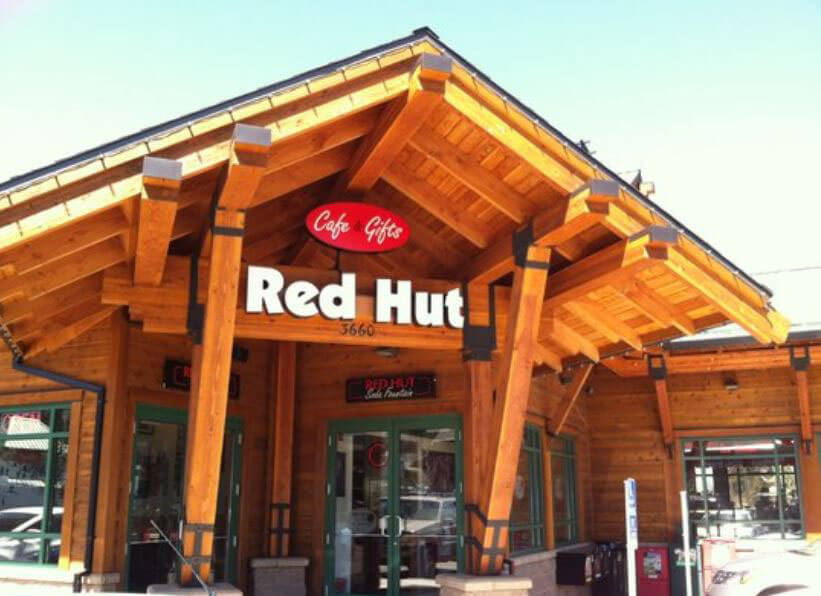 A Tahoe tradition for 53 years, the Red Hut Café features wildly popular breakfast and lunches that have remained a local, visitor and skier favorite. Whether it's a breakfast fare of scrambled or eggs over easy, omelets, waffles or any number of sandwiches and burger offerings for lunch, Red Hut will continue its tradition of serving wholesome foods.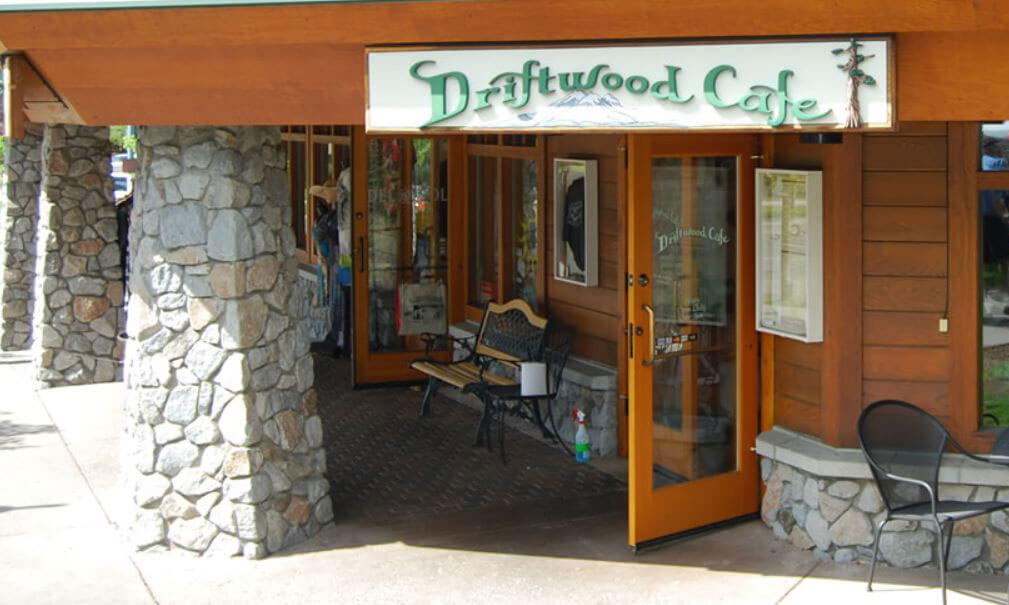 Before heading up the Heavenly Gondola, make plans for a stop at the Driftwood Cafe for a hearty plate of breakfast featuring pancakes, waffles, biscuits and gravy, eggs or omelets. The portions are ideal for those who plan on burning a lot of calories skiing or hiking.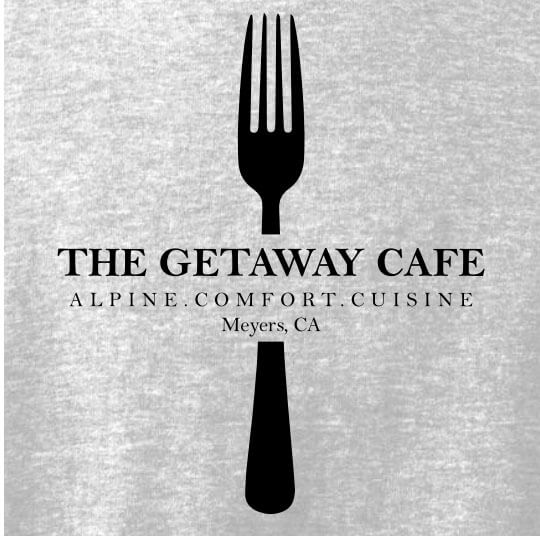 Your family's kitchen away from home is Lake Tahoe's Getaway Café in Meyers. This quaint little restaurant draws in locals and long-time visitors daily, with generous food portions. What's unique about the Cafe is the blend of American, Italian and Mexican cuisines on the menu, sometimes with a twist, but always prepared with a passion for flavor.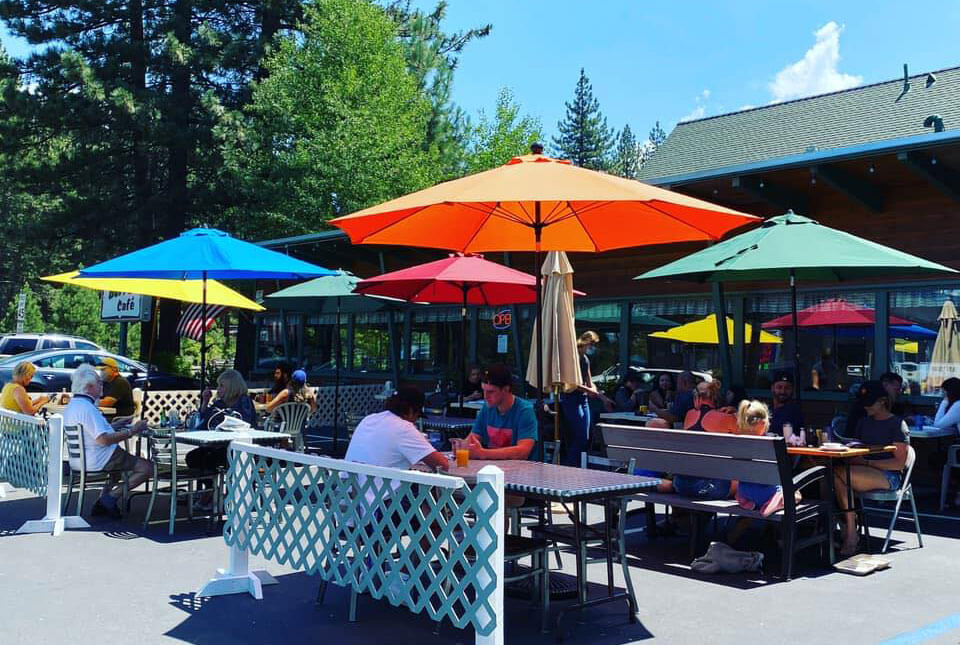 I almost don't want to include this one, in case you end up taking my spot at the counter (yes, the photo is of my birthday huevos rancheros — scrambled eggs, corn tortillas, sour cream). It's among Lake Tahoe's most popular breakfast spots, and there is usually a line. First time there try the Crepe's Benedict with scrambled eggs sausage and spinach or the popular breakfast burrito.
Check out Lake Tahoe on Instagram