Get a behind-the-screen feel for Lake Tahoe experiences with a mini digital familiarization (FAM) trip you can take right here, right now. After all, your attendees aren't just coming to Tahoe for the conference. It's Tahoe! It's a bucket list destination. While they're here, they'll want to sink their teeth into the food scene, discover what crystal-clear water looks like under their kayak and inhale the fresh mountain air.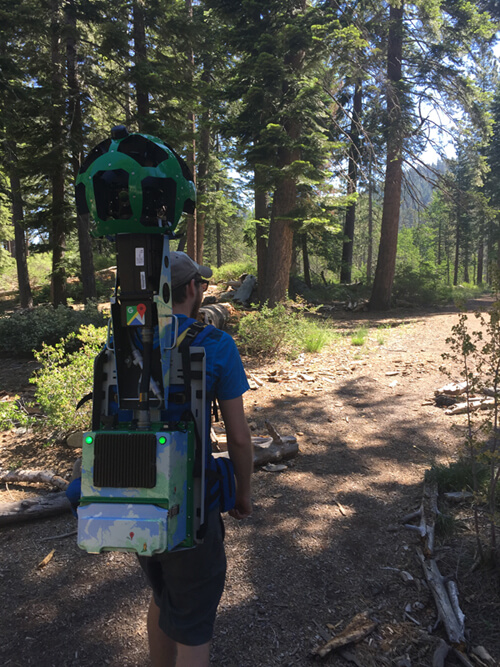 Take a Virtual Google Trek
From our South Shore beaches to our trails and waterways, attendees are going to want to get out and explore. So, grab some ideas for off-site activities and team-building locations with Google Trekker. See Emerald Bay State Park, Glen Alpine Falls and many more Tahoe spots with stunning scenery.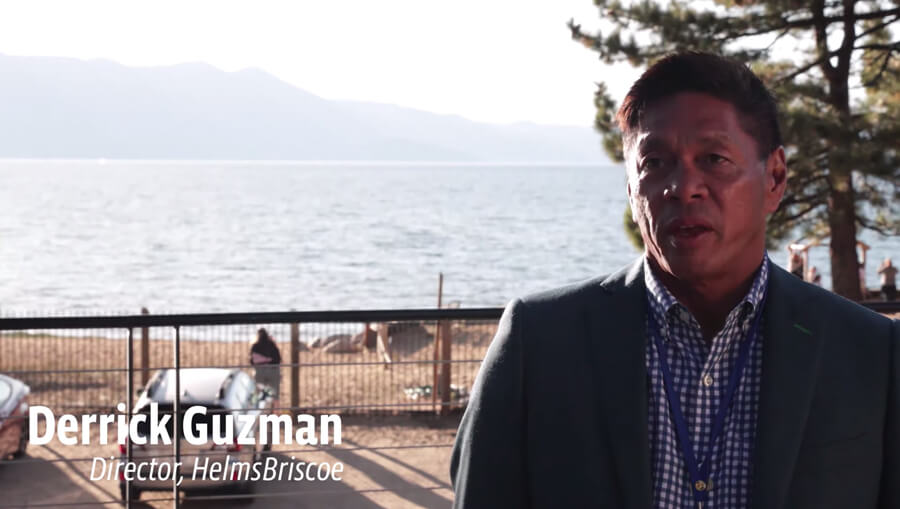 See a Couple of Video Testimonials
Hear and see what some planners who participated in our last FAM had to say about Lake Tahoe. If you're interested in Tahoe's hotels and venues, take it from Derrick Guzman, a director at HelmsBriscoe who books groups from all over the world. He was surprised by the luxury and amount of meeting space and hotel rooms in Tahoe's core area—from Edgewood Tahoe (voted #1 Resort Hotel in the U.S. by the readers of Travel + Leisure) to Lake Tahoe Resort Hotel. Take a look at Derrick's testimonial.
If you're a little more curious about the adventure and outdoors in Tahoe, take it from Diane Niggli, Senior Director of Global Accounts at HelmsBriscoe. She loved the accessibility of nature that she found, literally, right outside her door. Take a look at Diane's testimonial.
To see the highlight reel from one of our past FAMs, get it here.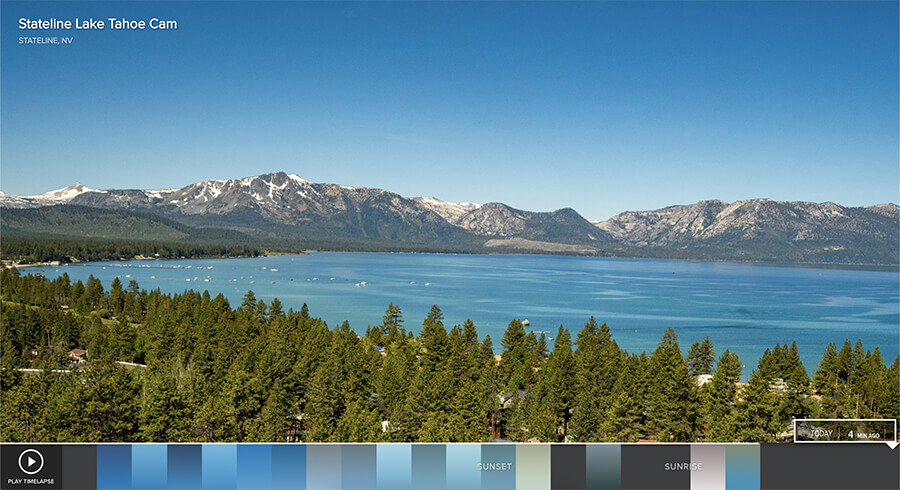 Watch Our Live Webcams
How about a quick getaway through our Lake Tahoe live webcams? Check out what awaits your attendees with a look at our bluer-than-blue waters and iconic mountains. With more than ten interactive cams, it's a free and easy way to see the conditions of Lake Tahoe in real time.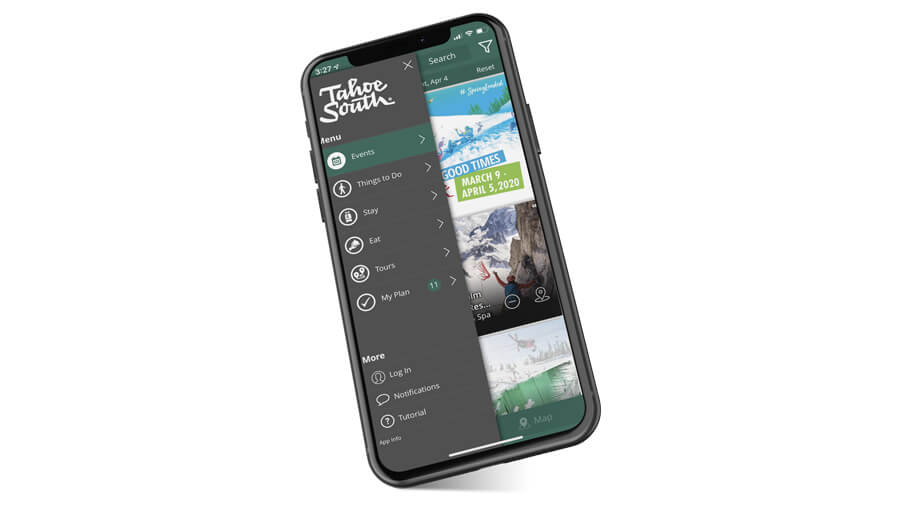 Meet Your Digital Planning Companion
The Lake Tahoe App is an interactive way to map out everything you don't want attendees to miss while meeting here. It's customizable—add that group dining experience at one of Tahoe's top restaurants you read about. And, it's streamlined—share your plans with your group directly or through social media, email or SMS. You can explore everything our destination has to offer, including hotels, unique venues, popular restaurants and more. Watch the video to see it in action or download the app for your iPhone or Android.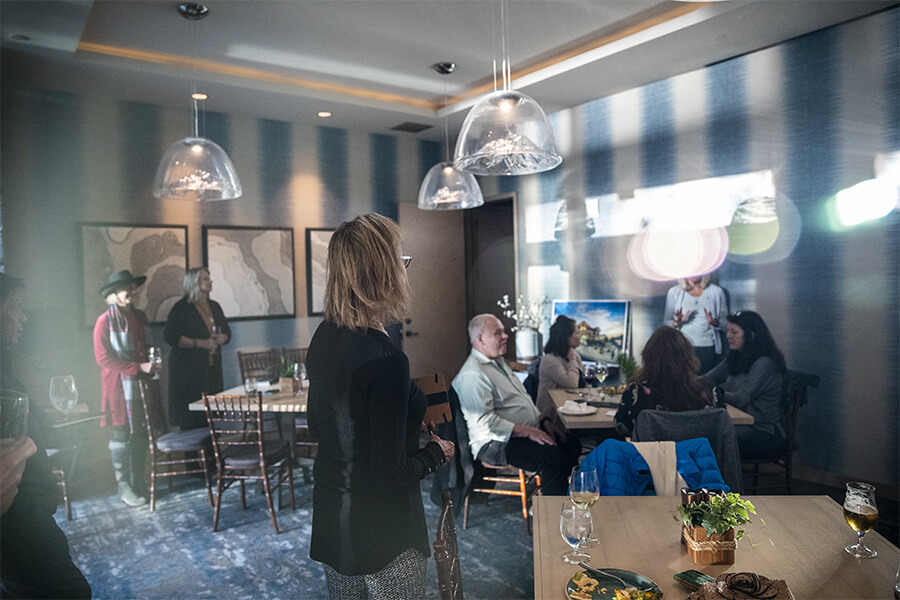 And When You're Ready…
You can start lining some things up for your next meeting or conference in Lake Tahoe or learn more about our next live FAM tour by reaching out.