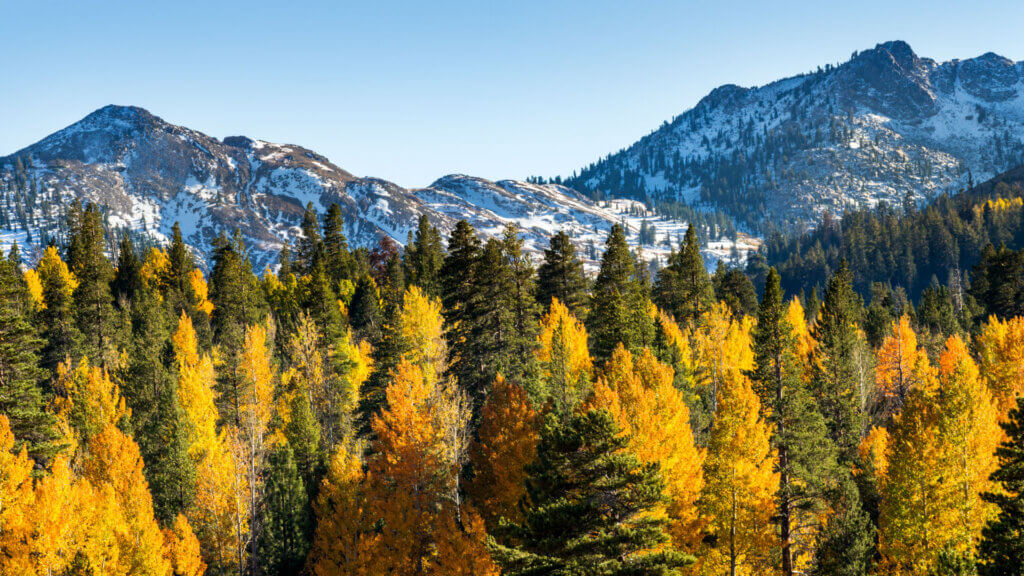 Driving To Lake Tahoe is an Experience in Itself
Regardless of where your group is driving from, Lake Tahoe's ideal location on the California and Nevada border makes it a convenient, easy drive-to meeting destination. Plus, the journey is incredibly scenic with mountain vista views that offer an experience in itself.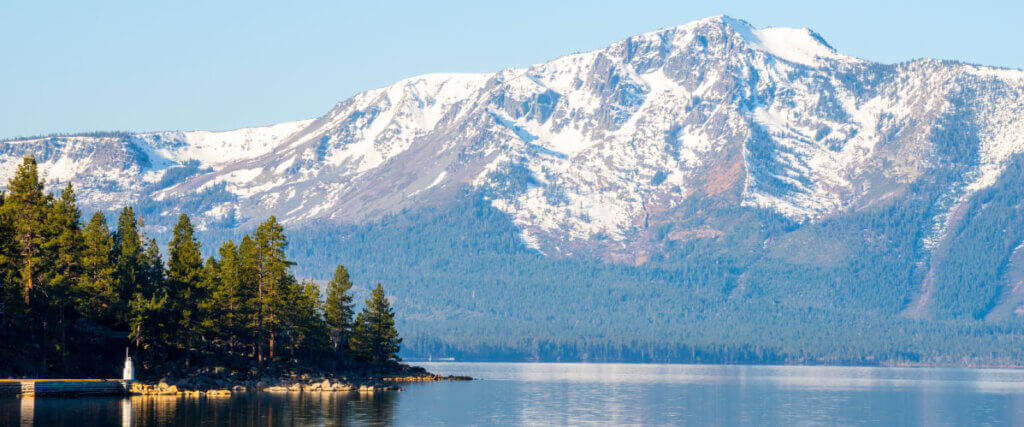 Take the Scenic Route
All roads lead to Lake Tahoe when you take the scenic route to your future meeting or event in the mountains. Whether you rent a car or use an express shuttle service, the drive is one you won't soon forget – and with our road trip itineraries, it's never been easier.
And for reference, we've compiled a list of common drive times to give you a head start on your planning.
From Reno, NV → A quick 1-hour ride

From Sacramento, CA → A scenic 2-hour drive

From the Bay Area → A 3.5-hour road trip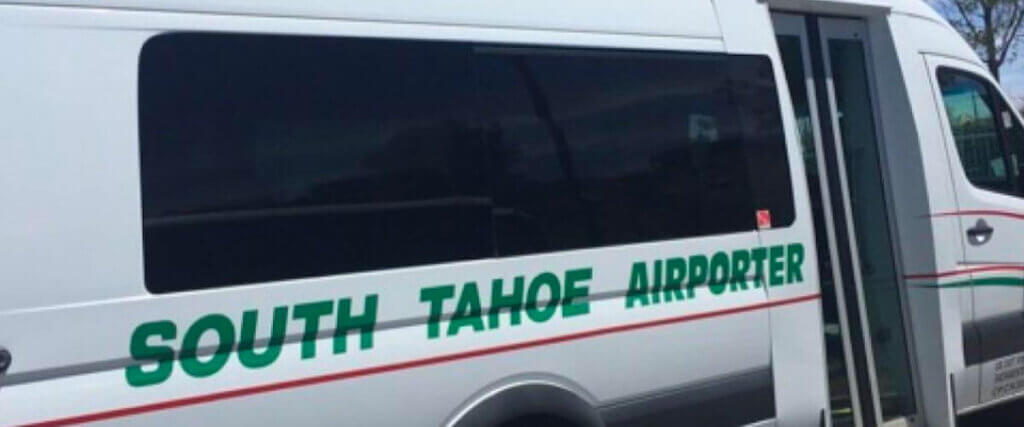 The South Tahoe Airporter
The South Tahoe Airporter is your fast, easy and affordable connection to our destination. It offers numerous, daily shuttle service between Reno-Tahoe International Airport and the following South Shore Lake Tahoe Resorts: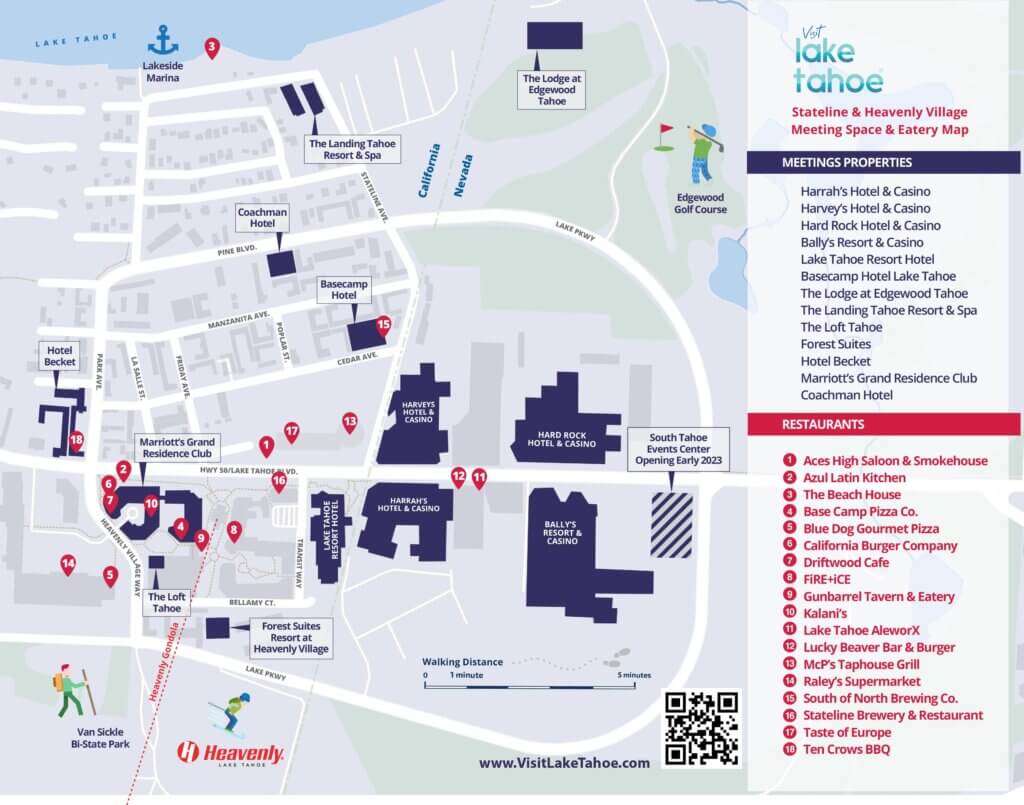 Getting Around Once You're Here
Whether you've decided to rent a car and take a scenic drive to South Lake Tahoe or be car free and carefree, there are a variety of affordable and convenient options to get around the area once you're here.
There's an abundance of local transit on the South Shore and all public transit routes are FREE! Take advantage of these options and don't waste time wondering when or where to catch your next ride with real-time transportation information.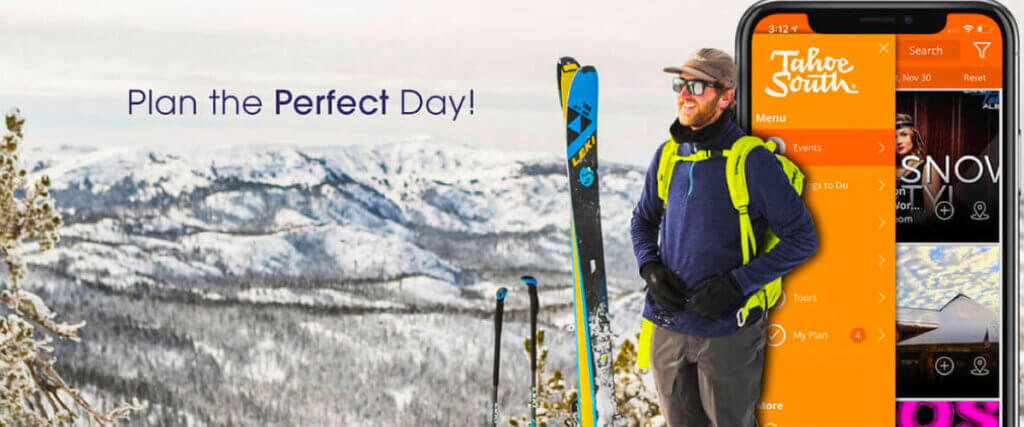 Resources To Make Planning Simple
Planning the perfect event in South Lake Tahoe has never been easier with the Lake Tahoe Trip Planning App and our Meetings E-Book.
The Lake Tahoe Trip Planning app provides quick access information on hotels, popular restaurants, activities and shopping. View options all at once or search by categories like Meeting Activities, Meeting Venues and Meeting Services. You can explore the city through self-guided tours, finding the best routes to hotels, venues and attractions.
With Lake Tahoe's Meetings E-Book, meeting planners get an upper hand as it provides an all encompassing guide to our destination with detailed maps and information on accommodations, restaurants, attractions and more.
Planning is now at your fingertips! Download Lake Tahoe's Trip Planning App or Meeting's E-Book and let the magic of mobile help plan your next meeting or event.
So, What Are You Waiting For?
Drive Your Meetings to Lake Tahoe. To learn more about regional drive-in meetings at Lake Tahoe, reach out to our team or submit your RFP.