Tired of the same old stuffy meeting room? Get a breath of fresh mountain air by booking your next small group or conference in Lake Tahoe. Lake Tahoe has unique meeting sites that will get the creative juices flowing, and they're all just a short drive from the Reno-Tahoe International Airport. Here are five one-of-a-kind venues in Lake Tahoe!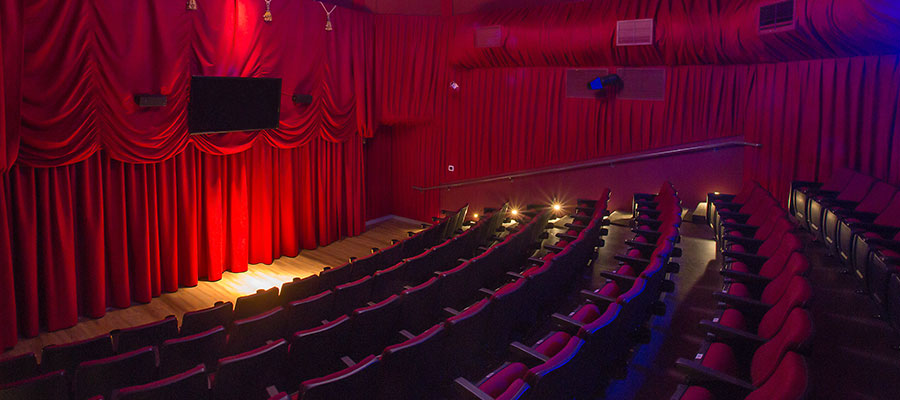 1. The Loft Tahoe
Rent out this chic theatre and get access to full audio and visual hookups, a renowned restaurant, and a hip bar for groups to enjoy. The theatre has seating for up to 107 people, but if you're looking for a more intimate setting, you can rent out the theatre's upscale private lounge.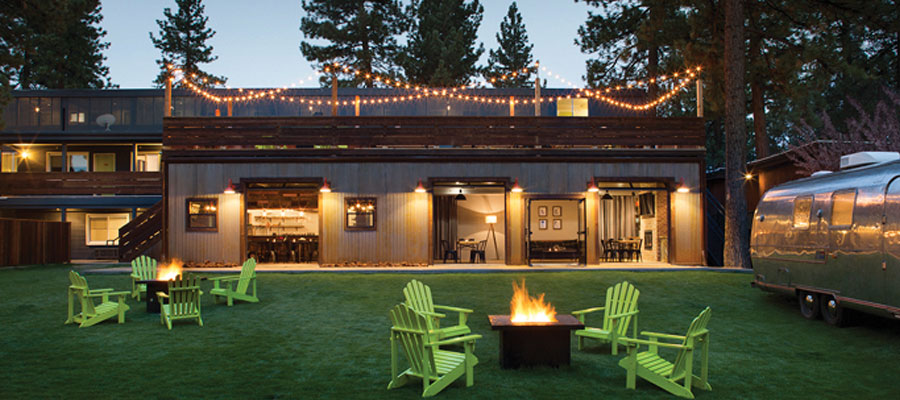 2. Basecamp Airstream
Ever hosted a meeting in an airstream that overlooks a beer garden? This quirky space is just one of the unique venues offered at the Basecamp Hotel in Lake Tahoe. Basecamp's relaxed and community-focused vibe will have your group feeling right at home!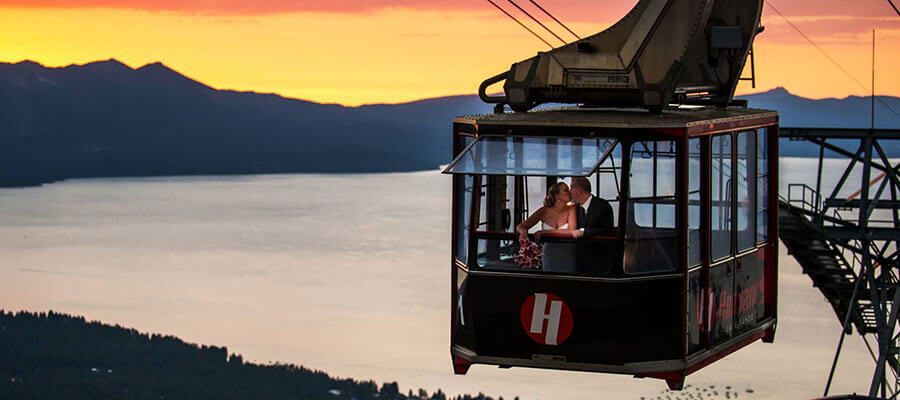 3. Lakeview Lodge at Heavenly Resort
Lake Tahoe is known for its stunning outdoor views, so why not host a meeting where your group can get outside and enjoy them? Take a ride on the Heavenly Gondola Aerial Tram to Lakeview Lodge at Heavenly Mountain Resort. Your group will experience a rustic meeting with indoor space and views of the lake, the mountains and Carson Valley passing by.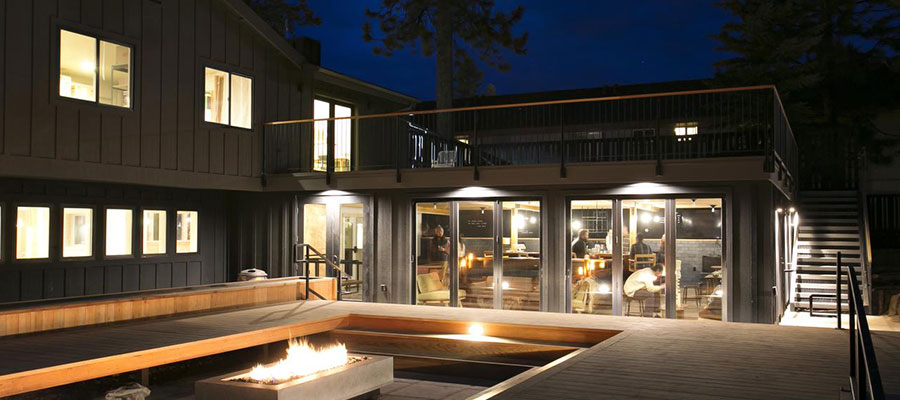 4. Cowork Tahoe
This innovative and upscale coworking space is the first of its kind in Lake Tahoe. The highly amenitized office lets you rent workspace by the day and features lightning fast internet, video conferencing, snacks, coffee and drinks for you and your group. Also, discounted rates are available if your group stays at the Coachman Hotel.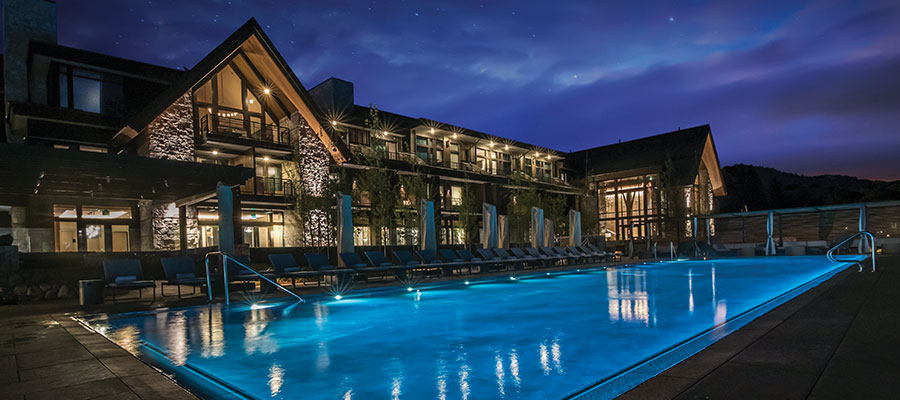 5. Edgewood Tahoe Clubhouse
Wow your group at this world-class lakefront meeting space. The staff at Edgewood will handle every detail of your event, from private dining to housing and more. They will also book team building activities, so your group can enjoy Tahoe's rugged landscapes.
For more information, drop our team a line or check out more reads about Lake Tahoe meetings with this list.