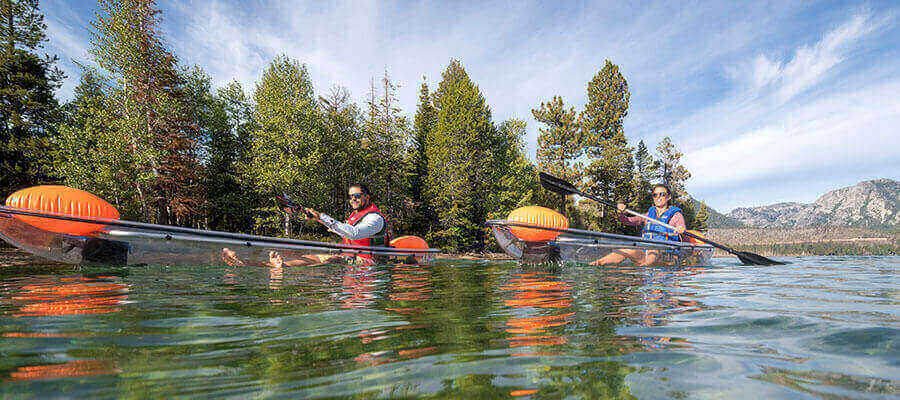 Your employees are knocking it out of the ballpark. Every month, you're blown away by the milestones being crushed, the bars being raised. You want to reward them. A bonus might come to mind first, as adding extra funds to their paychecks is quick and easy. Offering them an incentive trip, though, can be a game-changer. One study showed that with a rewards program, companies saw average performance gains of up to 48 percent in productivity within six months. Six months! In the business world, a lot can happen in that time, so it's crucial to invest in the people who help make your company a success.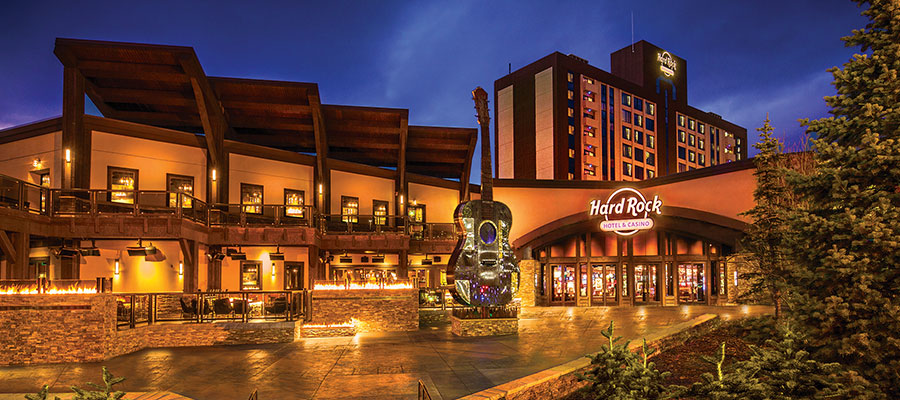 Treat Employees to an Unforgettable Experience.
More often than not, employees who receive a bonus might pay off bills, spend a portion on dining and entertainment or save it for a rainy day. Instead, treat top performers to a spectacular destination. Lake Tahoe is a rising star for incentive travel and spending. We've invested millions into renovating and building new luxury hotels and casino resorts, creating signature cuisines and developing itineraries for every whim.
A trip to our breathtaking city is a great way to show appreciation to your best and brightest. Cash is often spent in a matter of minutes, but a Lake Tahoe trip will resonate for months, even years. In a time when every moment is captured and posted for Instagram feeds, Facebook posts, and Snapchats, social media memories allow your team to relive the fun.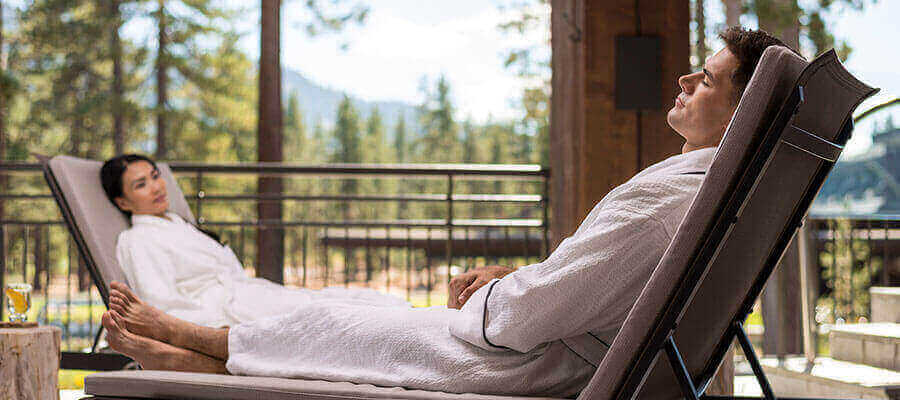 It's True. There Must Be Something in the Water…
Nestled in the Sierra Nevada, Lake Tahoe groups can choose from a wealth of unique activities year-round, including golfing with celebrities on one of six distinctive courses. Resorts with lakefront views, thrilling outdoor adventures, relaxing spas, and top-notch entertainment are just a few exciting options available—while meeting facilities with smart features, versatile space and unparalleled mountain hospitality are the top draws for planners.
Skip the exotic location. In Lake Tahoe, attendees can dip their toes in crystal blue waters while walking along our white sand beaches. We even have our share of historic mansions like Vikingsholm. They'll enjoy nightlife that doesn't quit, dance to live music from popular artists and feast on local favorites that can impress any finicky foodie.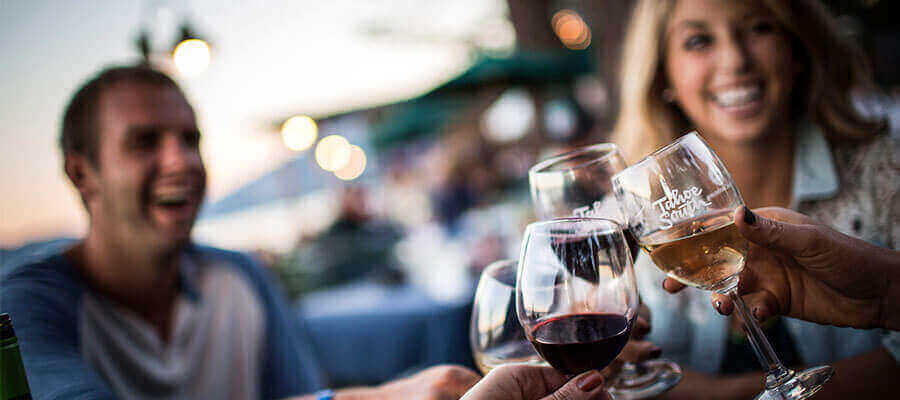 Refresh Employees and Inspire Morale.
Let's face it, there are days when we don't want to go into the office. Cash is always an option but offering incentive trips can motivate employees more effectively. And the best place to spend your dollars to do just that is right here in Lake Tahoe. Your team can rejuvenate their spirits by breathing in the crisp mountain air, dining lakeside while the sun sets behind the mountains, or just relaxing in a setting created by nature.
Let's start planning your rewards trip or incentive travel. Reach out to our staff and submit your RFP today to create an unforgettable experience for your team!