Lake Tahoe is a beautiful destination for any event. Whether you're planning a large conference or a retreat-style gathering, there are plenty of spaces to choose from. So, how do you pick the perfect spot for your attendees?
Here's a checklist to help you find the Lake Tahoe meeting venue best fit for your group.
✔ Location
Location matters because it can set the tone for your event and create a memorable experience for your attendees. Lake Tahoe has multiple meeting spaces throughout the destination—with the most popular being our pedestrian-friendly Downtown District, where the soon-to-be-open Tahoe Blue Event Center will be located.
Nearby downtown, the Lakefront District features great venues for hosting your event and groups will find more unique spaces throughout the Lake Tahoe area.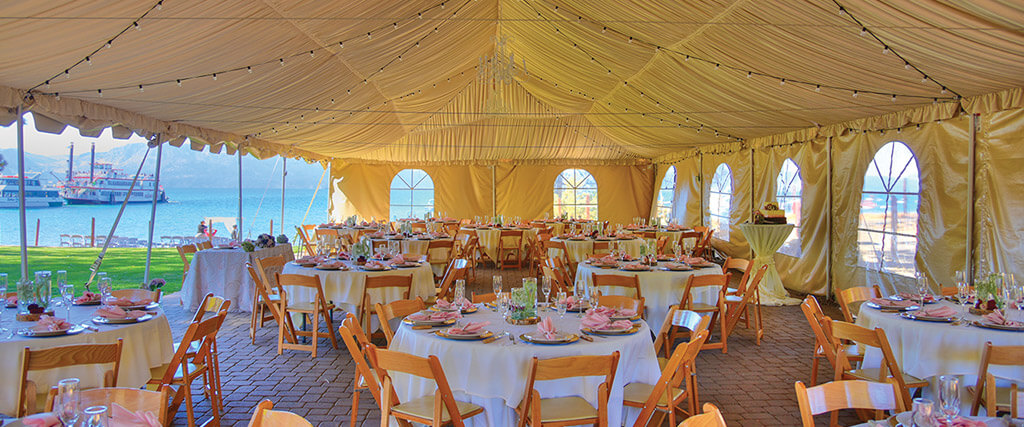 ✔ Venue Size & Capacity
When deciding on a venue to choose for your gathering, the size of it is important. The space should be large enough to accommodate everyone who will be attending your event without feeling too crowded. Fortunately, Lake Tahoe has meeting facilities of various sizes and capacities available for planners to choose from. Many of them are also flexible—giving you the ability to arrange seating, equipment, and more to your liking.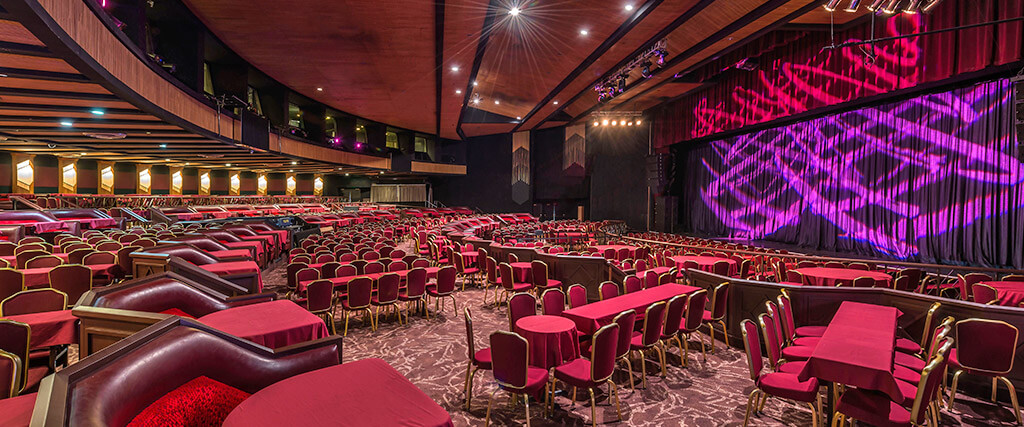 ✔ Necessary Technical Services
If your meeting or event requires technical services, choosing the venue that can provide those technology capabilities is a must. Lake Tahoe has a variety of spaces that provide Wi-Fi, audio-visual equipment, lighting, staging, and other solutions for your convenience.
Keep in mind, you should know exactly what is needed before selecting a venue. That way, no time or money is wasted later on during production and setup for your event.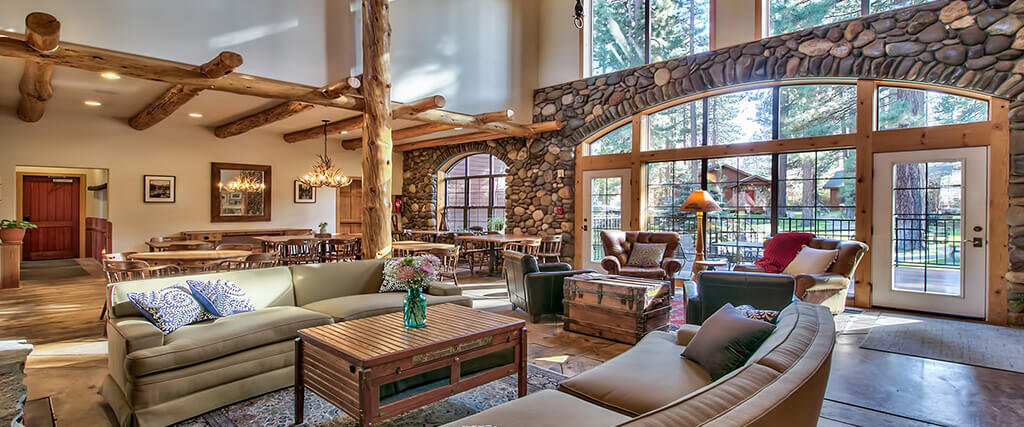 ✔ Price & Value
For many planners, price is the deciding factor when it comes to picking a site to host an event. Luckily, Lake Tahoe has reasonably priced venues best fit for your budget. Many of these options include hotels with meeting spaces that offer special deals to help you save money.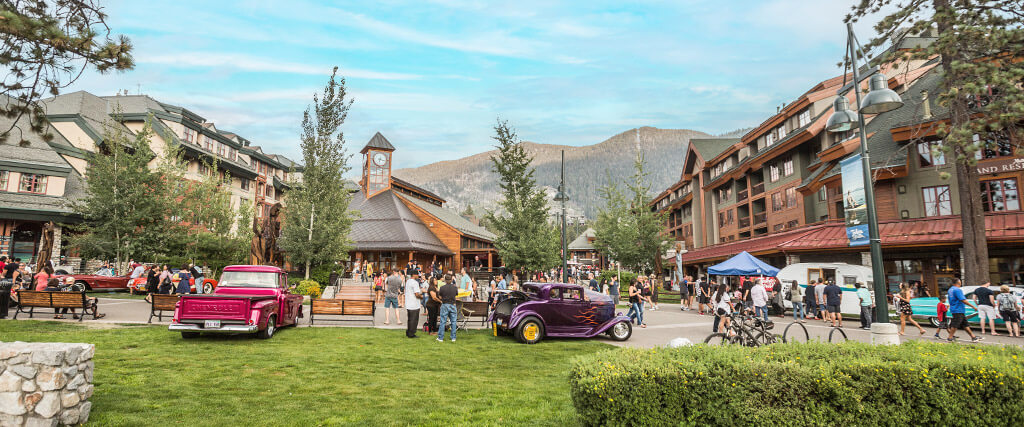 ✔ Support Staff
If you're looking to source additional help to make sure your event runs smoothly, consider a meeting venue that provides support staff. These professionals can assist you with managing all of the logistics for your event such as room setup, catering, audio-visual services, and more.
Need a recommendation? One of the most popular support service providers in our area is Encore. The company is more than happy to assist you with your event production needs.
Our team of experts are available to assist you with all the details of your agenda to ensure your event goes off without a hitch. Learn more about the wide range of meeting services we offer to make planning quick and easy.
Ready to Find a Venue for Your Lake Tahoe Meeting?
The first step toward organizing an unforgettable meeting in our awe and then some destination starts here. Reach out to our team or submit an RFP to begin the planning process to bring your next event to Lake Tahoe.
Check out Lake Tahoe on Instagram